EXO's Chen announces he will no longer be accepting fan presents
In a post to EXO's official website, group member Chen announced that he will no longer be accepting presents from fans. 
In his message, Chen expressed his appreciation for all the wonderful gifts he's received on his birthday and other special occasions, but respectfully advised fans not to bring any more presents for him in the future. Instead, Chen asked fans to come to EXO's concerts and performances instead to show support, noting that the presence and voices of fans is enough for him and his members.
In response to his announcement, many netizens praised Chen for being mature and respectful with his announcement, adding that he must be overwhelmed by how many presents he's already received. Meanwhile, EXO is currently preparing for their upcoming concert series EXO PLANET #3 – EXO'rDIUM, which will take place in Seoul on July 22-24 and July 29-31.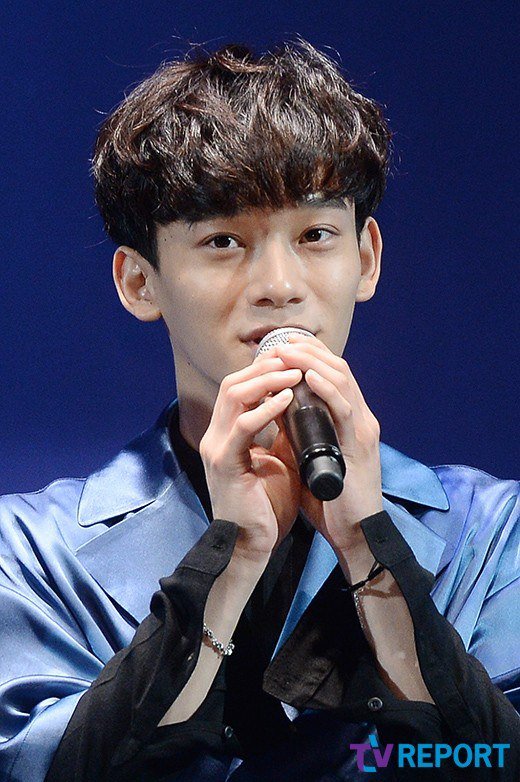 Source: TV Report
Check out this cute video compilation of some of Chen's most adorable moments below:

Share This Post