EXO's Chen praised for wearing many different meaningful outfits
EXO's Chen has received praise for his meaningful clothing choices.
Some idols dress to impress, while others may choose to make statements or address important issues.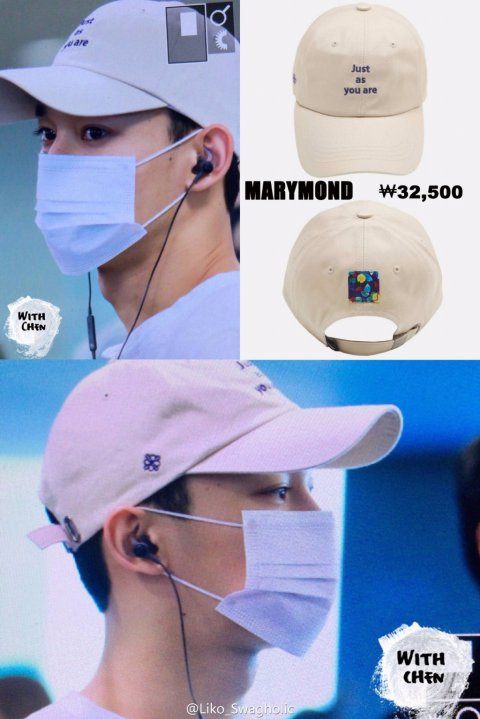 On a visit to Japan, Chen wore a seemingly ordinary hat, but upon further inspection, it is made by a company (Marymond) that supports Korean comfort women. It is a bold and meaningful gesture as he chose to wear it in Japan; this is still a sensitive topic as the two countries have unresolved arguments about this part of history.
Chen had worn the hat on the day of EXO's Hiroshima concert and during his return to Korea.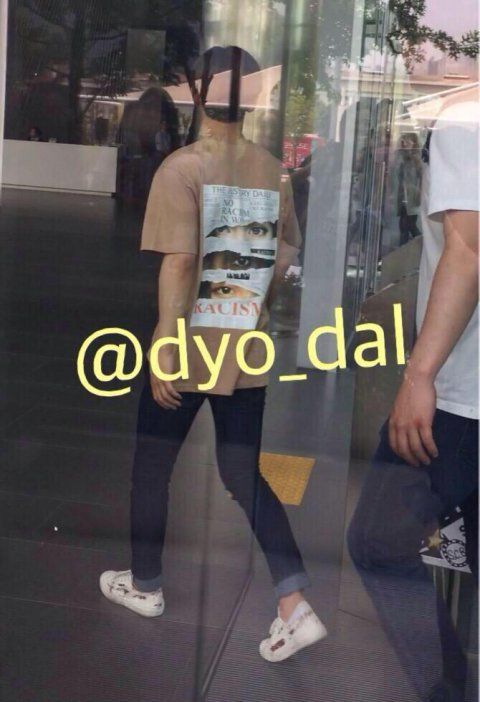 The EXO member is not afraid of addressing societal issues as he has previously worn a t-shirt that opposed racism.
Chen does not only provide subtle support for causes he cares about, he also takes action. He is a good samaritan involved in various volunteer work; he assisted with charcoal distribution, the Red Cross talent show donations, and countless other charities.
Numerous celebrities also wear clothes from Marymond, such as the popular idol and actress Suzy, further spreading awareness to others about comfort women.
It is great to see idols expressing their deeper thoughts and views of the world through their clothing!
Source: Pann
Share This Post