EXO's Chen Spotted With A Completely New Hair Color
Fans at EXO's latest fan meeting had a surprise waiting for them as Chen stepped on stage with a brand new hair color.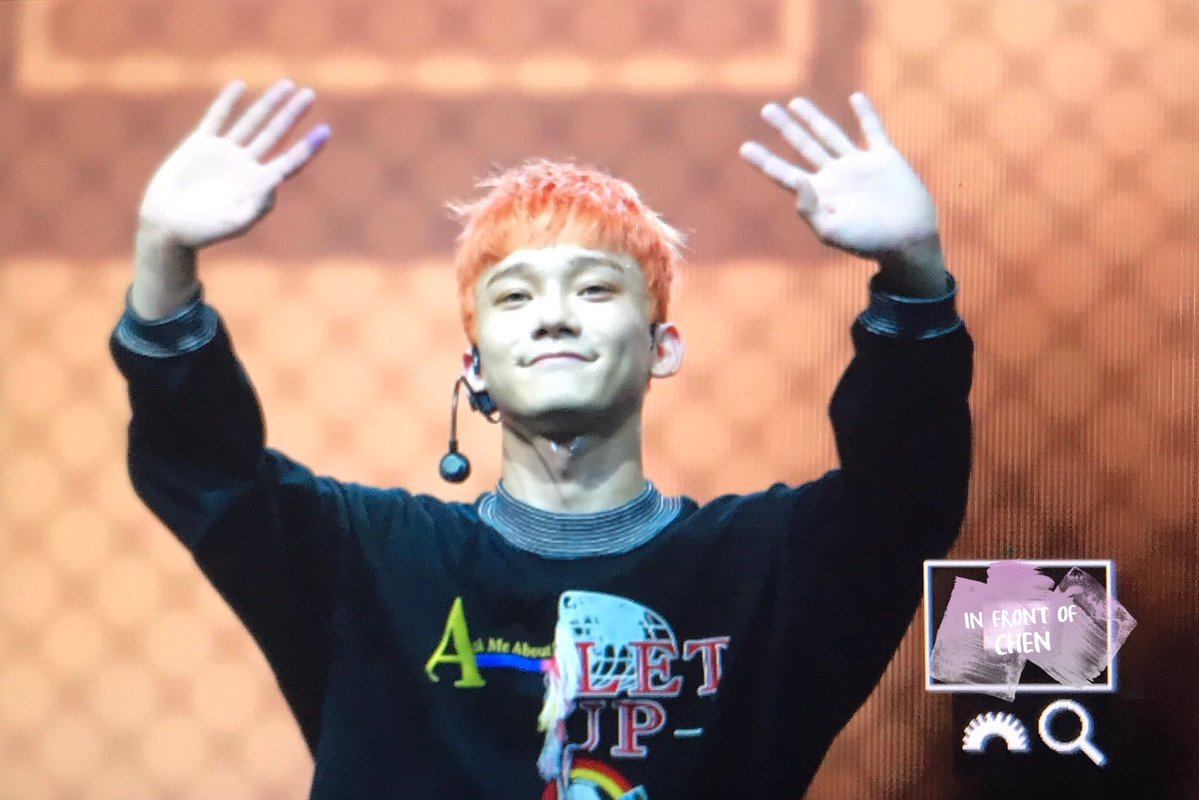 Lighting up the whole stage, the orange-headed Chen walked forward with a bright smile on his face.
He was practically stealing the whole show with his fiery new look!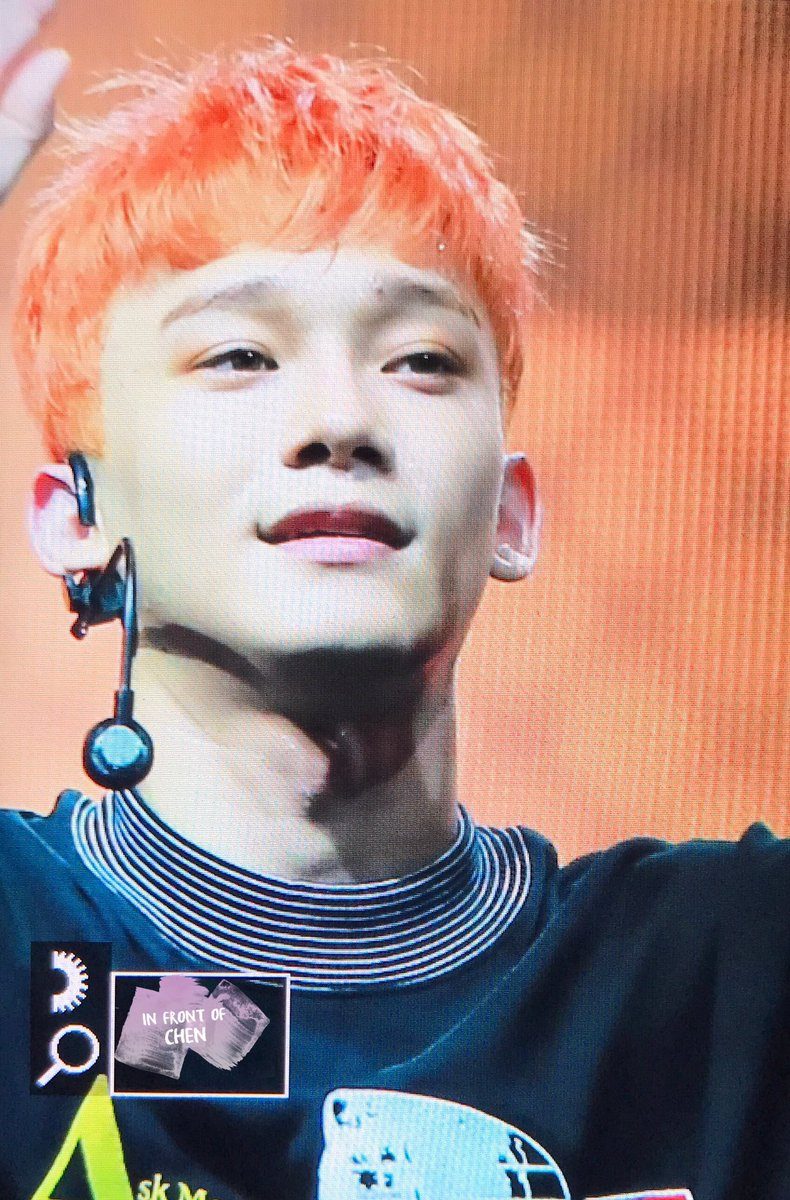 Who knew this shade of orange would look so dashing on Chen?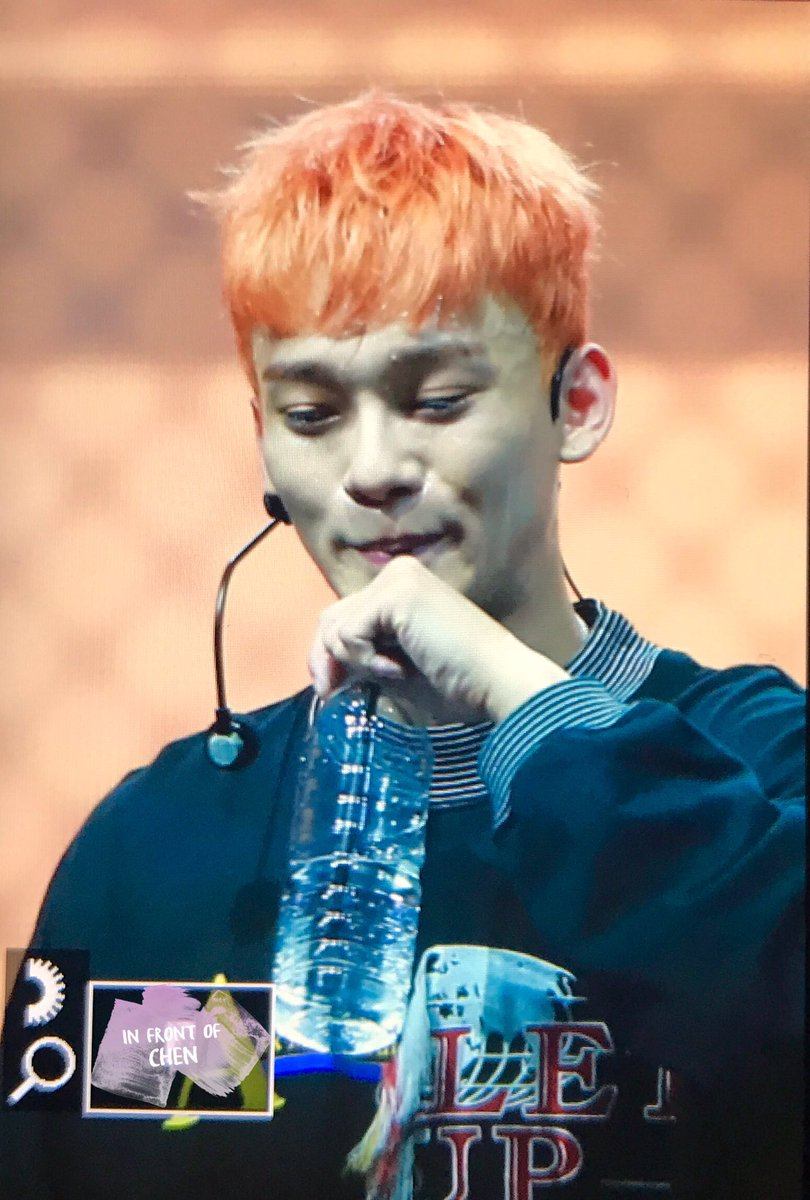 Even Mnet graced us with a picture of Chen with his new hairdo, what a sight for sore eyes.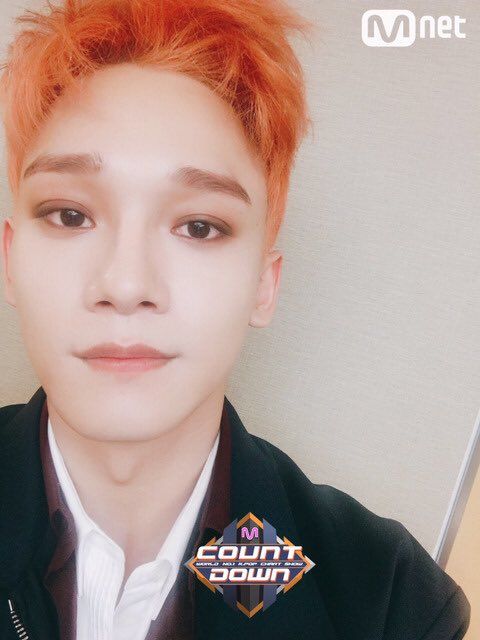 Share This Post