EXO's Kai Stopped In The Middle of a Song to Admire This Incredible Fanart
During a performance, Kai noticed a gift from a fan was placed on stage, and here's what he did. 
EXO recently went to Myanmar to perform at the 2017 K-Pop Festival before attending a fan signing event for Nature Republic. While singing "Tender Love", something caught Kai's eye. He was so intrigued by what it was that he went over to the edge of the stage, picked it up and began looking at it in the middle of the song.
It turned out to be a book of Kai fan art by Phue Pwint Wai, a Kai super-fan who had drawn pictures of the singer from each EXO era. Despite only looking at the book for a few seconds, Kai was extremely impressed at what he saw.
Jong In picked my fan-art book and read carefully and then place it back to stage. Oh my god it maks me dead.#kpopMusicFestivalinMyanmar pic.twitter.com/MSRpiIxSE9

— Phue Pwint Wai (@EriGom_Phoo_lay) May 7, 2017
After looking through the book, Kai carefully placed the gift from the fan back onto the floor, and the fan safely got back the book after the event.
Check out her amazing artwork of EXO's Kai below!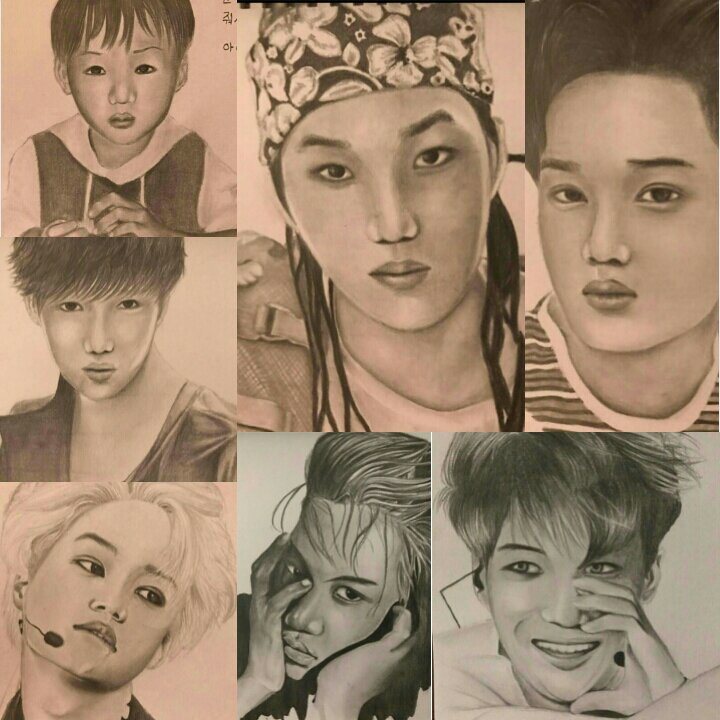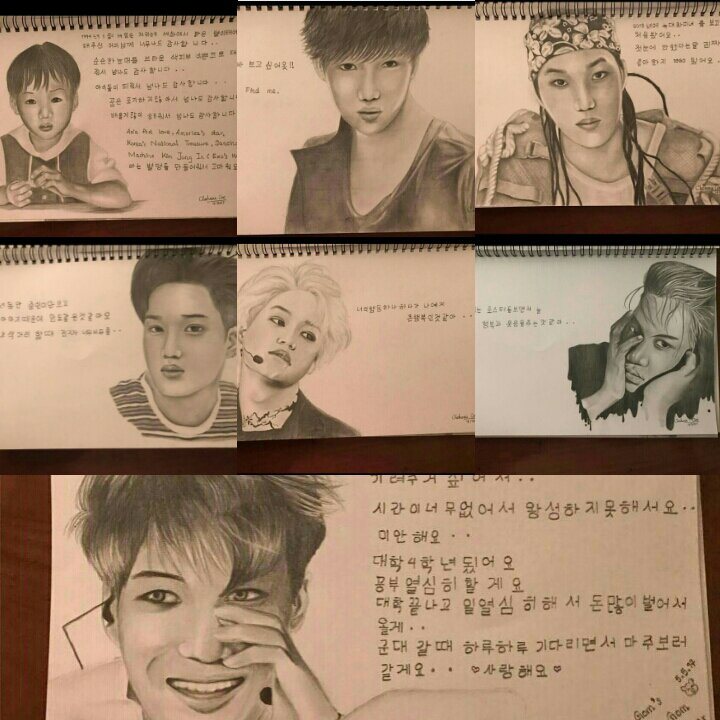 Share This Post