Get ready to see EXO's Lay dance like you've never seen: Bollywood Style
EXO's Lay will be starring in an Asian/Bollywood fusion film where he will do something we've never seen him do before!

EXO-Ls are in for a treat as Lay will appear next to Jackie Chan, Disha Patani, Aaarif Rahman, Sonu Sood, and Amyra Dastur in the upcoming movie, Kung Fu Yoga. The film features a Bollywood-style dance number that co-star, Amyra Dastur, confirmed in an Instagram comment that Lay will be a part of.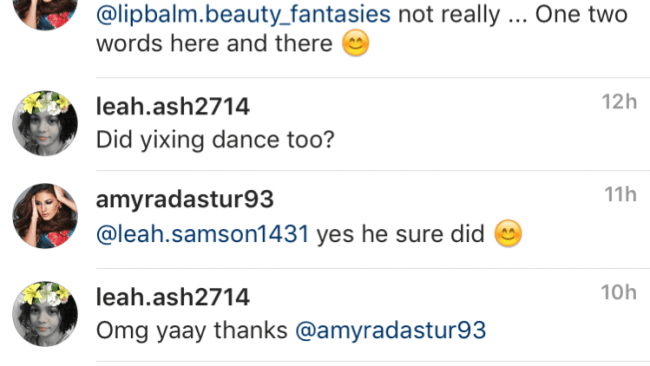 Bollywood dance's signature style combines the rich elements of India with modern pop music. It has become popular across the world over the last few decades and will now have an infusion of Chinese and Korean culture.
With each role Lay takes on, he manages to challenge himself to experiment with different styles and characters. Proof of his versatility can be seen in his roles in Royal Pirates, To be a Better Man, The Mystic Nine and, now, in his upcoming film, Kung Fu Yoga.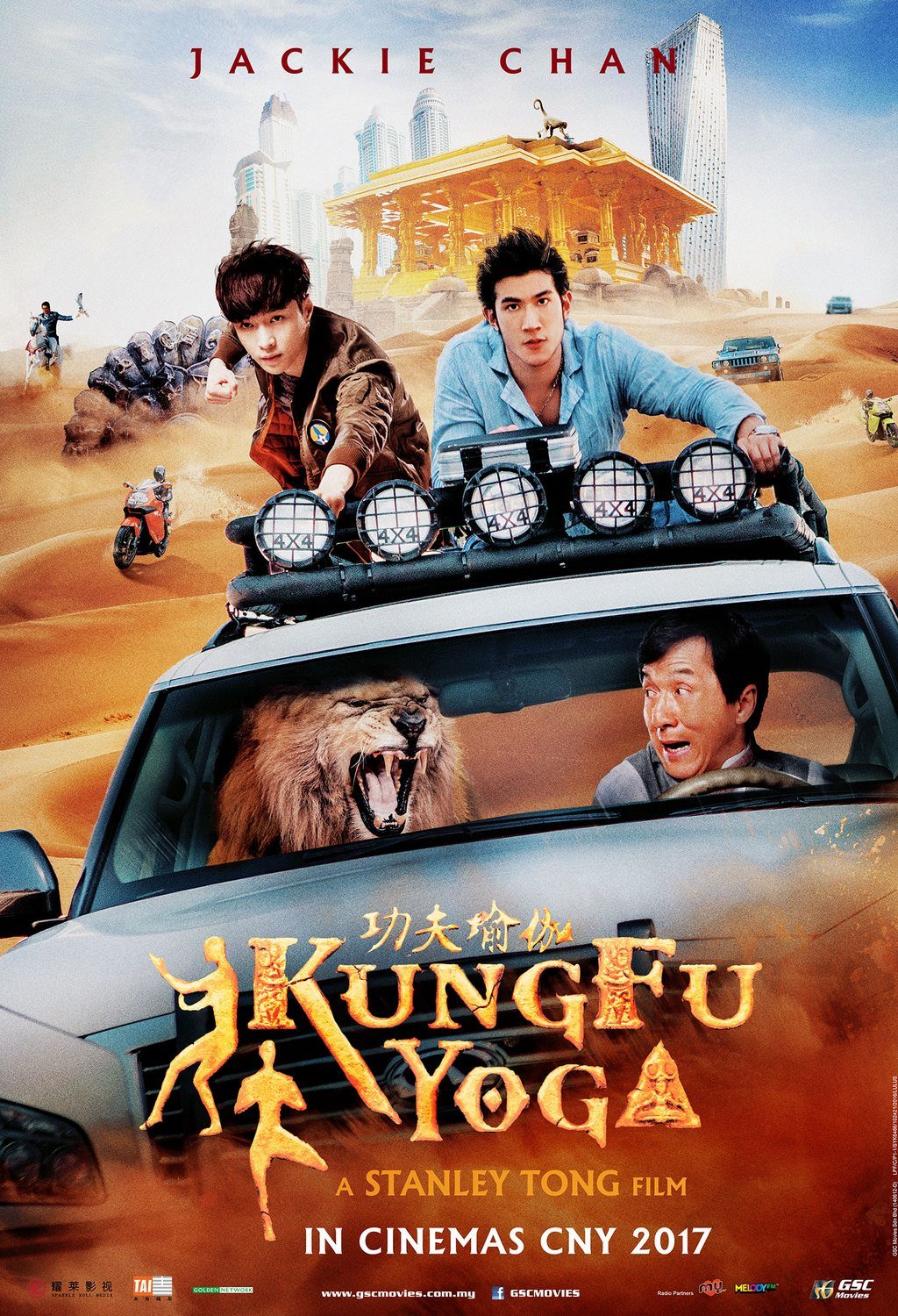 Lay will display his amazing dance skills once again but, this time, it will be on the big screen. The film is scheduled to be released in China on January 28th, 2017. In the meantime, check out the trailer:

Are you excited to see Lay dance Bollywood style?
Source: rhythm-india
Share This Post