EXO's D.O. Reveals One Of His Greatest Struggles As An Idol
EXO might be some of the most popular celebrities in Korea, but even top stars have problems too.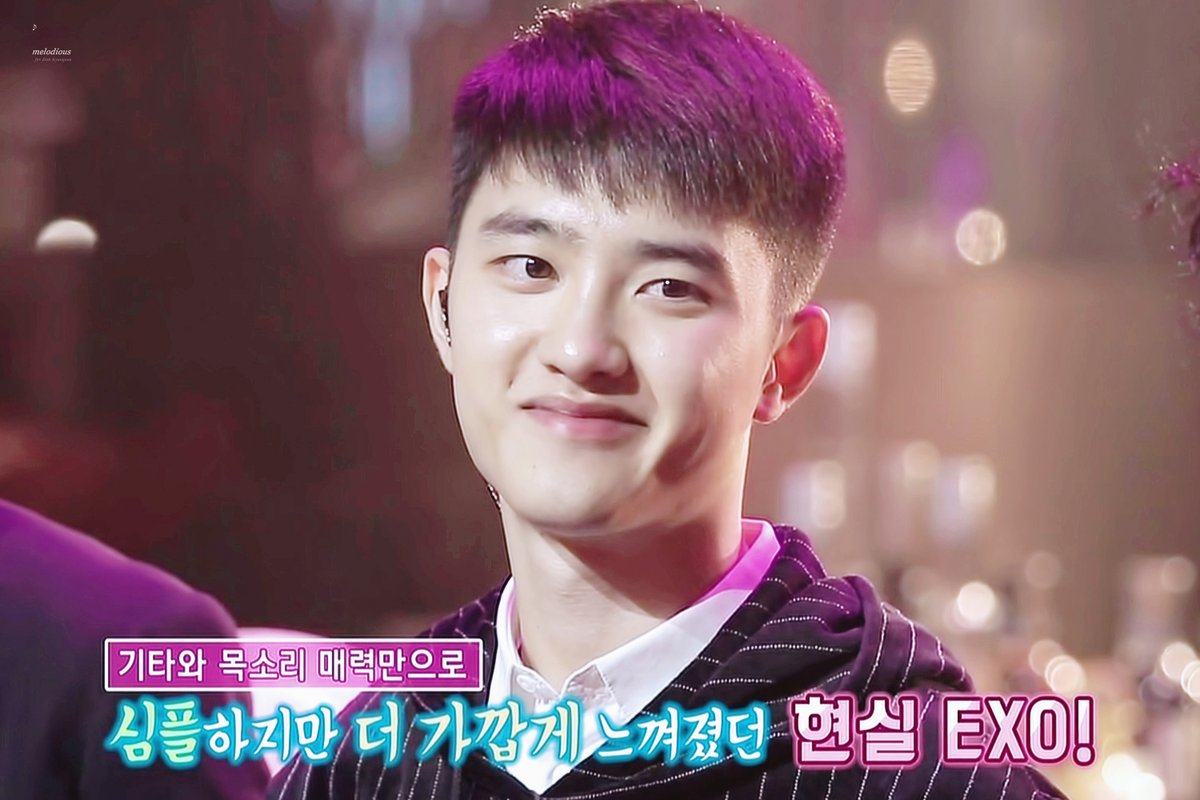 During their appearance on J.Y. Park's Party People, D.O explained a problem he's been facing.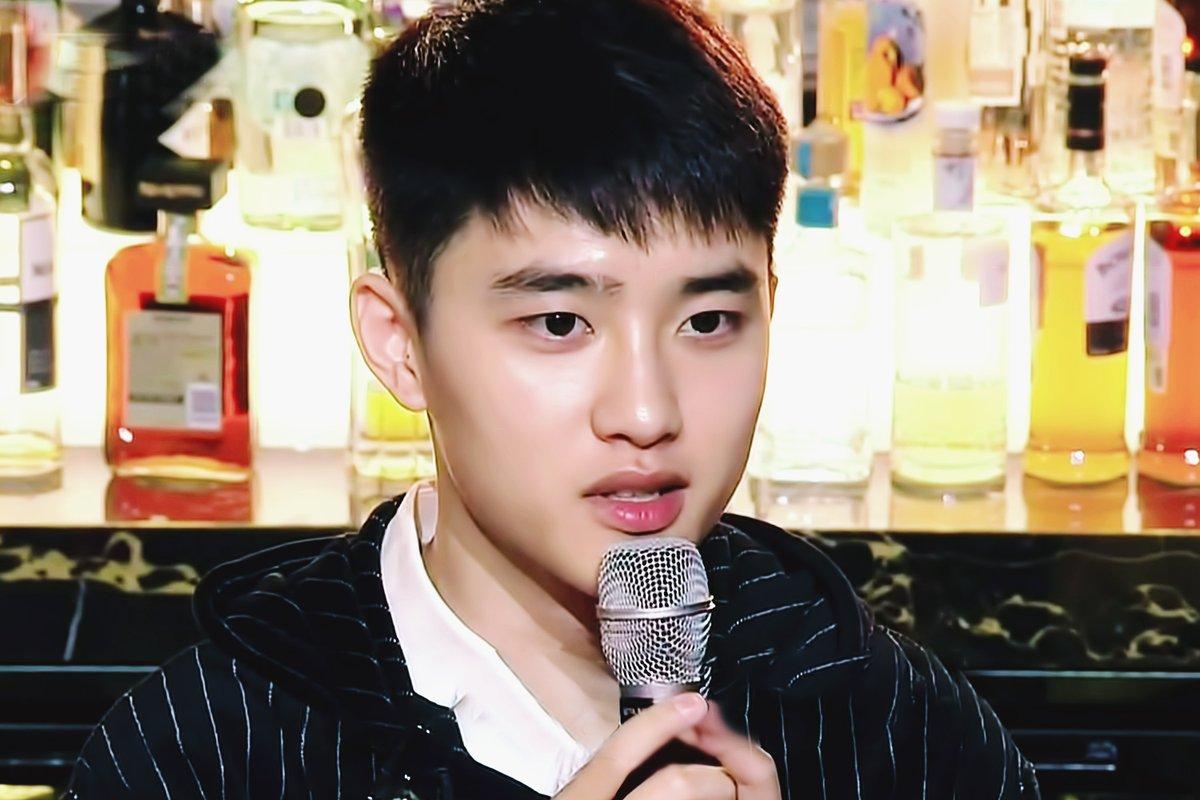 "The fact that I can't walk down the street comfortably while I'm still in my 20's is really tough."
— EXO's D.O.
But he went on to explain that while it is tough sometimes, his fellow members keep him grounded.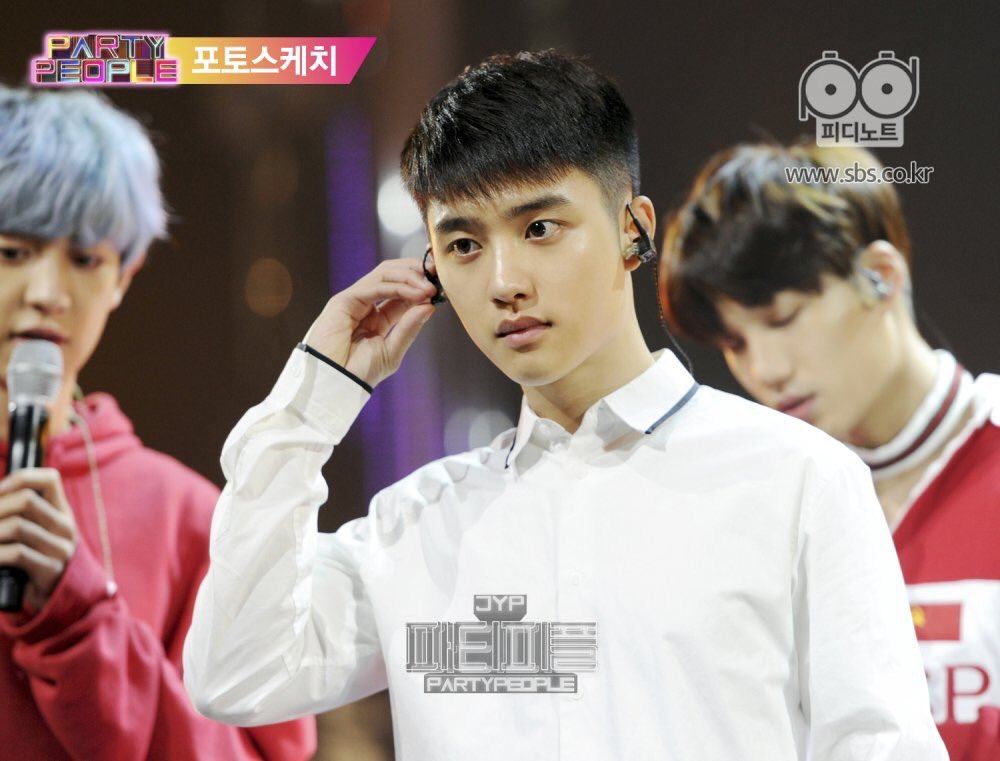 "There were so many times where I just wanted to give up because of how tiring it was. But I just think of how happy I am to be in EXO, with these guys, and I can continue moving forward."
— EXO's D.O.
Chanyeol then made sure to express their thanks to everyone who supported them and motivated them to endure it all.
"The fact that we're receiving so much love and that many people are always thinking of us is something we're incredibly grateful for. There have been some tough times but, if we think about it, those ultimately become our motivation to withstand anything that's thrown at us."
— Chanyeol
EXO's sense of teamwork, humility, and closeness to each other is truly laudable!
Share This Post