EXO's Sehun appearance at Moncler causes mayhem among Korean women
Sehun's appearance at Moncler's store opening makes Korean women go crazy.
Exo's maknae, Sehun, attended European brand, Moncler's, boutique opening on October 28. At the event, Sehun was wearing a very chic and slim fitting suit. His tie and footwear stood out by having different colors and patterns.
Fans started freaking out over the photos and videos taken of Sehun. His breathtaking looks are enough to make any woman go crazy. Netizens have been commenting on how handsome and grown up he looks in the recent pictures. Idols in suits always seem to cause mayhem.
Moncler's new boutique is located in Cheongdam-dong, Seoul. During the event, a new collection and limited edition jacket were presented.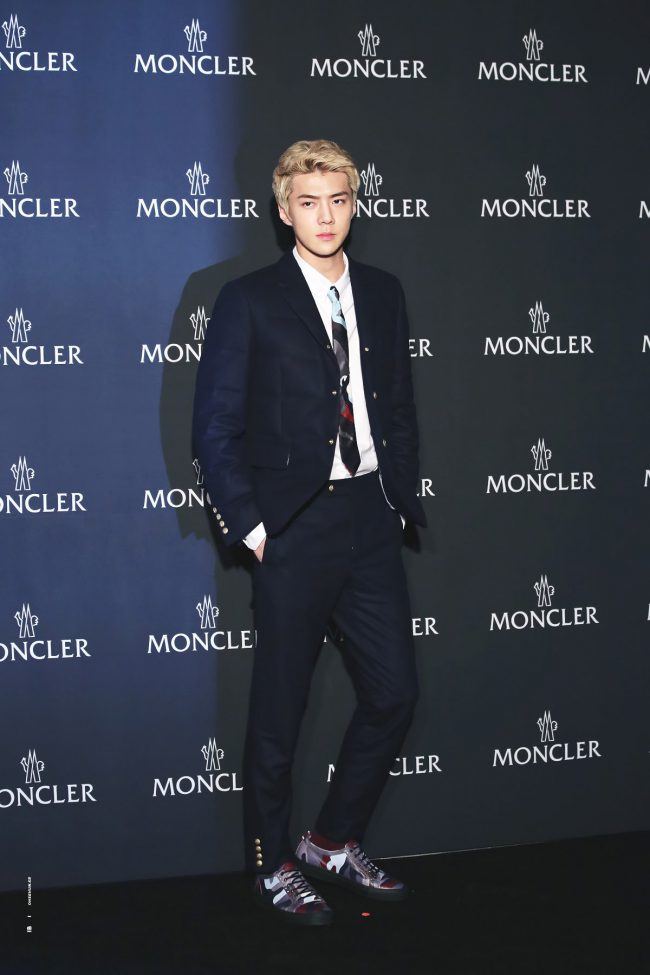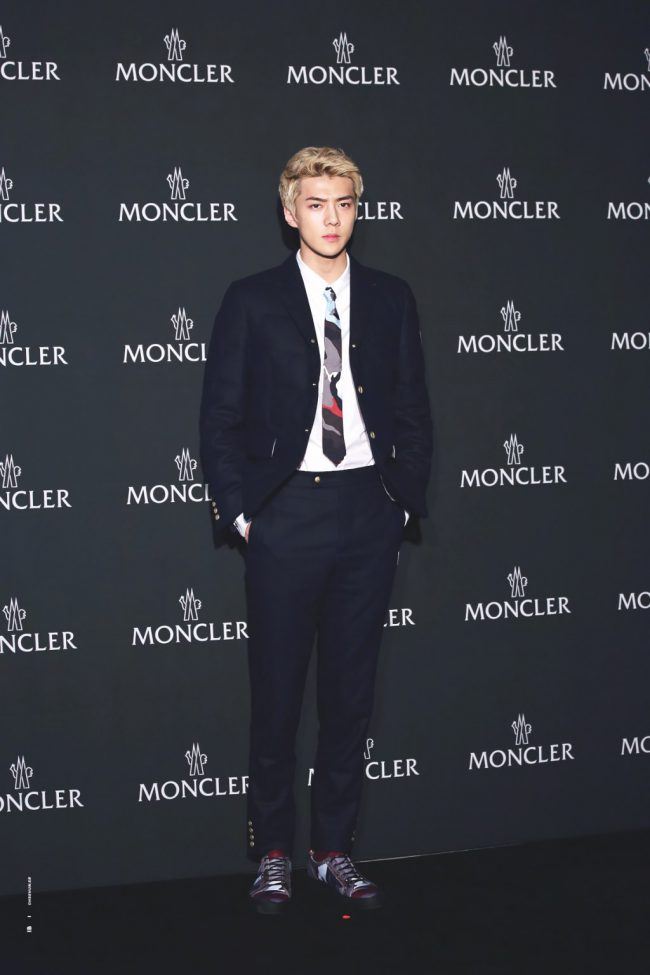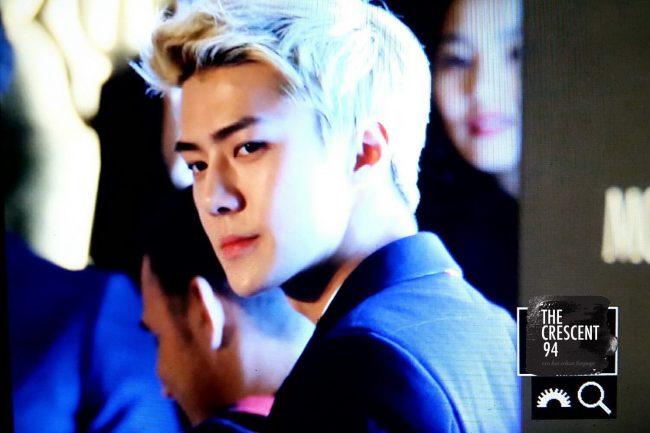 Checkout this video of EXO Sehun at Moncler's recent event
Share This Post