EXO's Suho passes what is probably the ultimate visual test
It is every fan's fondest dream to meet his/her favorite idol in a chance encounter and this Korean man lived the dream of so many fans when he accidentally took a photo with EXO's Suho. 
A Korean man garnered a huge number of responses after he uploaded the photo he unknowingly took with Suho to his facebook page. The post also proceeded to go viral on various community boards in South Korea.
The Korean man was traveling in Japan with his friends when he unwittingly took a photo with the singer. He was in Dotonbori, a popular tourist destination in Osaka, when another Korean guy asked if he could take a photo with him. He agreed to take a selca with him and even asked for a commemorative photo as he thought Suho was handsome. The Korean man did not realize that the "fellow tourist" was Suho until a friend pointed it out.
Idols have fans requesting for photos all the time but it's uncommon for a complete stranger to request a picture with you just because of how good looking you are. This viral incident pretty much dictates that Suho has passed the ultimate visual test with flying colors.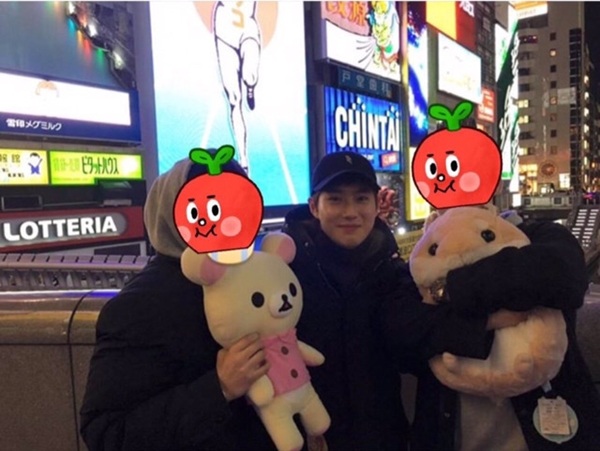 EXO's loyal fans shell out a lot of money to see their favorite singers in concert and at other events, so they were naturally envious of the lucky Korean man's chance encounter with Suho. It was indeed a rare treat to see the EXO leader in public and the online community went wild!
Checkout a few photos of EXO's Suho whose visuals apparently make even men fall in love.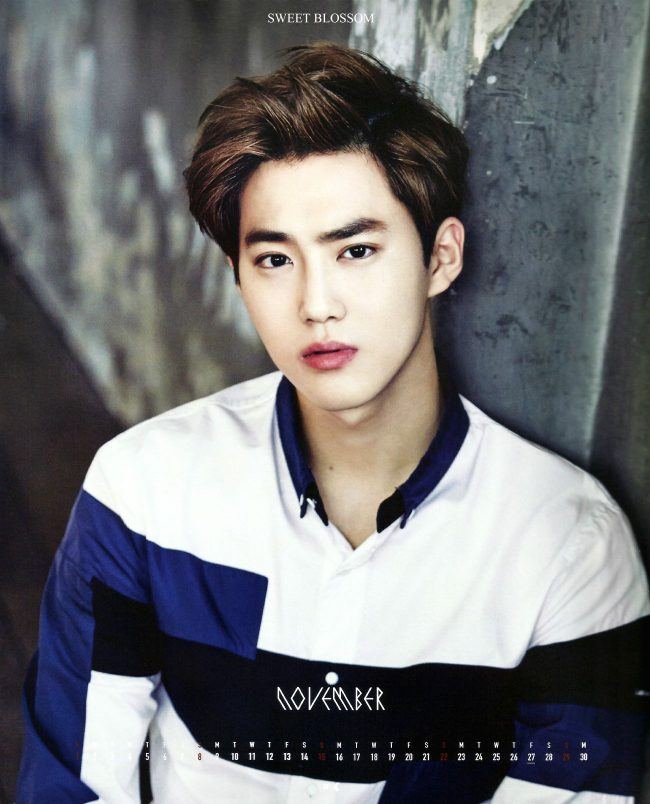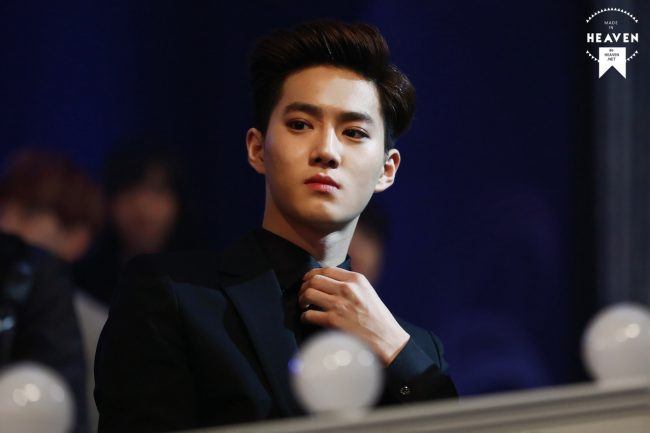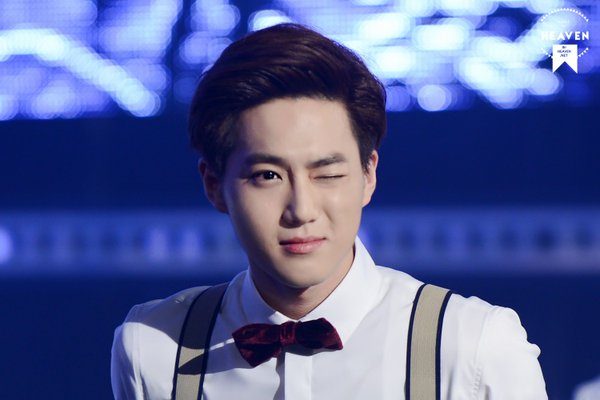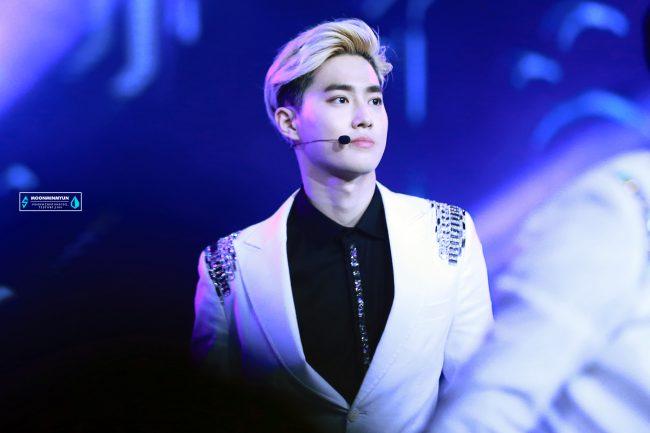 Source: Dispatch
Share This Post