EXO's upcoming winter album may have the most beautiful packaging yet
Images of EXO's new winter album's packaging were released and it may just be their most beautiful packaging yet.
The special album, For Life, drops on December 19th and if you weren't wanting to buy it before, you certainly will after seeing this.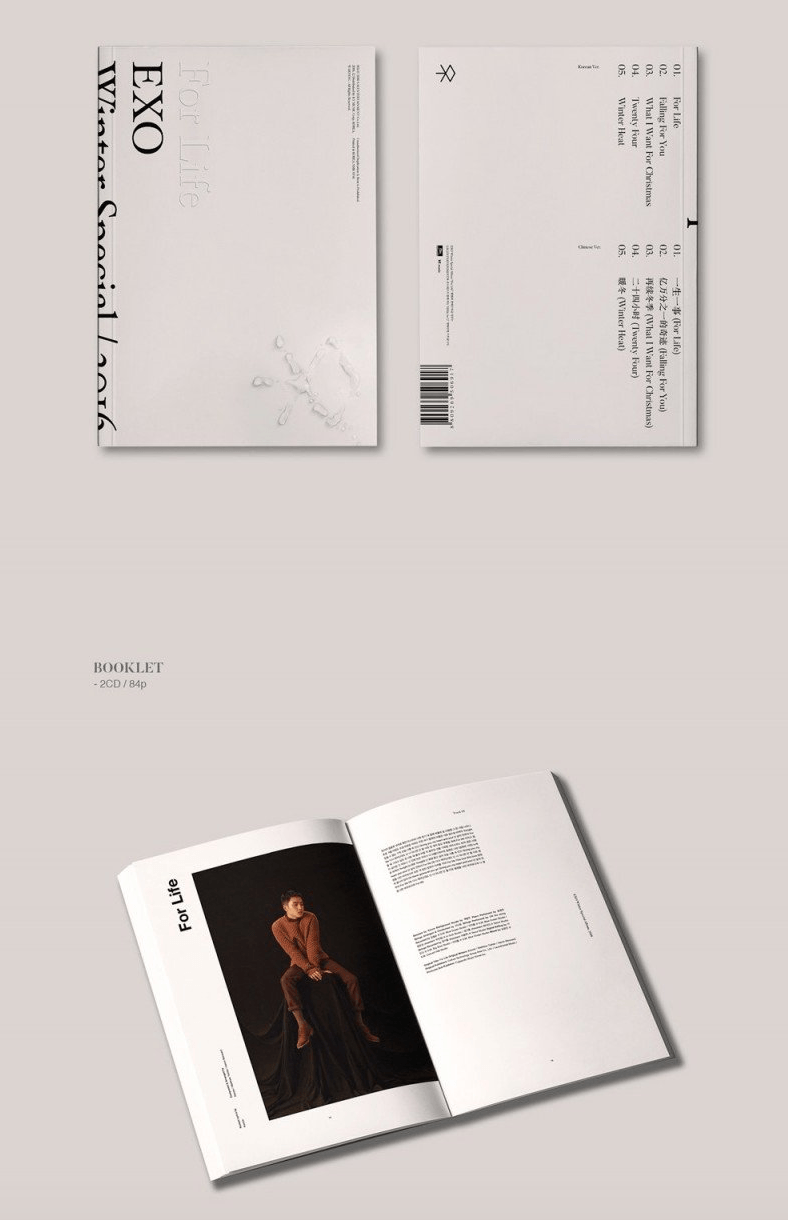 In simple colors of mainly white and black, the album has a classy winter feel to it.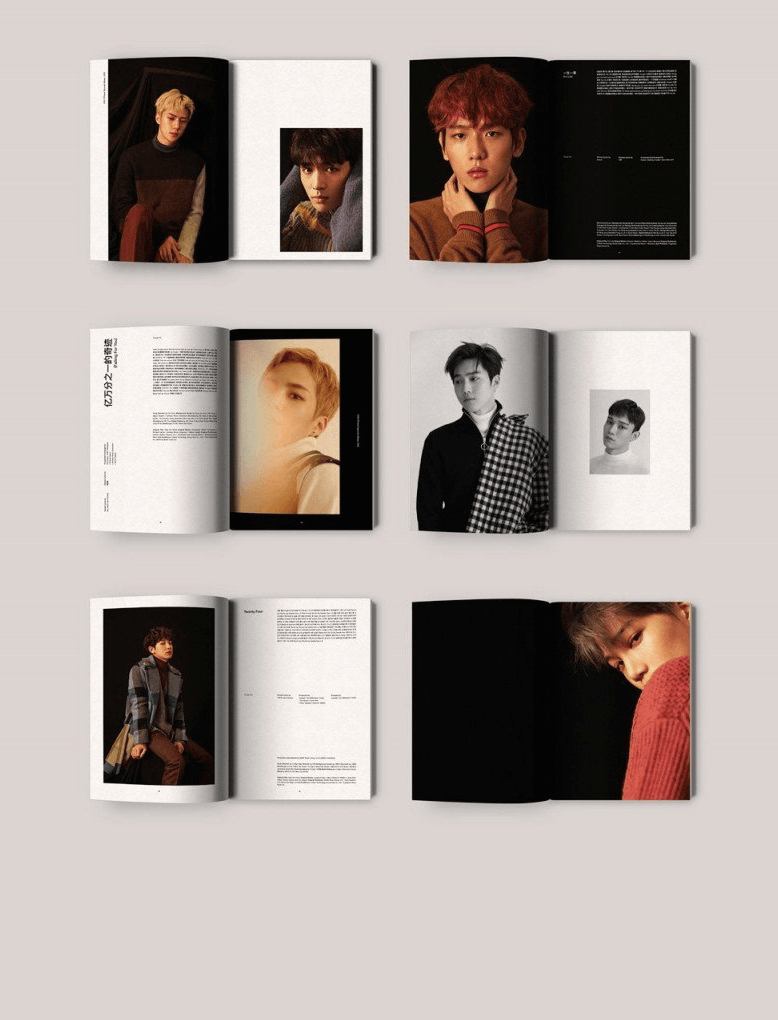 The booklet also contains some gorgeous shots of the members, which you won't want to miss out on!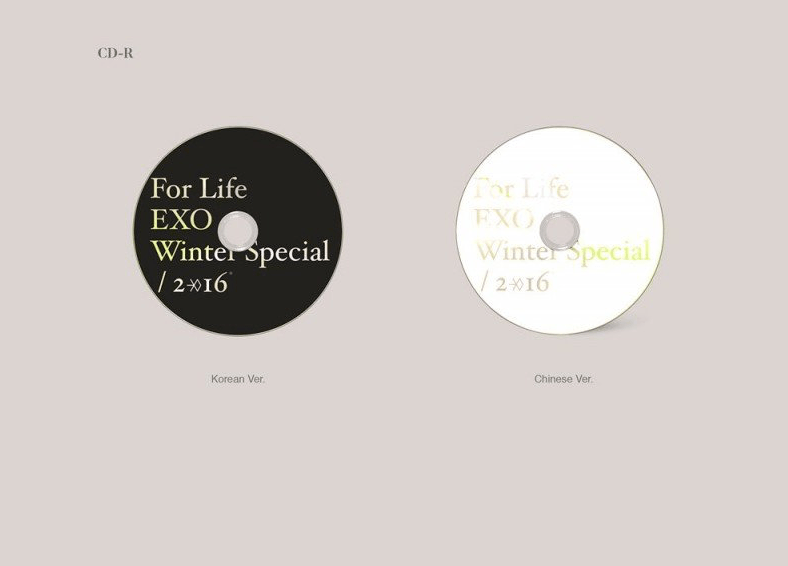 The two CD's included continue the monochrome theme. They're simple and visually pleasing.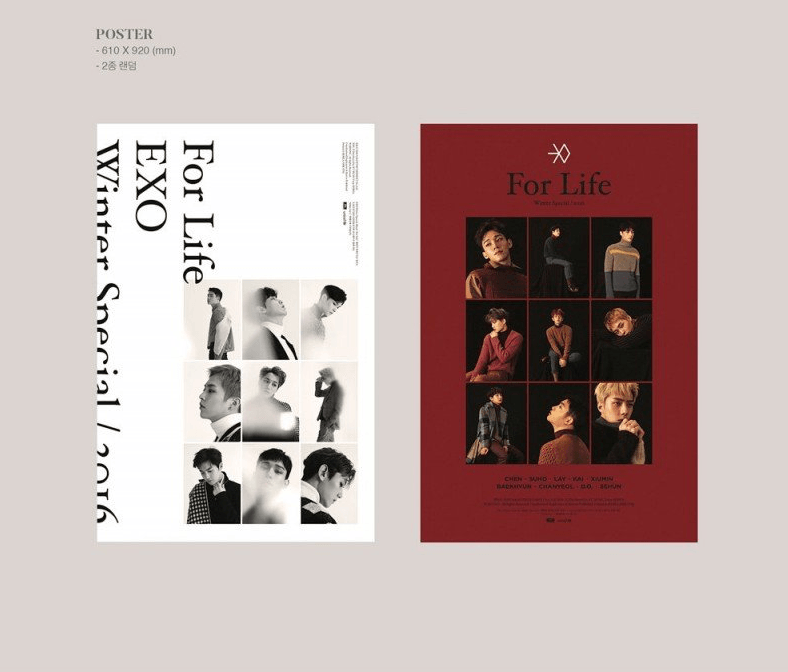 As if it couldn't get any better, two stunning posters of the boys are included!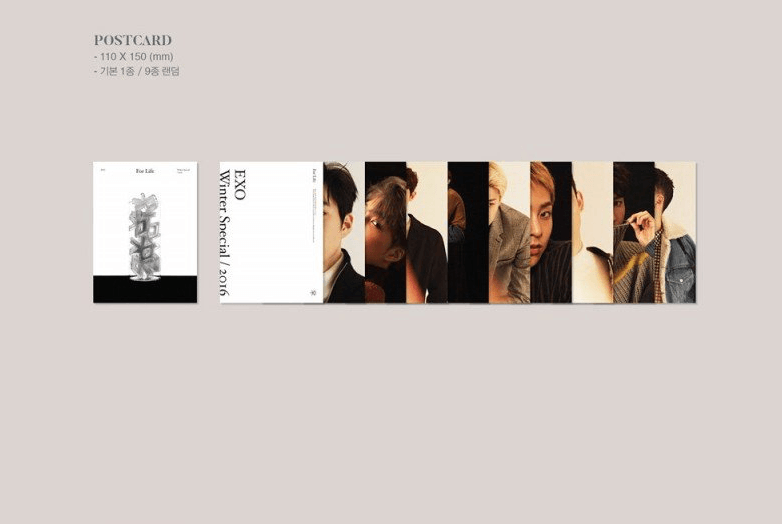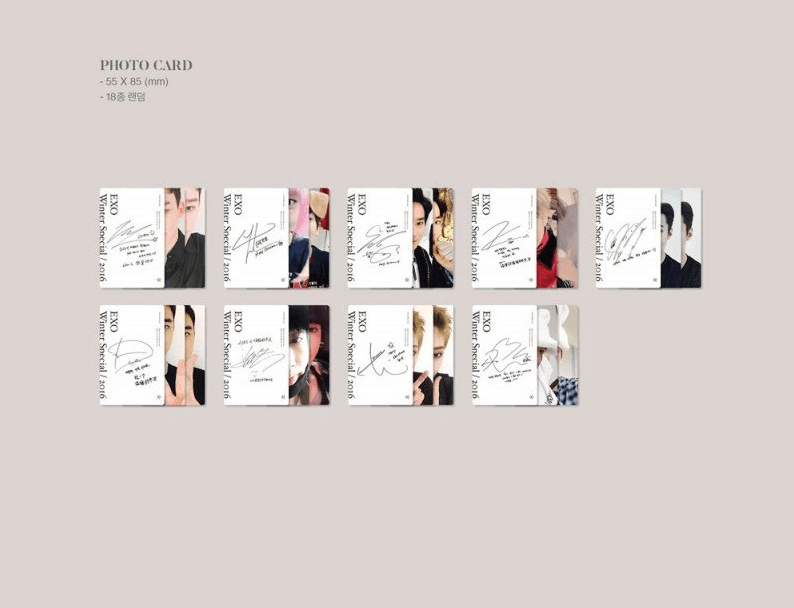 With photo cards and post cards also included, there won't be a shortage to look at!
EXO's past albums have all looked great, and this one seems to be following a theme.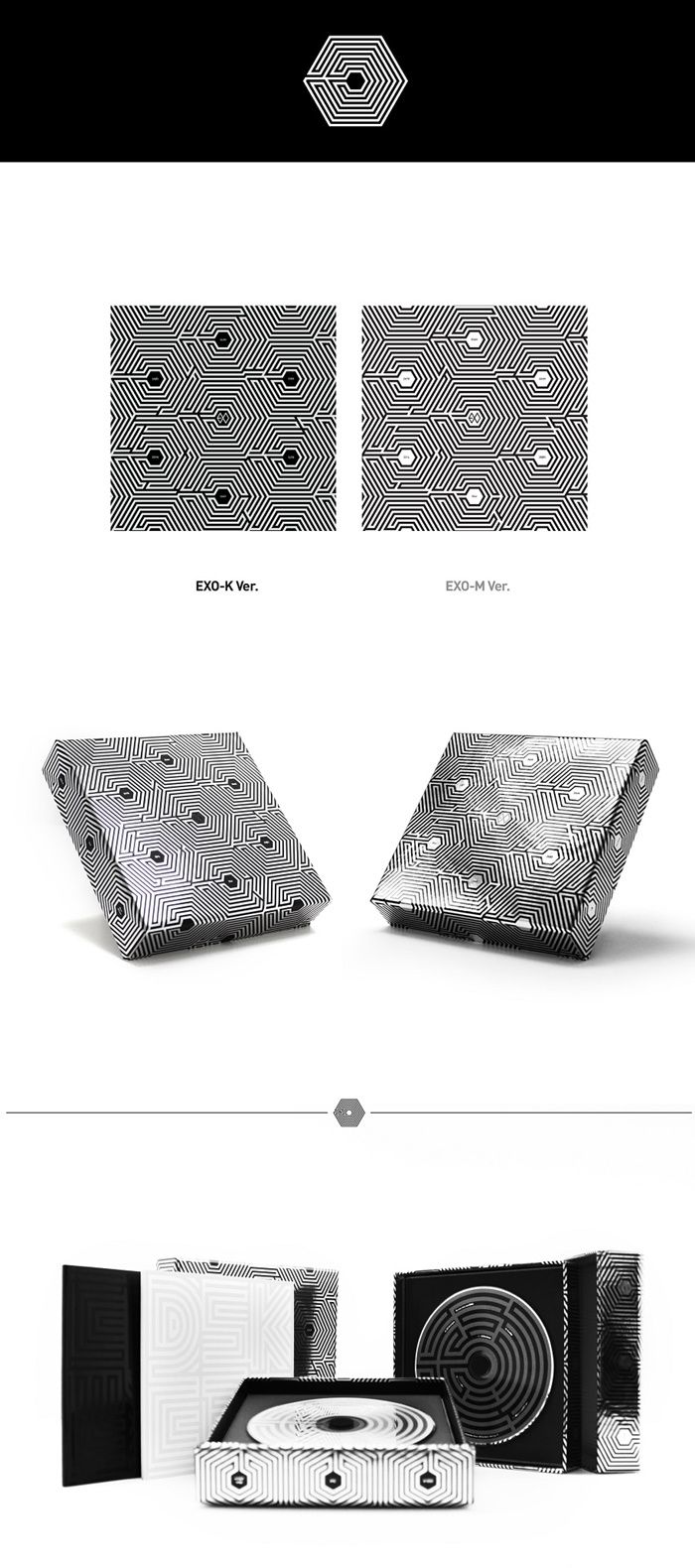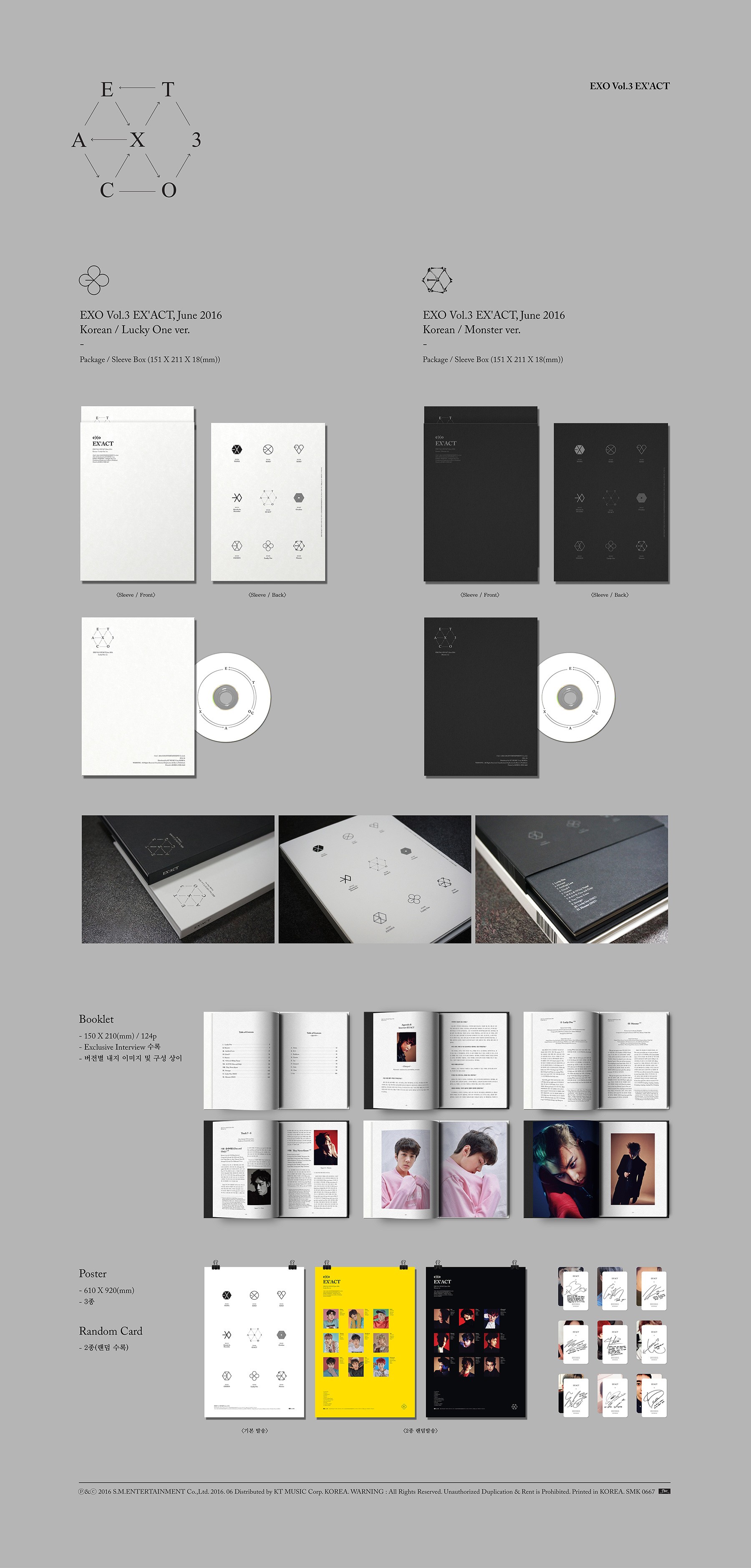 The packaging of both of their past albums went along with similar color schemes, and all look great!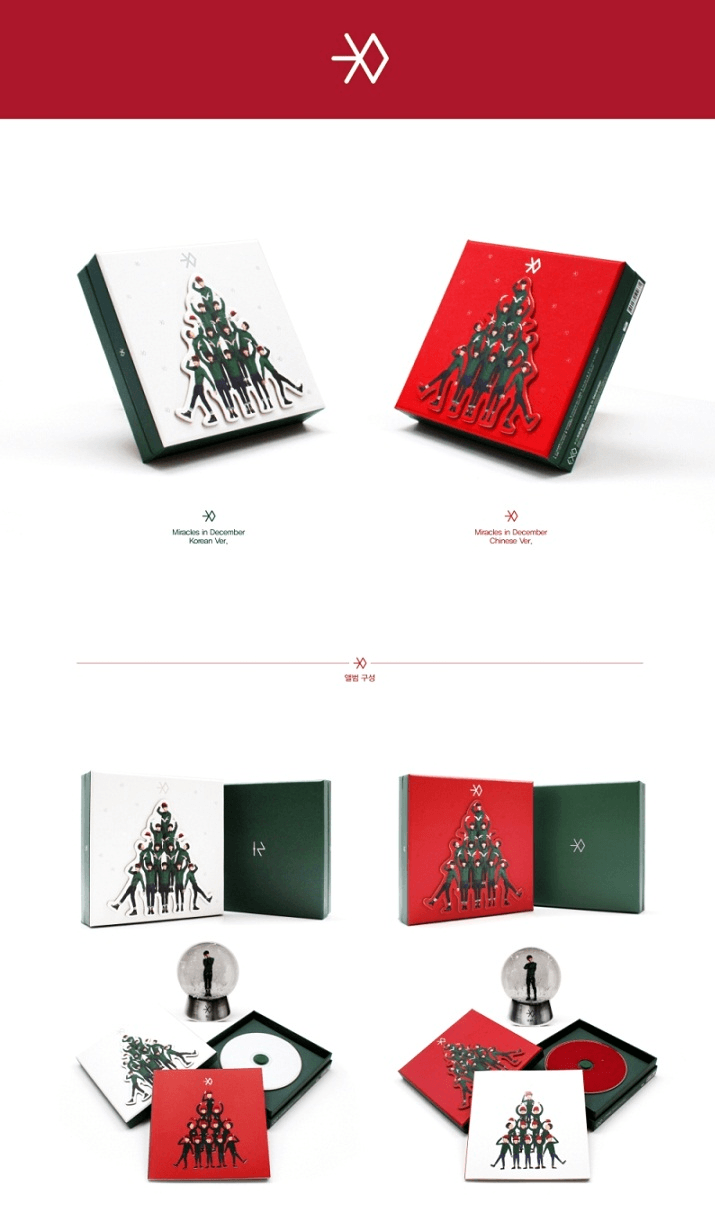 It seems like this year's winter album has taken on a slightly more mature feel than that of their last one!
In anticipation for their upcoming album, EXO's Facebook page also shared these teaser images of the members.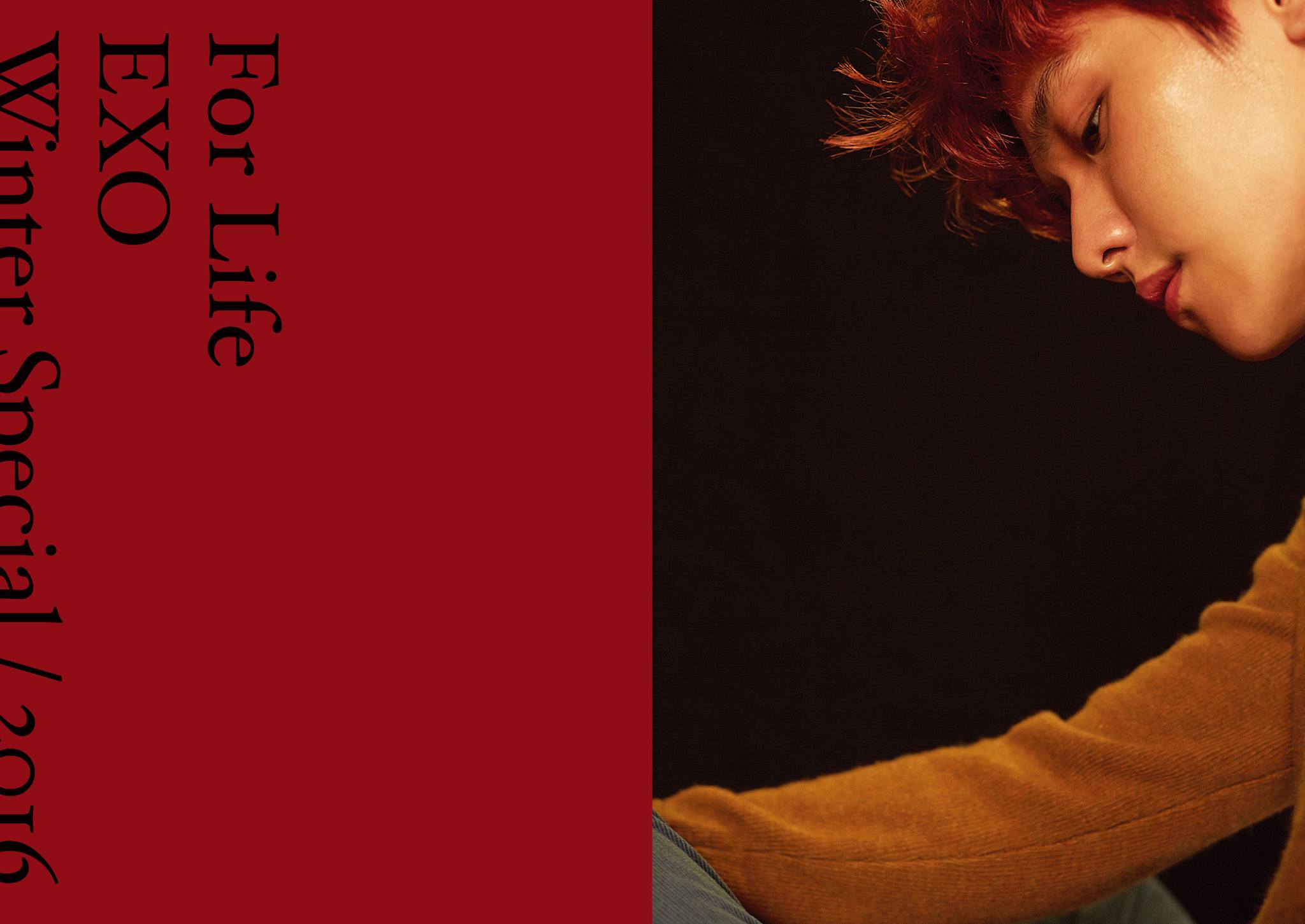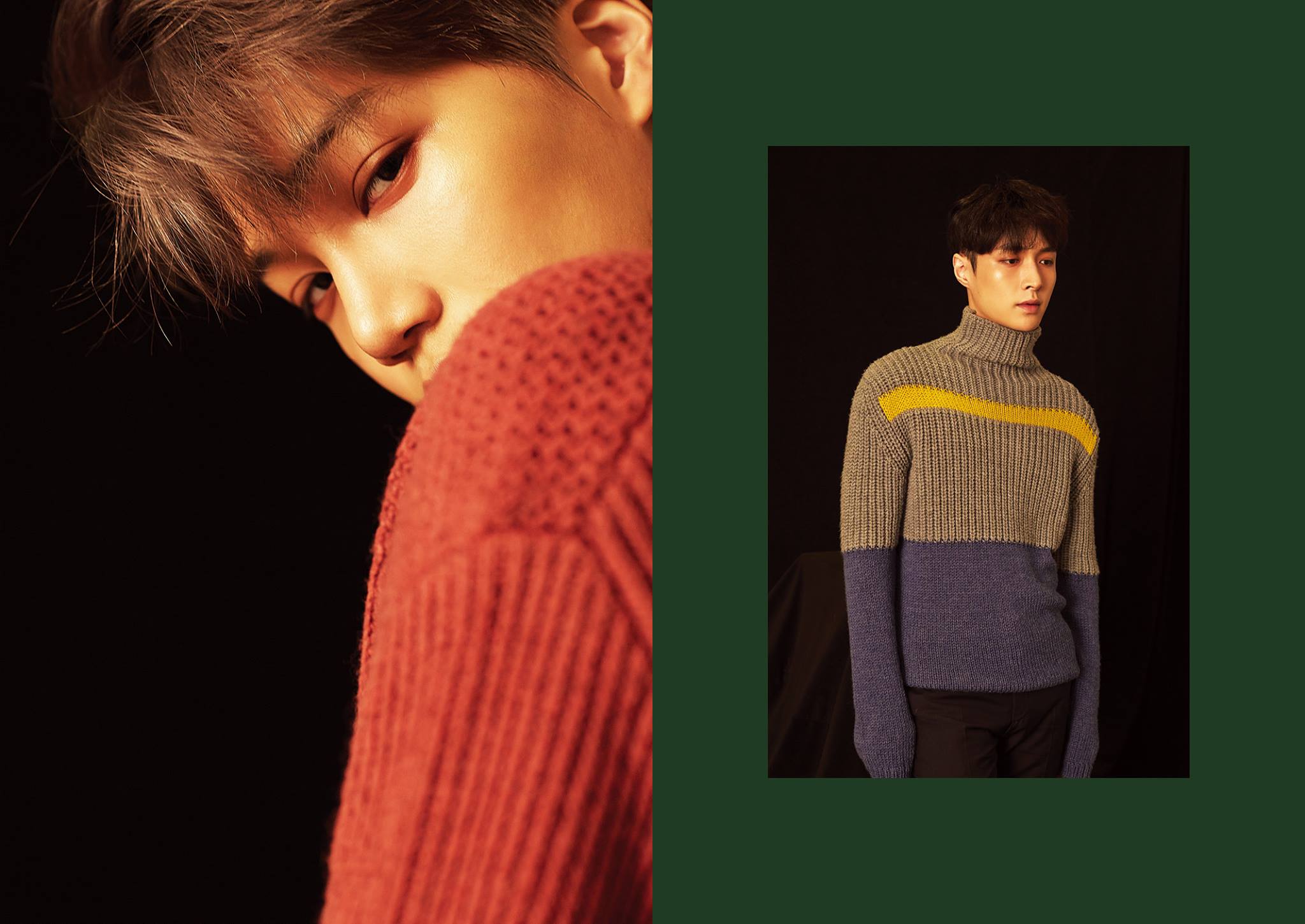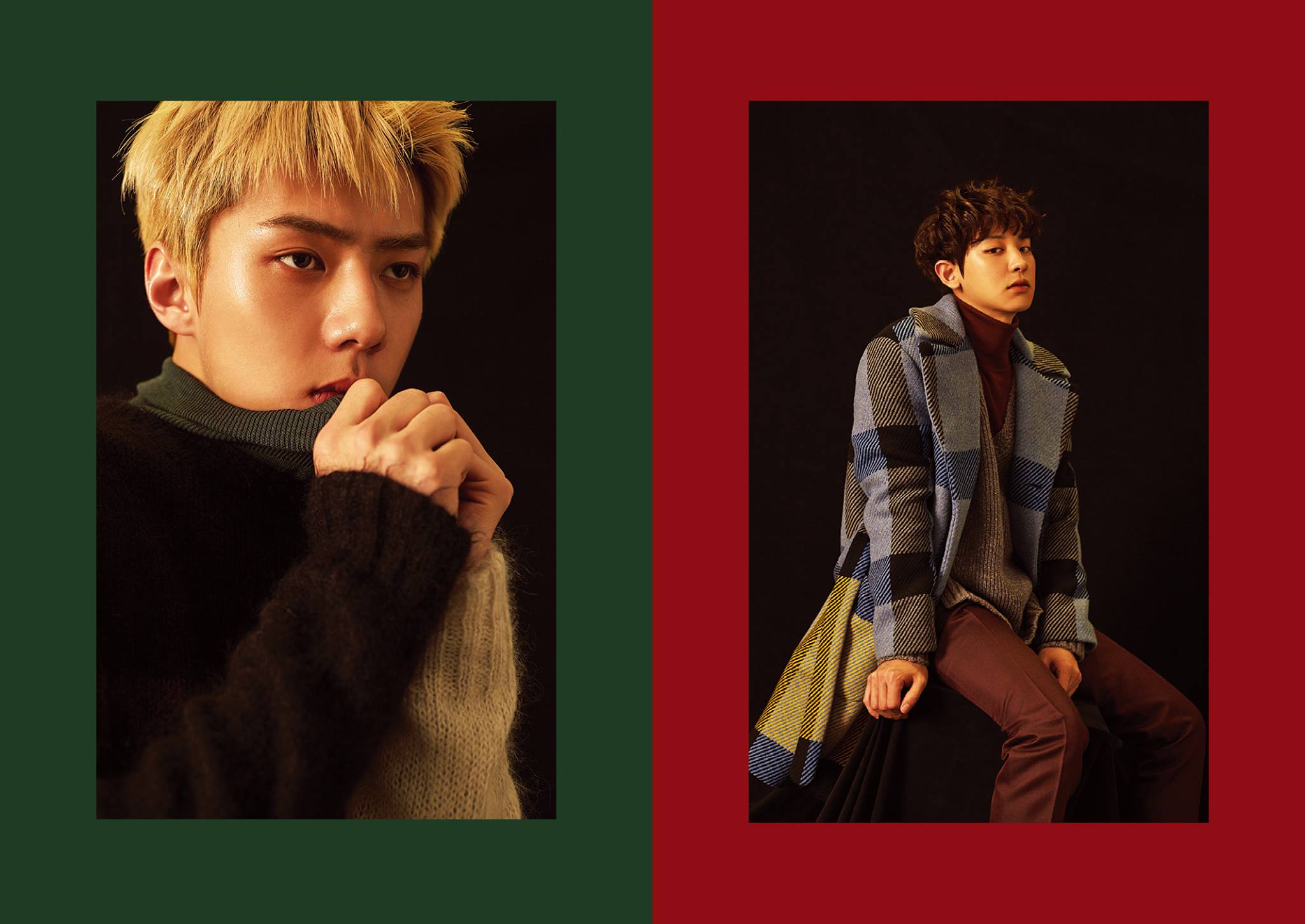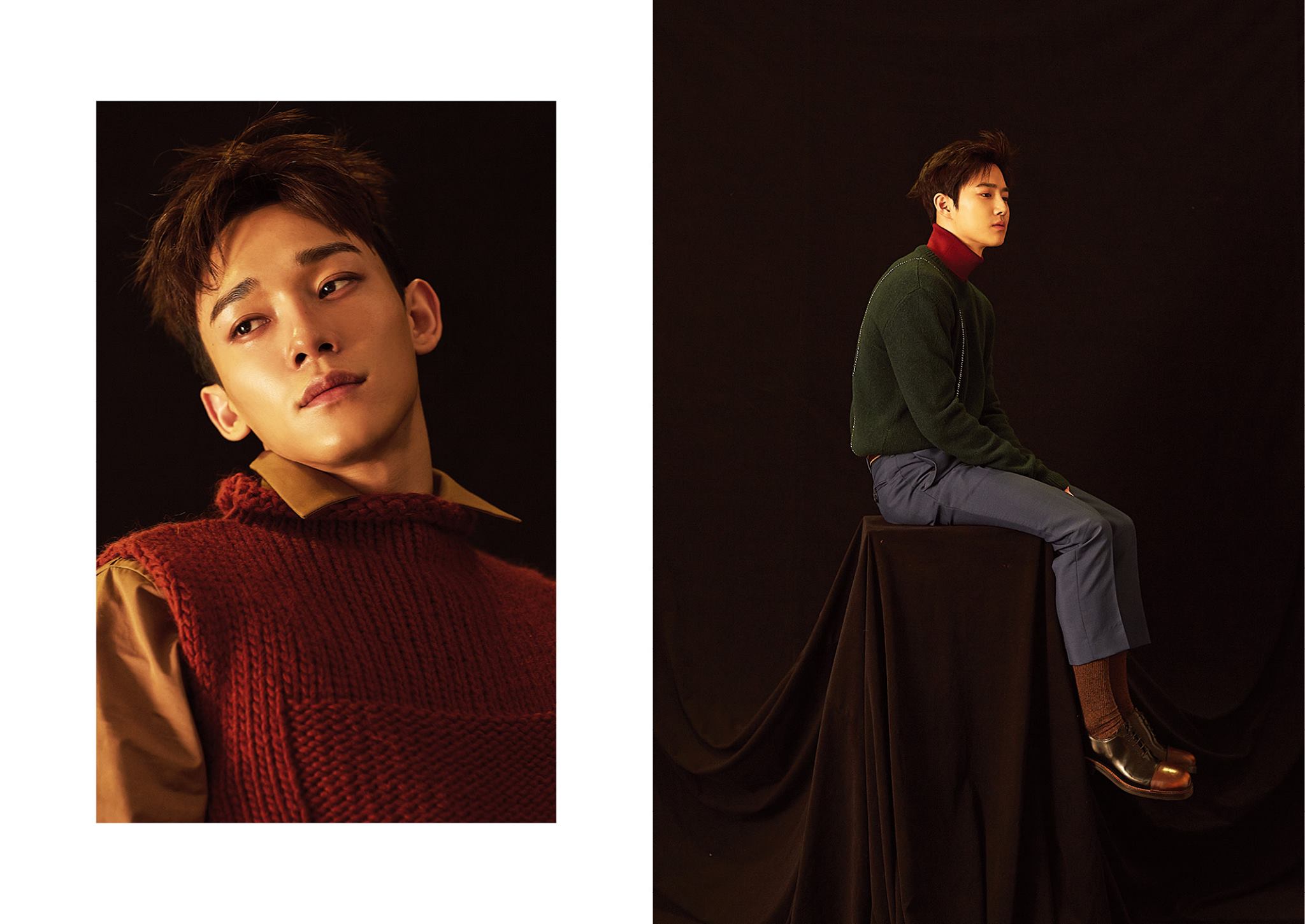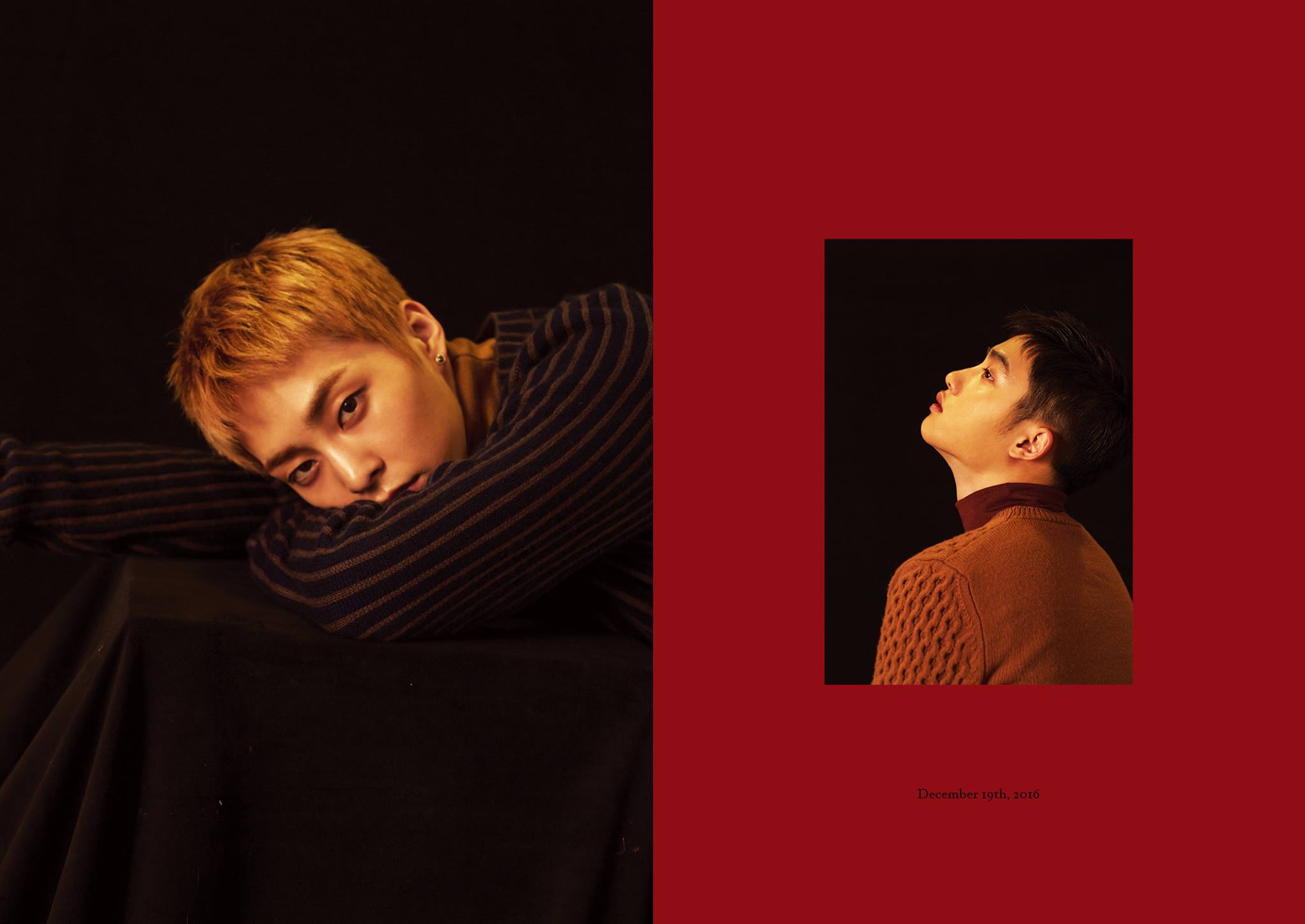 What do you think, is this their best packaging yet?
Share This Post