EXO's Xiumin has gone from cute to studly in just 5 years
EXO's Xiumin has undergone an astounding transformation over the last 5 years and has gone from cute and boyish to rugged and manly before our very eyes.
EXO debuted in 2012 when Xiumin was already 22 years old but he always looked incredibly young for his age due to his adorable round cheeks that earned him the nickname "Little Bun". Xiumin's features, however, seem to finally be maturing as he has grown from a cute young man into a handsome man in his late twenties and fans can't get enough.
Check out his amazing masculine transformation below!
2012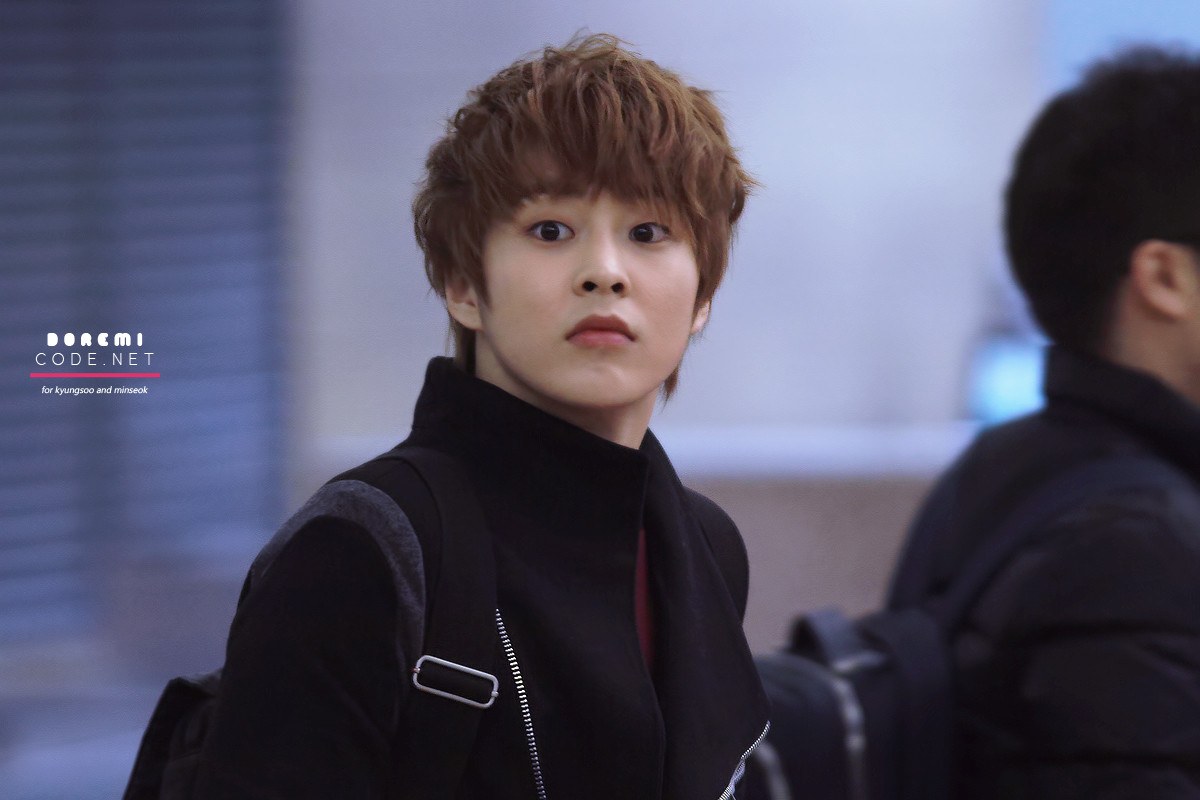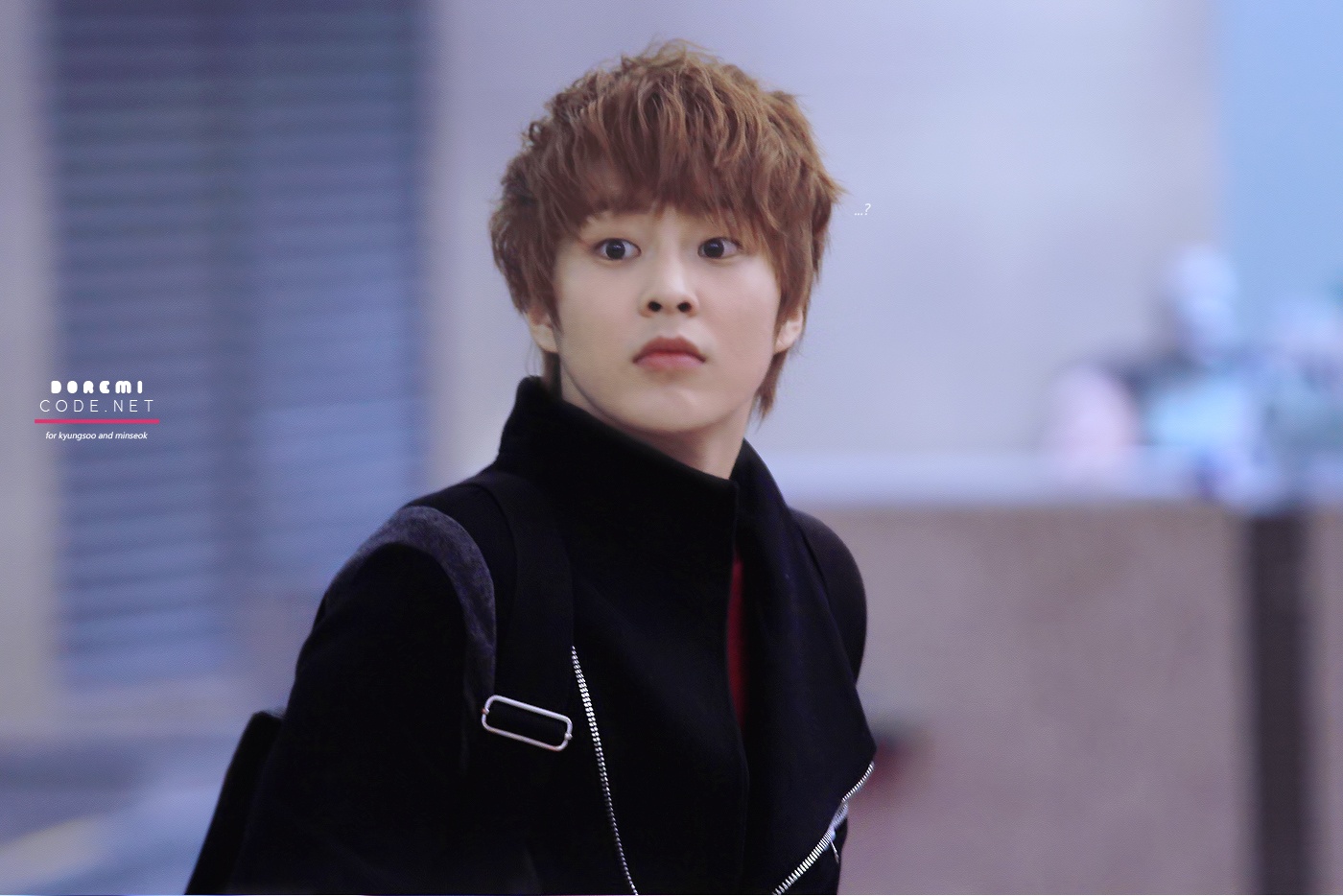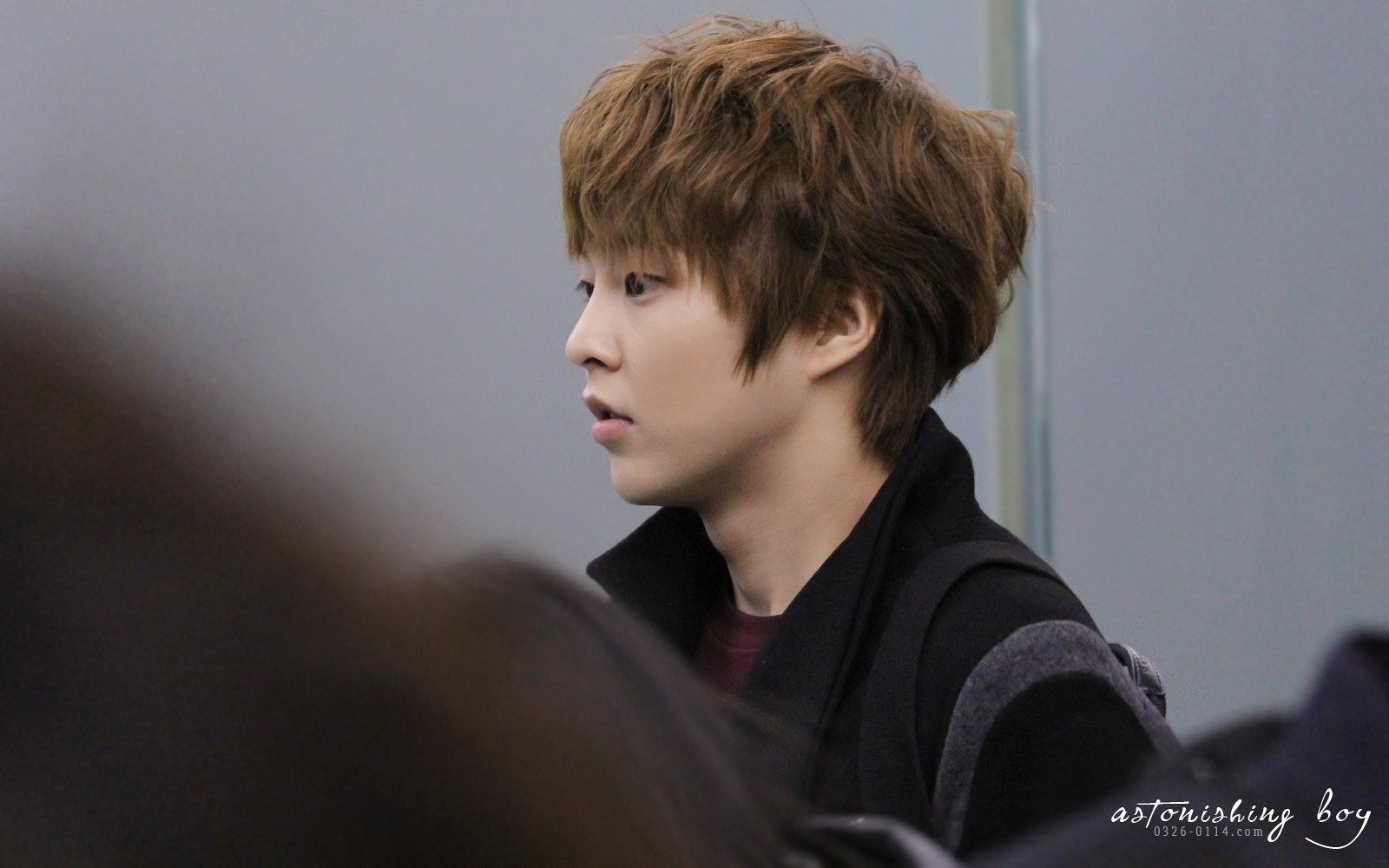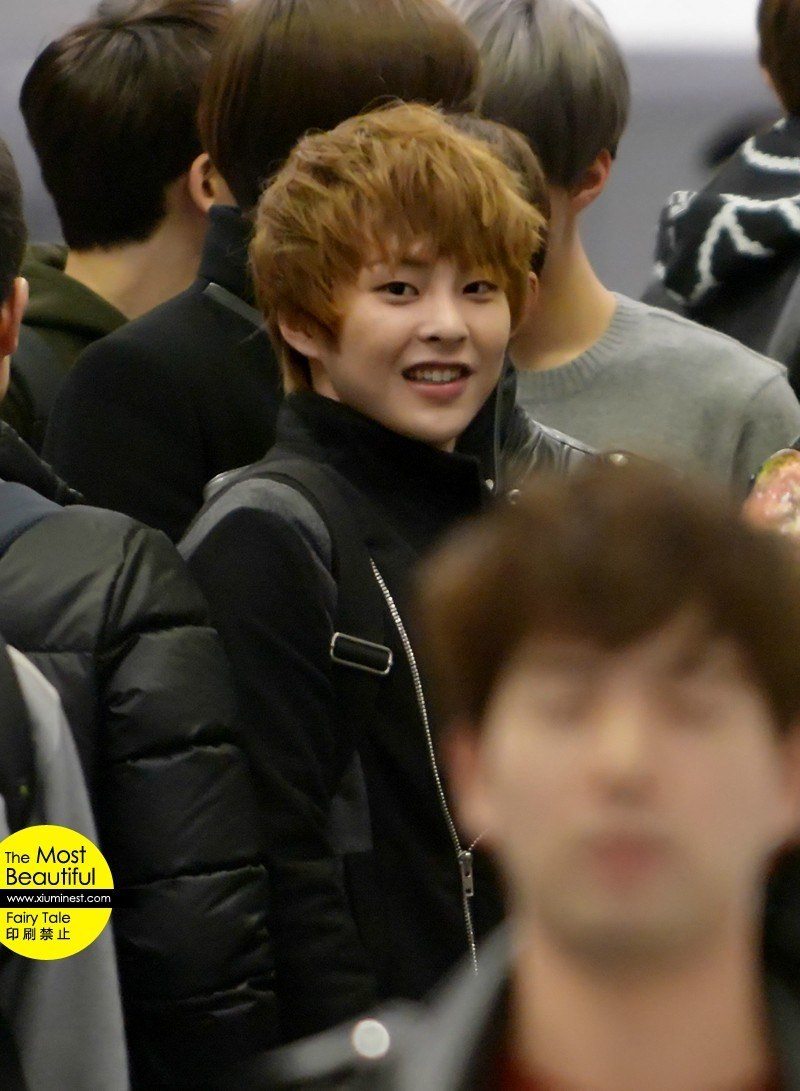 2013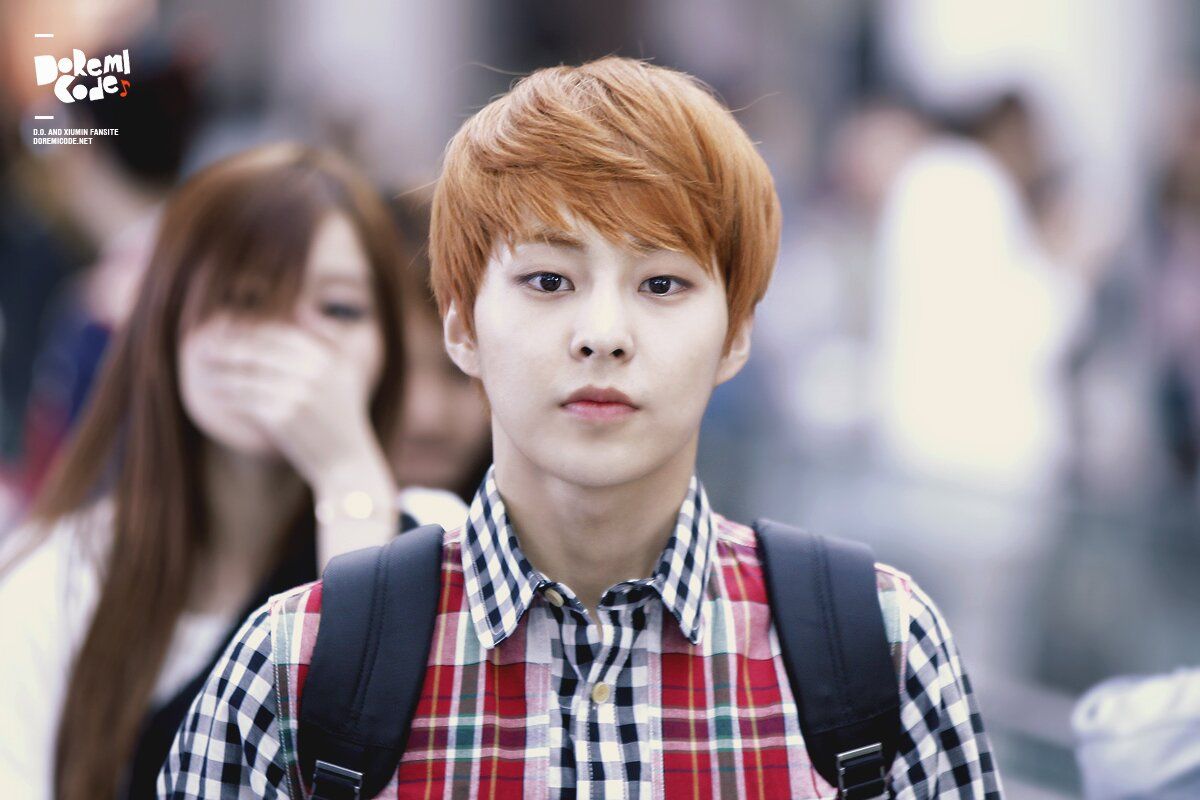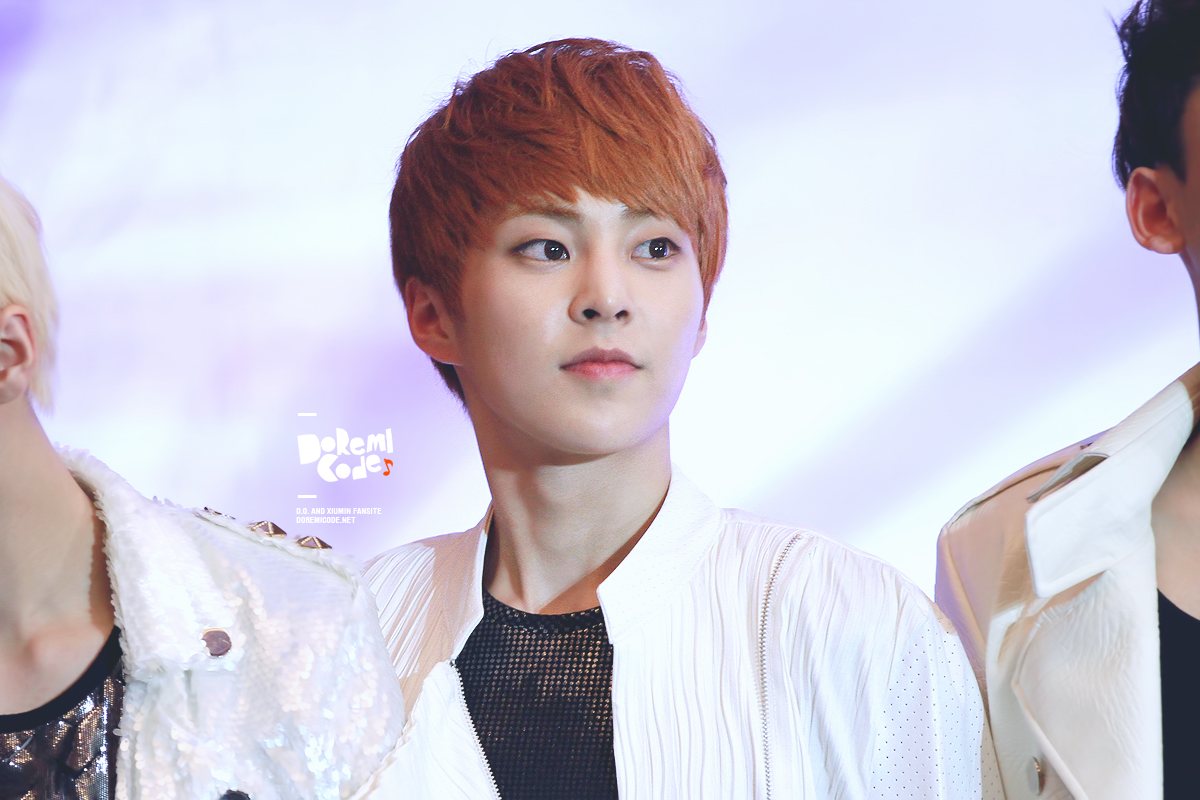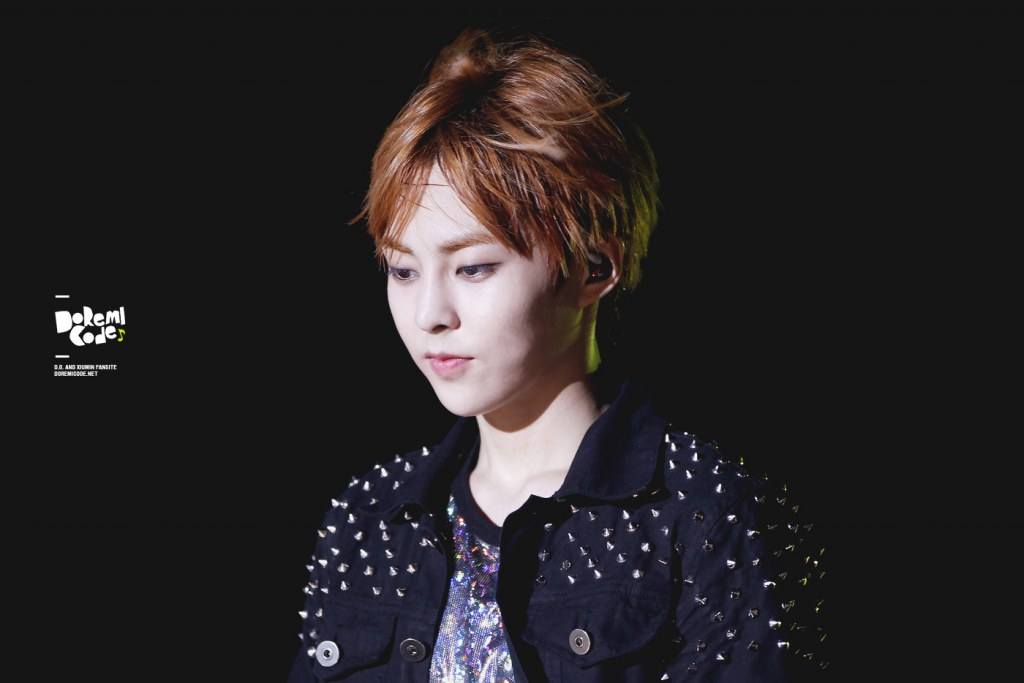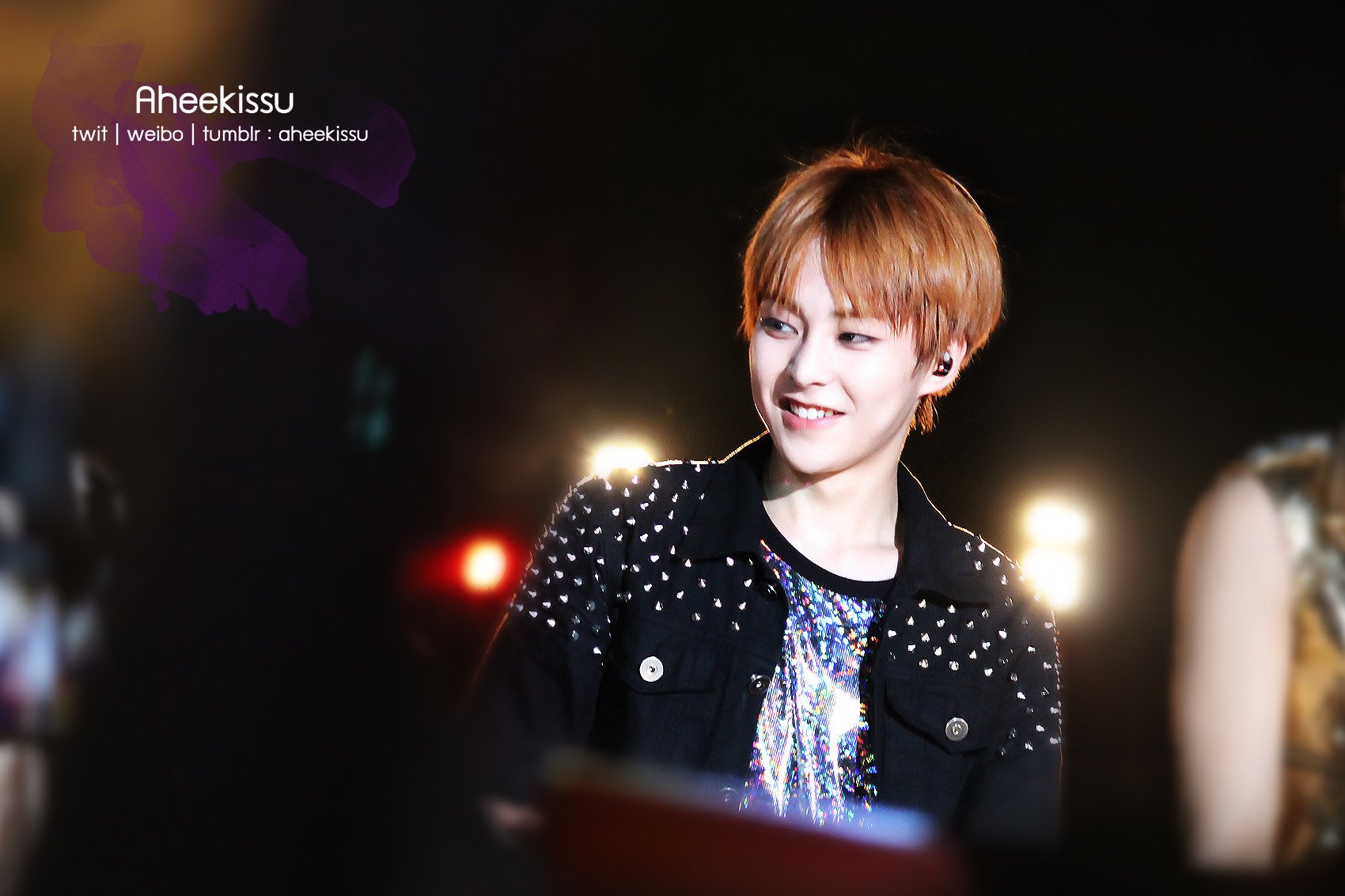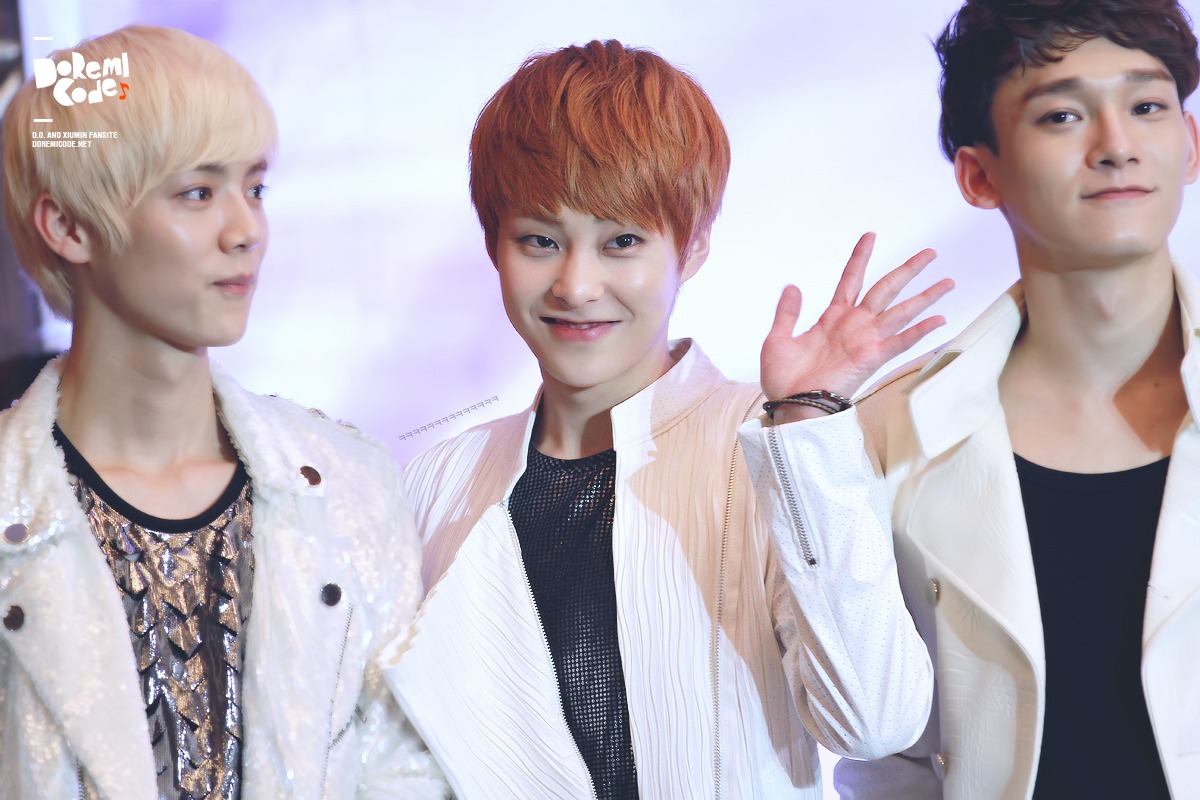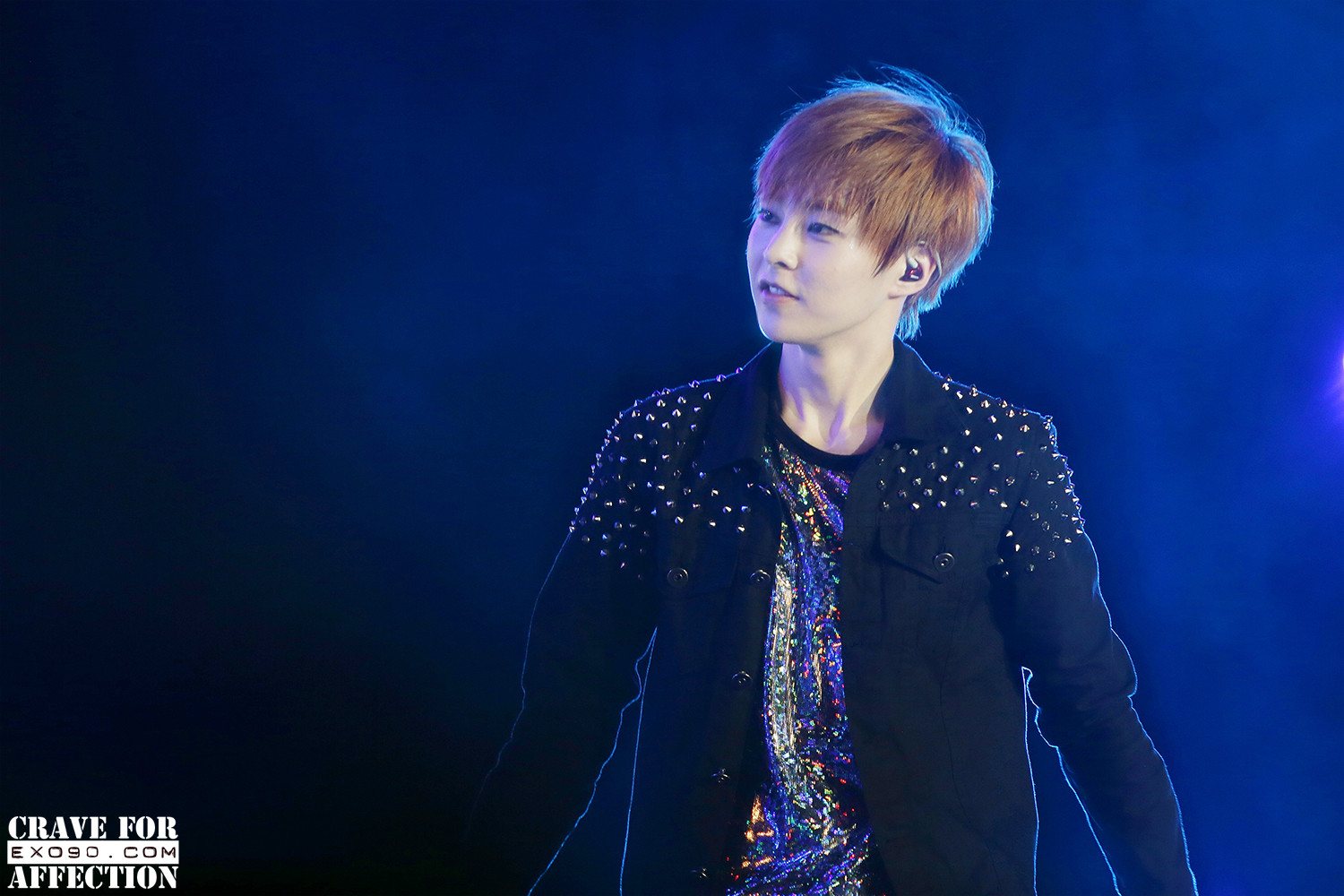 2014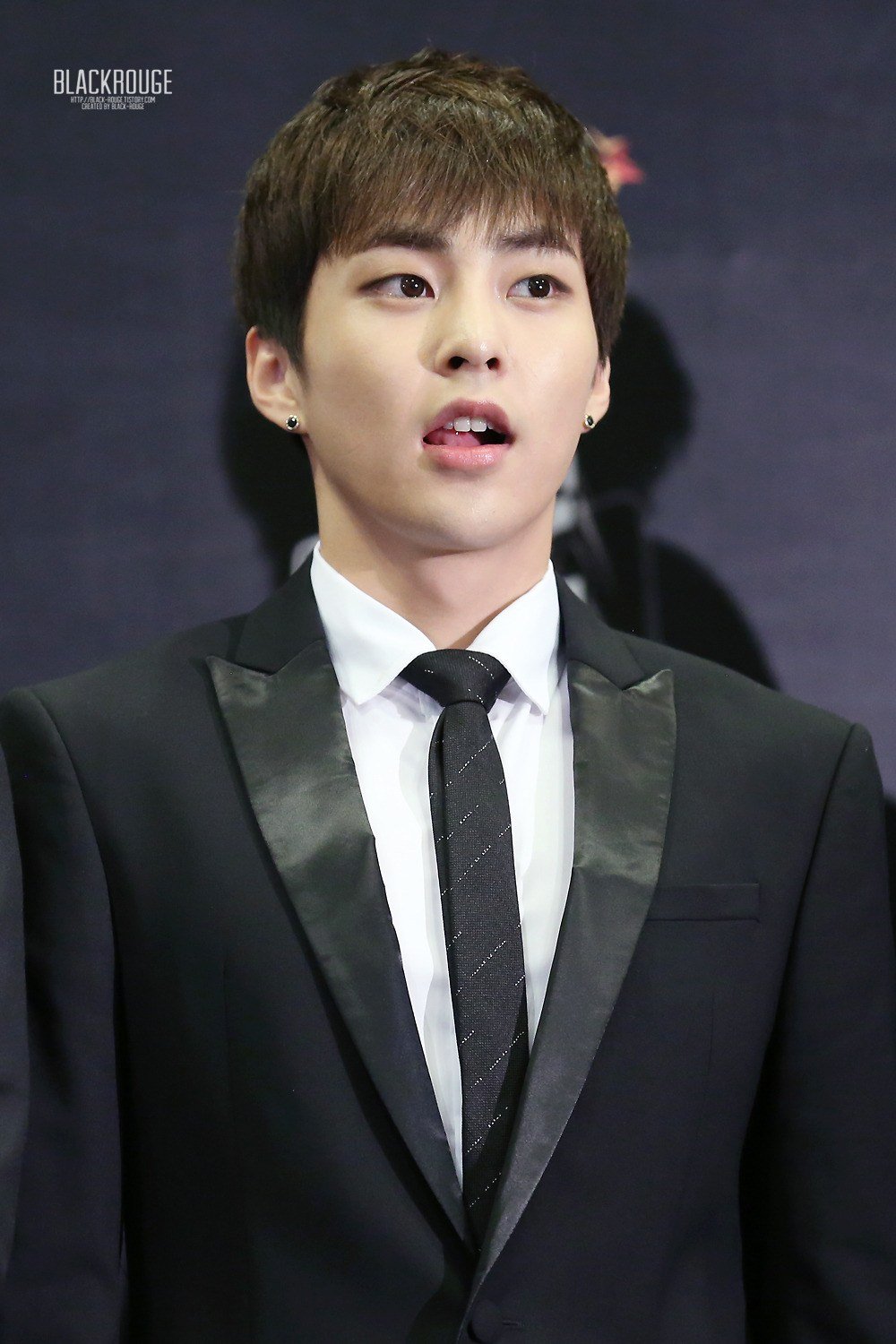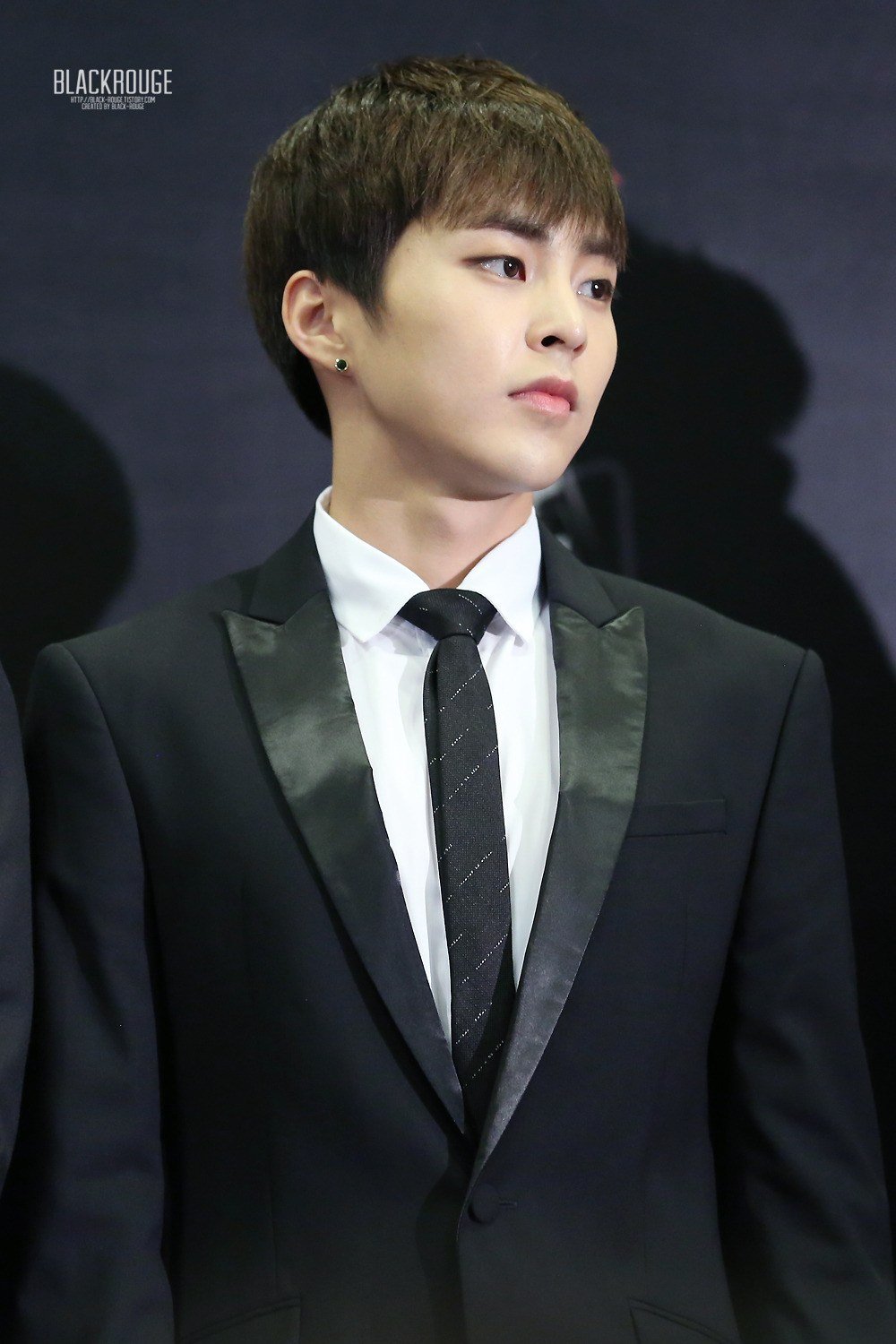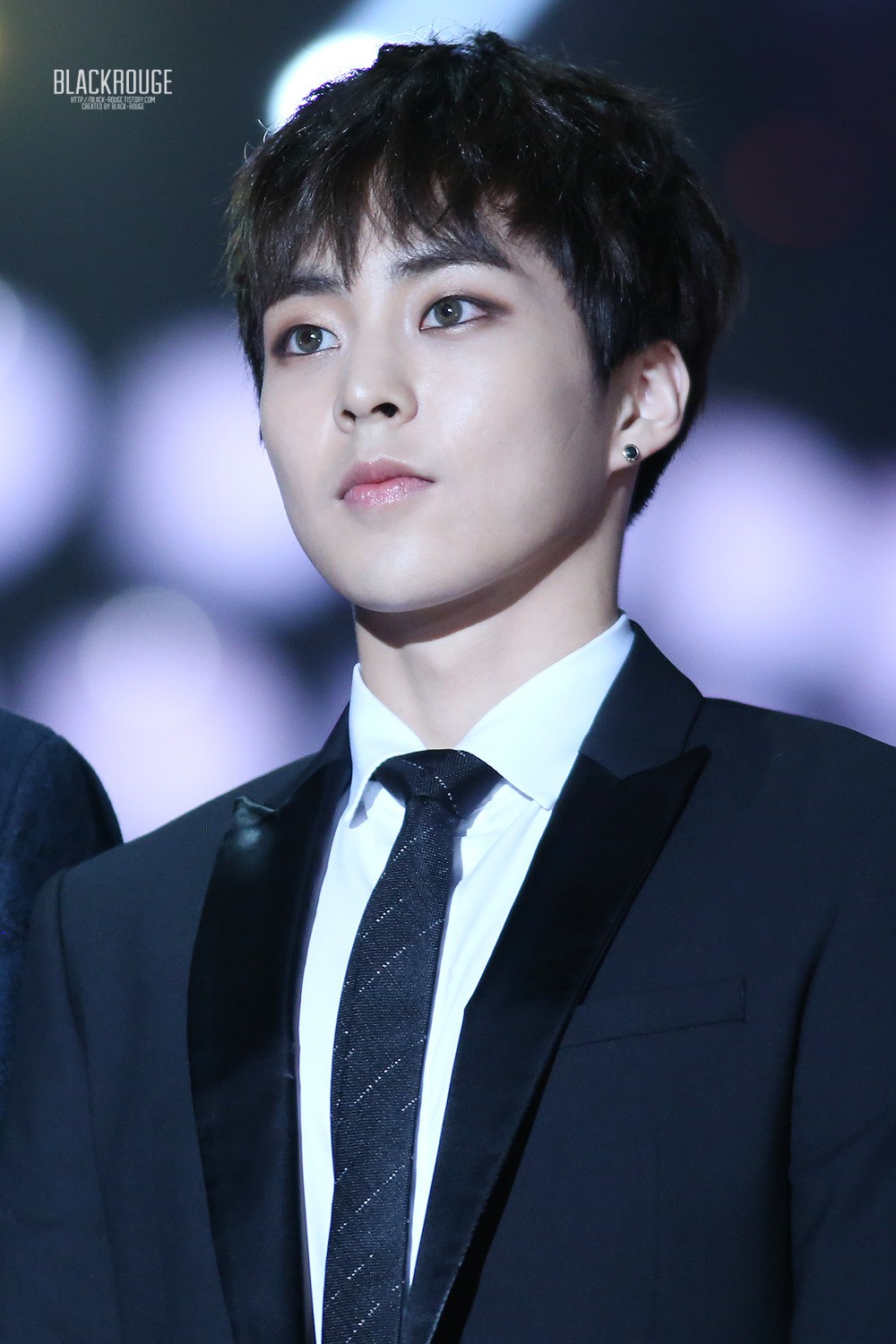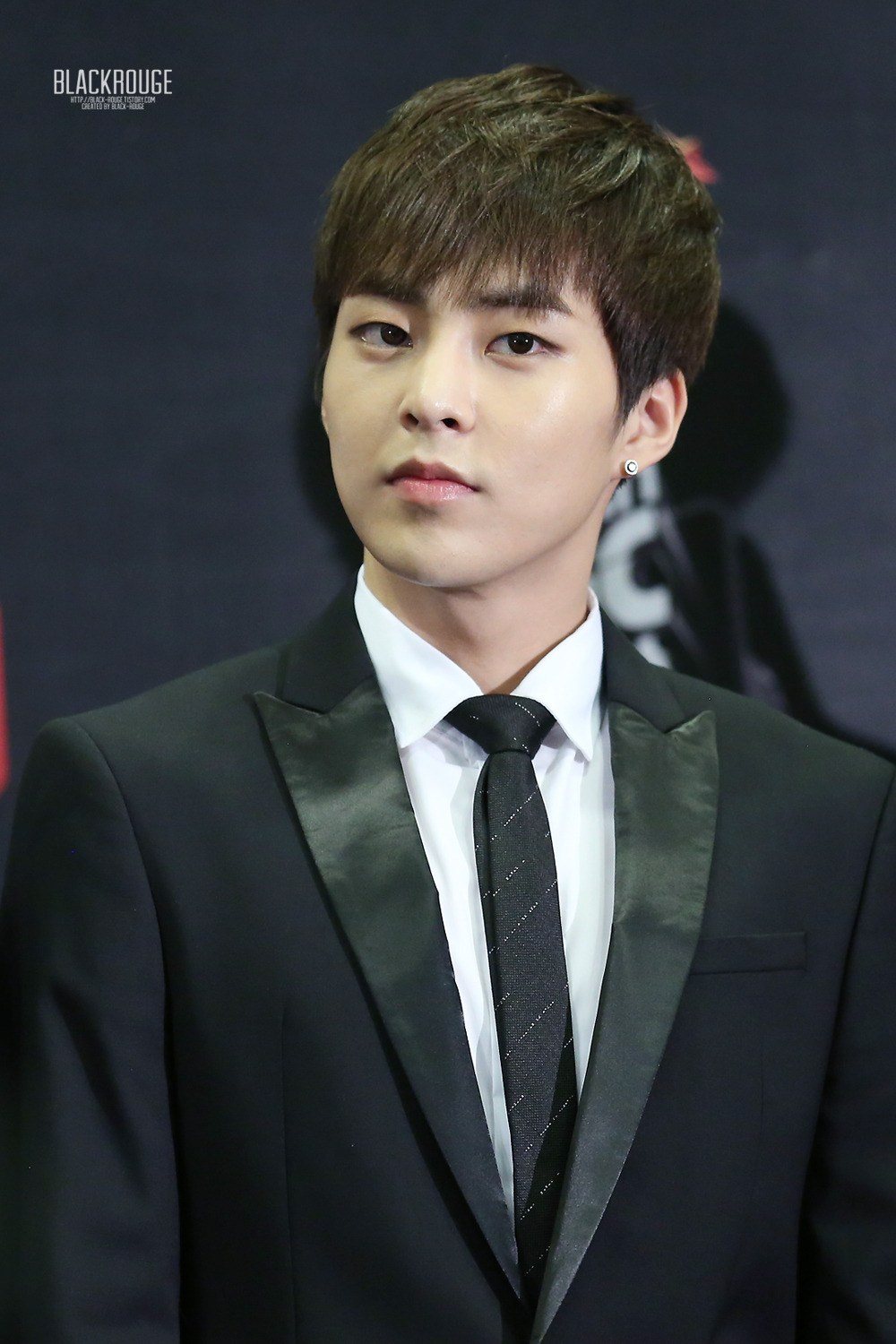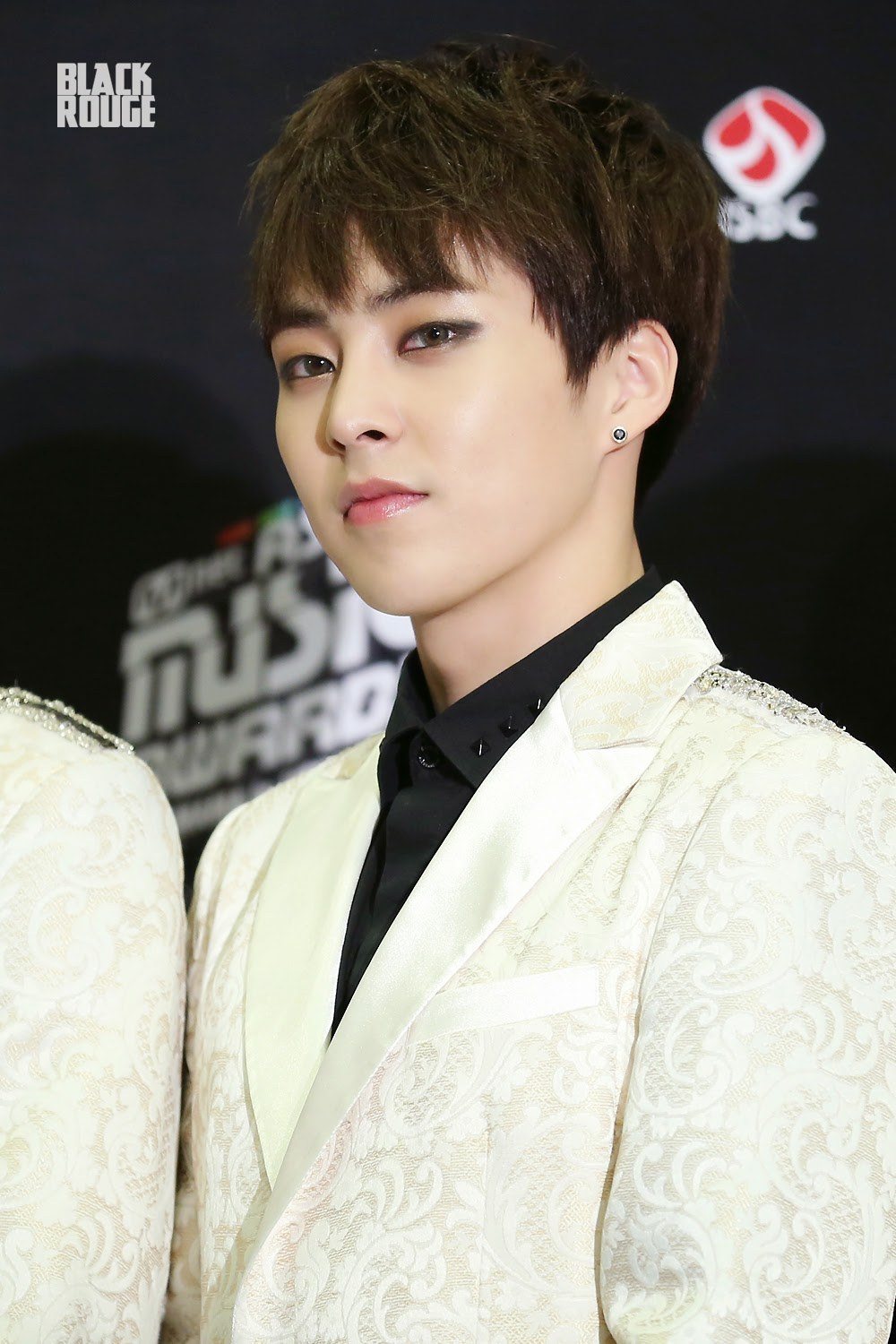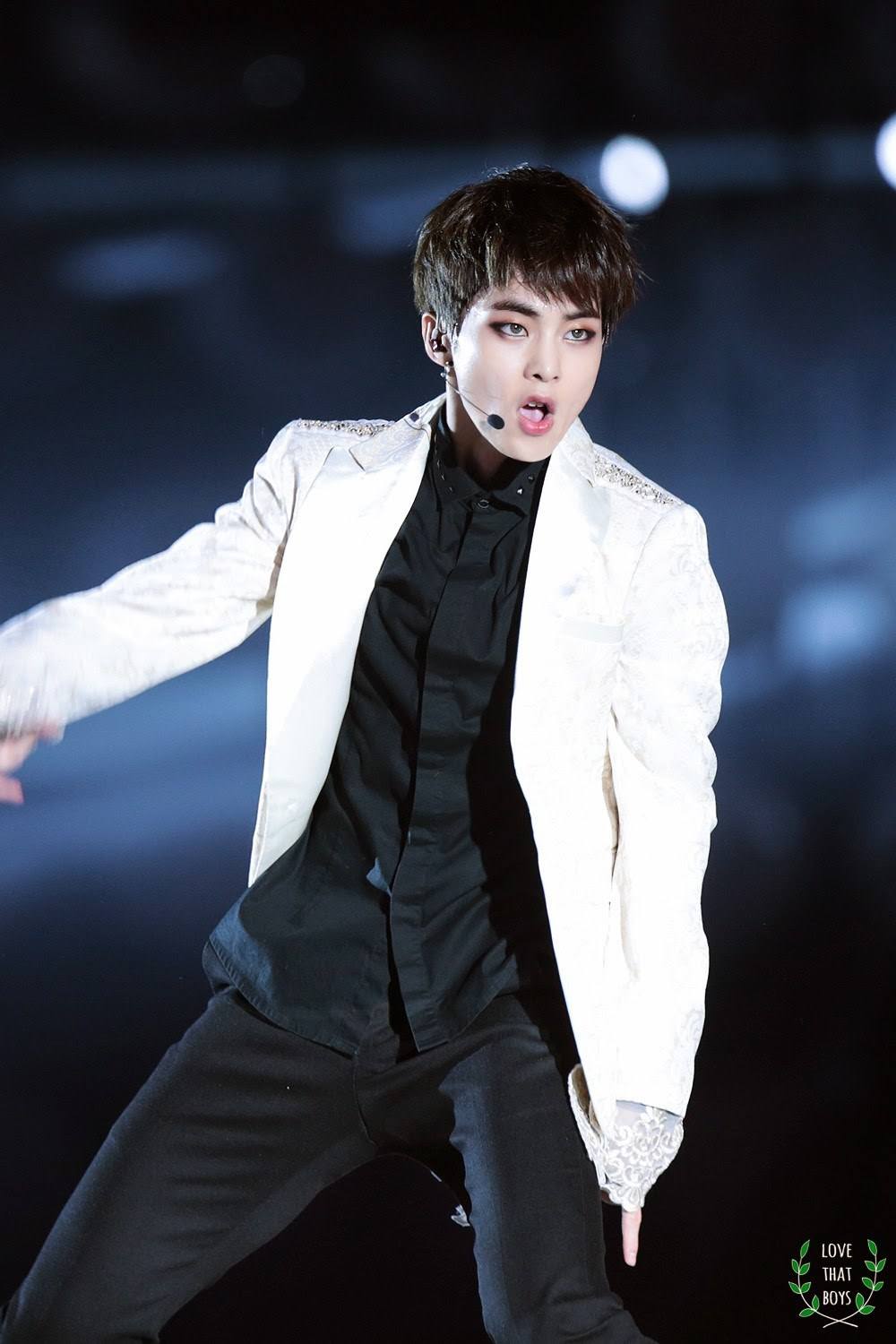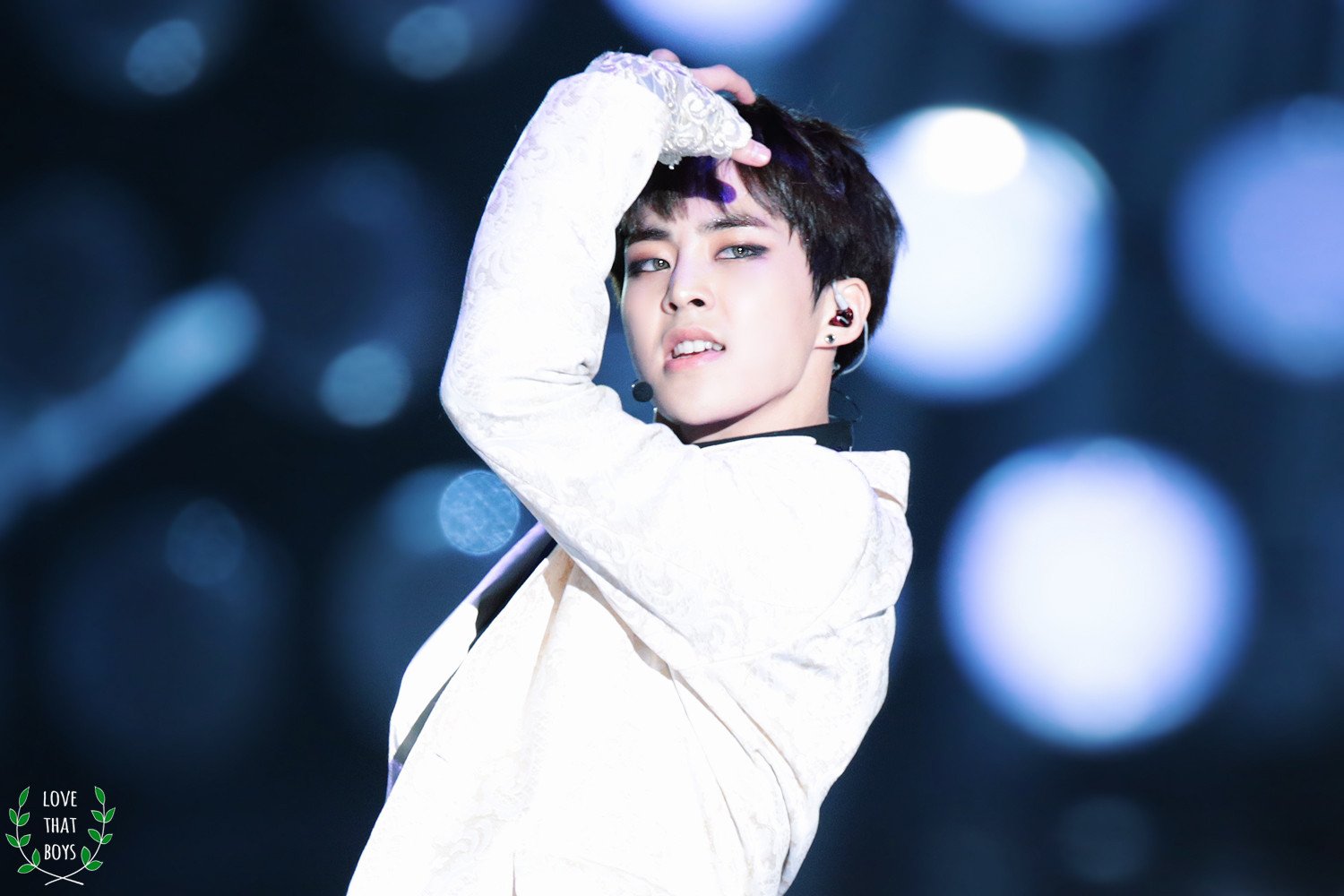 2015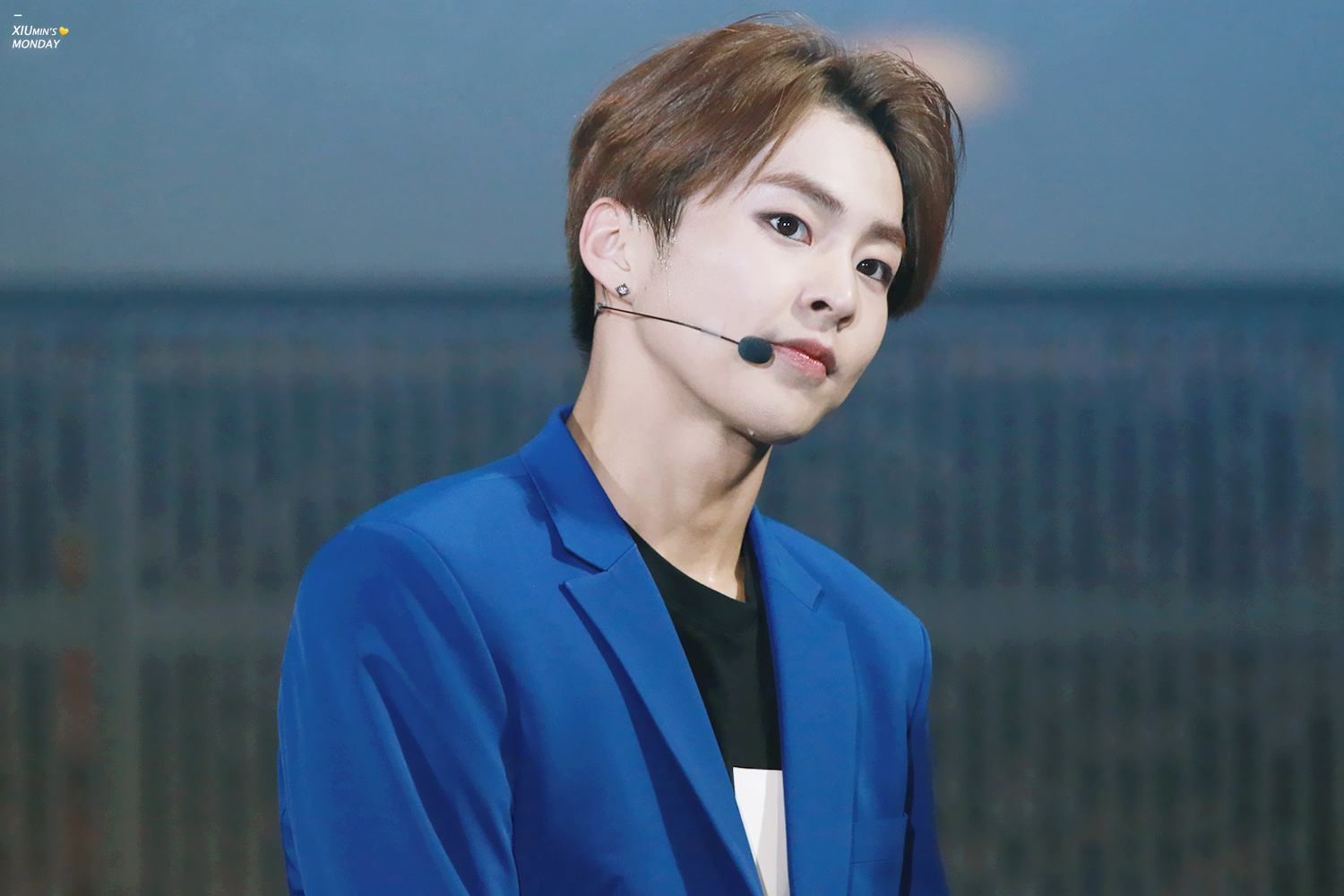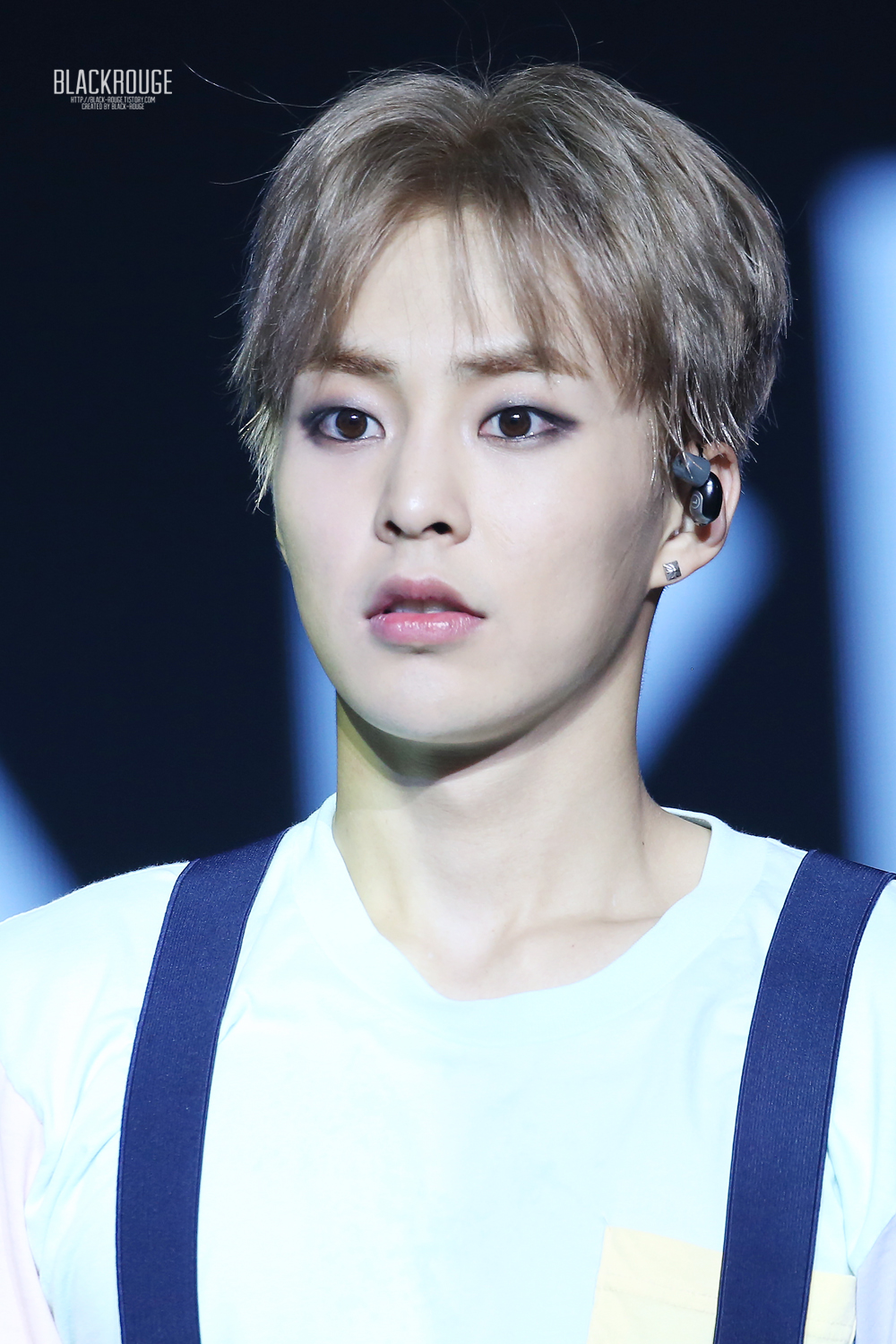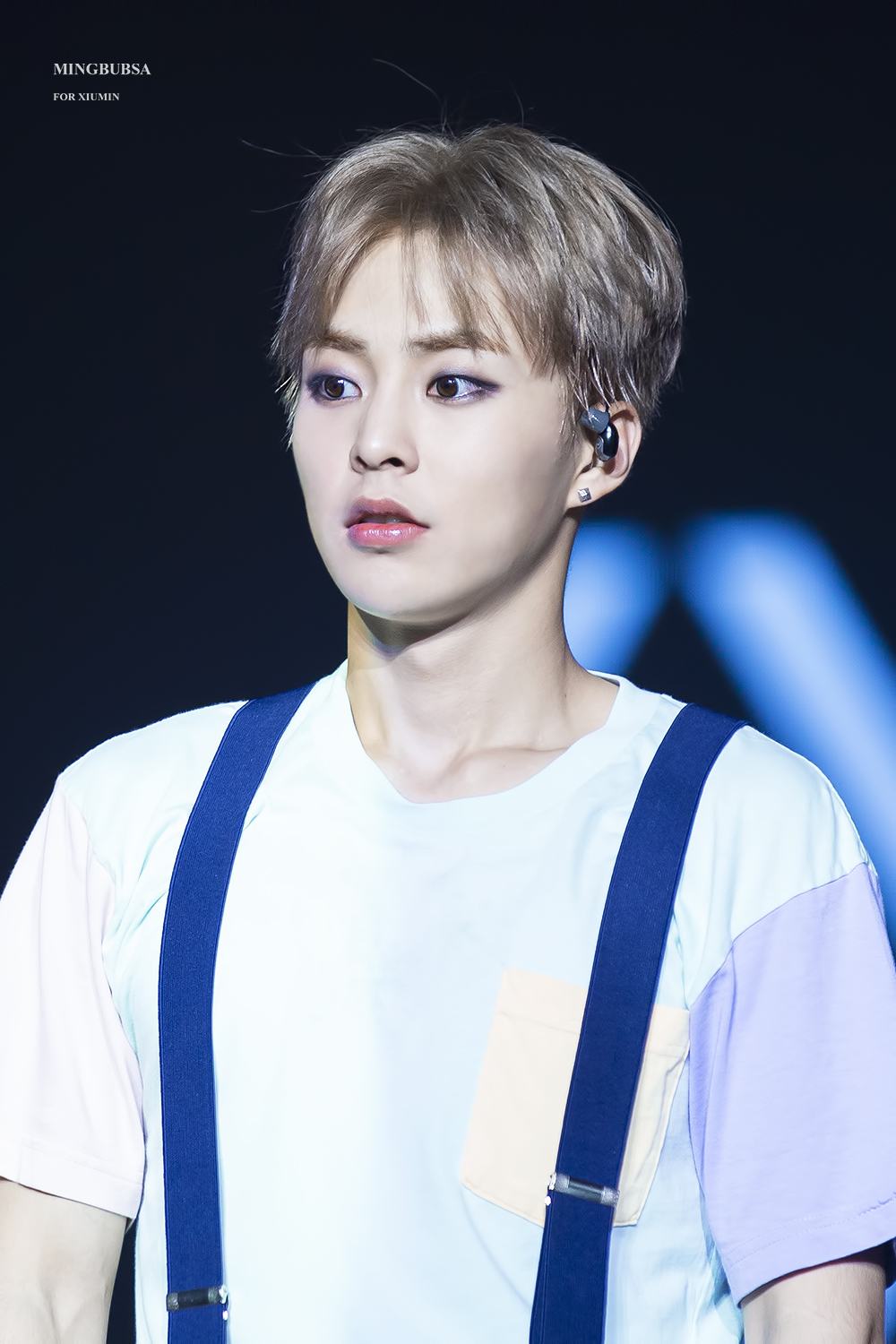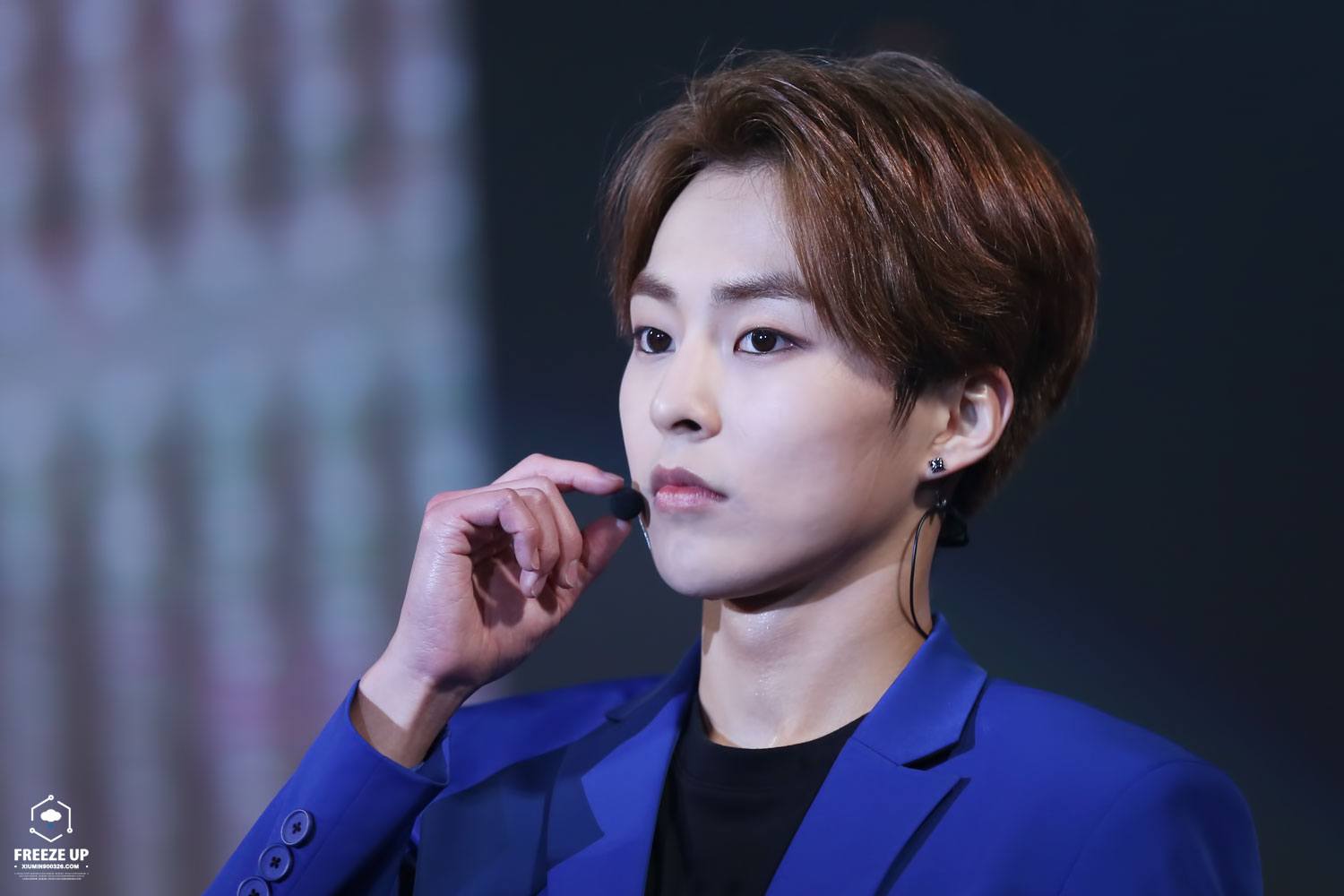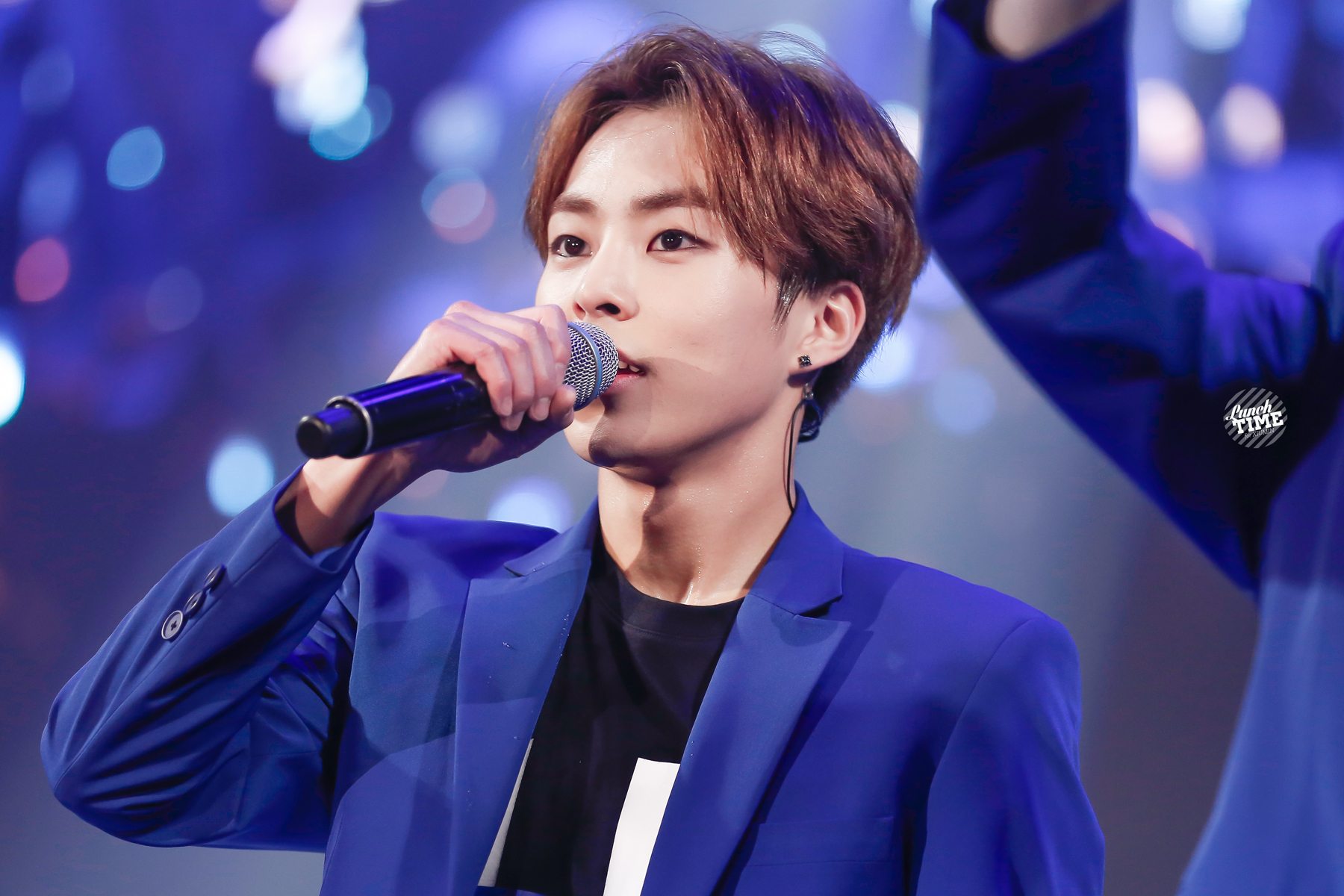 2016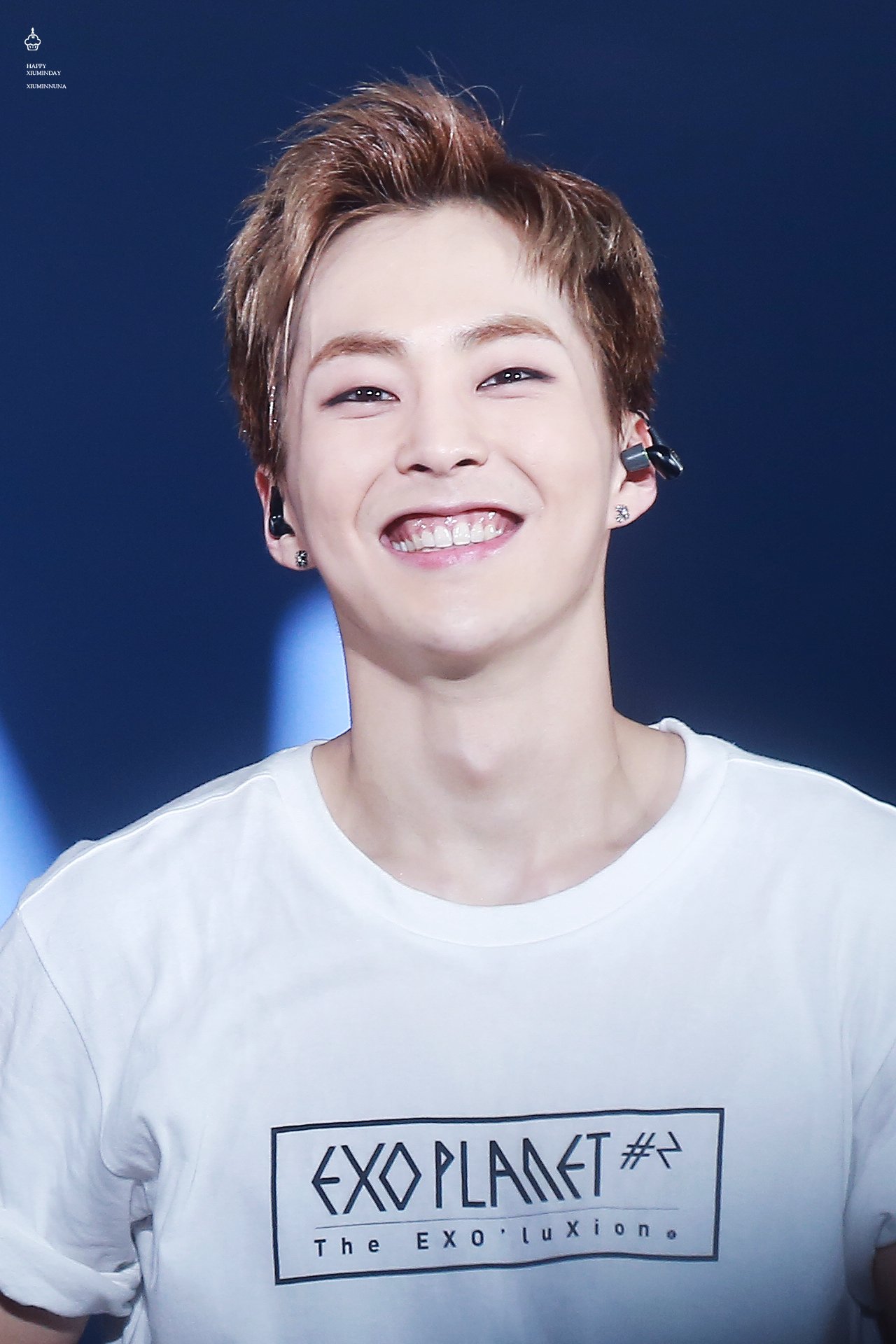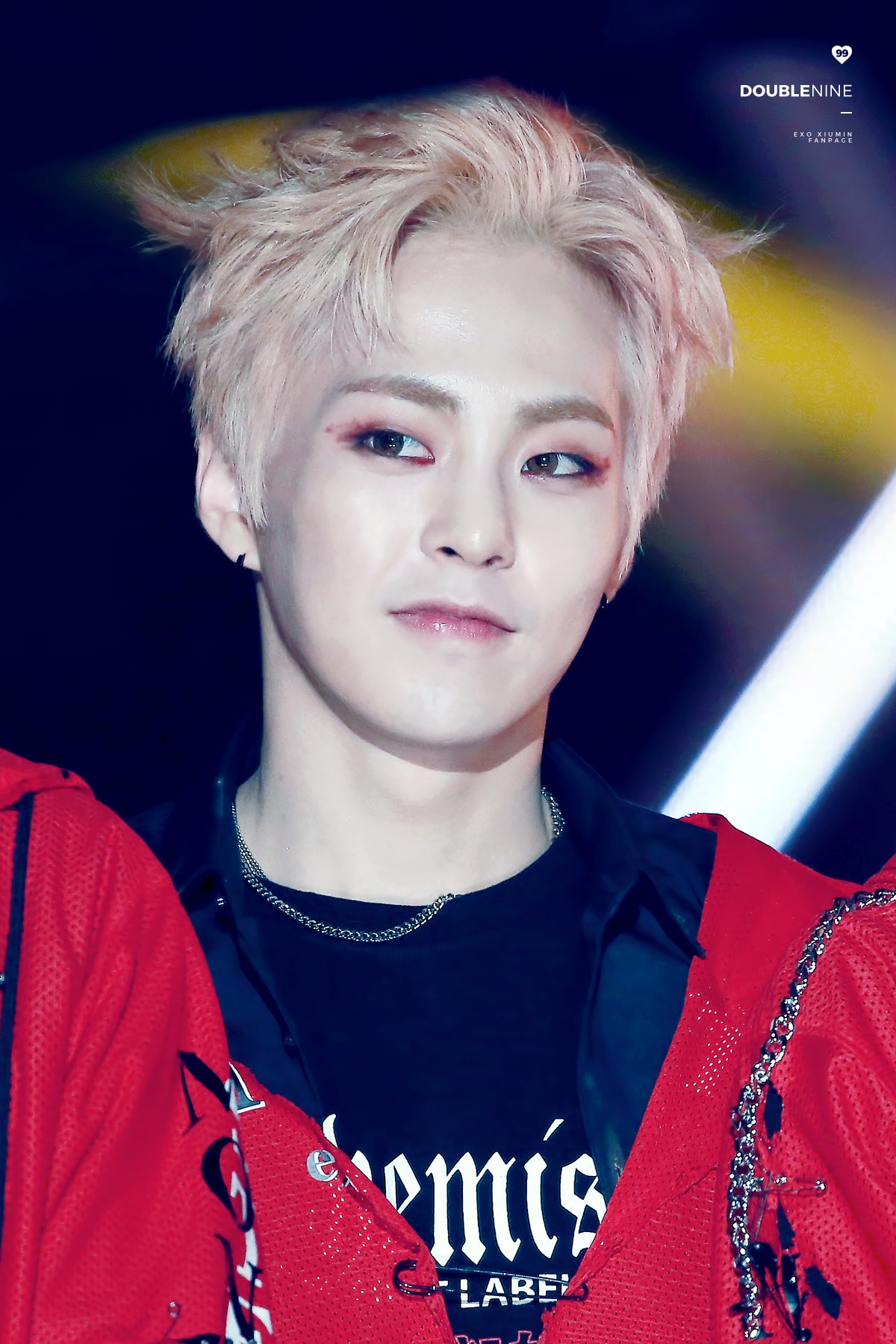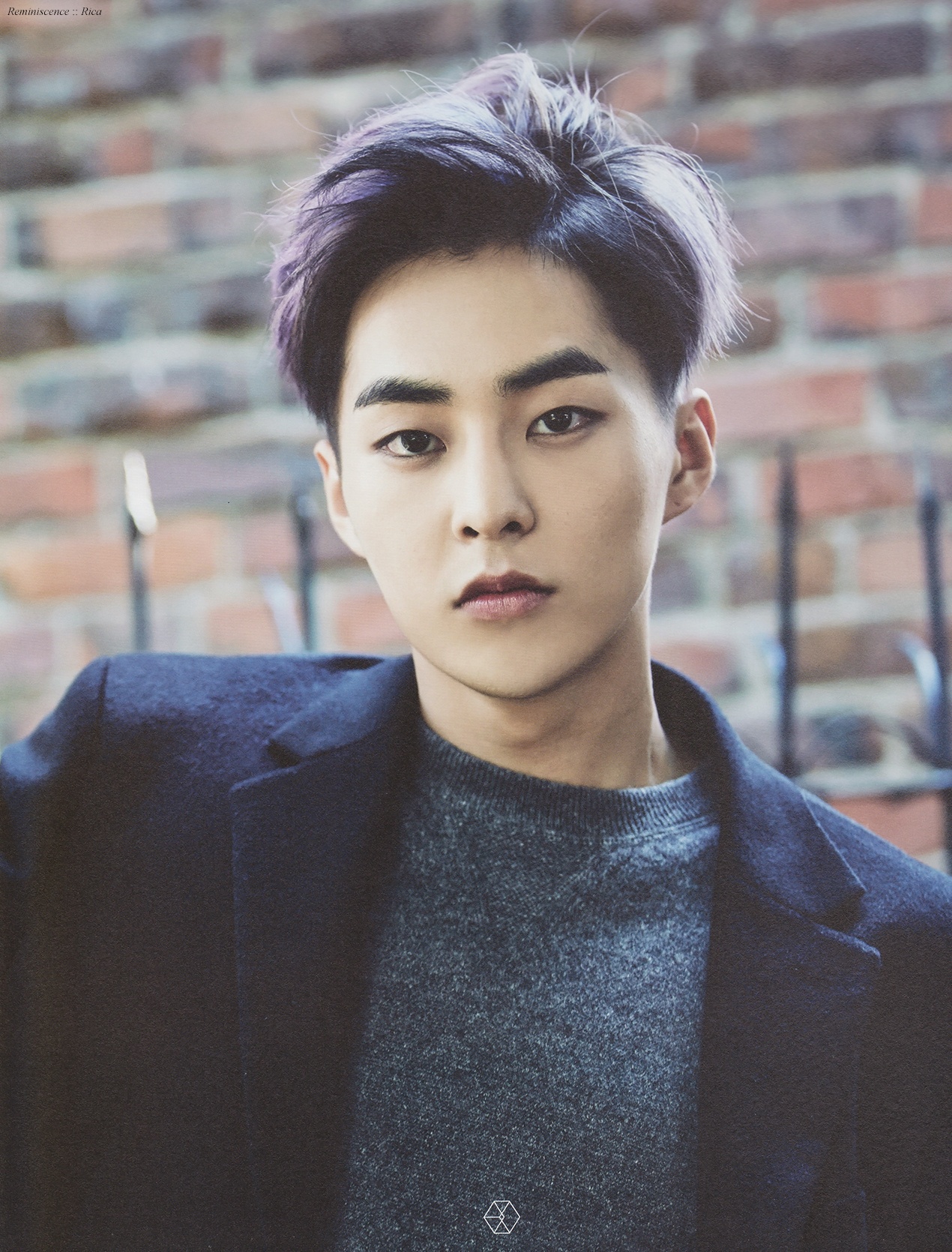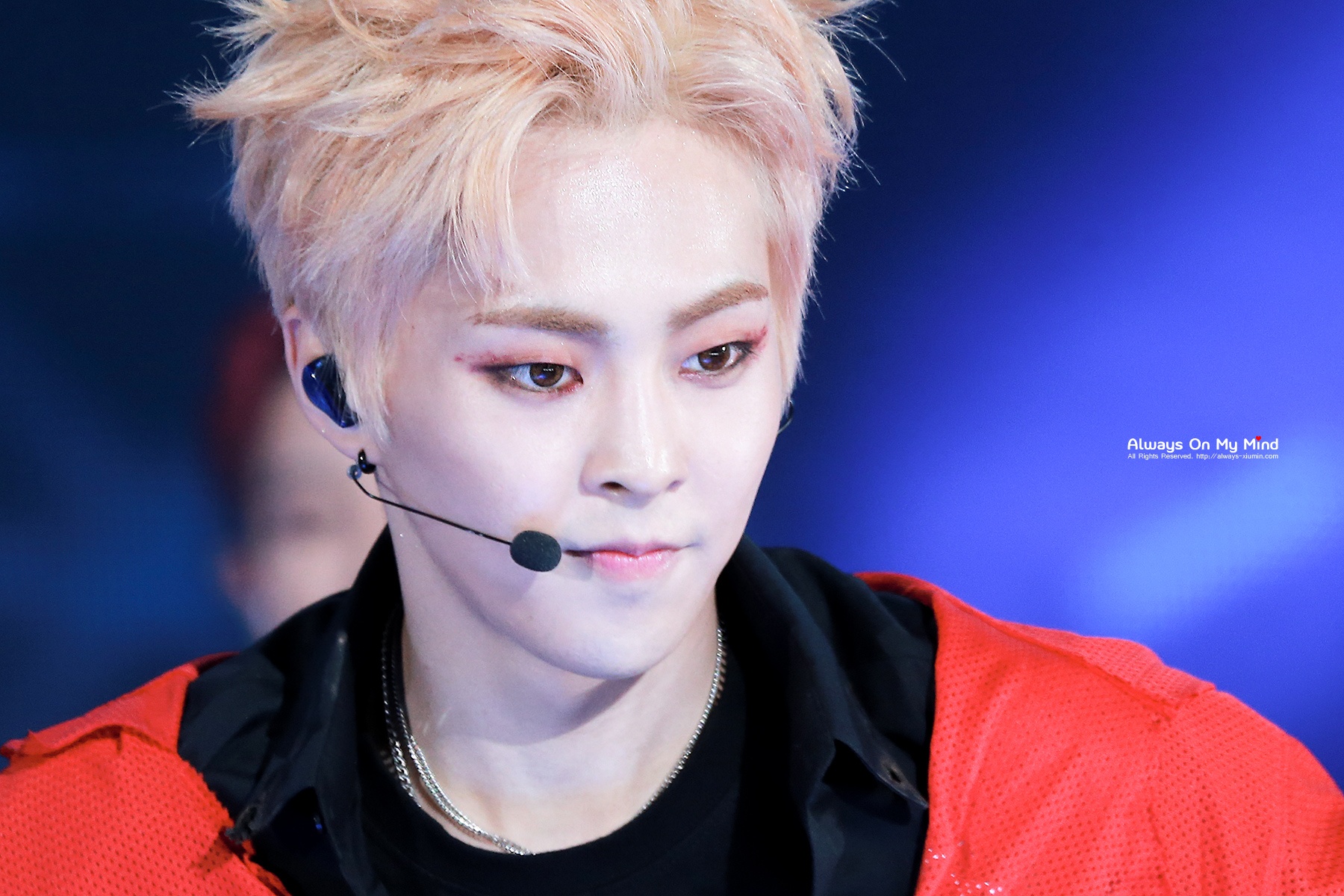 2017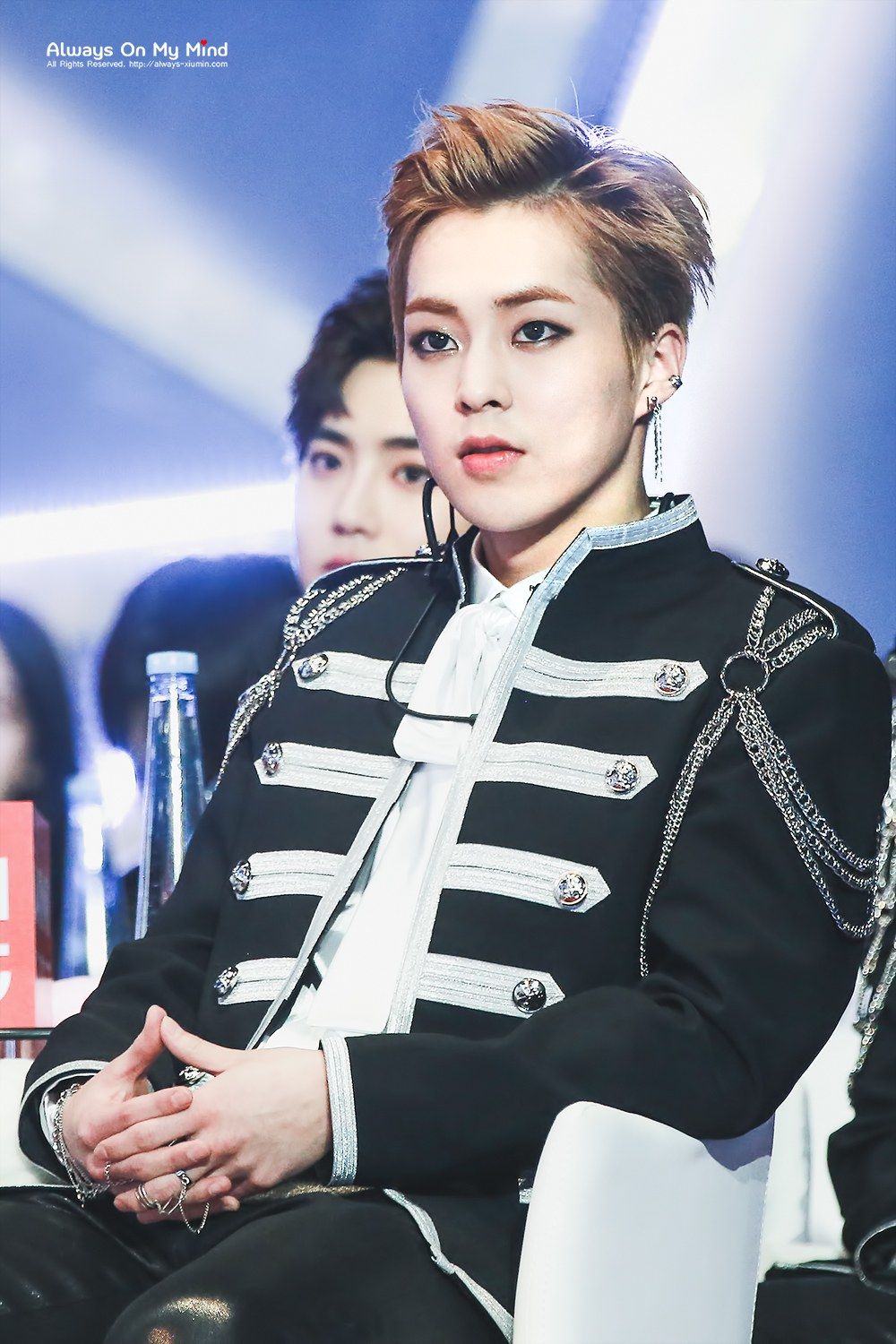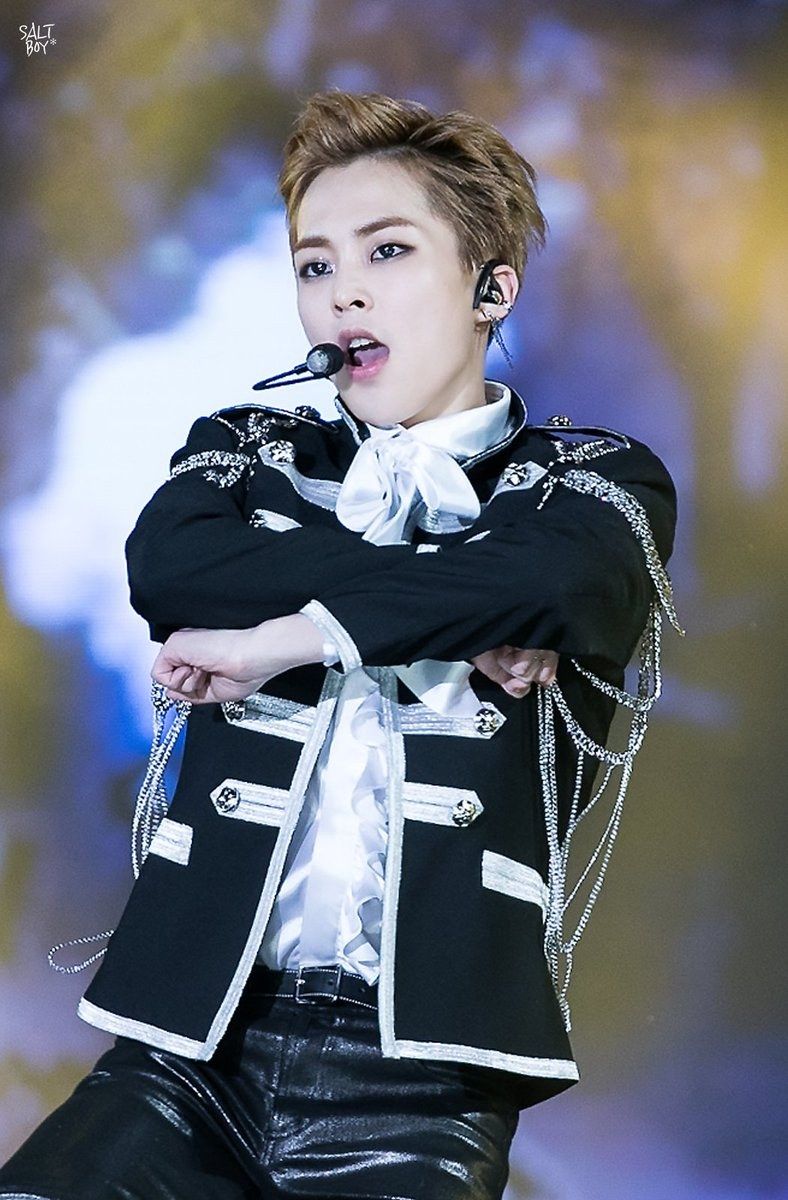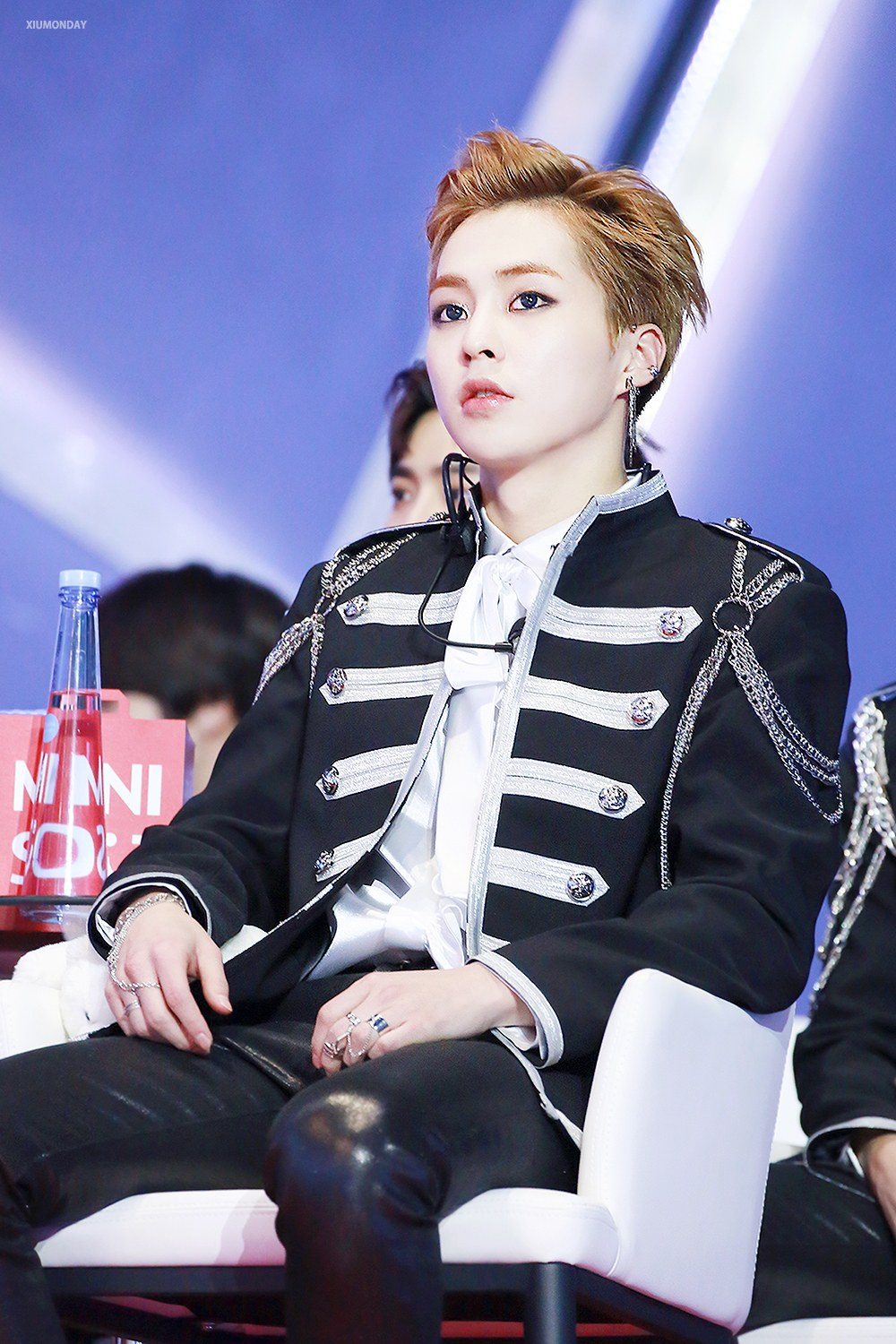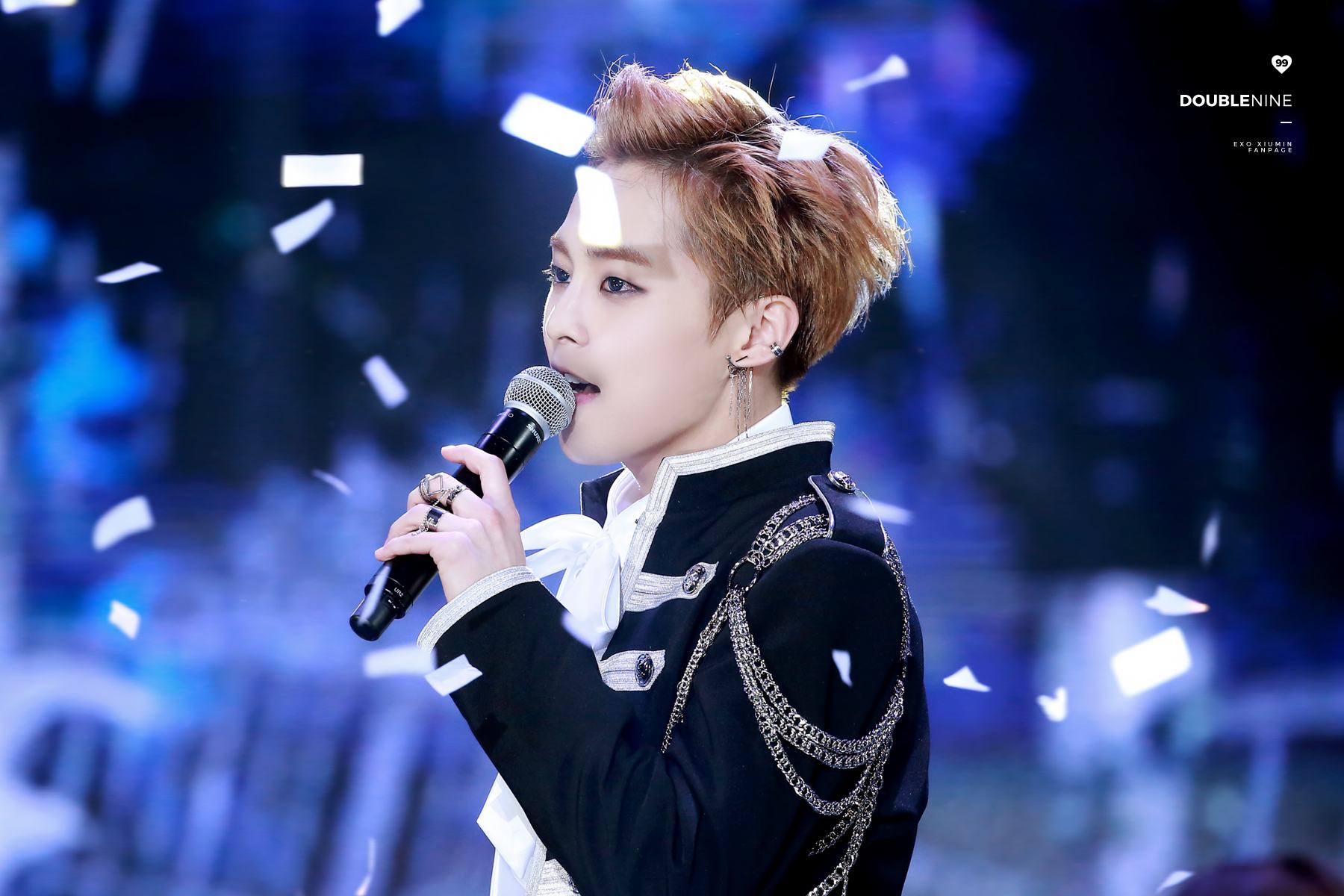 Bonus: The Real 'Manly' Xiumin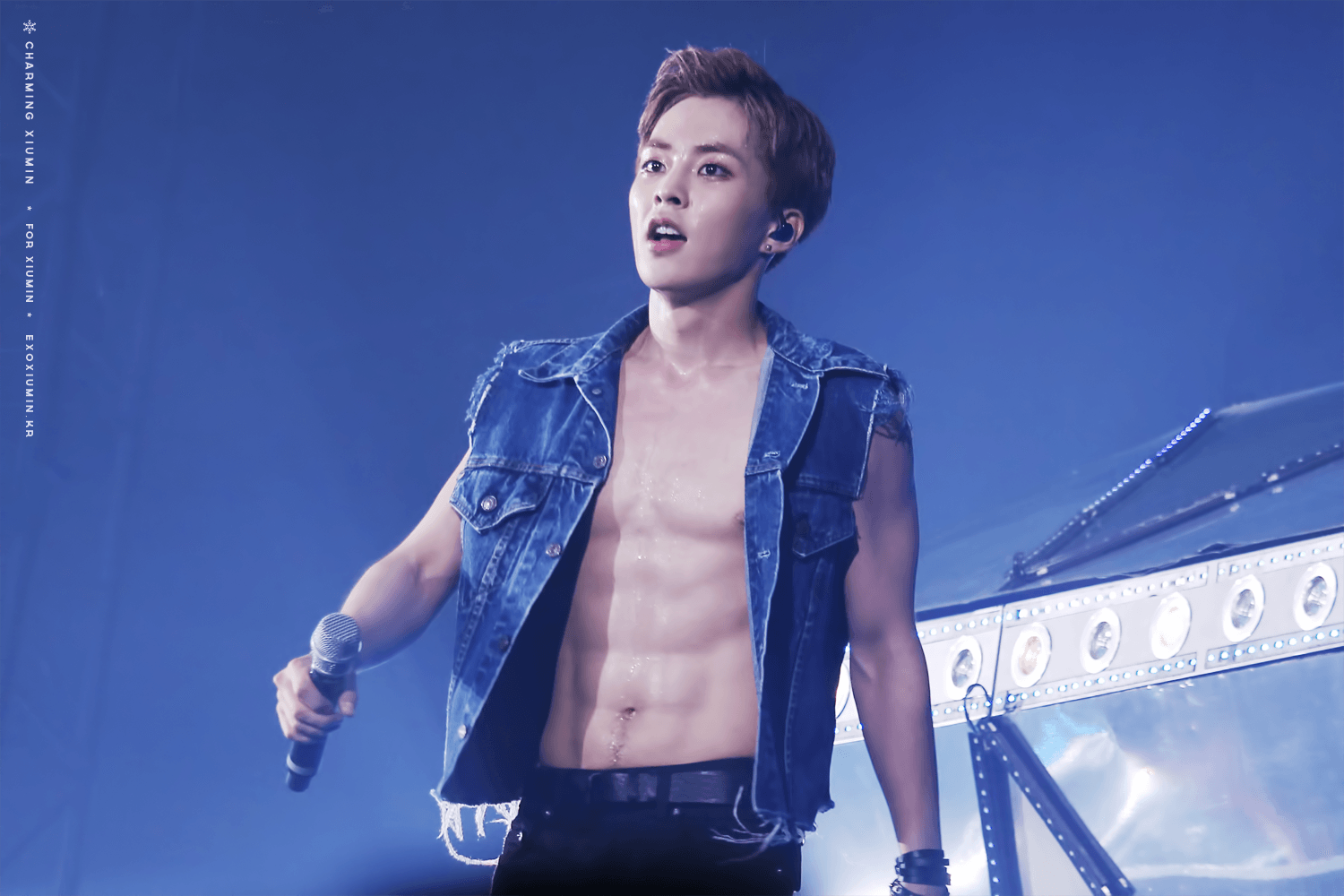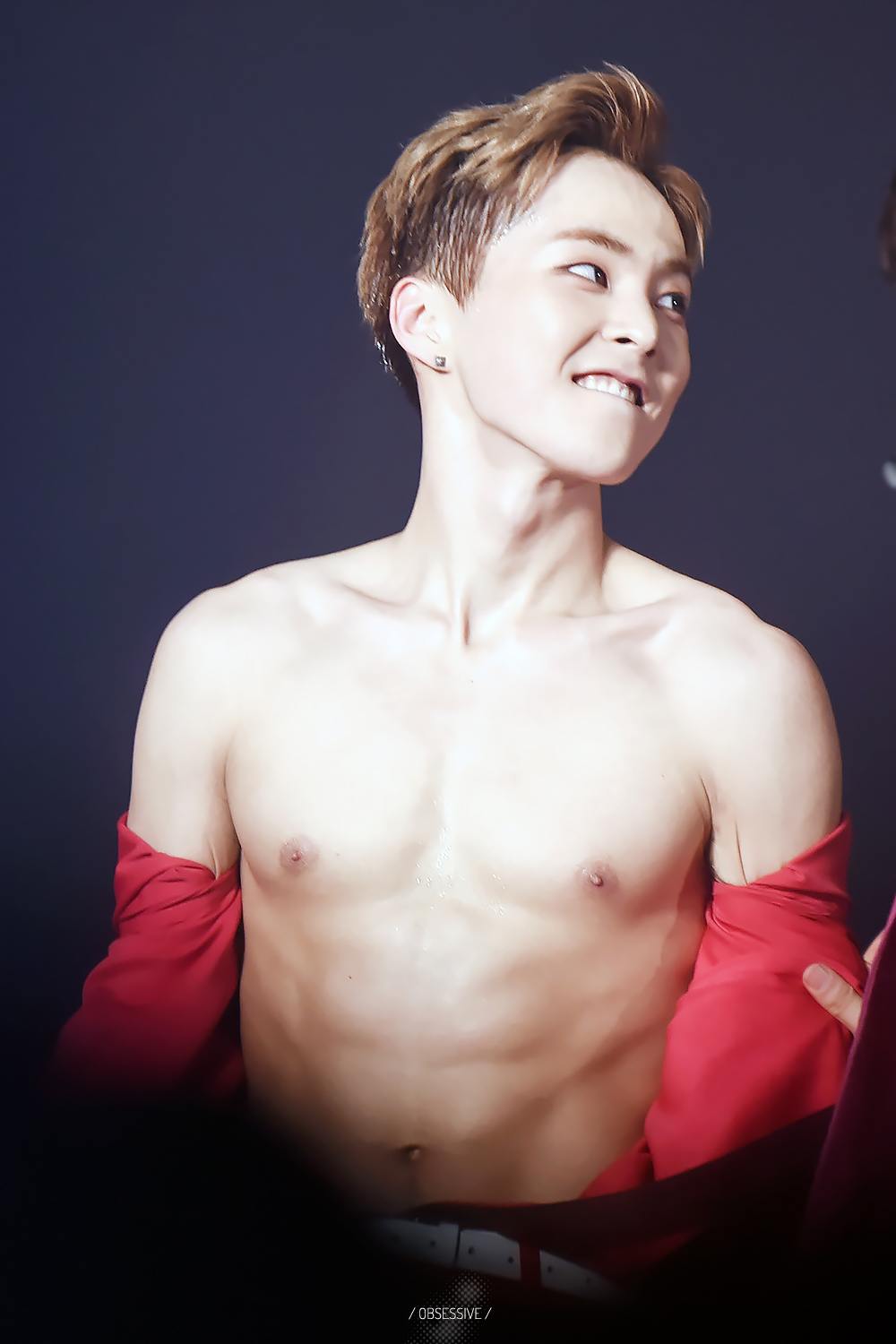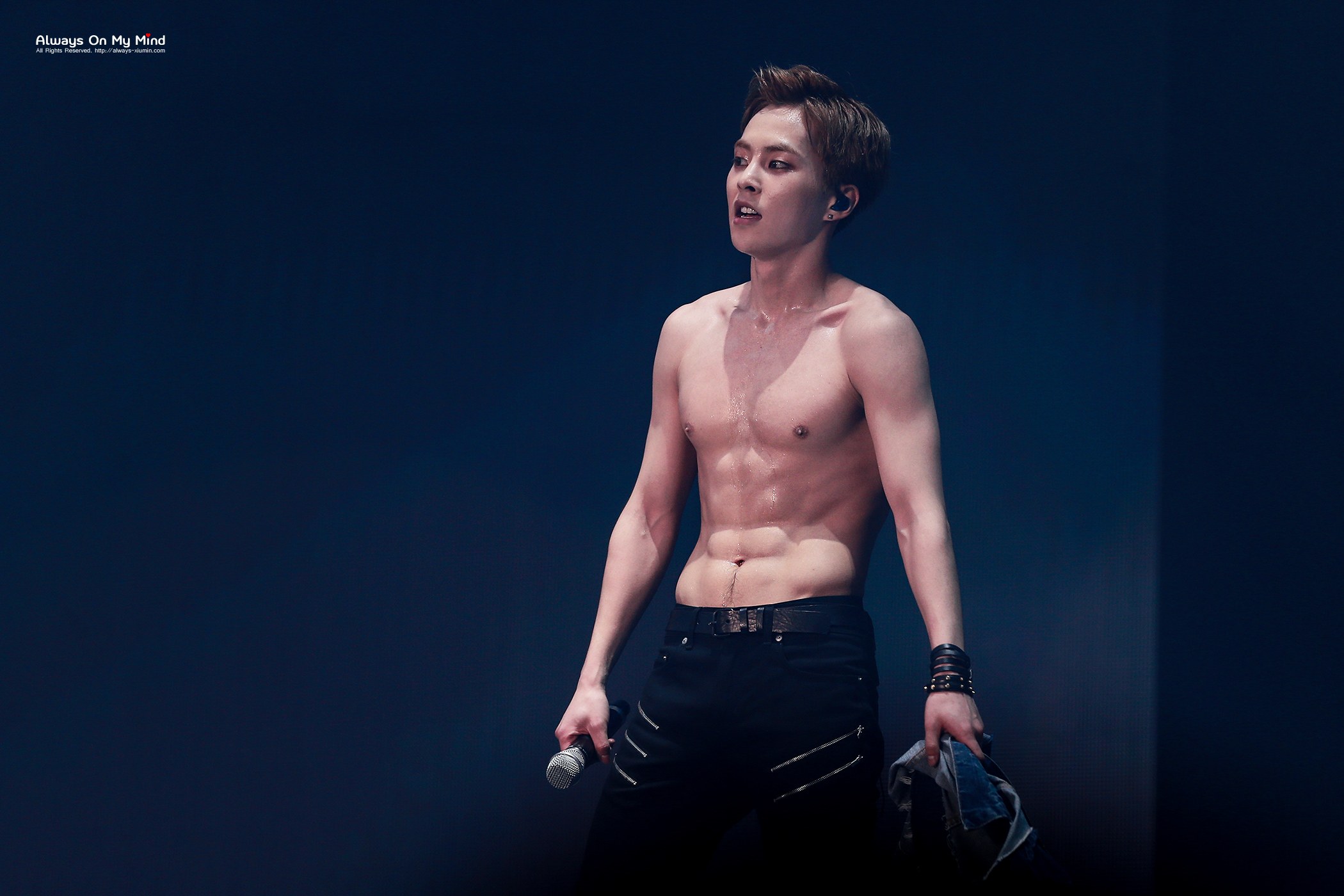 Share This Post