Experts Name The 3 Most Popular Female Idols Right Now
Research conducted by the Korea Reputation Center went through data from 50 female brand companies in order to come up with a list of the most influential female idols in the month of May.
The data was collected from April 25th till the 26th of May and revealed which female idols and actors had the strongest brand reputation.
The point system was organized by three categories. The categories recorded were consumer participation, communication, and sheer diffusion amount.
1. Seolhyun – 361,341 points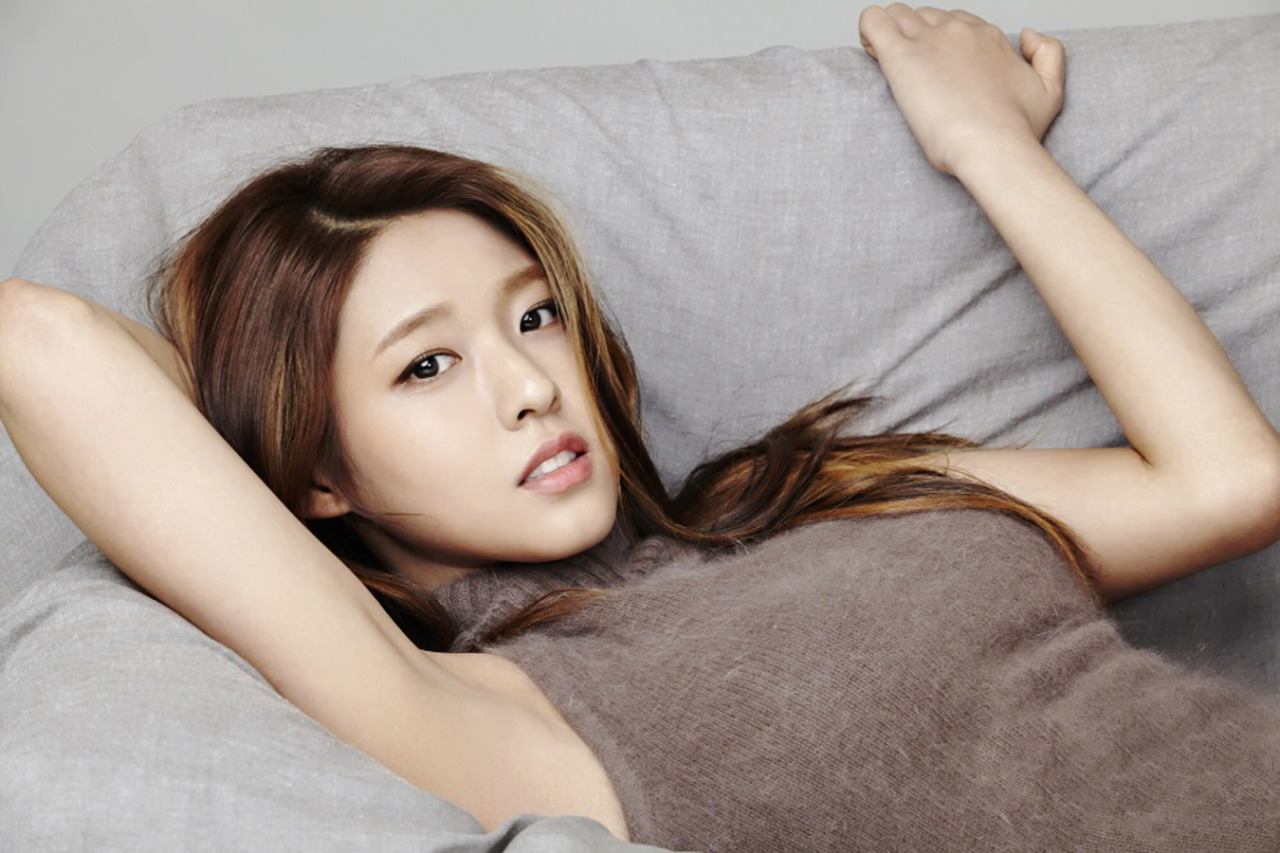 Coming in first was AOA's Seolhyun. No surprise the CF queen has taken the top ranking. Seolhyun's number of brand endorsements is one of the highest in the industry. Her pretty face can be seen by just about anyone in South Korea.
2. IU – 357,002 points
IU's recently album release and a boost of endorsements have landed her in the number 2 spot. Her pretty face is well known to people from all over as she has a diverse scope from music to dramas as well as general brand promotion.
3.Kim Jiwon – 354,267 points
Finally coming in for the 3rd top spot is Kim Jiwon. This beloved actress has been the talk of the town since her roles in many top dramas such as Descendents of the Sun. She's currently starring opposite Park Seo Joon in KBS drama Fight My Way.
Other honorable mentions included Kim Soo Jung, Kim Tae Hee, Kim So Hyun, Park Na-Rae, Victoria and Shin Min Ah.
Source: Dispatch
Share This Post