Explore Beautiful Hawaii Beaches With This K-Pop Idol As Your Tour Guide
NS Yoon-G was in Hawaii for a friend's wedding also and decided to treat her fans to a beautiful tour of the Hawaiian islands.
OnStyle's AttractionTV is a program where idols give their fans a glimpse into one aspect of their life. This week's episode starred NS Yoon-G, and she took her viewers on a guide to the island of Hawaii as she enjoyed various activities such as surfing and hiking.
First, she soaked up some sun on one of Hawaii's beaches before visiting an ice cream mochi shop. NS Yoon-G also informed her viewers that she always made sure to stop by this shop whenever she was visiting the island.
NS Yoon-G then attended her friend's wedding before heading to Sandy Beach, Oahu, to walk along the shore and relax before hiking up the famous Makapuu Hiking Trail to watch the whales dancing at sea.
Tip: If you want to see the whales dancing from Makapuu Hiking Trail, NS Yoon-G recommends going sometime between November and May, and especially between January and March.
She also made sure to inform her viewers of a secret trail that locals only knew about, where visitors could swim in the cool waters down by the rocks.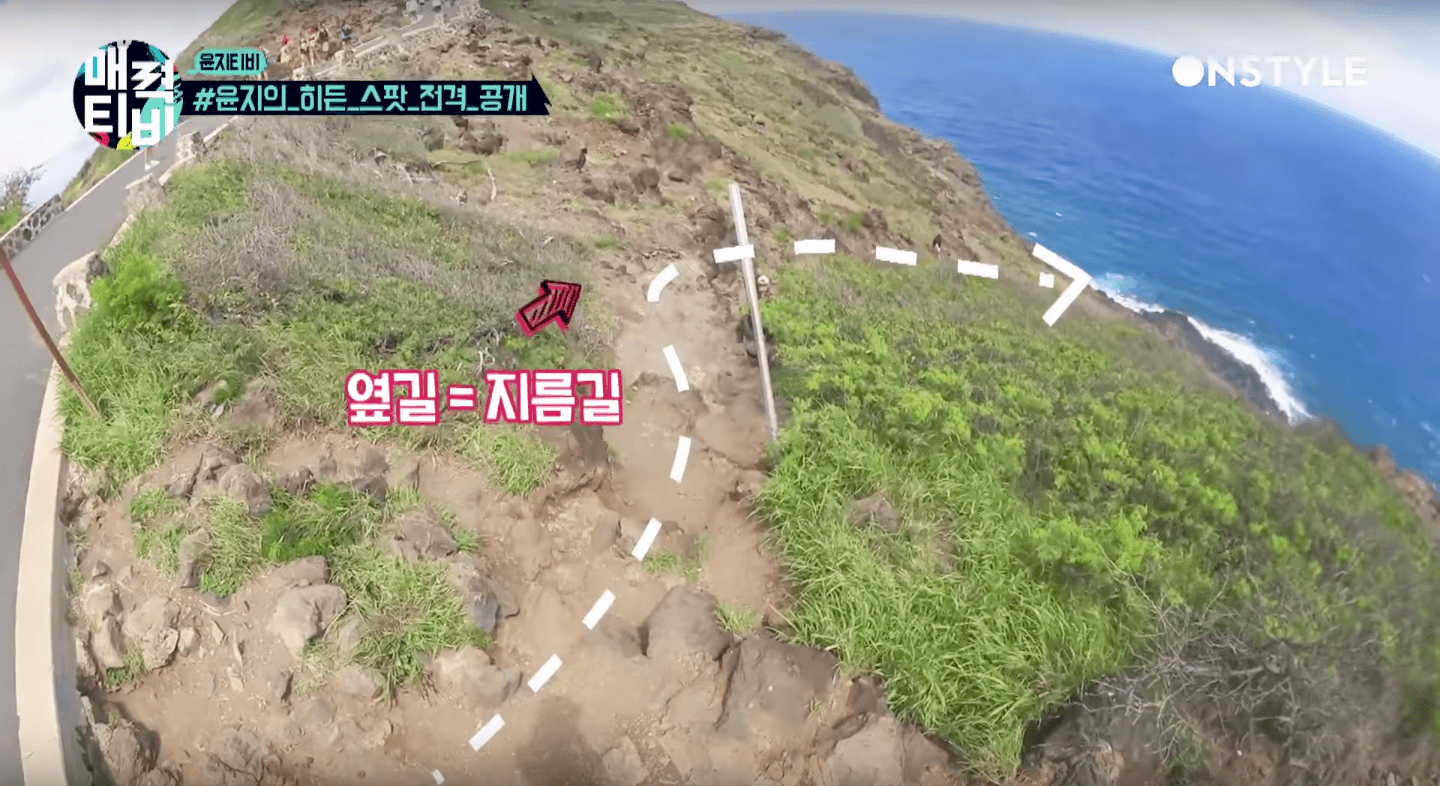 Once she reached the top, NS Yoon-G marveled at the view and made sure to take several gulps of fresh mountain air before heading back down to enjoy a meal at her favorite restaurant.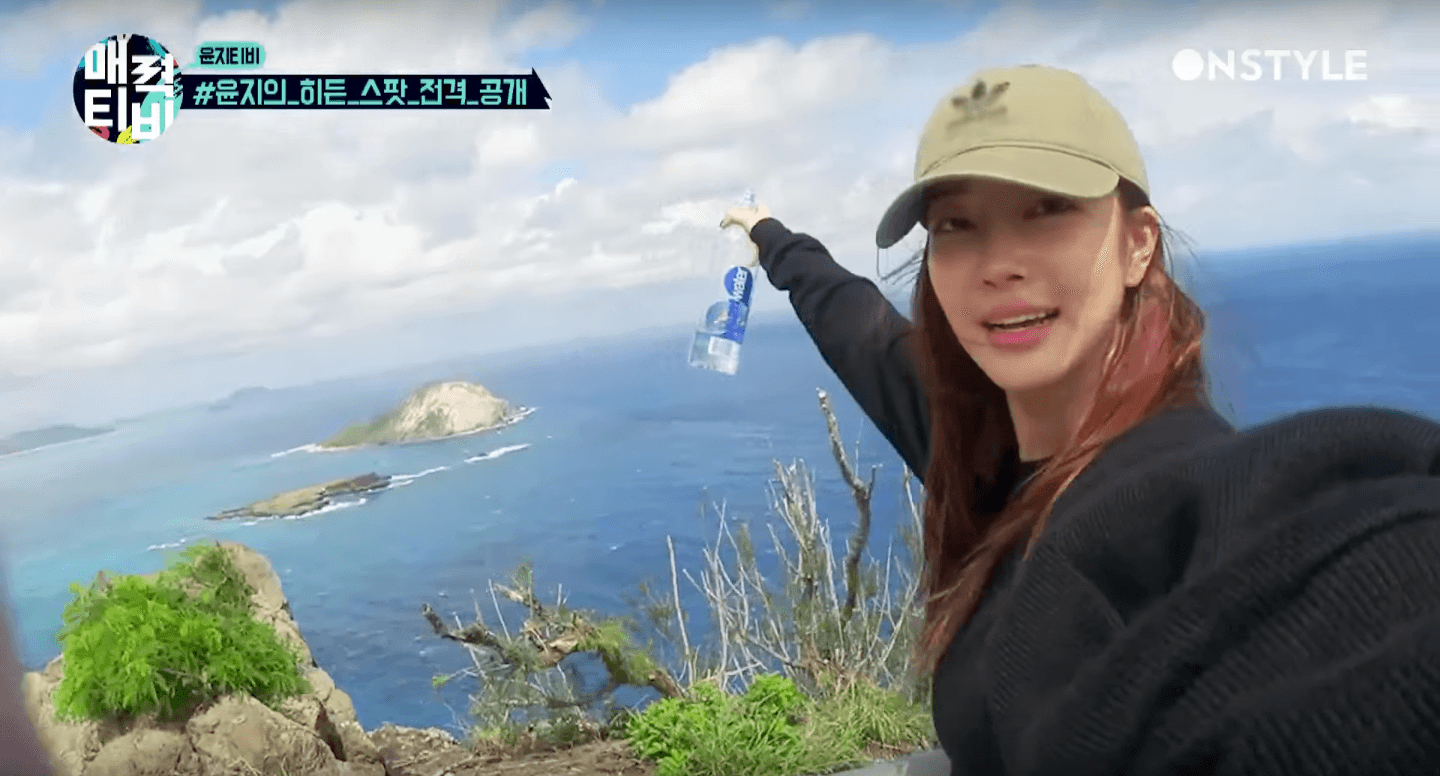 NS Yoon-G then took her viewers to a shrimp and steak restaurant that was popular among both locals and tourists alike, and the visuals of the food explained exactly why this particular restaurant was bursting with customers.
NS Yoon-G then set out to surf in a gorgeous peach one-piece swimming suit and showed off her amazing surfing skills. The camera made sure to capture the beautiful city skyline bordering the beach as well as NS Yoon-G catching some waves.
Watch the whole episode here!
Share This Post