Even Women Are Envious of Baekhyun and Wonwoo's SMA Makeup Style
Baekhyun and Wonwoo performed at the Seoul Music Awards wearing eye makeup style that even female fans are jealous of.
Every year, Sports Seoul hosts the Seoul Music Awards to congratulate idols for their hard work and musical talent. In preparation for the ceremony, many idols dress their best and had their makeup applied just right for the special occasion.
But while makeup among idols has always been impressive, EXO's Baekhyun and SEVENTEEN's Wonwoo have drawn special attention for their outstanding eye makeup in recent years at the Seoul Music Awards. Although makeup usage among men isn't too common even in Korea, Baekhyun and Wonwoo pulled off a look comparable to top female idols. As such, Baekhyun and Wonwoo's smoky eye makeup has become iconic and highly-spoken of among the K-pop community.
Baekhyun's eye makeup became a trending topic in 2013 after his performance at the awards ceremony.
Take a look at his eye makeup below!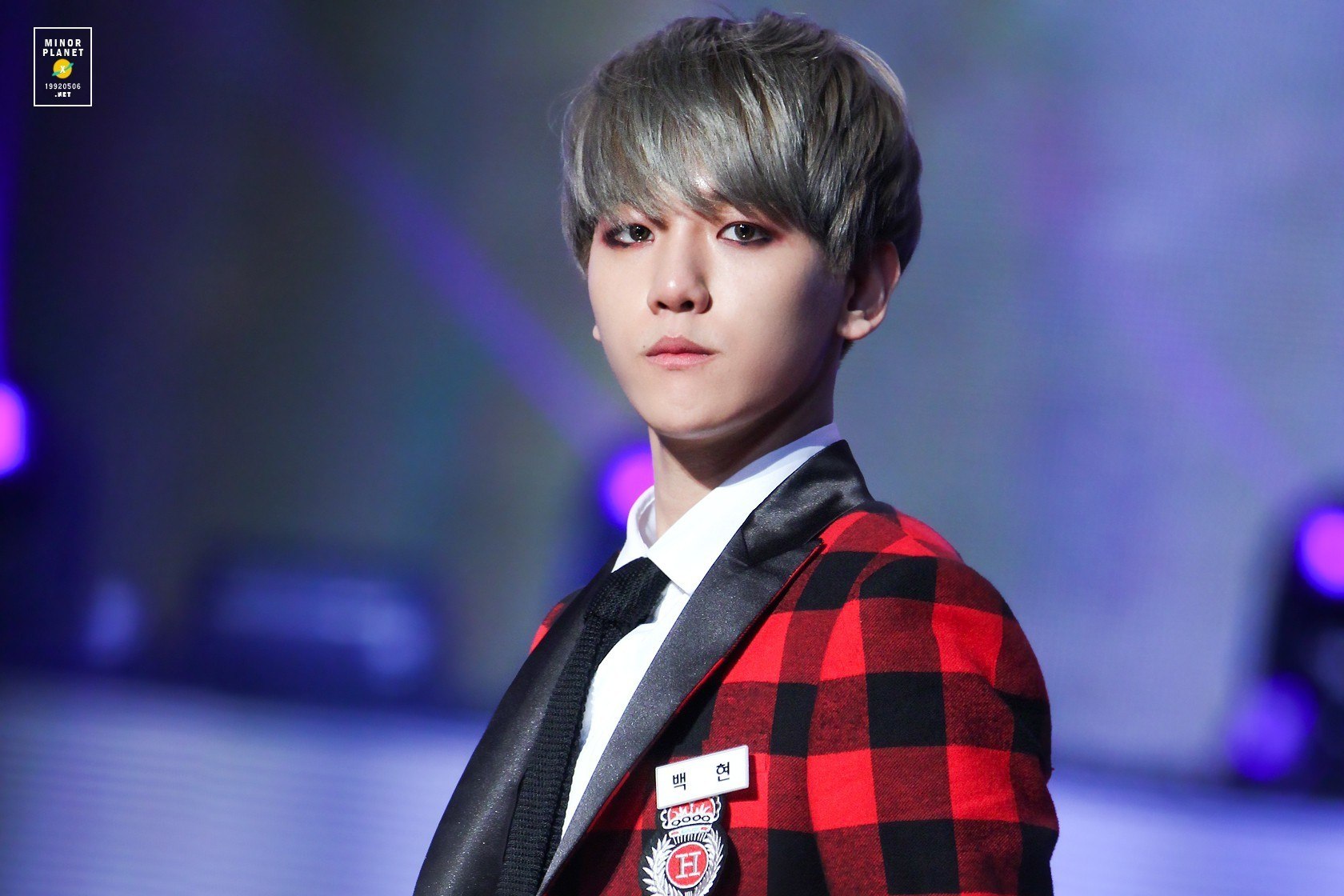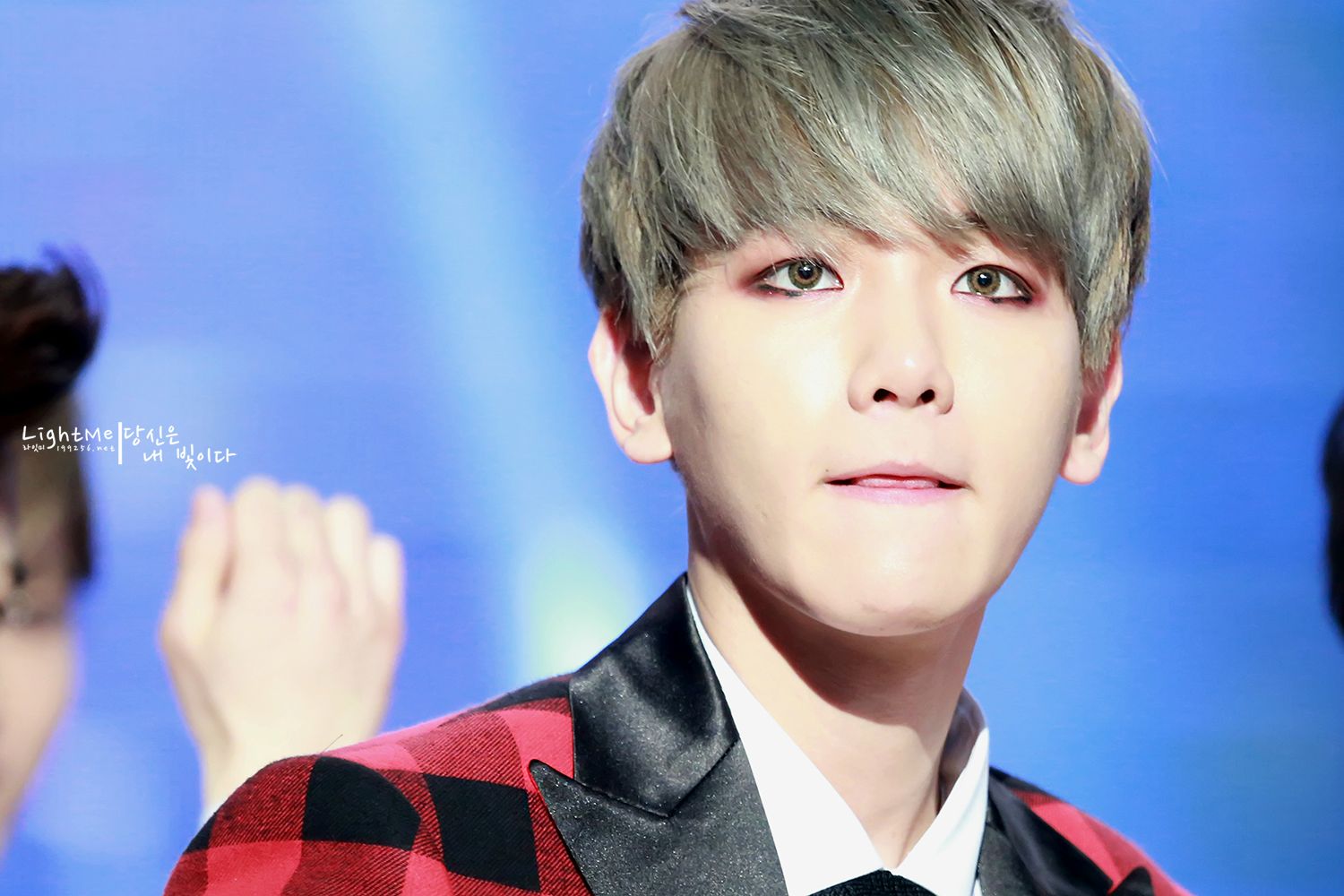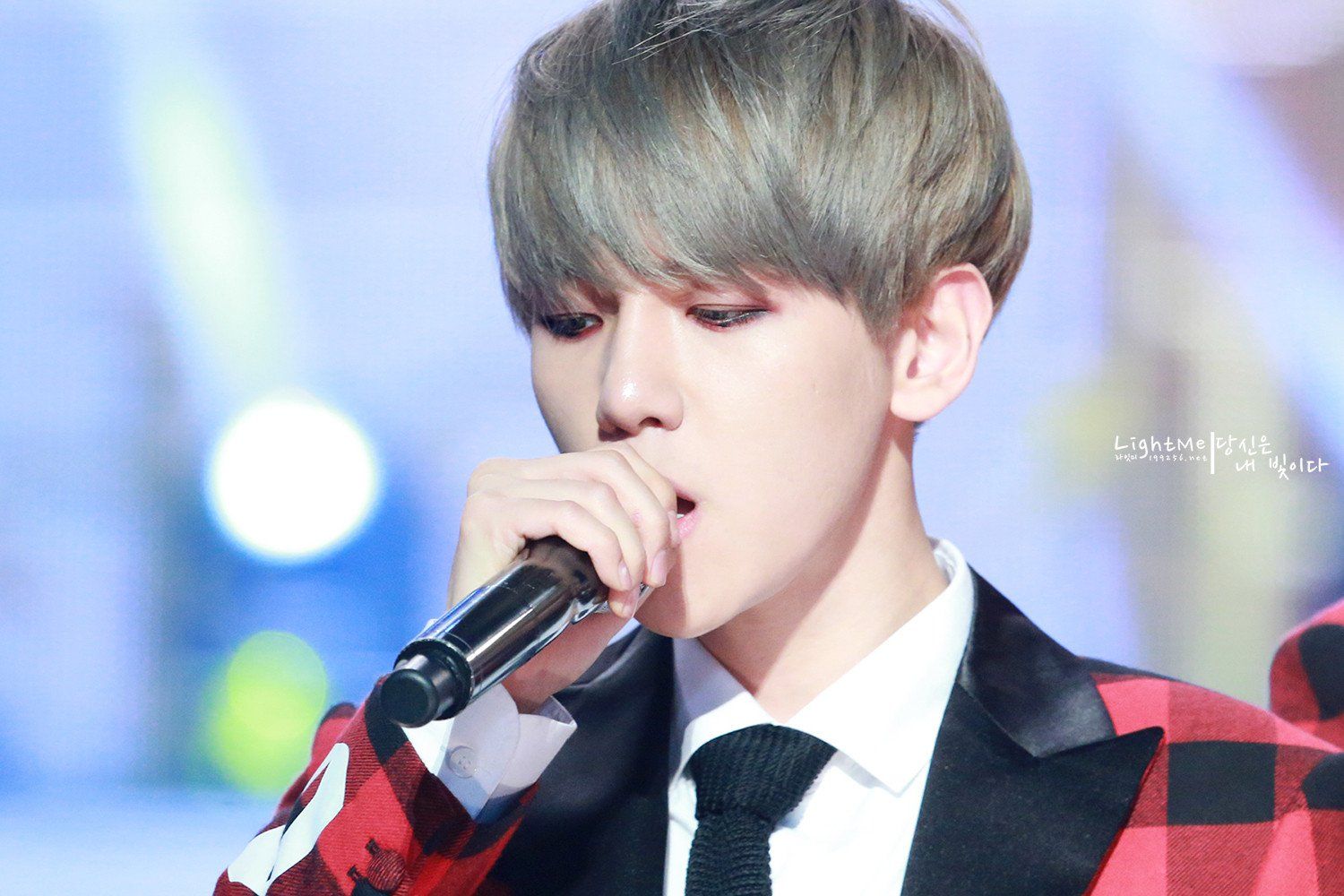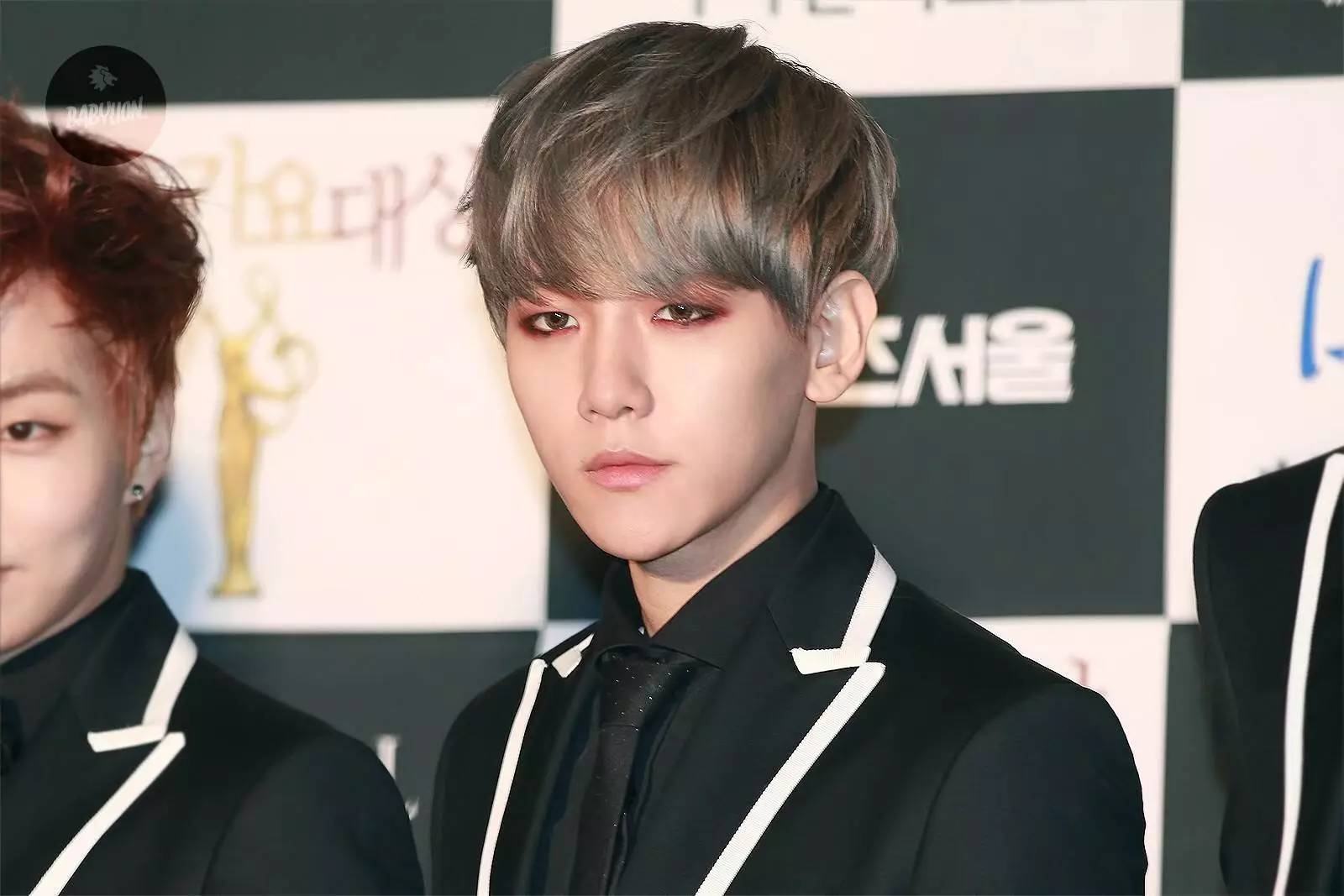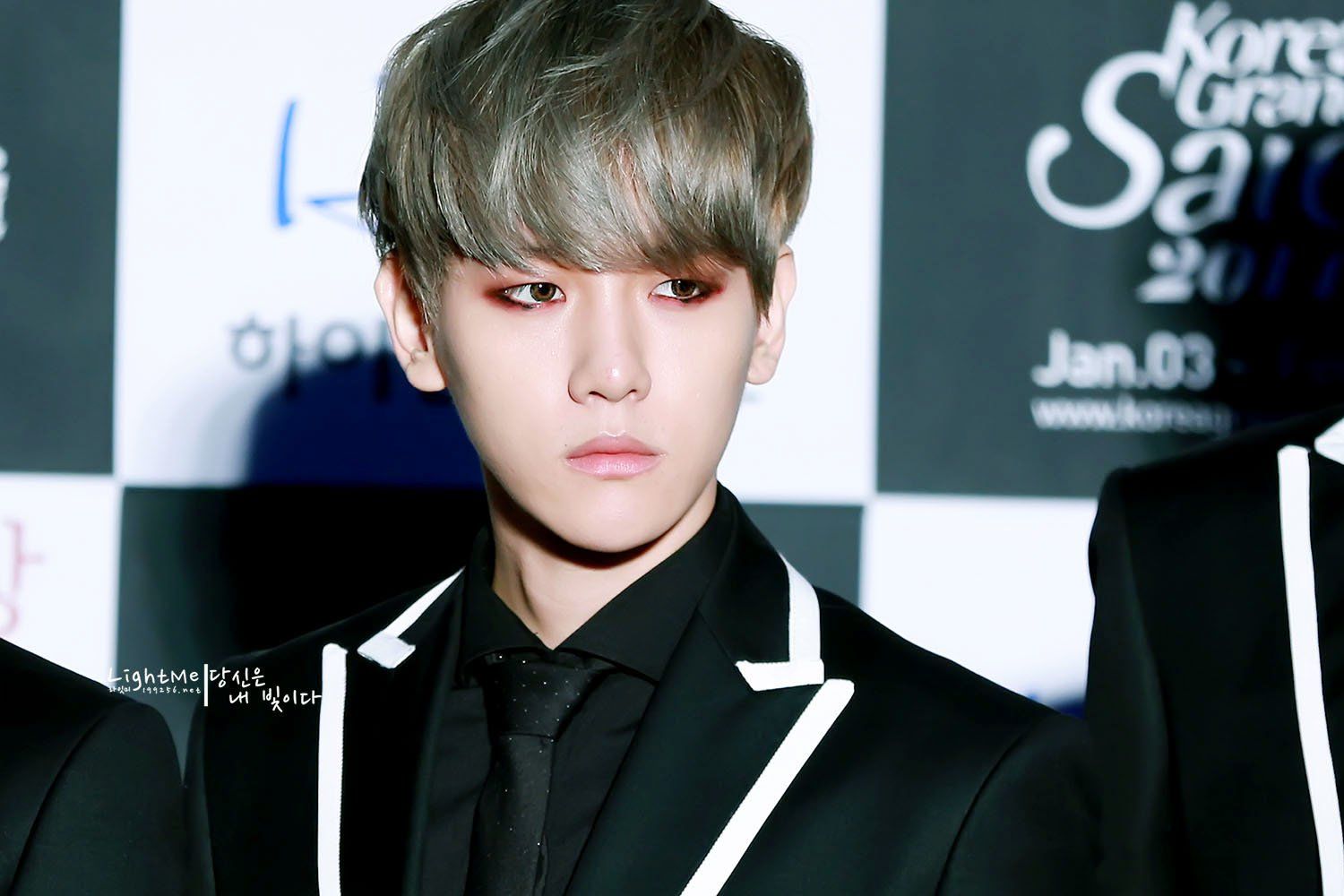 Wonwoo wore a similar eye makeup style to that of Baekhyun's in 2016. After an outstanding collaborative performance with singer Jang Jane, Wonwoo gained the nickname "Hallucinations Guy" in response to his eye makeup style.
Check out his eye makeup style below!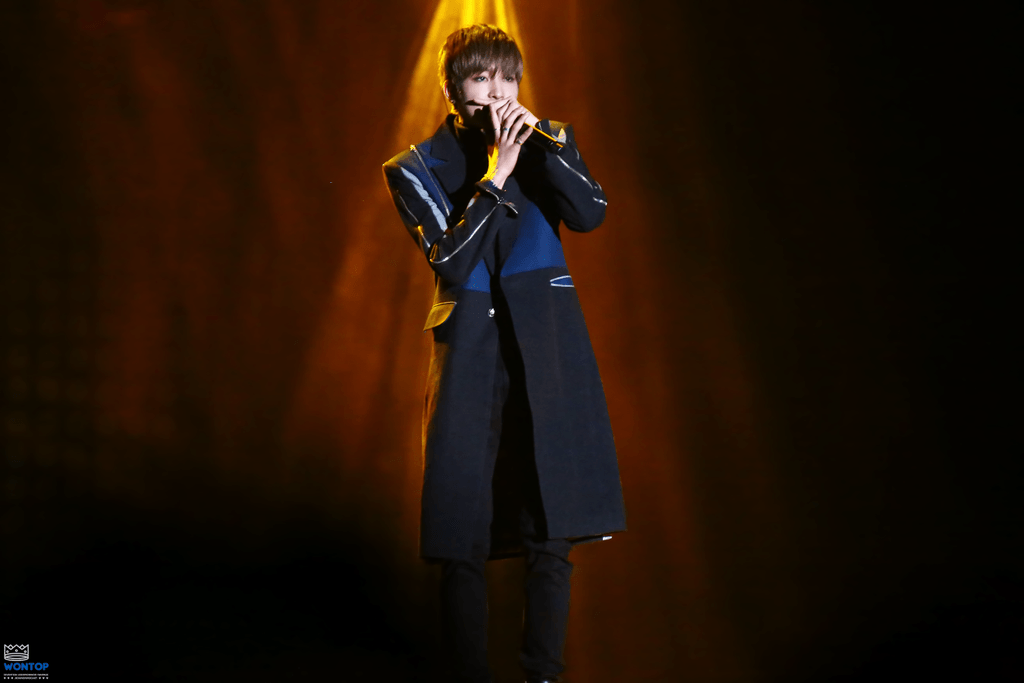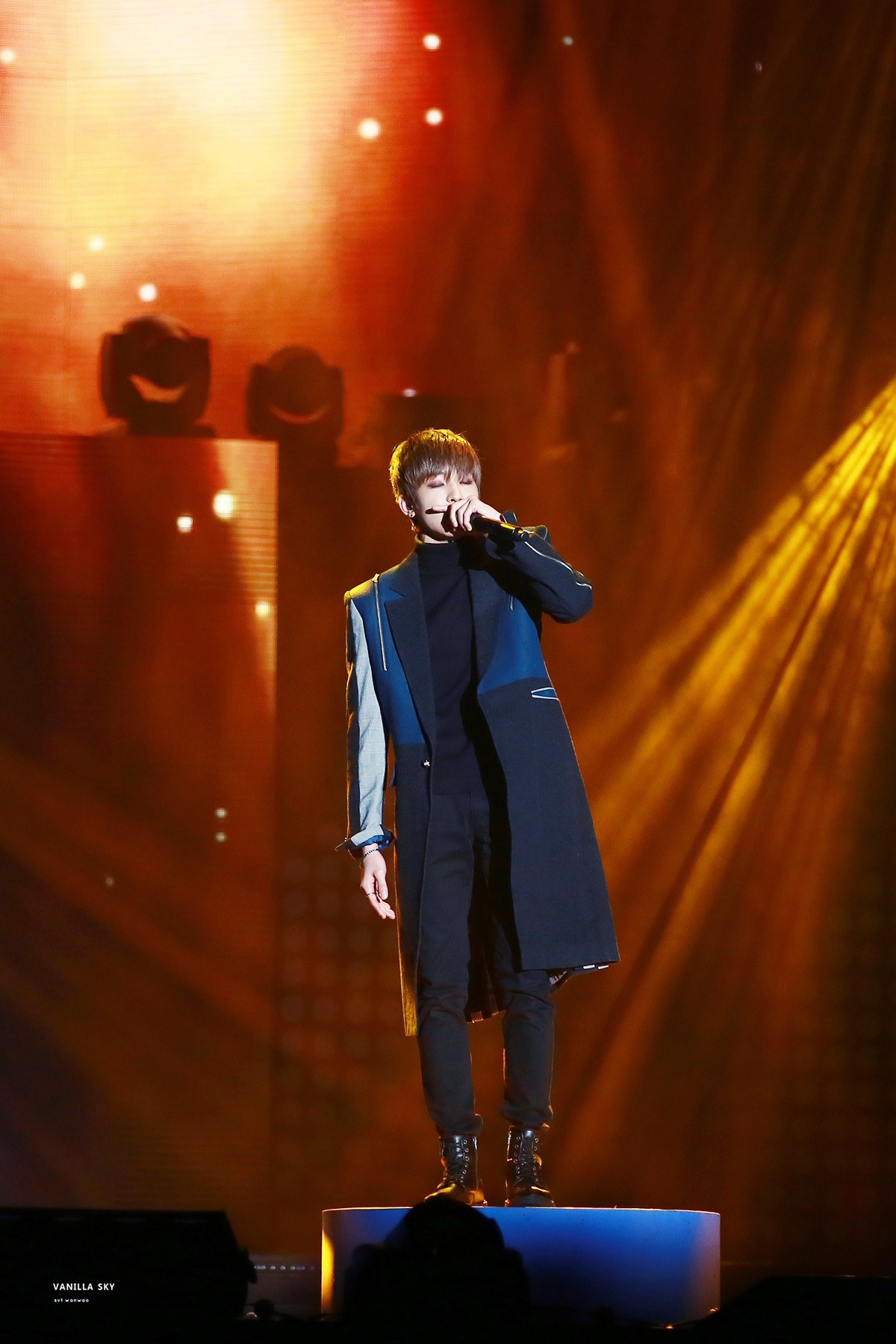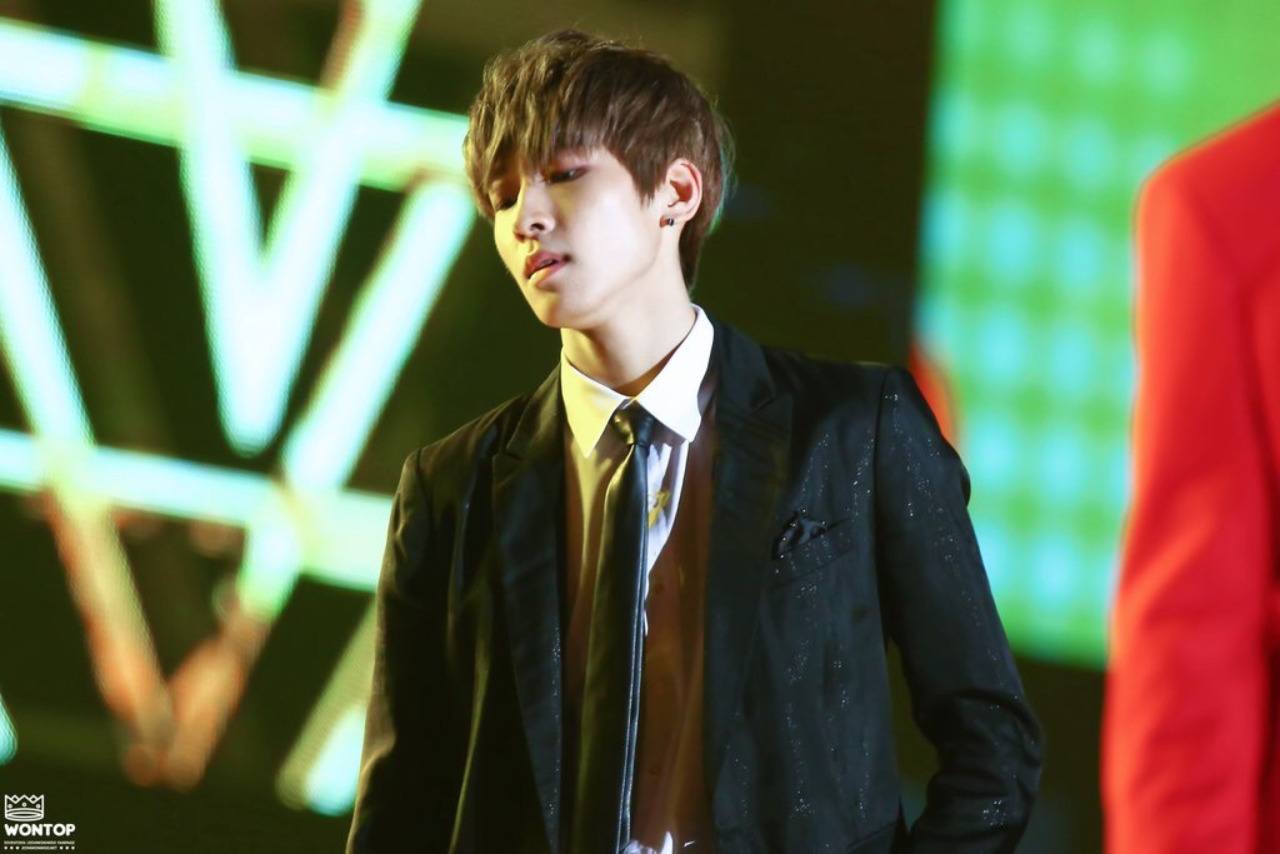 Don't forget to check out the winners of this year's Seoul Music Awards here!
Source: Instiz
Share This Post