This Eyebrow Style Has Become Female K-Pop Idols Favorite Makeup Trend
Straight eyebrows were the most popular makeup style amongst Korean women for the longest time, but that's now changing. 
Fashion and makeup trends are often a fast moving thing in South Korea, but straight eyebrows have been in style for many years. The straight brow helps create an innocent and youthful appearance so it's been a must-have for women.
K-Pop idols are now changing this fashion trend by choosing a slightly arched eyebrow style and other unique styles. While it may not seem like a big change, it's definitely noticeable if you look closely!
Check out some idols who have started experimenting with new eyebrow styles below:
GFRIEND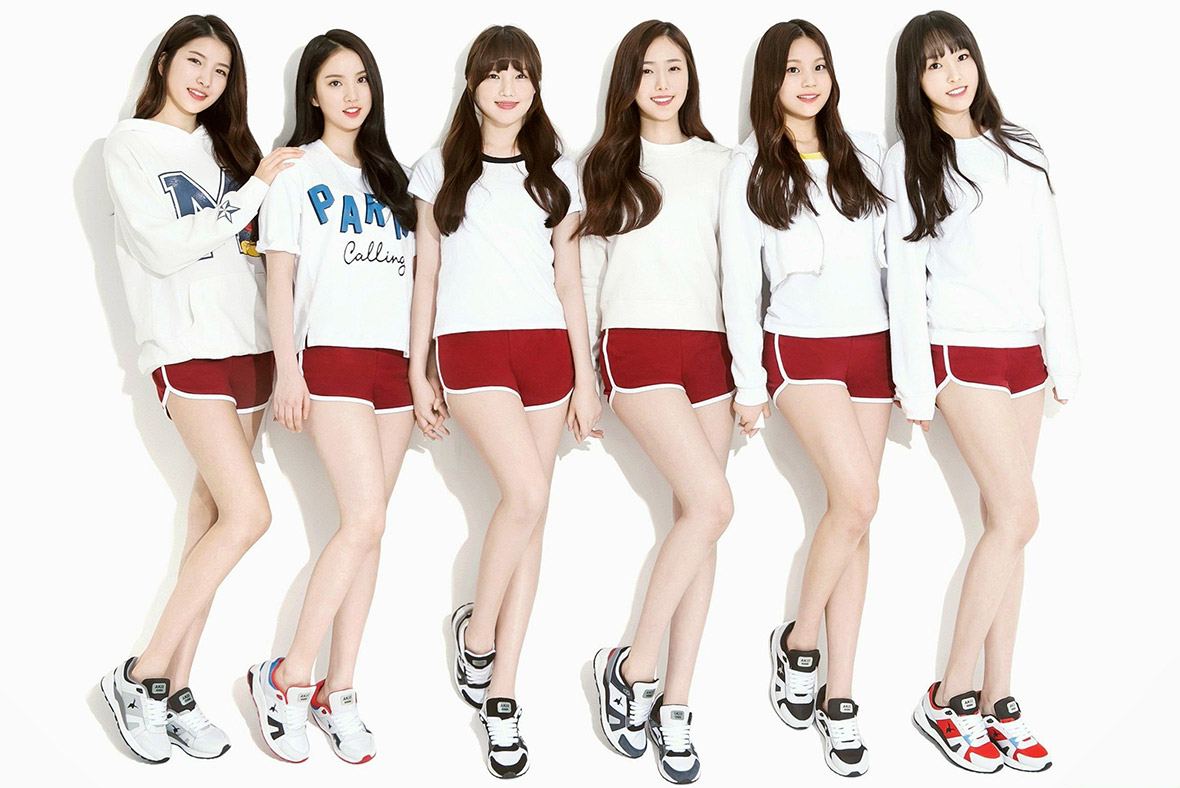 Suzy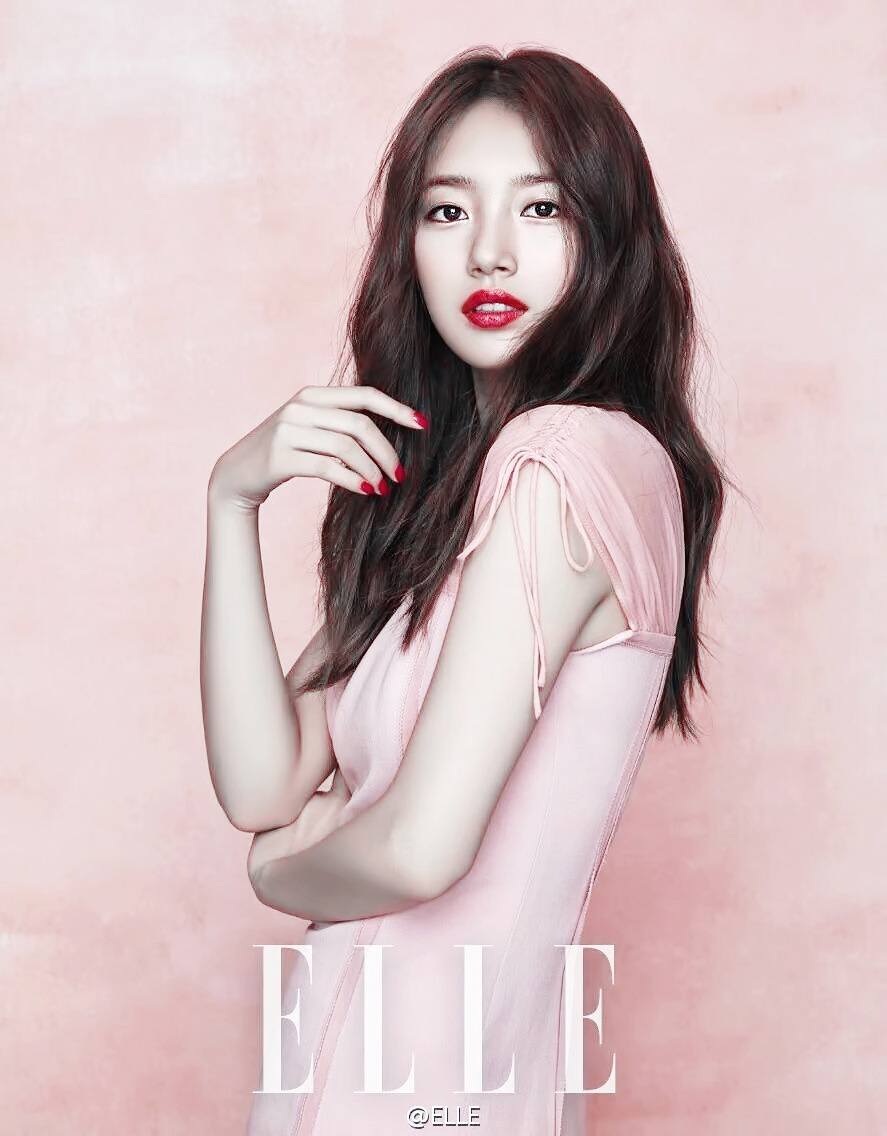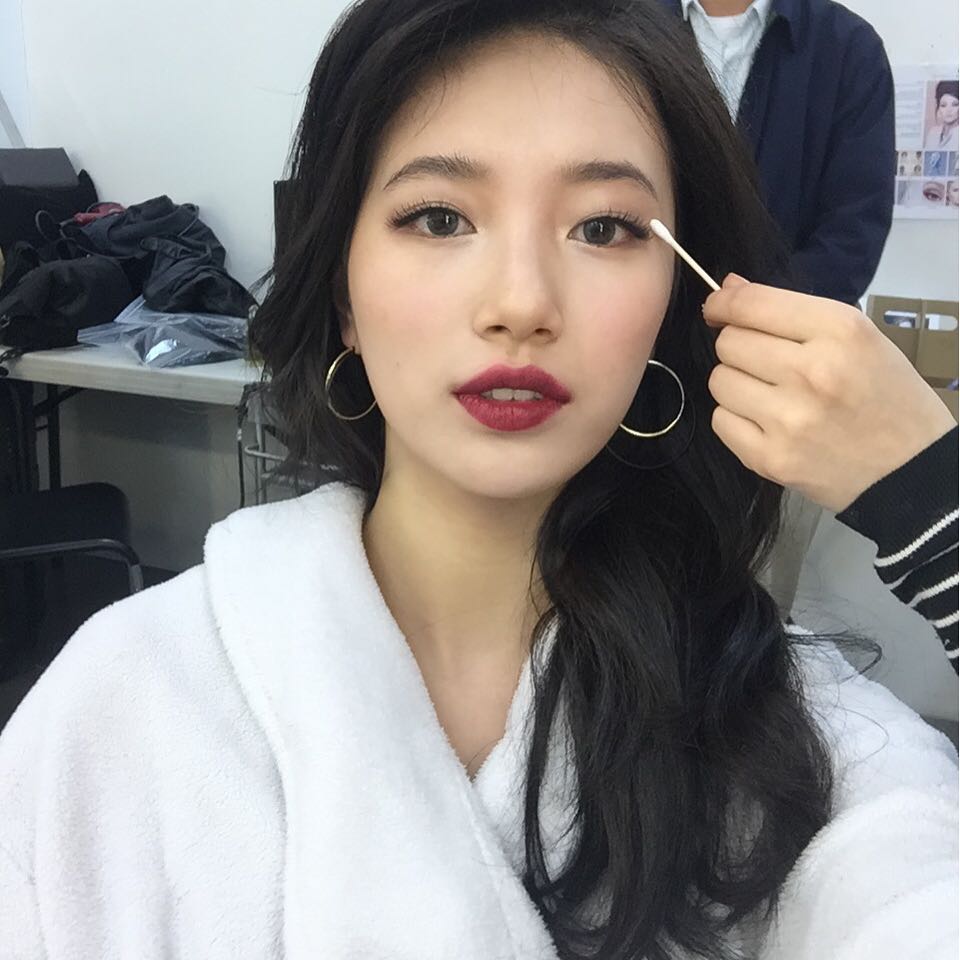 Taeyeon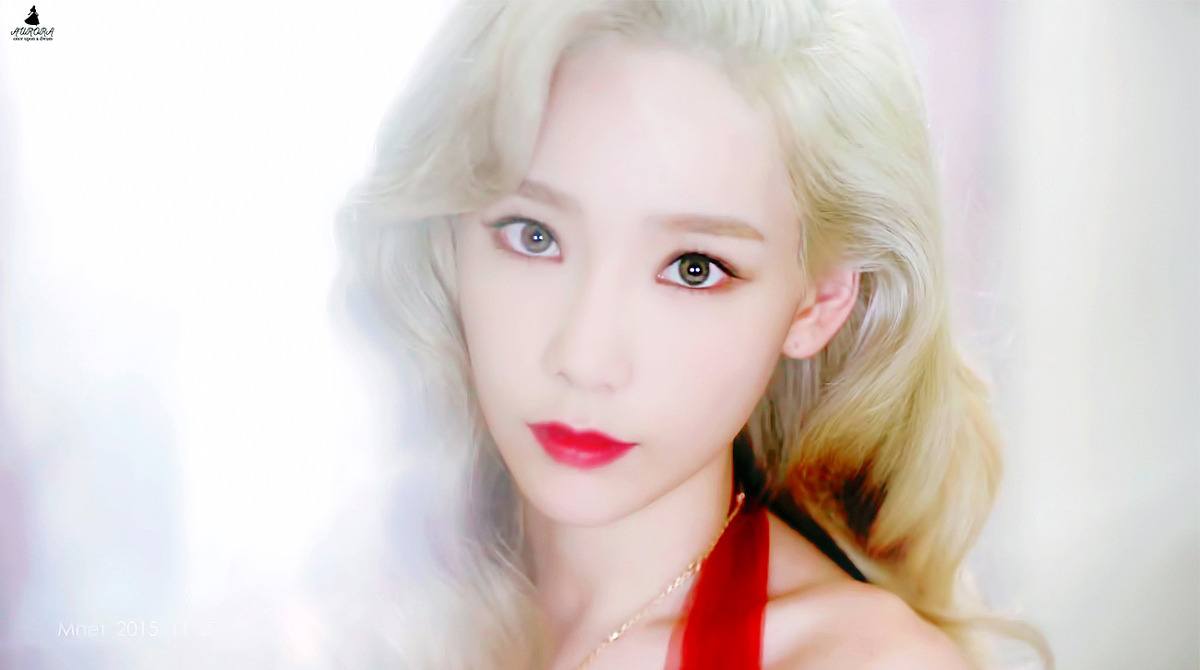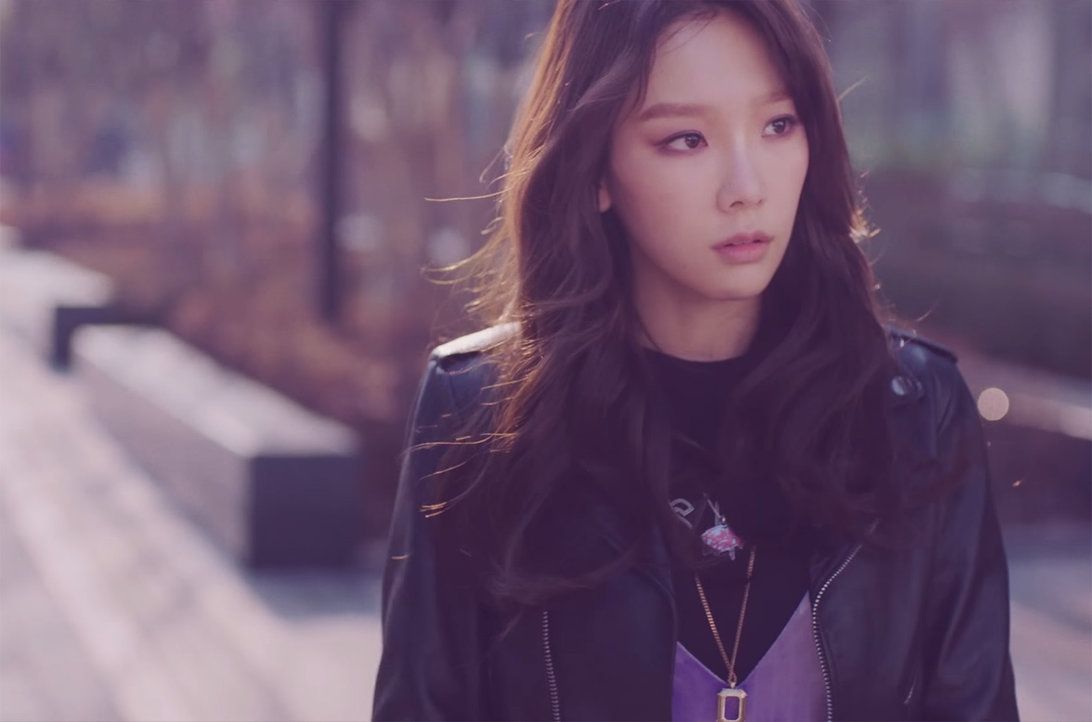 Seolhyun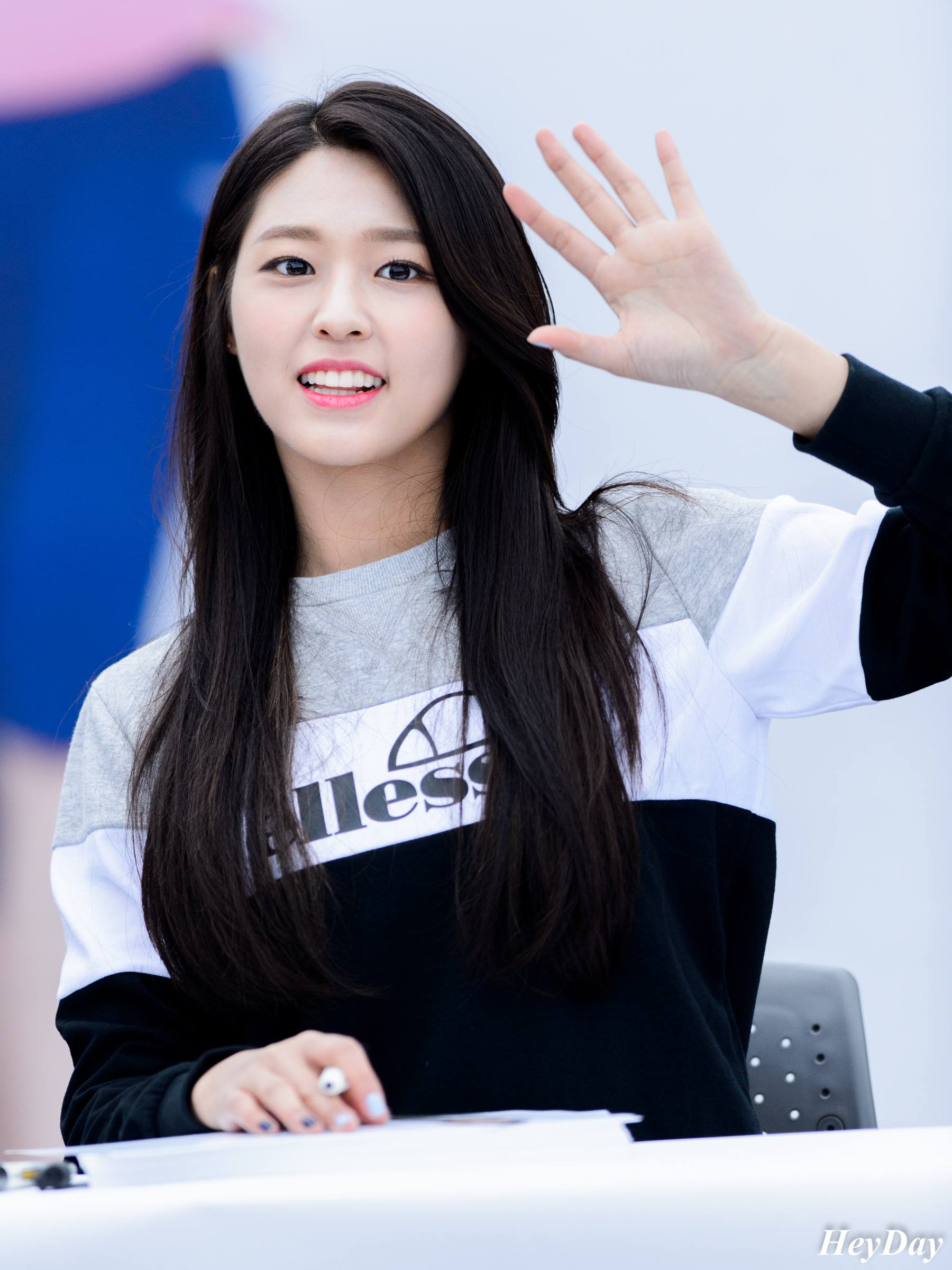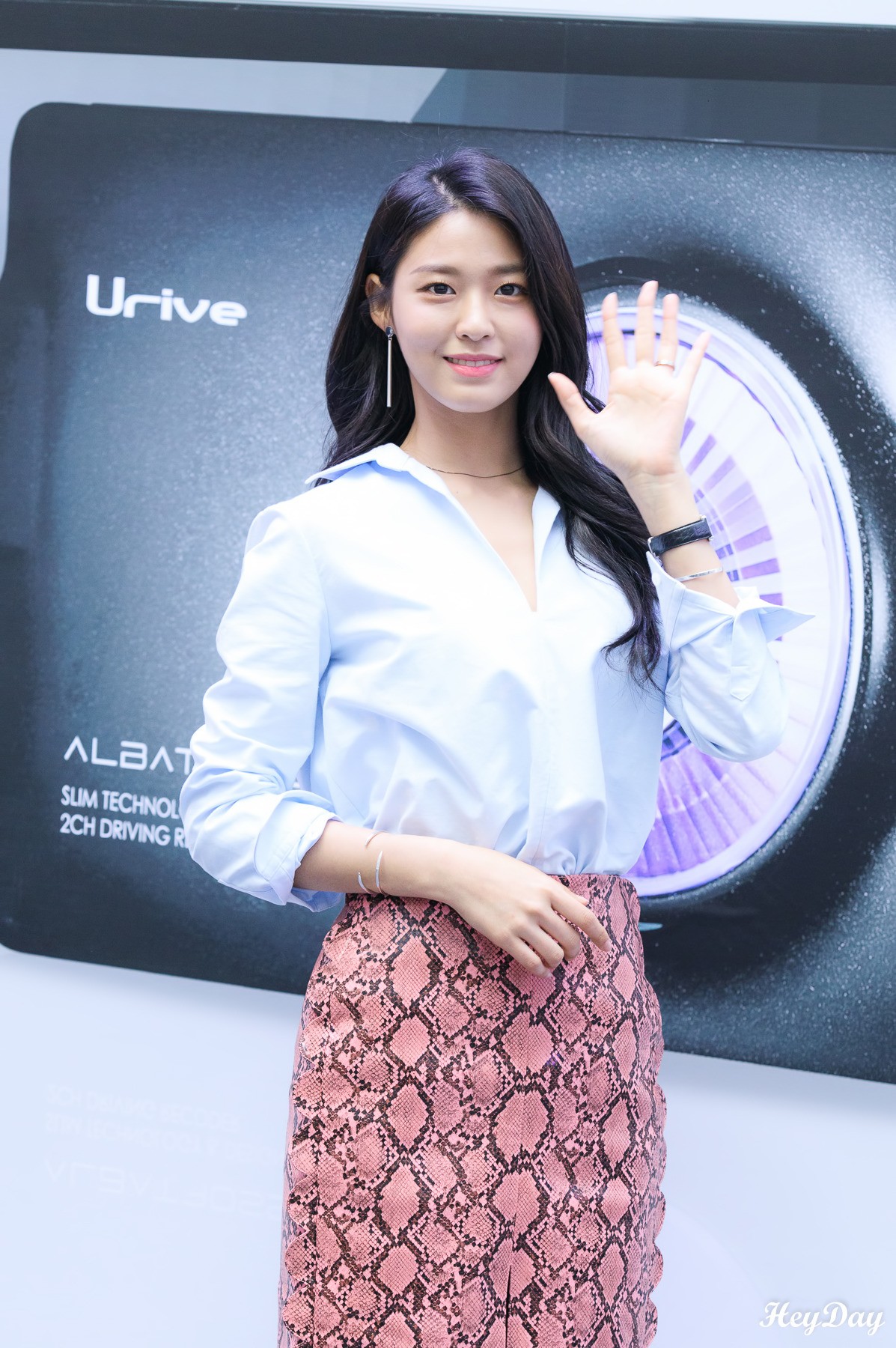 Seohyun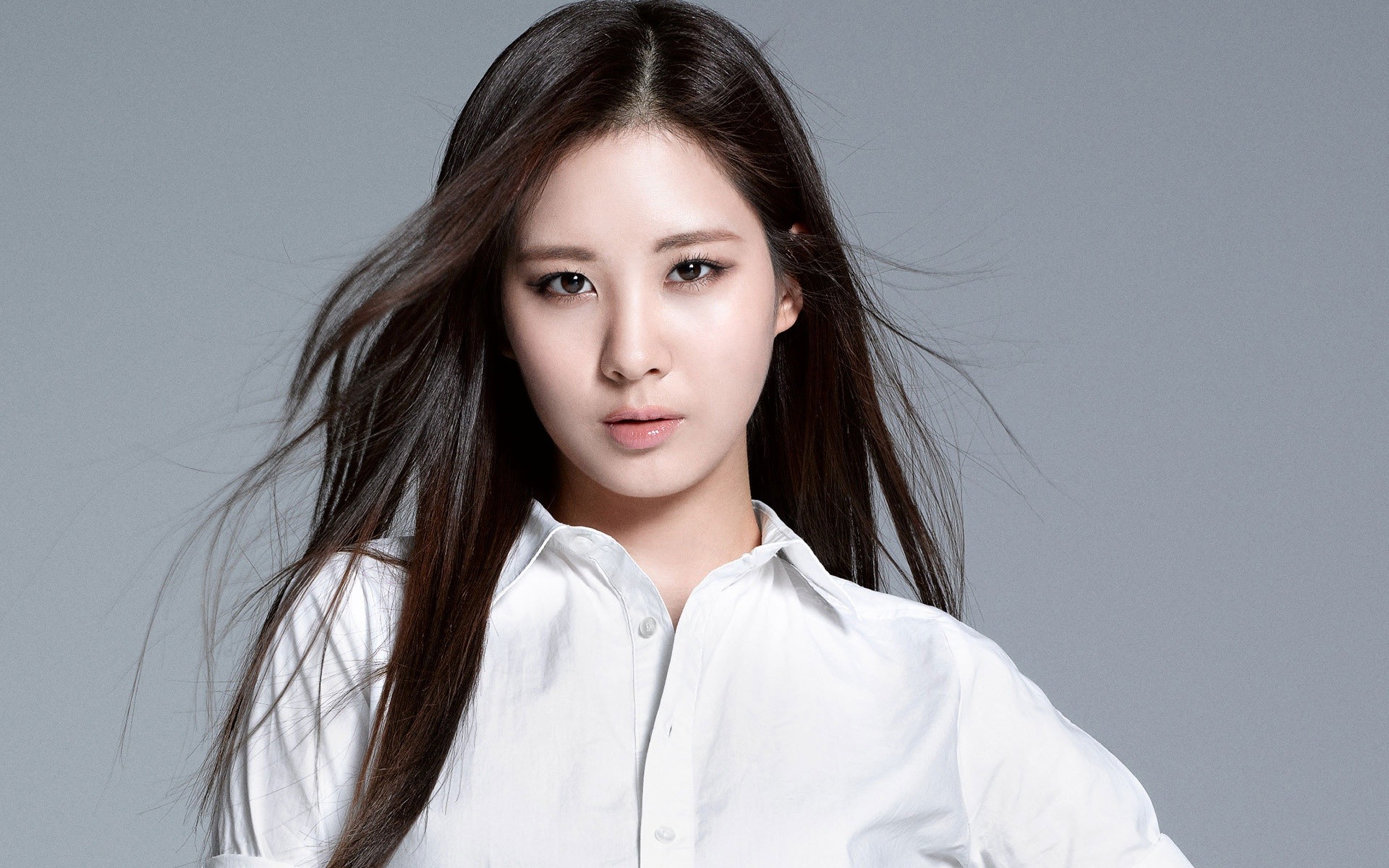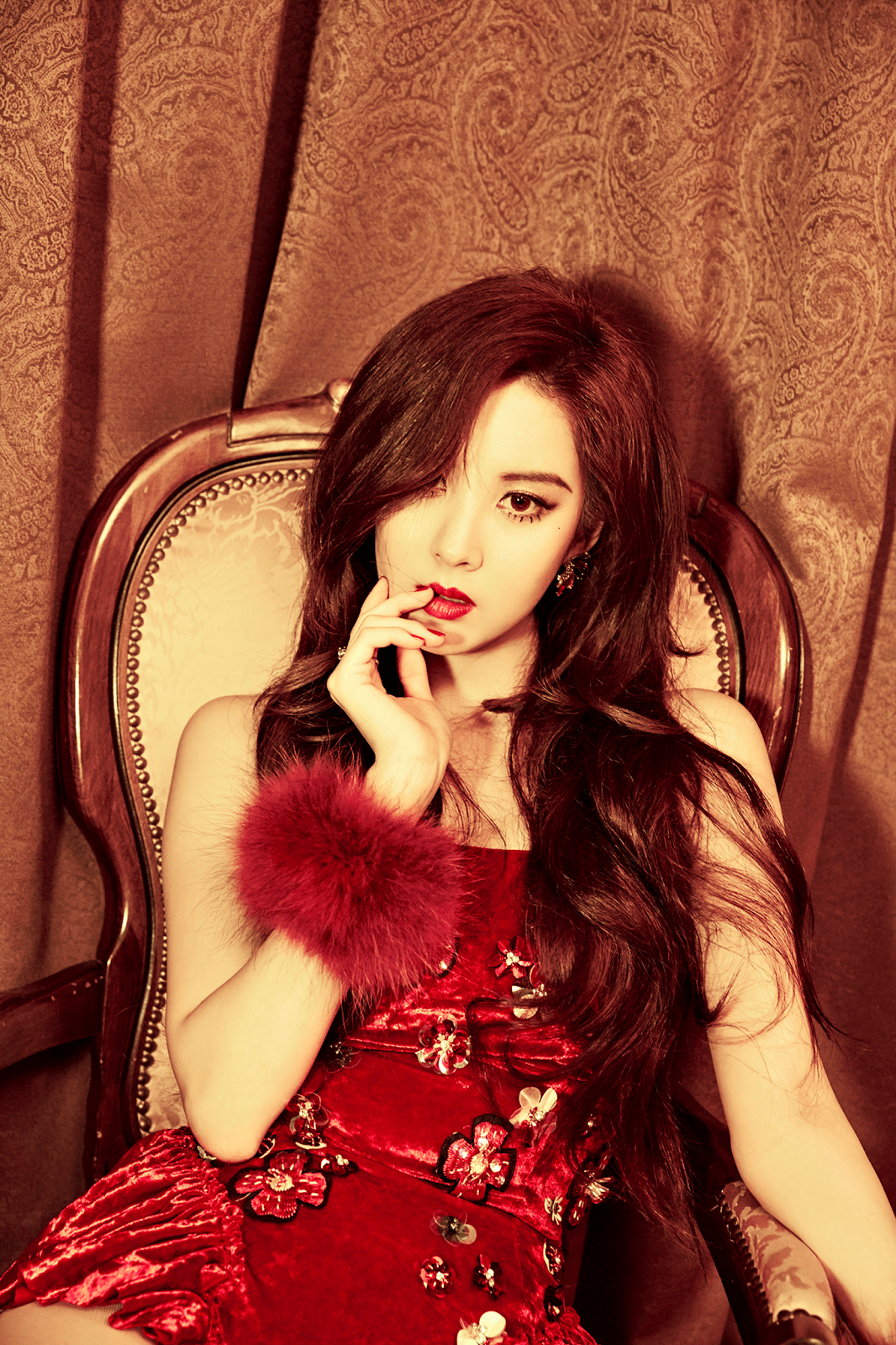 Share This Post