This Eyebrow Style Is Trending Among K-Pop Idols And It's Super Sexy
Several idols have been spotted following a trend that has been raising a few eyebrows (literally). It's called the "eyebrow slit", and many hip hop artists all over the world have been doing it for quite a few years.
K-Pop idols seem to have also hopped onto the trend, and fans are truly appreciating it as it gives their favorite artists a charismatic edginess to their overall look.
1. Dean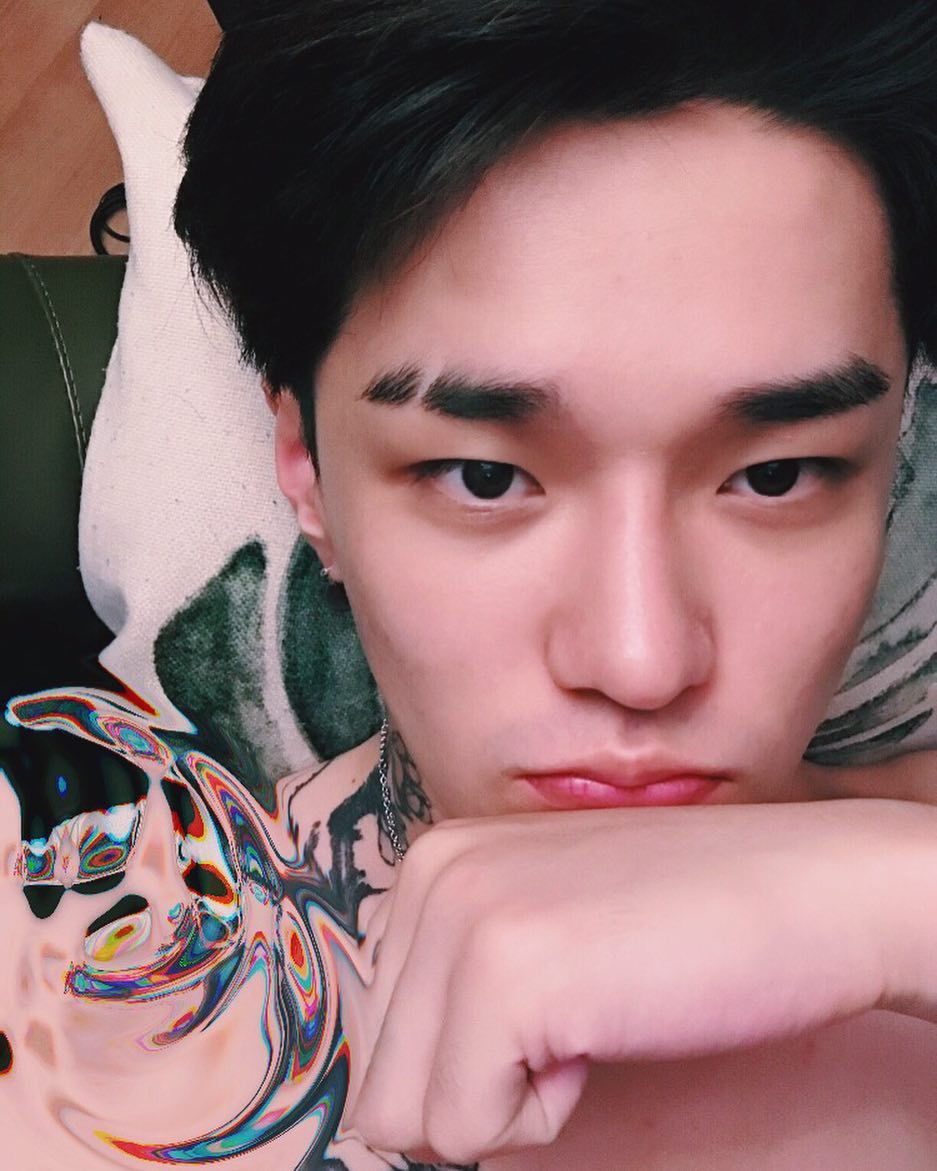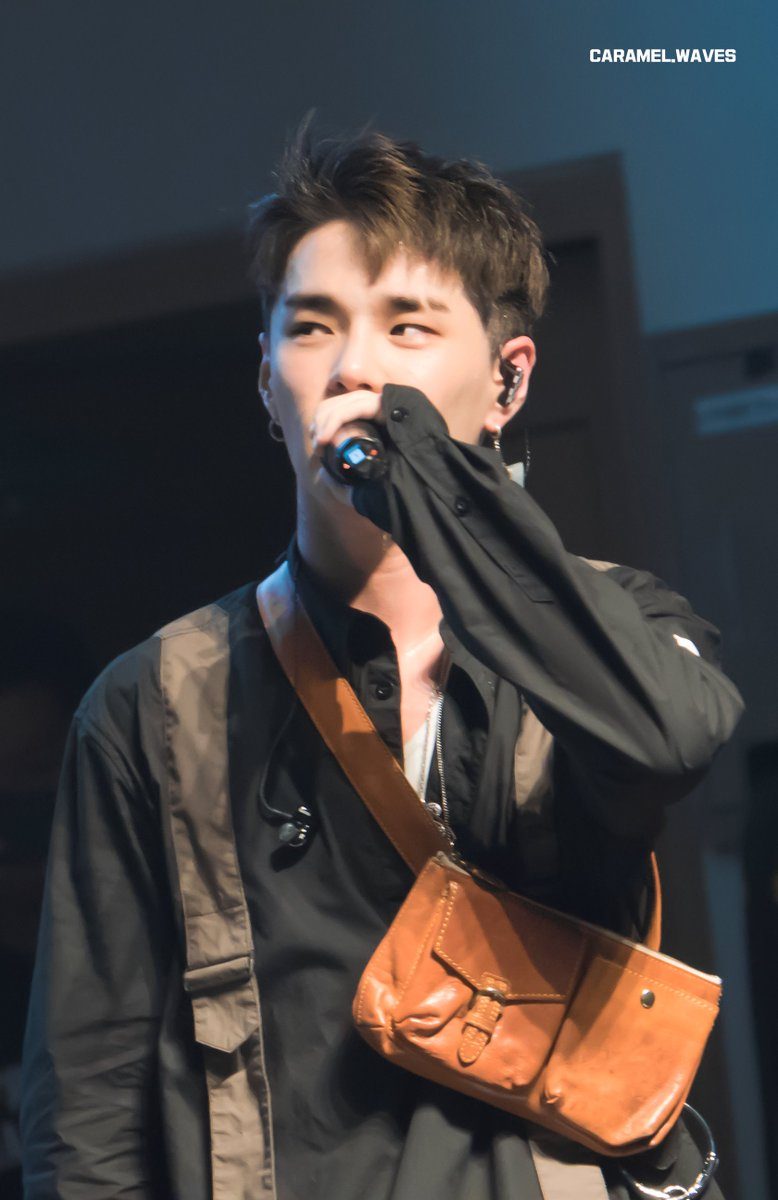 2. EXO's Baekhyun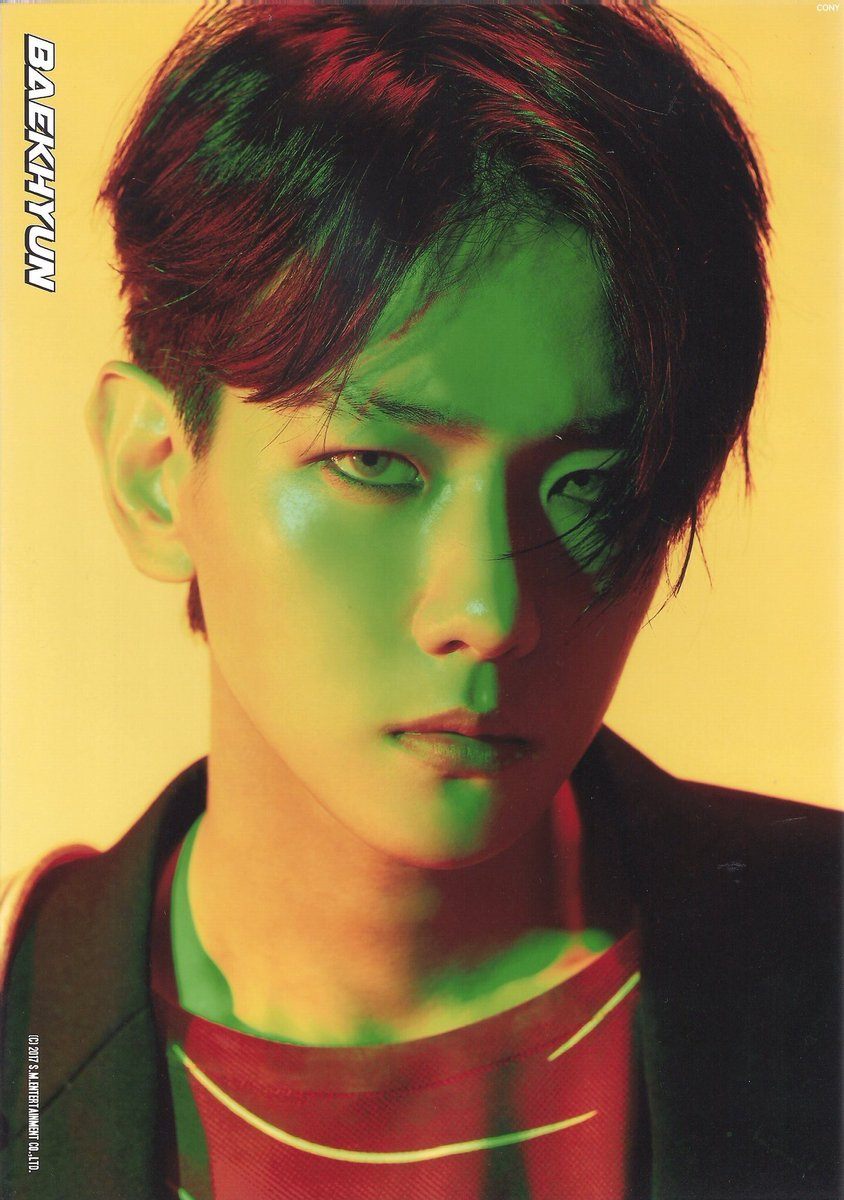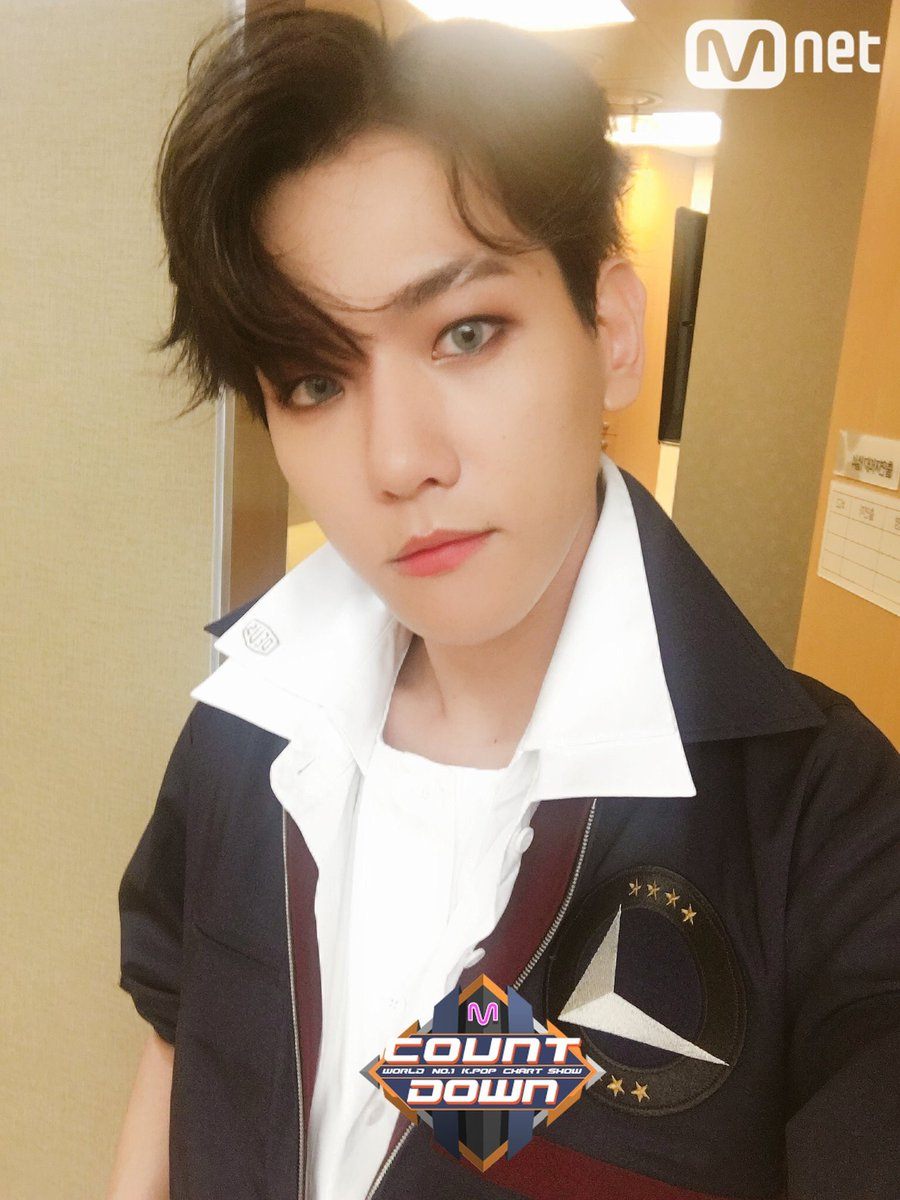 3. SEVENTEEN's Dokyeom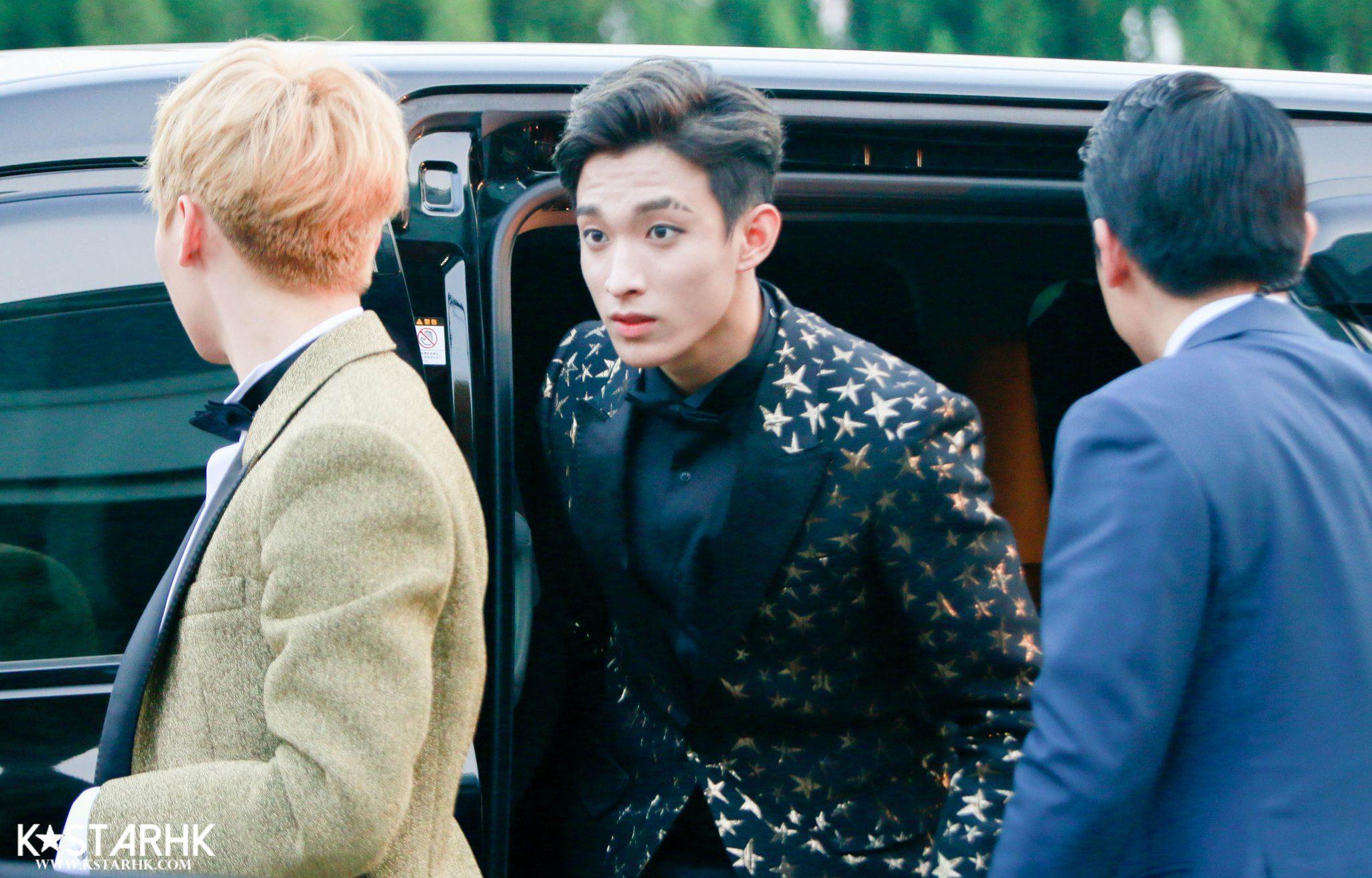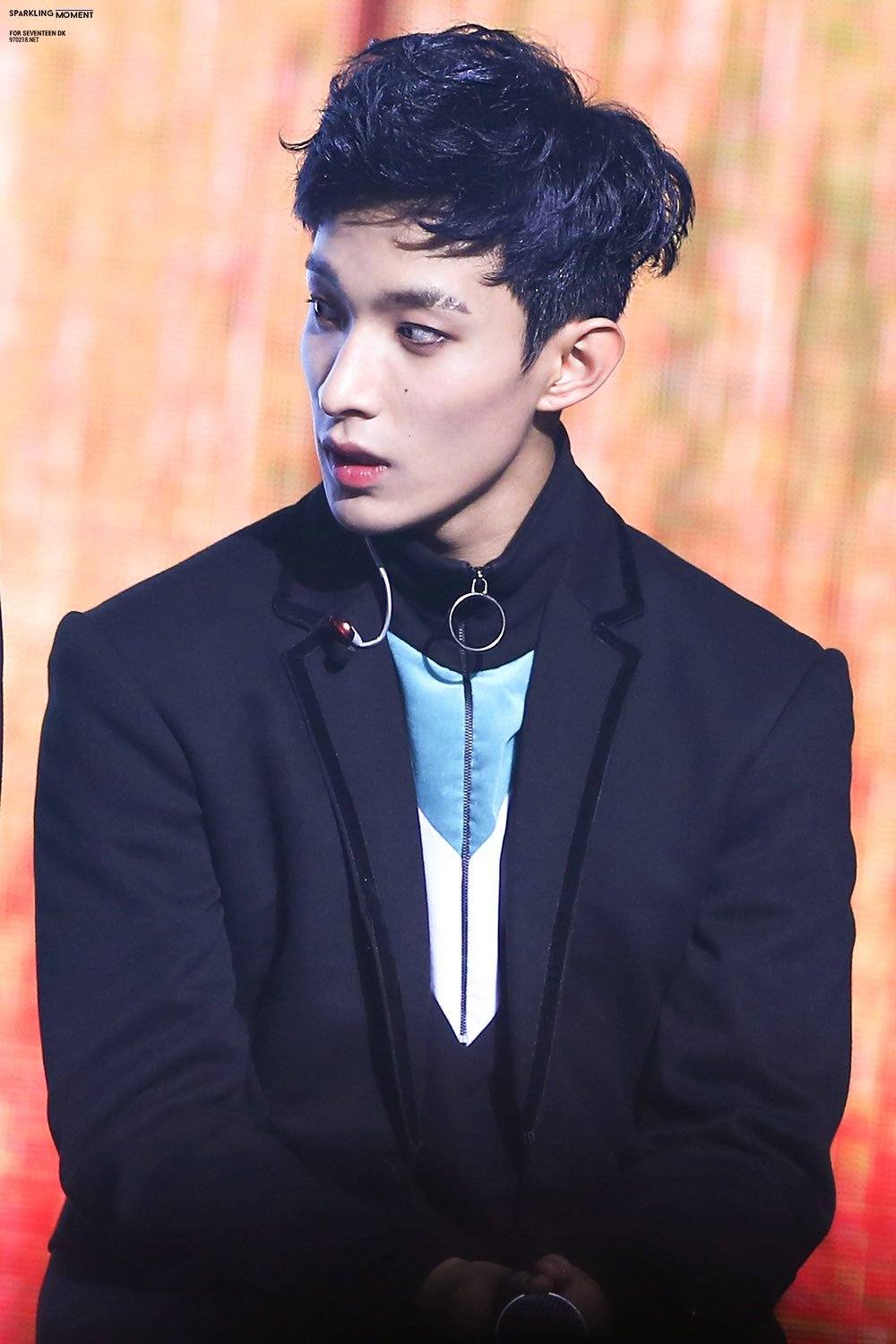 4. Kwon Hyunbin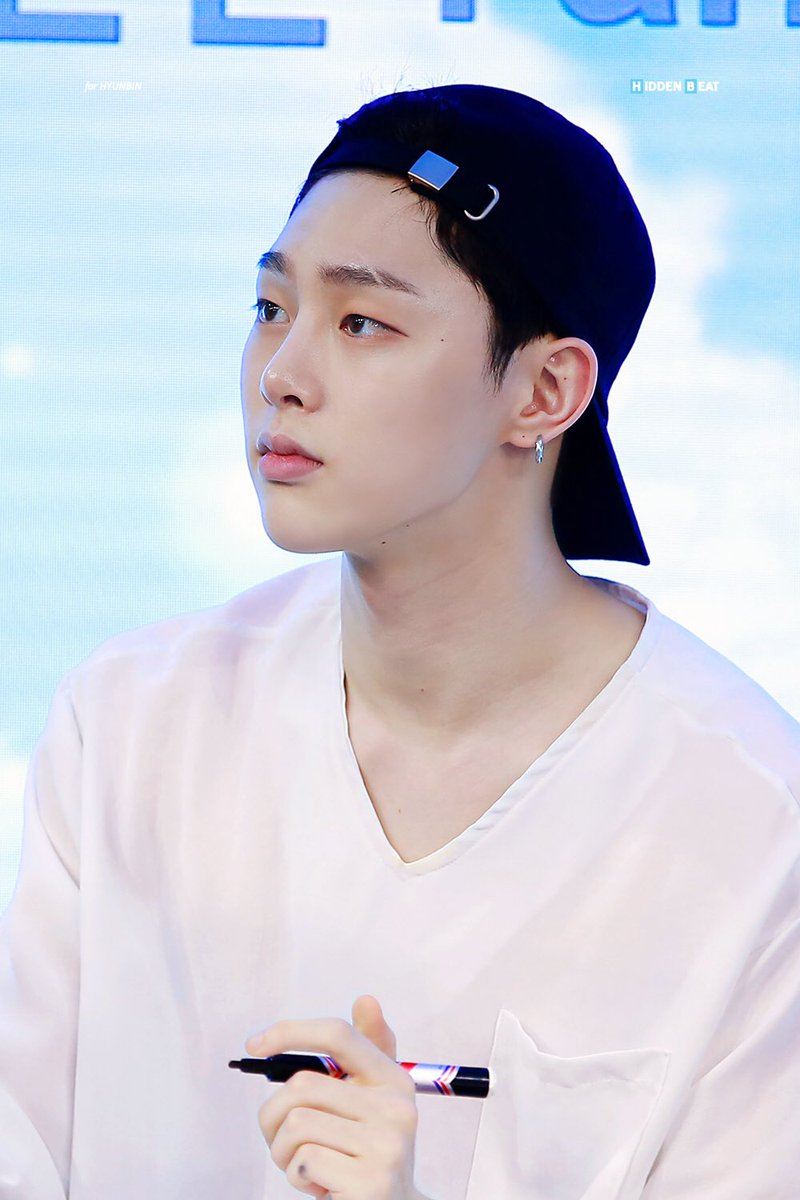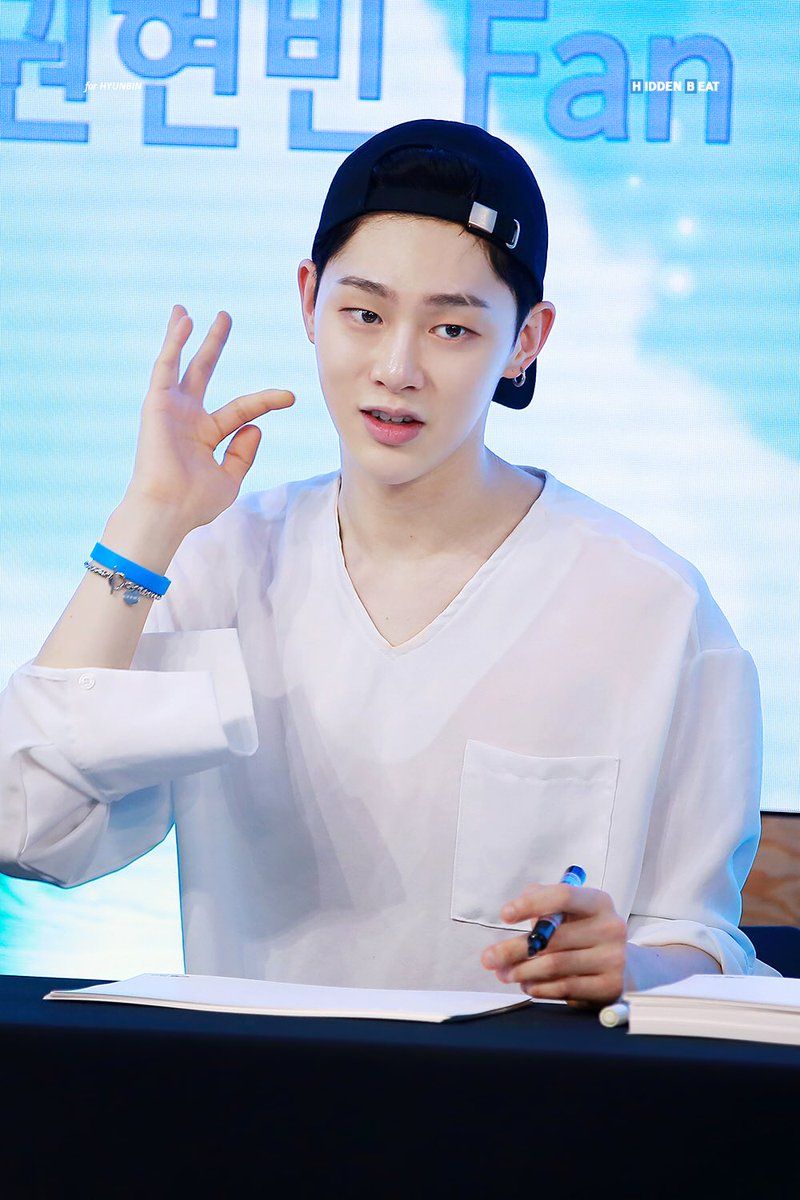 5. Block B's Zico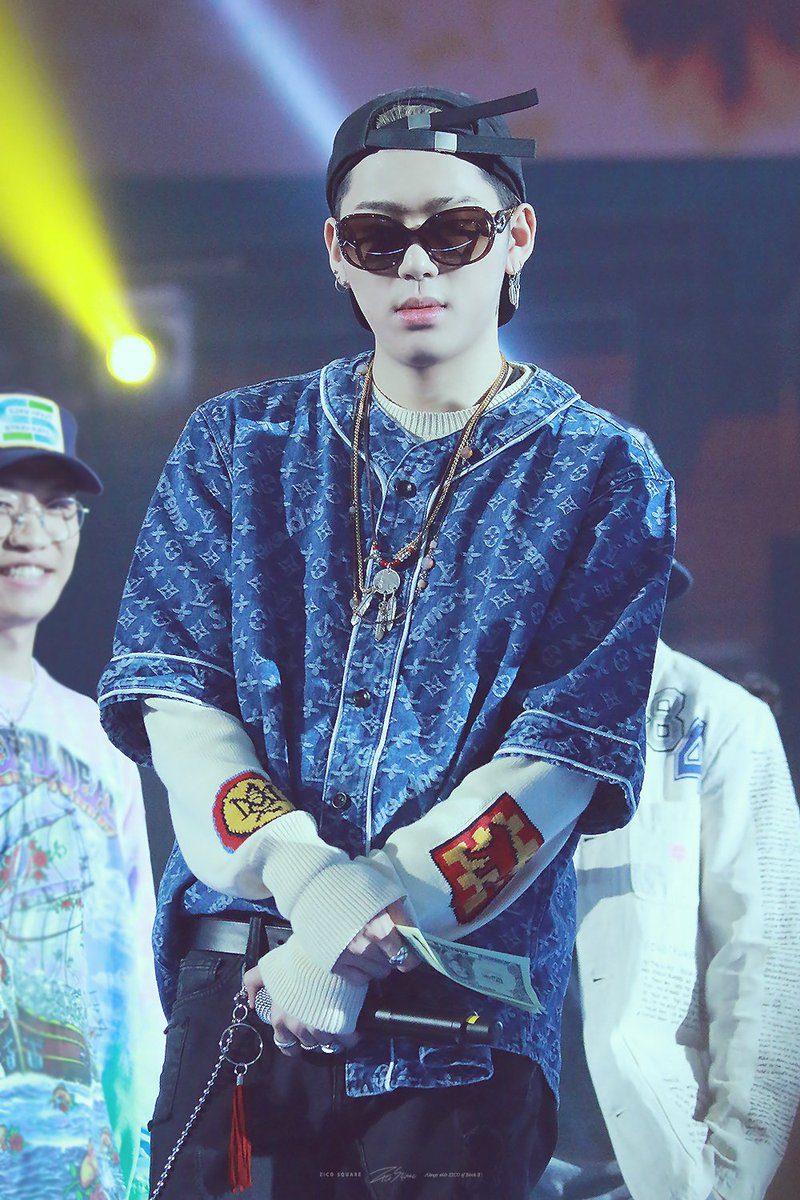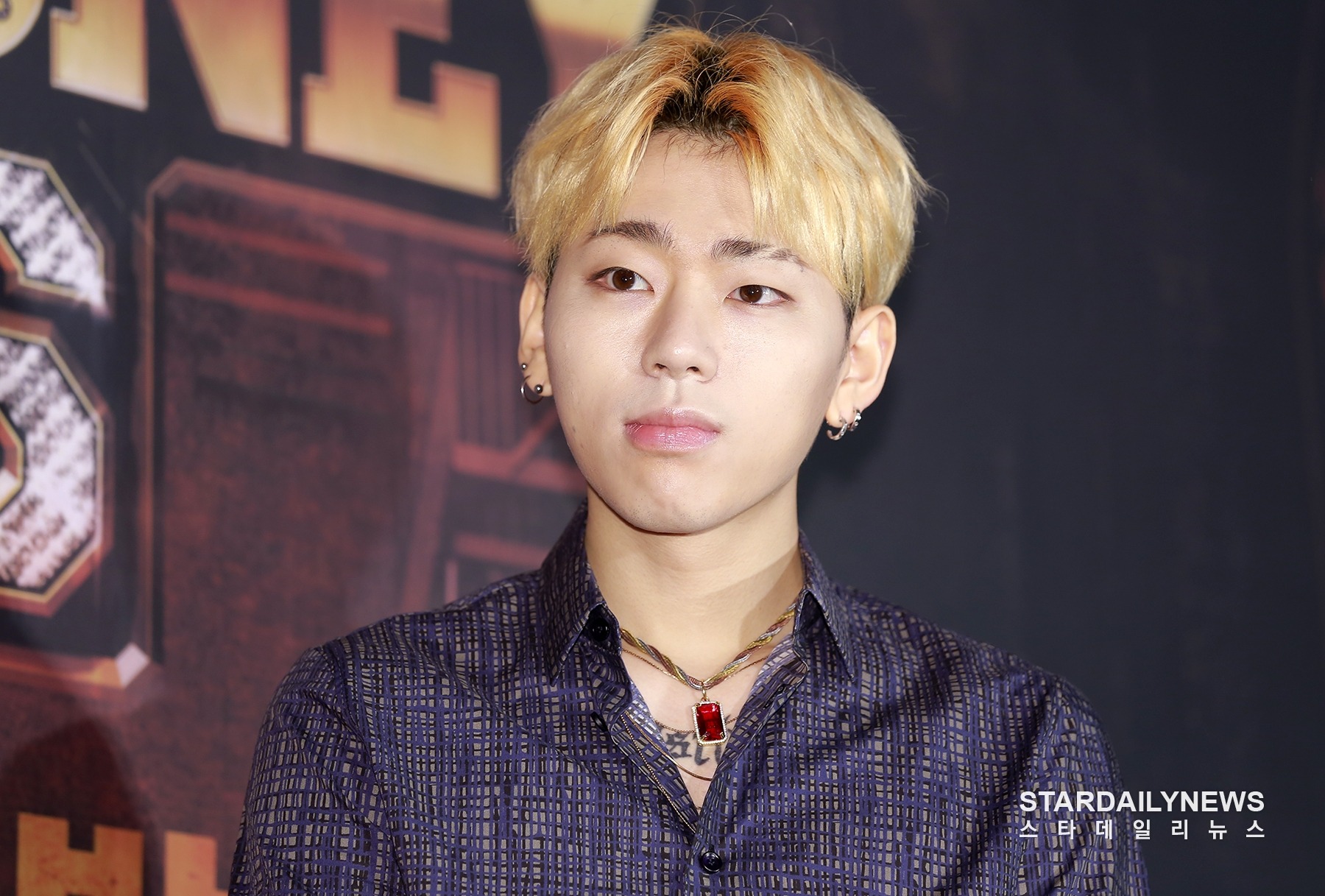 6. BIGBANG's Taeyang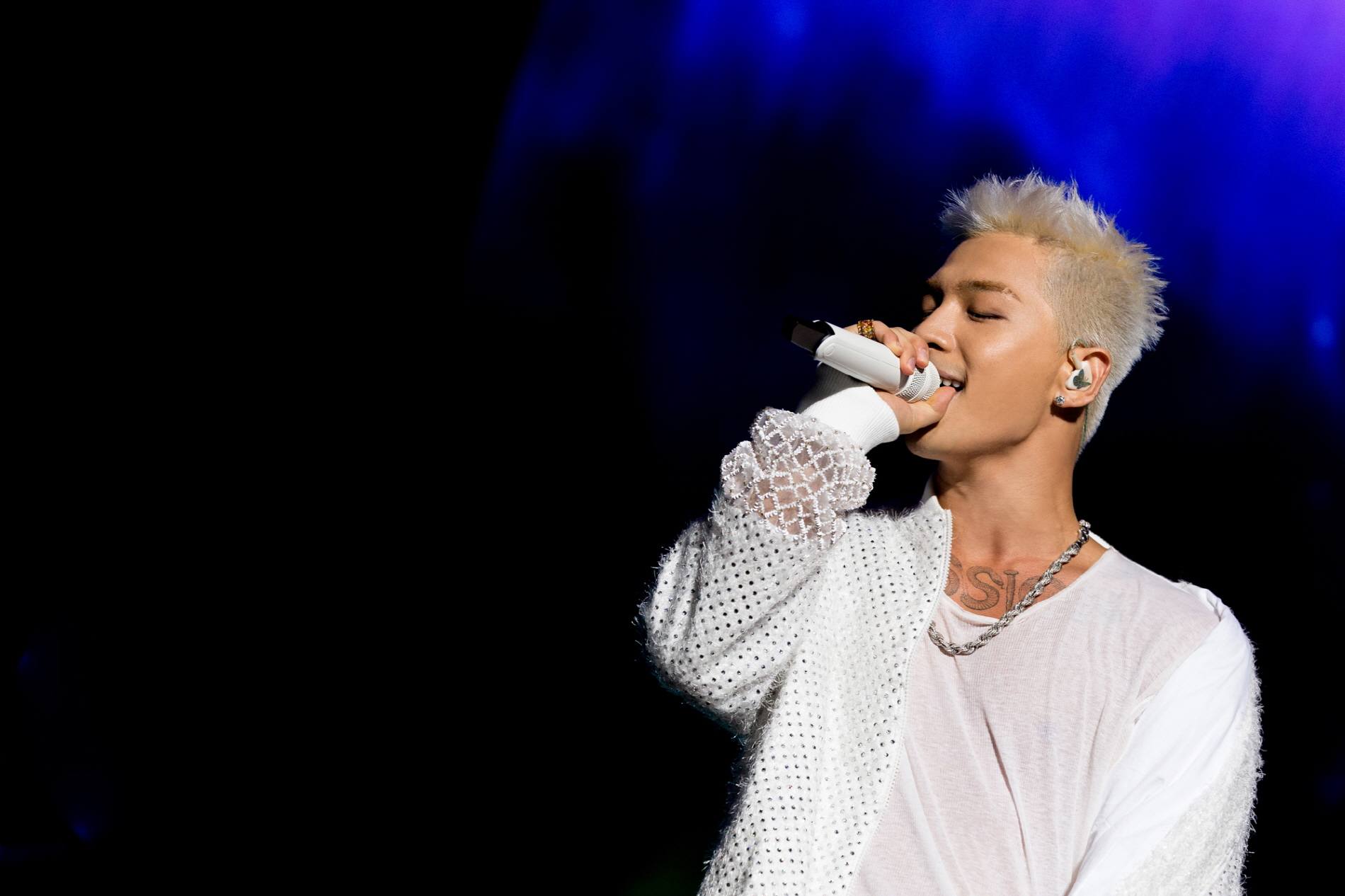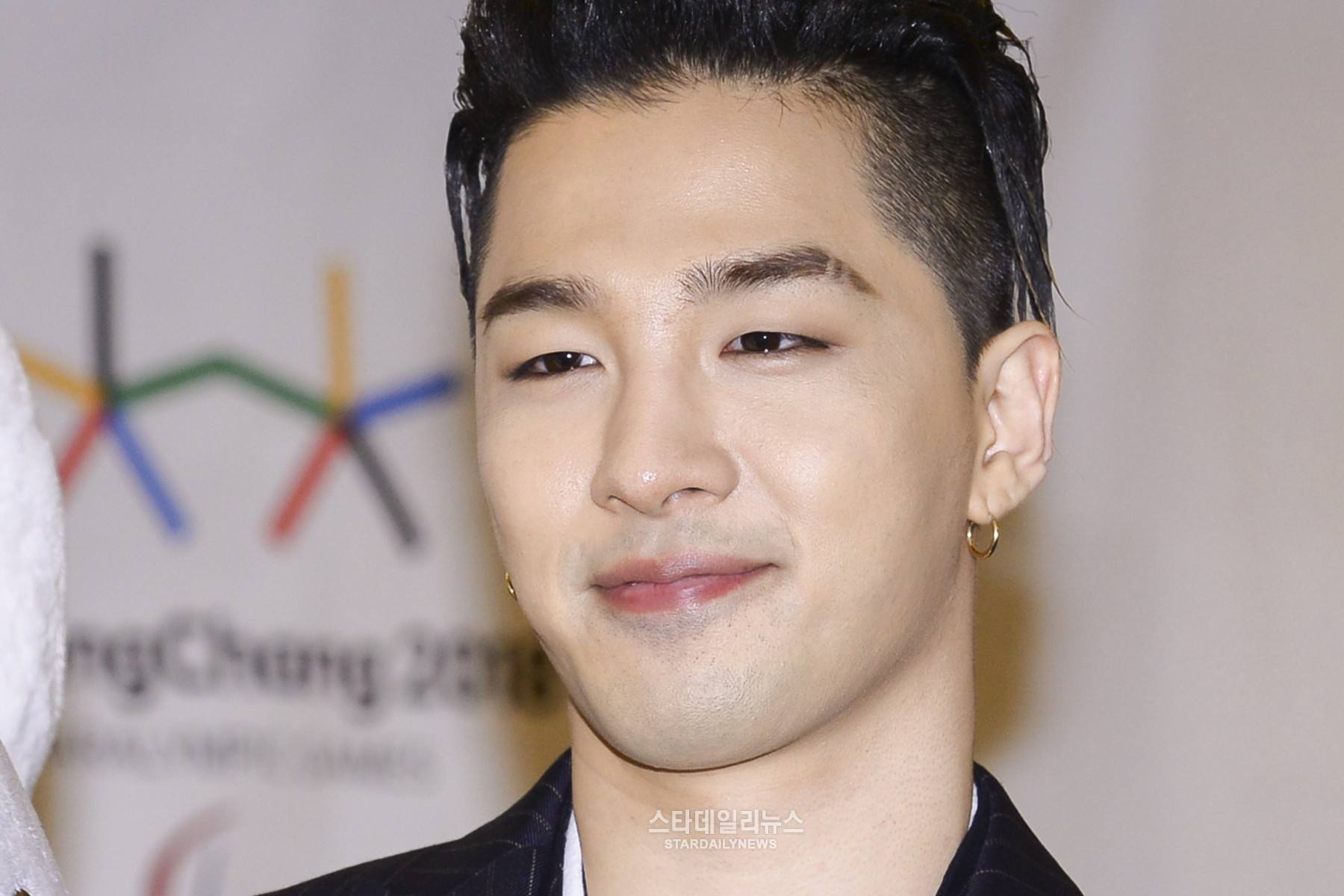 Source: Idol Best
Share This Post