Famous K-Pop Hairstylist Exposes Secrets To Idol Hairstyles
Celebrity hairstylist Gunhee is all in for sharing K-Beauty secrets.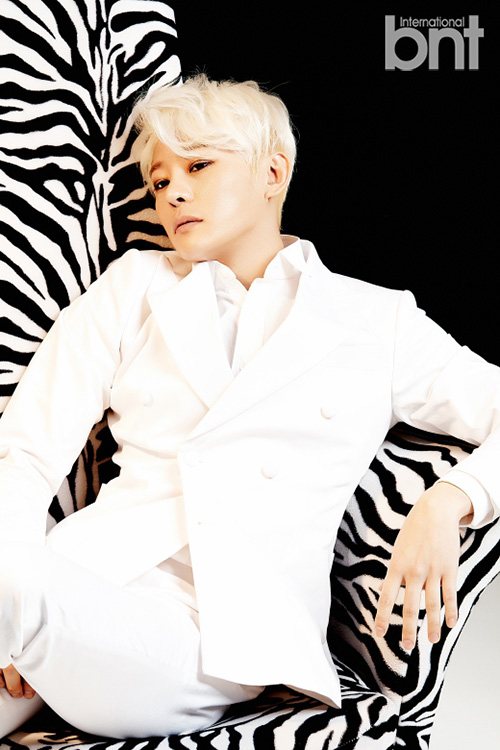 Gunhee, who is best friends with Super Junior's Heechul, opened up about the latest hair trends and beauty secrets.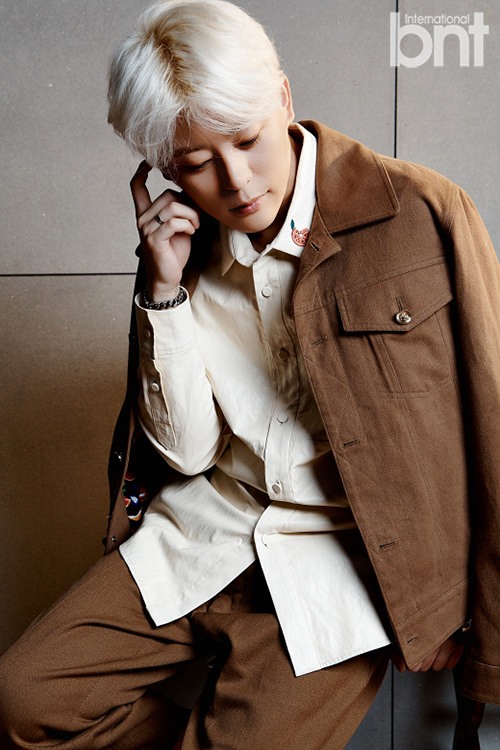 According to Gunhee, the number 1 hair trend among ladies right now is the medium length bob cuts and see-through bangs.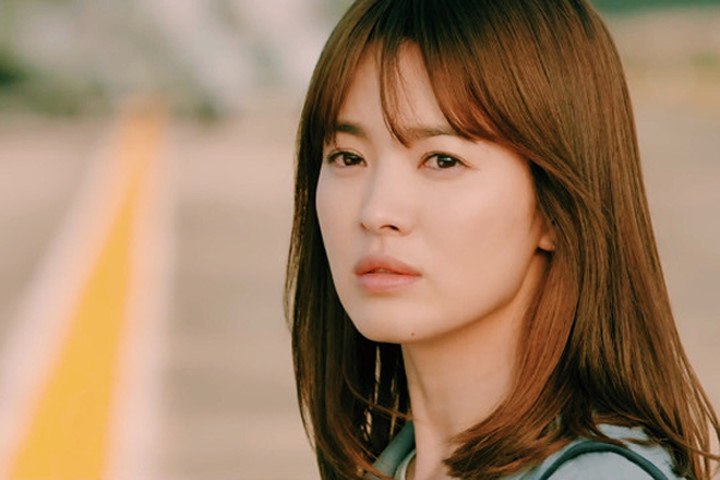 For men, semi two-block cut, pomade perm, and natural brown color are all the rage.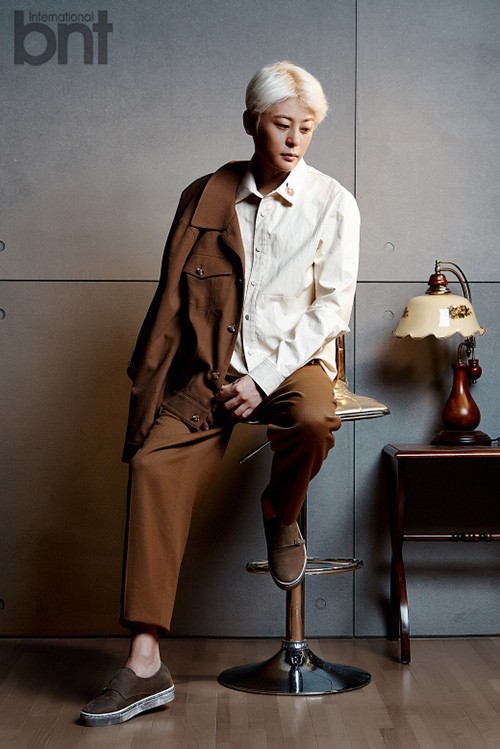 His 2 tips for keeping a perm in check in hot and humid weather; go for a stronger perm and remember to use hair essence or curling cream to main and protect the curls.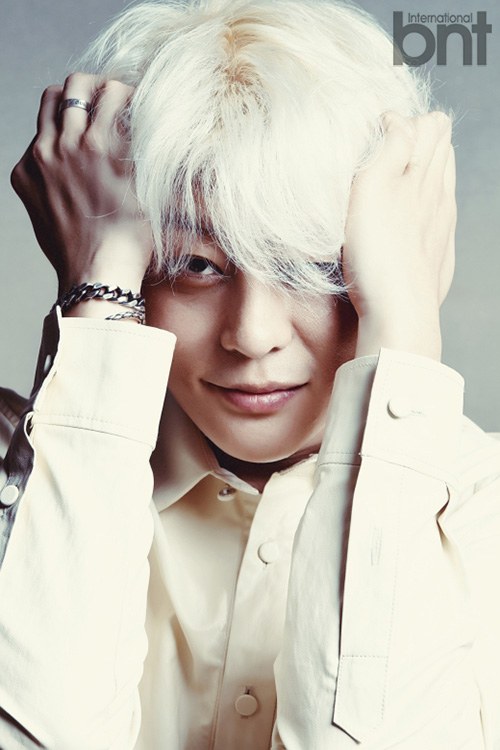 As his last suggestion, Gunhee recommends taking care of your scalp with regular treatments, healthy scalp leads to healthy hair.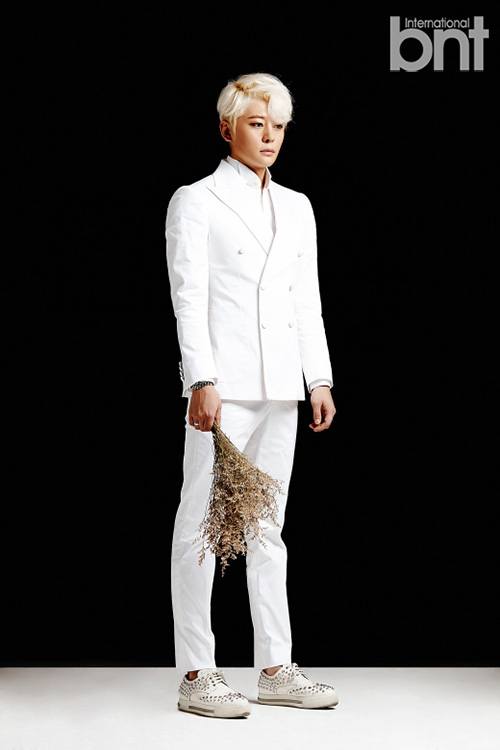 Who better to take hair advice from than the man who styles Super Junior, 4Minute, and JYJ.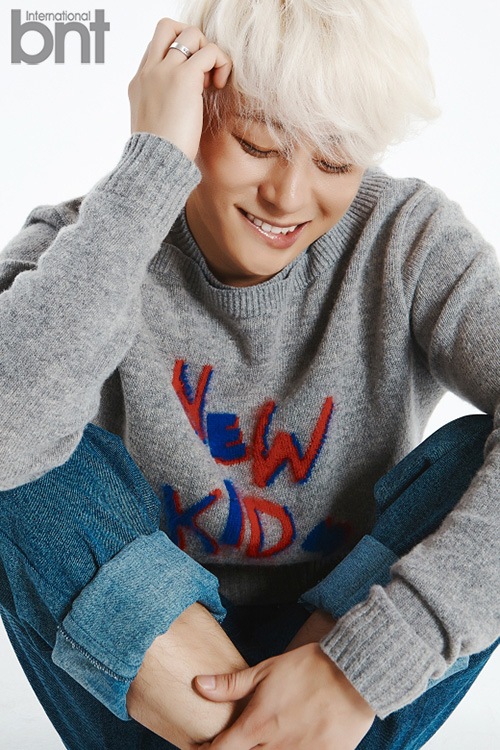 To accompany his 2 highly successful premium salons located in the Gangnam area of Seoul, he recently opened a third salon in Singapore and it's just as fancy.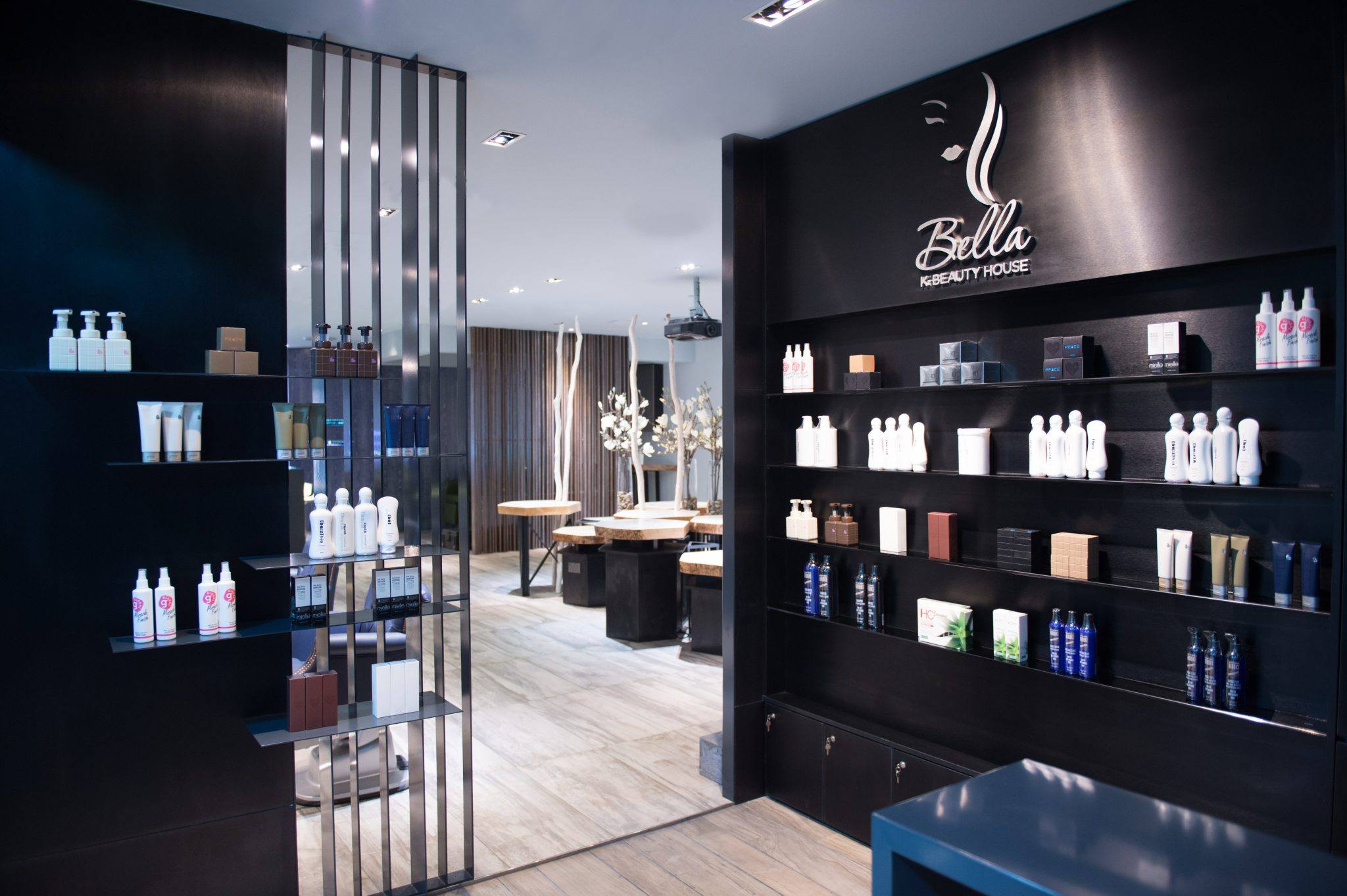 At Bella K-Beauty House customers can order a hair makeover in this luxury salon from Gunhee himself, by appointment only, of course.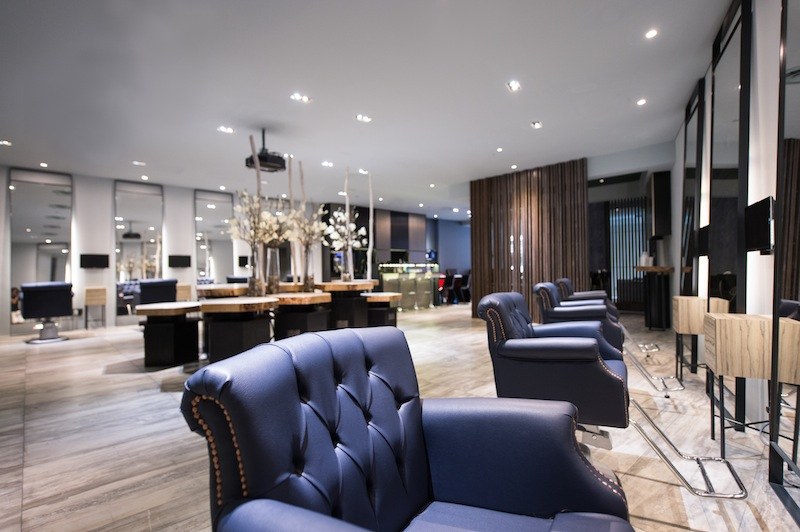 Now if this isn't lush deluxe, then nothing is, just look at the interior.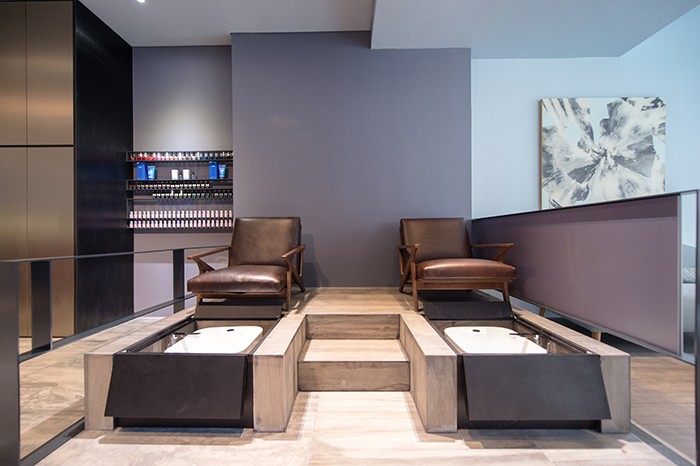 Source:  Nylon, Weekender, Daily Vanity
Share This Post