Famous Taiwanese Anchor Throws A Fit Over $7.00
Taiwanese anchorwoman Vivi Huang and her friend were involved in a dispute with a Thai hair salon.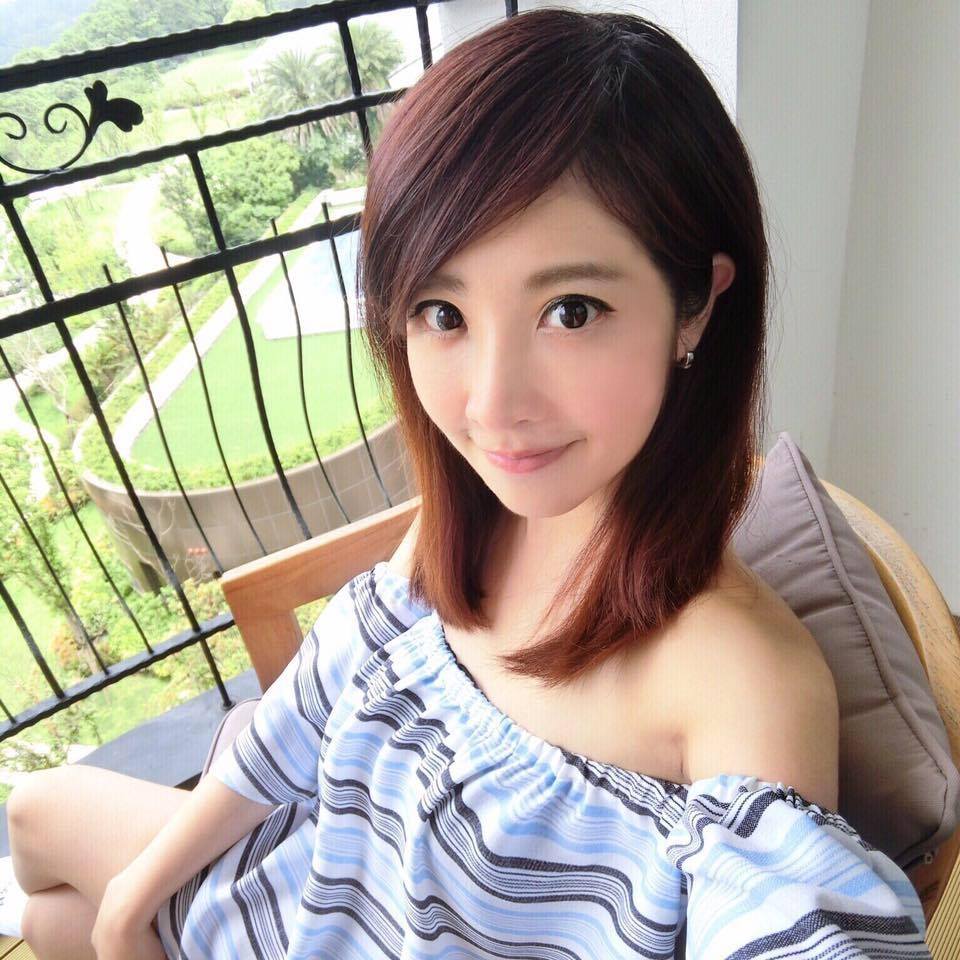 They were in Bangkok Siam Square for a hair cut but she claimed the service was unsatisfactory.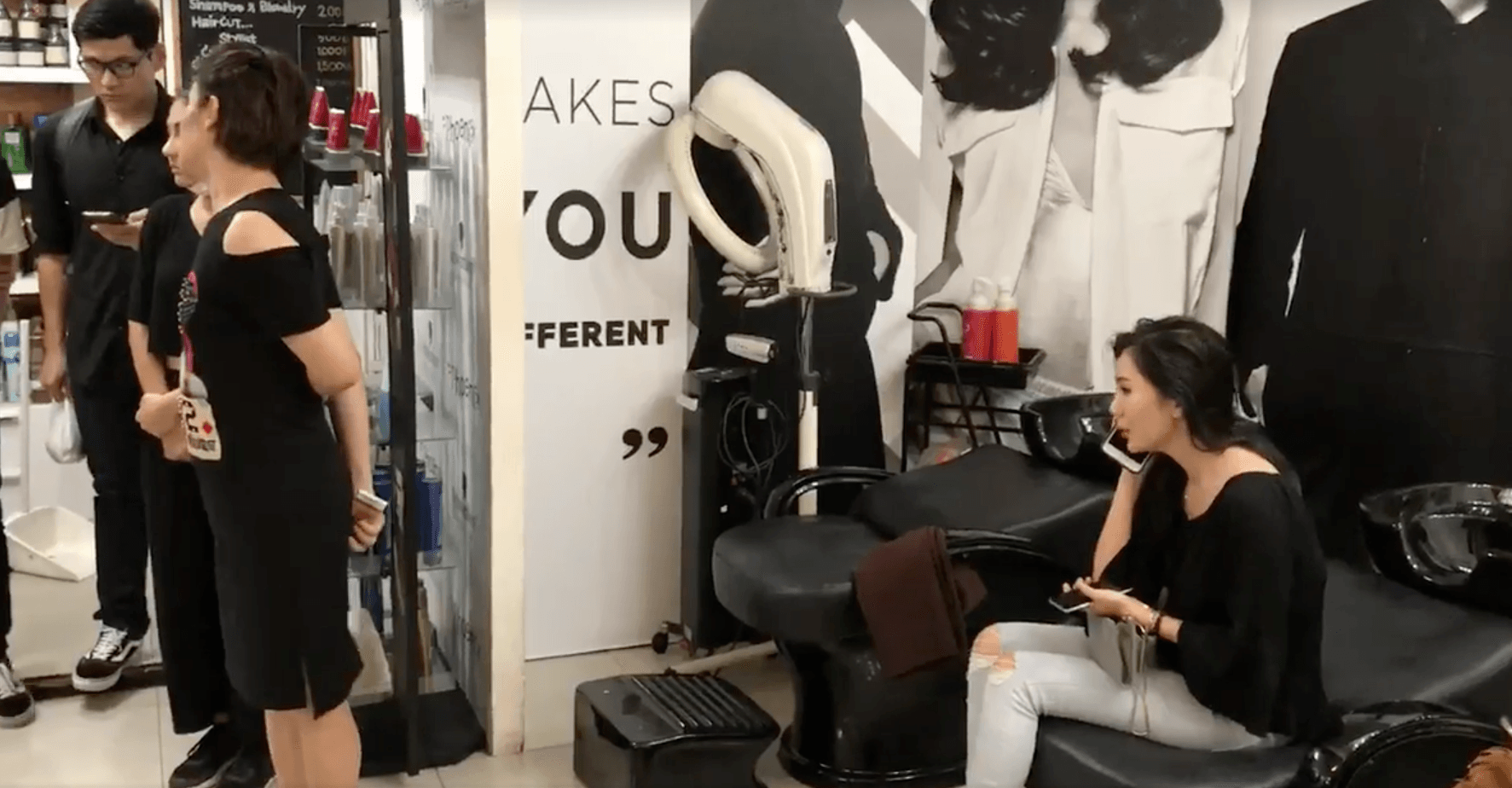 Vivi explained in a Facebook post that they had booked the service for 250 TBH ($7.50 USD)…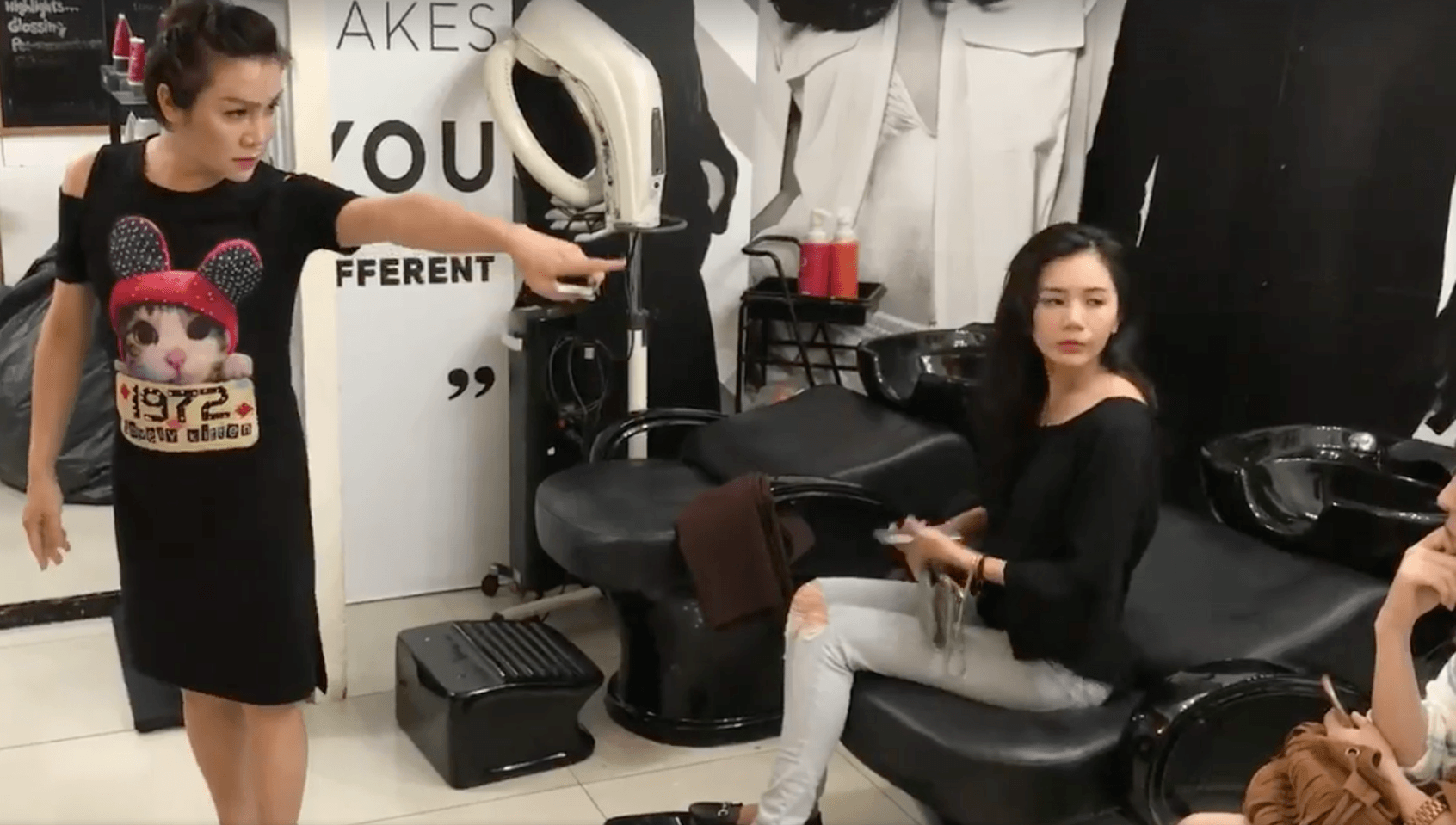 …but when they got there, the price had gone up to 350 TBH ($10.50 USD).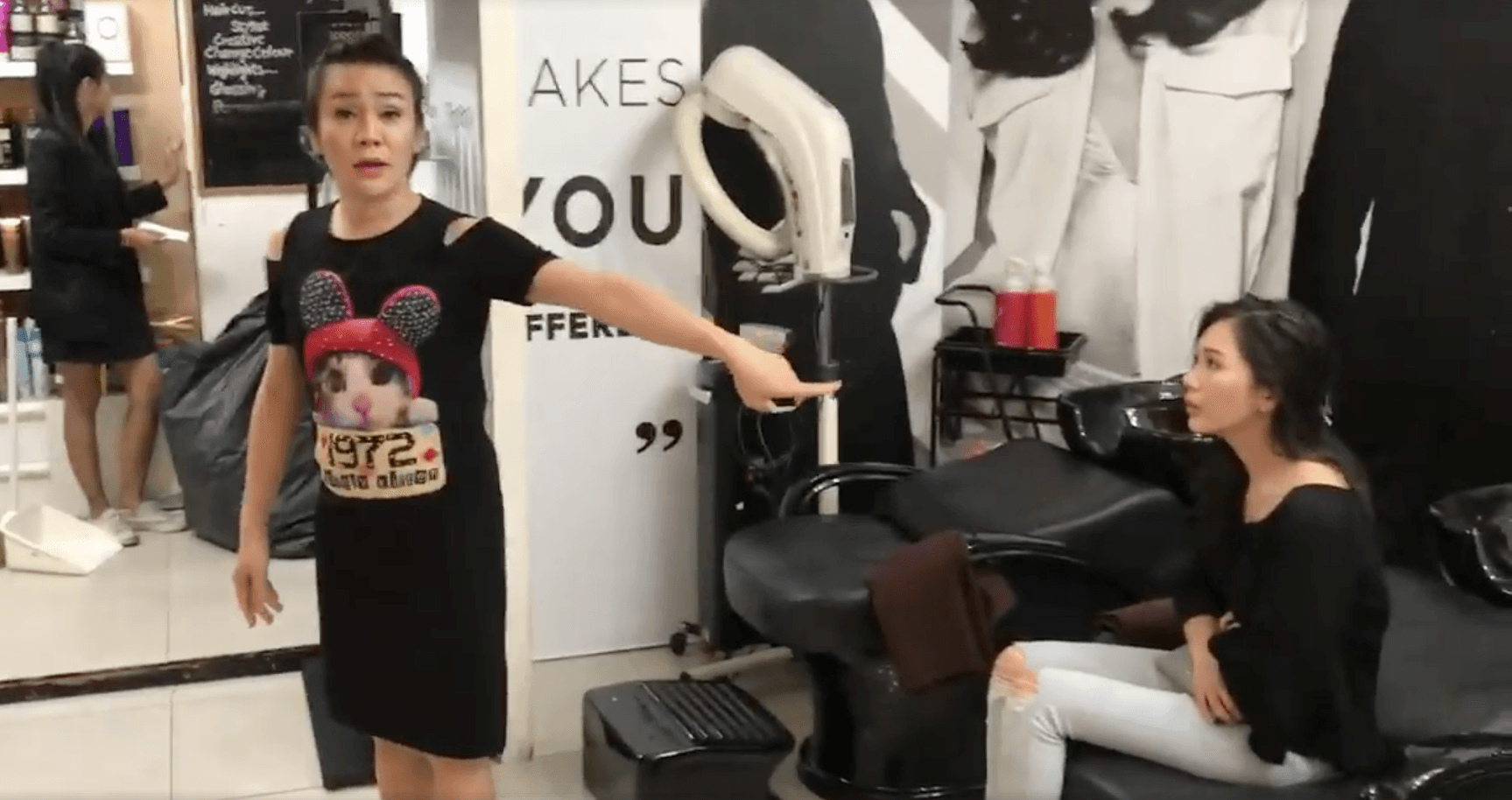 Also, the air conditioning wasn't working, and the stylists washed their hair with cold water.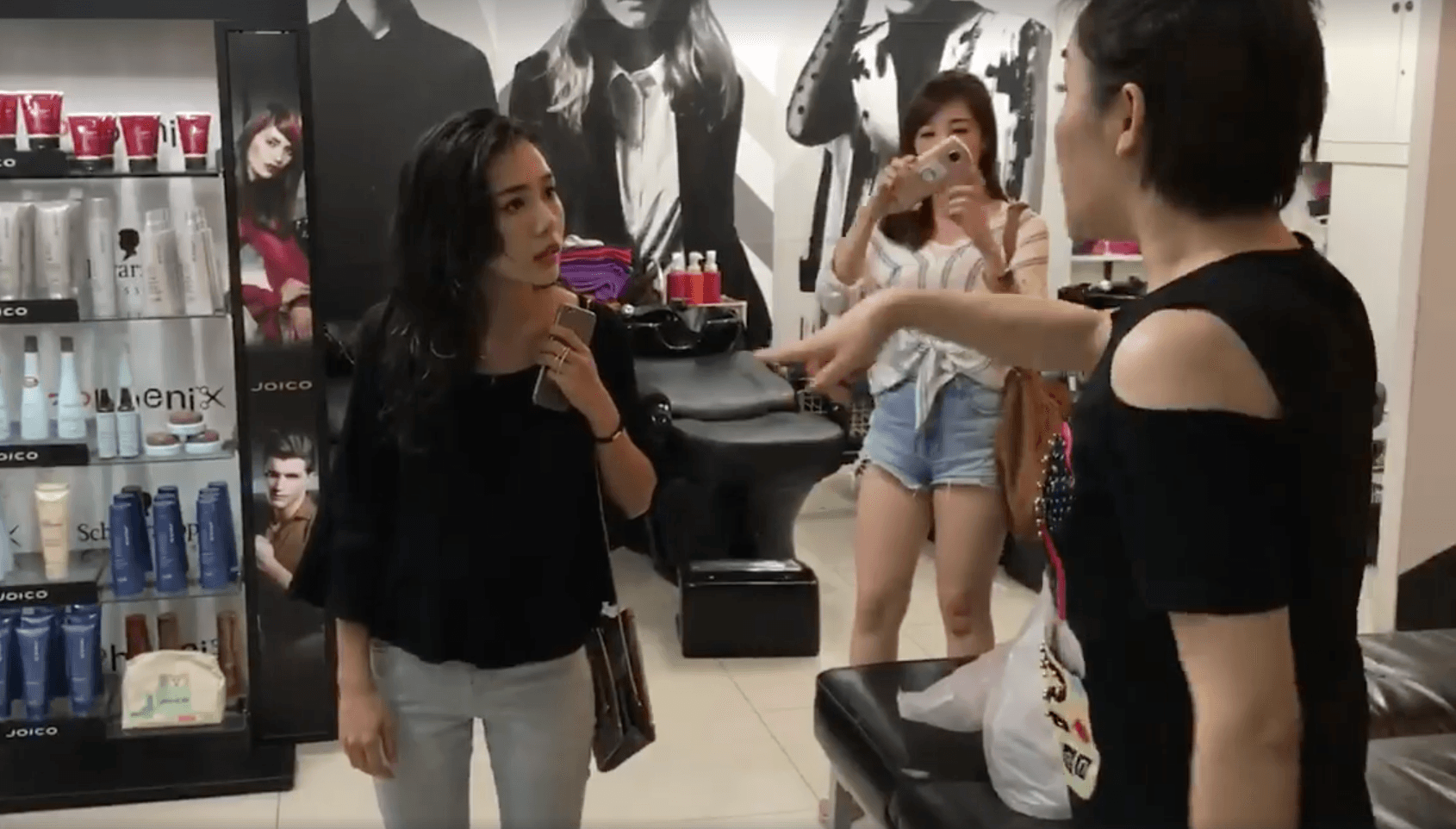 According to a salon staff member, however, Vivi's friend asked the staff to stop washing her hair with cold water…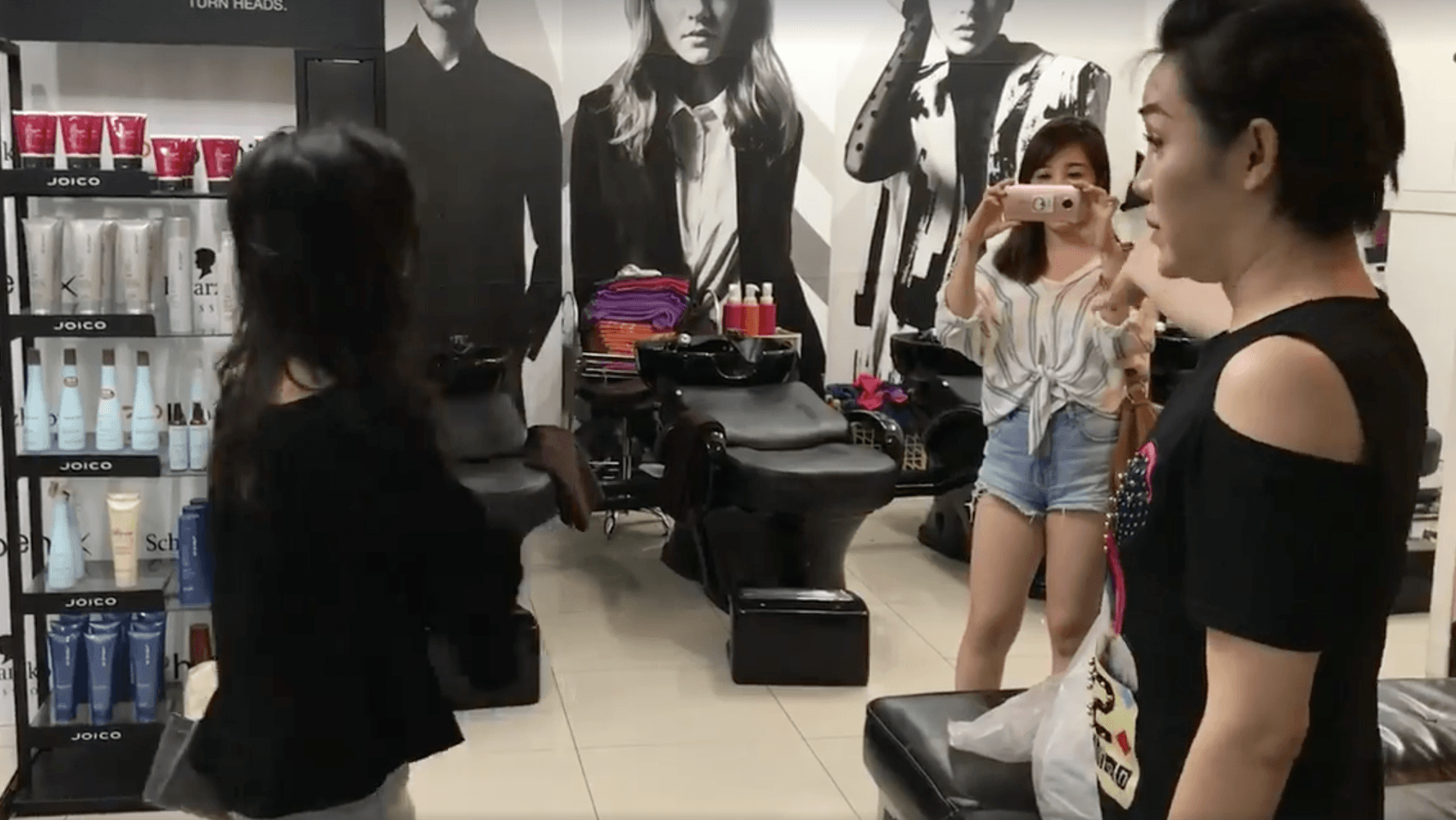 …yet Vivi didn't, so only Vivi had to pay 350 TBH, but the salon tried giving her a discount of 250 TBH anyway.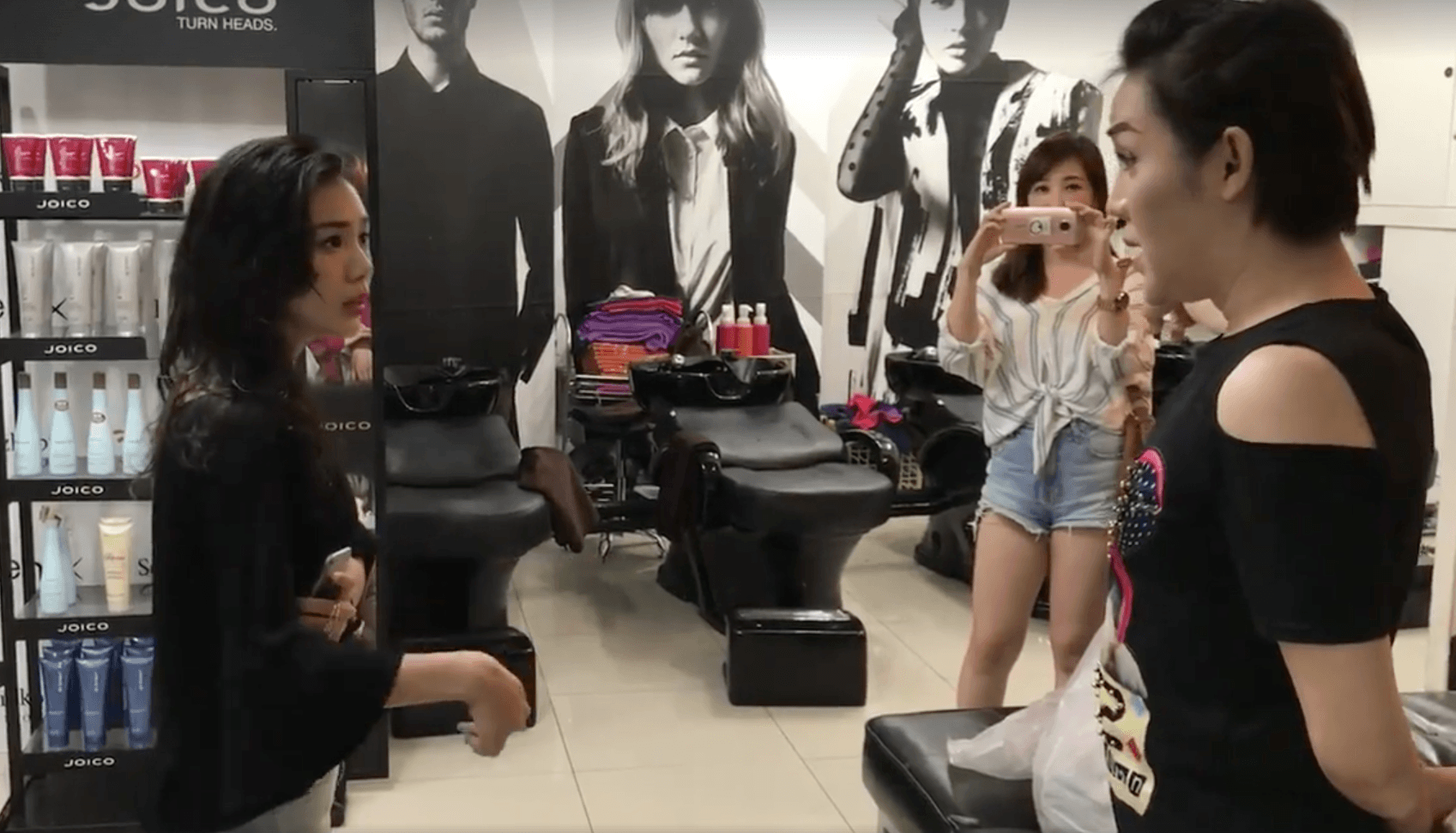 After Vivi still refused to pay, the owner of the salon, Jax Phoenix, decided to lock them out and turn off all the lights.
"Alright, so let's lock them out and turn off all the lights, if they would not leave. Get out, all of you!.. We did everything for them. We gave them a discount. If they won't leave, they can stay here. It's raining and Bangkok is flooding. I'm gonna go. See you tomorrow, bitches."

— Jax Phoenix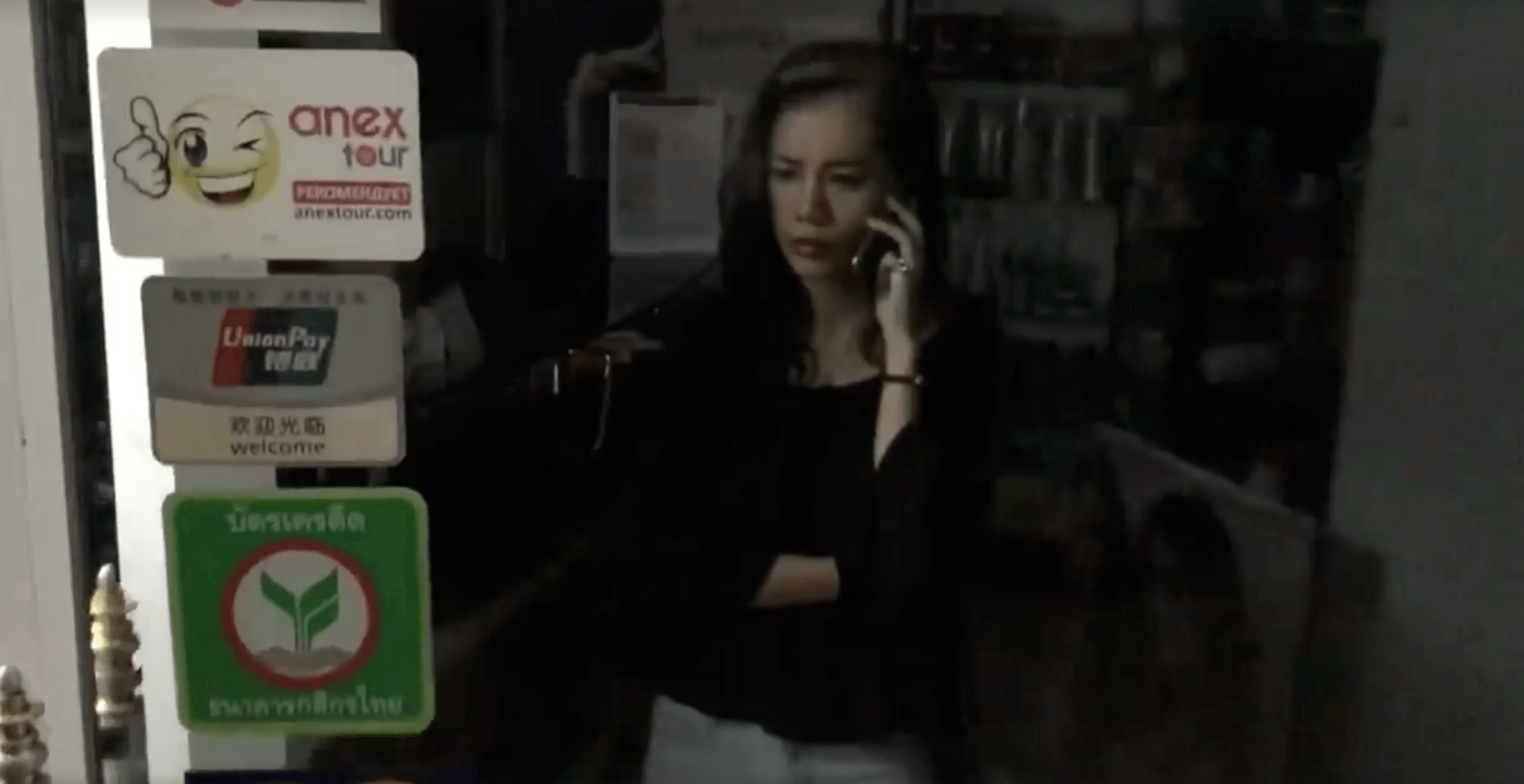 The video uploaded by Jax soon became viral, reaching over 9 million views in a matter of days.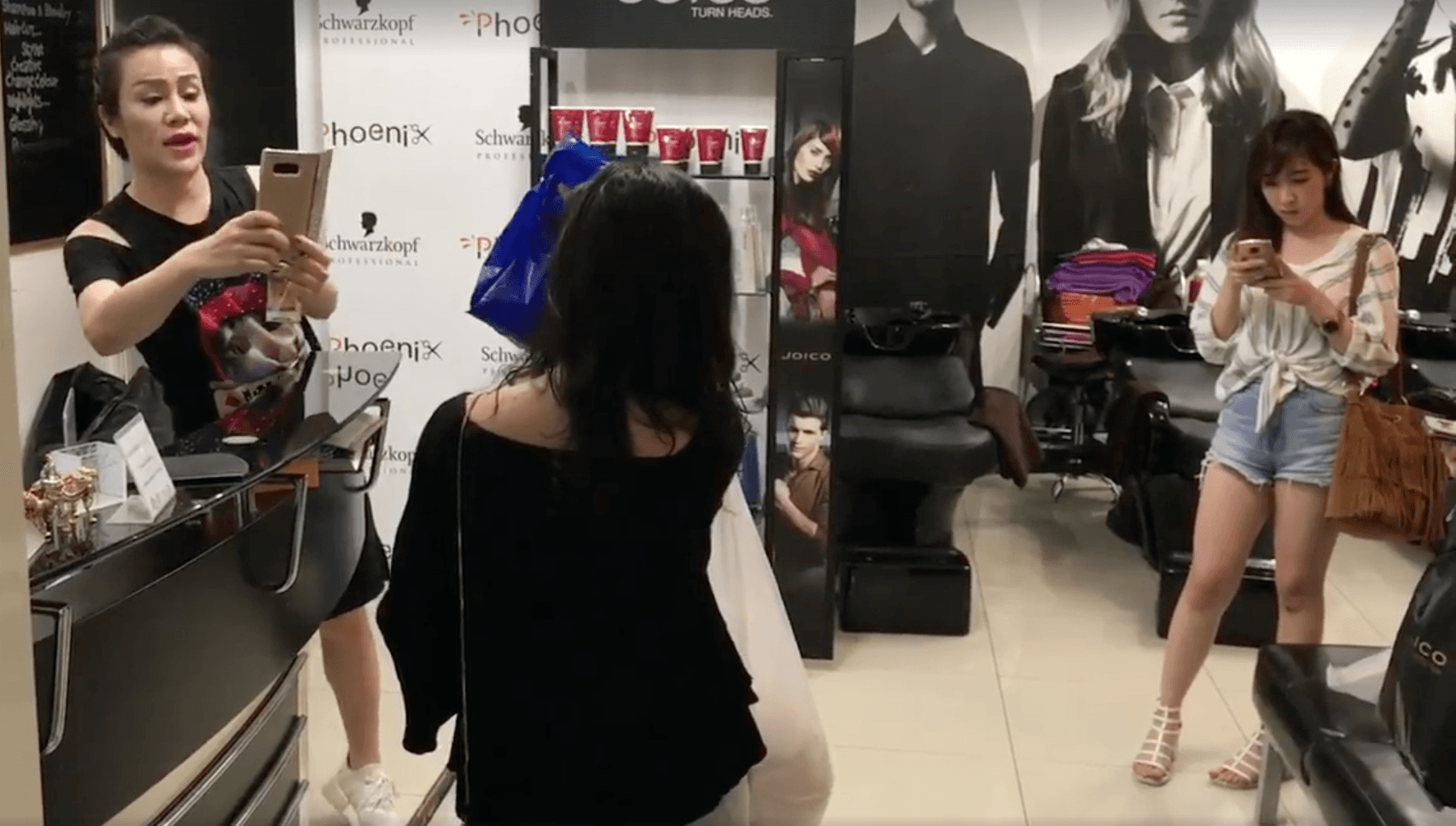 The next day, Vivi and her friend visited the salon again with the media to apologize to the owner…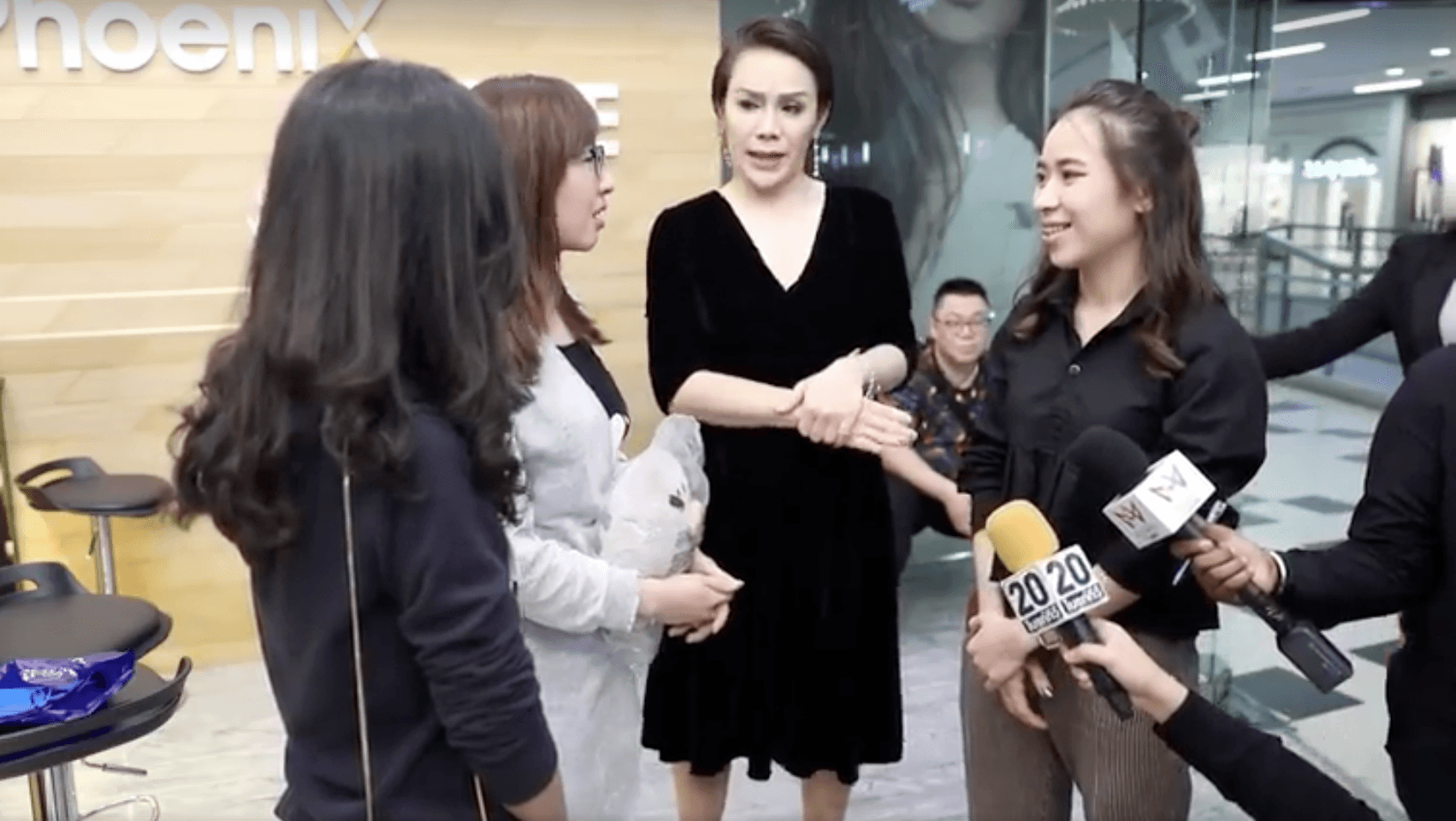 …as Taiwanese netizens criticized her for losing her temper as a guest in another country.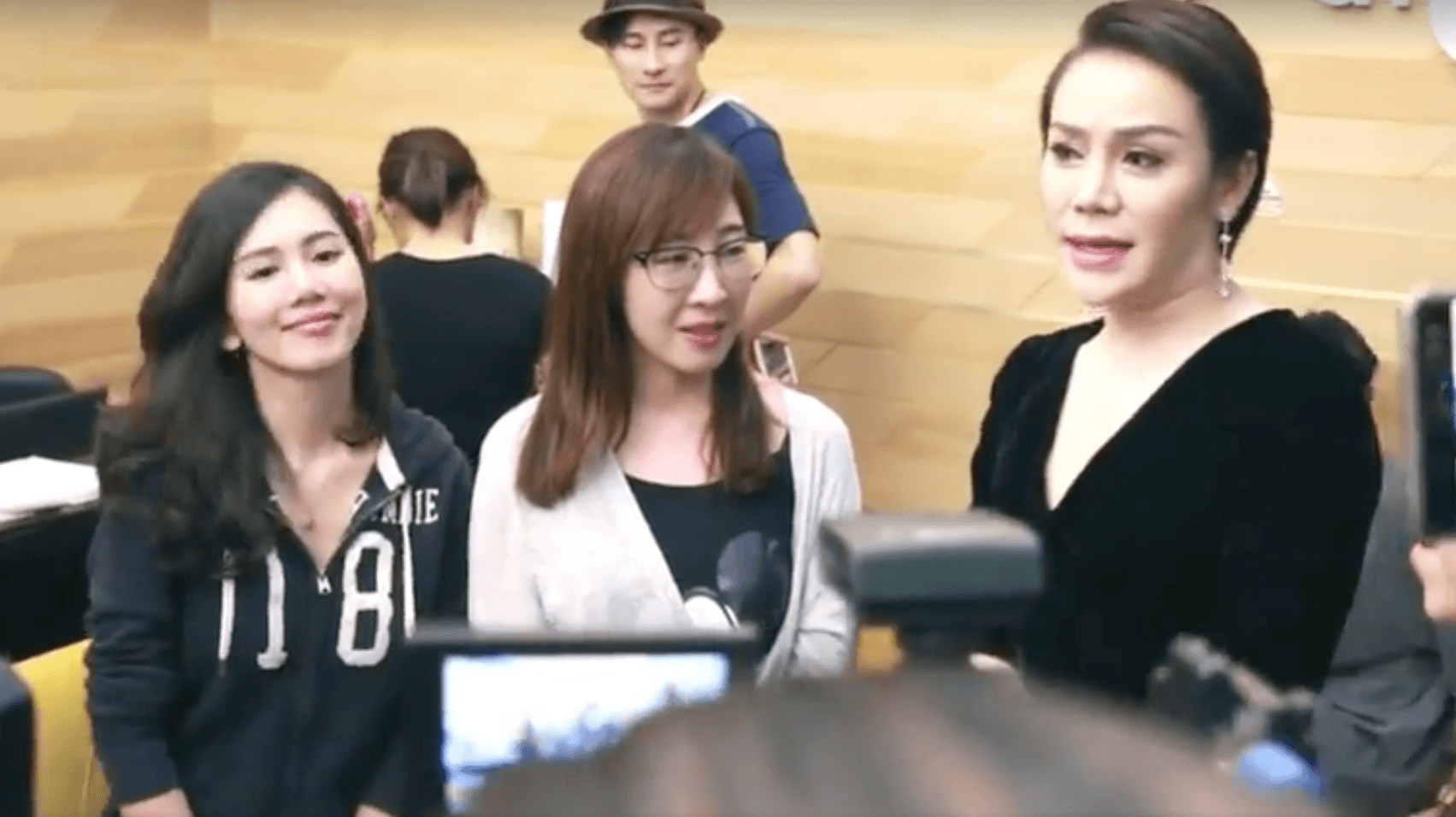 She gifted Jax a stuffed animal with an apology, to which Jax also apologized and promised to improve service.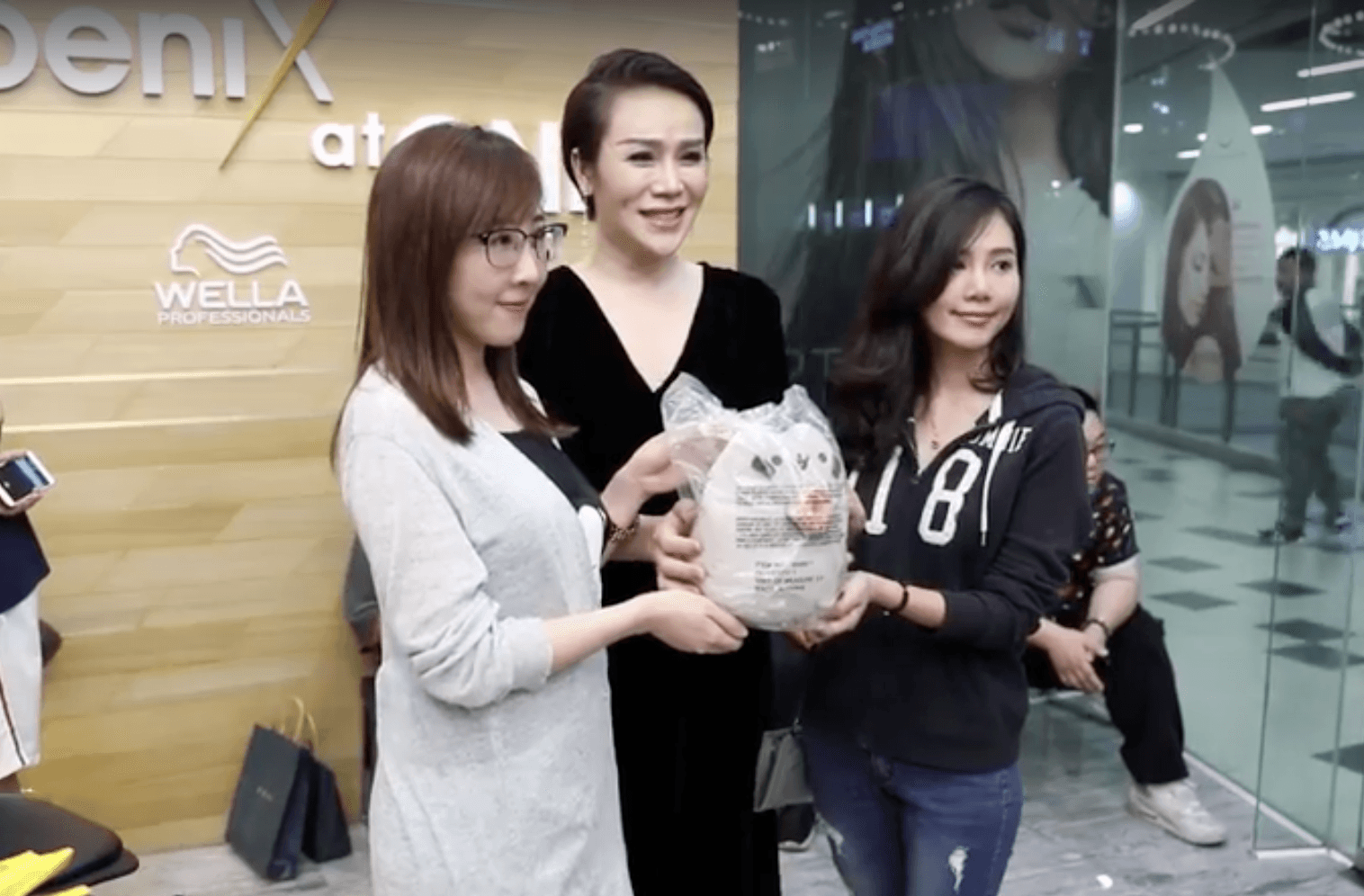 Watch the dispute at the salon below:
ปัญหาใหญ่ที่คนไทยเจอบ่อยๆ คือ!!! คนจีนไม่ยอมจ่ายเงิน ต้องเจอคนอย่างนี้แม็ค :ถ่ายภาพฮั๊ว: รายงานจัดการโดย : แจ็ค ฟีนิกซ์

Posted by Jax Phoenix on Saturday, October 14, 2017
Watch the apology below:
สองสาวไต้หวัน มาขอโทษ จากเรื่องที่มาใช้บริการที่ร้าน แล้วไม่ยอมจ่ายเงิน #JaxPhoenix #Phoenix #Phoenixsuiamsalon #ฟีนิกซ์ #Siam #Siamsquare #Hair #HairBlow dry #HairBlow dry Phoenix #Hairsalon #Taiwan #ไต้หวันYoutube Chennal : https://youtu.be/3CLgdvzxkFk

Posted by Jax Phoenix on Sunday, October 15, 2017
Share This Post