Fan Bingbing and Constance Wu Voted TIME's 100 Most Influential People
Time Magazine has chosen Constance Wu and Fan Bingbing as 2 of the world's 100 most influential people in 2017.
Every year Time Magazine releases a list of the world's most influential leaders, artists, pioneers, and icons and this year they included the Asian actresses Fan Bingbing and Constance Wu. Not only are these two actresses amazing on screen, they are also fierce businesswomen dedicated to helping others.
Fan Bingbing is a huge star in China and also the 4th highest paid actress in the world, with a career that saw her not only star in many successful movies in China but also Hollywood movies such as Marvel's Iron Man 3 and X-Men: Days of Future Past.
Bingbing is more than just an amazing and beautiful movie star though and has also created her own studio to film and develop projects of her own. She is also the co-founder of Heart Ali, a charity that helps children who suffer from congenital heart disease.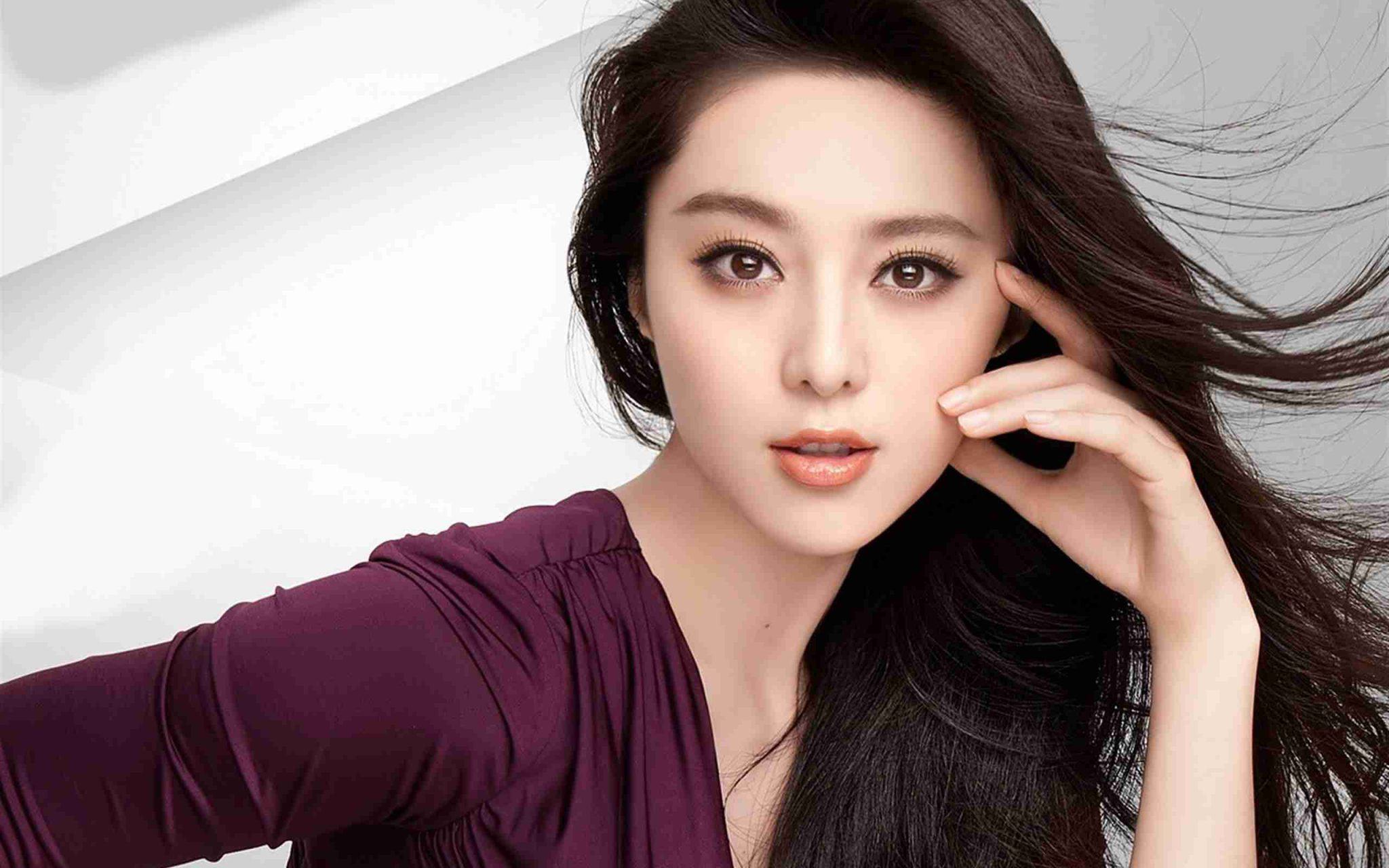 Constance Wu is the star of ABC's show Fresh off the Boat. She uses her powerful voice to support feminism, speaking out against sexual violence and sexism in the media and has also been vocal about the lack of representation for Asians in Hollywood.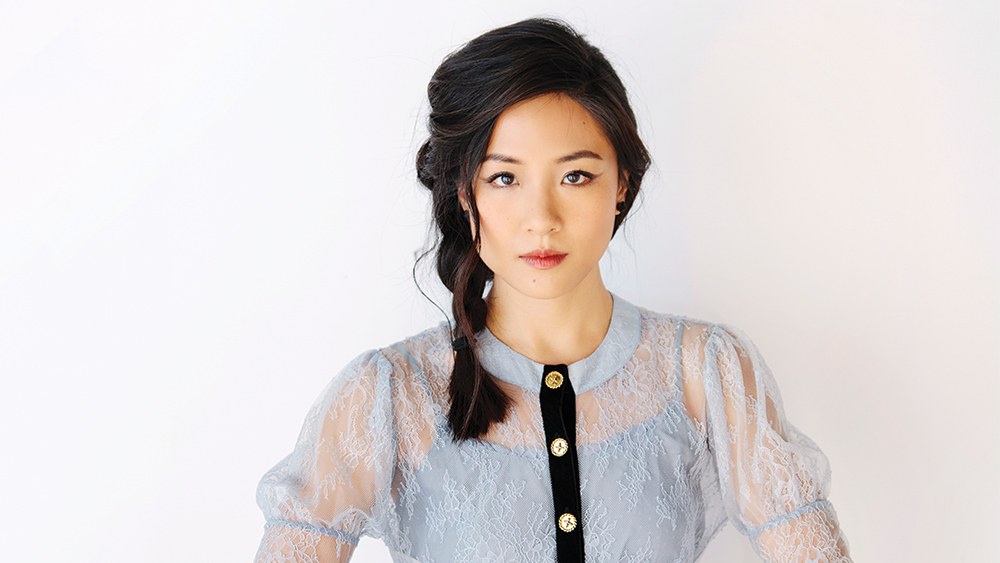 These two actresses are both beautiful and talented and they use their fame and power to do good and influence others. They are a prime example of amazing people who can change the world.
Source: Time Magazine
Share This Post