Fan Brings A Fishing Net To An EXO Concert
A fan brought a fishing net to an EXO concert to deliver a camera!
The fishing net was so long that the fan was able to put her polaroid camera in it and reach out to the stage.
As Lay walked by, he reached for the camera and took a selfie with it!
The fan was unable to contain her excitement and her screams expressed it all!
MAJOR ENVY

(but…how did that person even managed to bring the long af fishnet into the venue LOL) pic.twitter.com/RRckZ1stTI

— zʜєи | ♡장예흥 (@youngstars710) August 5, 2017

However, this isn't the first time it has happened! It happened during an INFINITE concert…
…two times!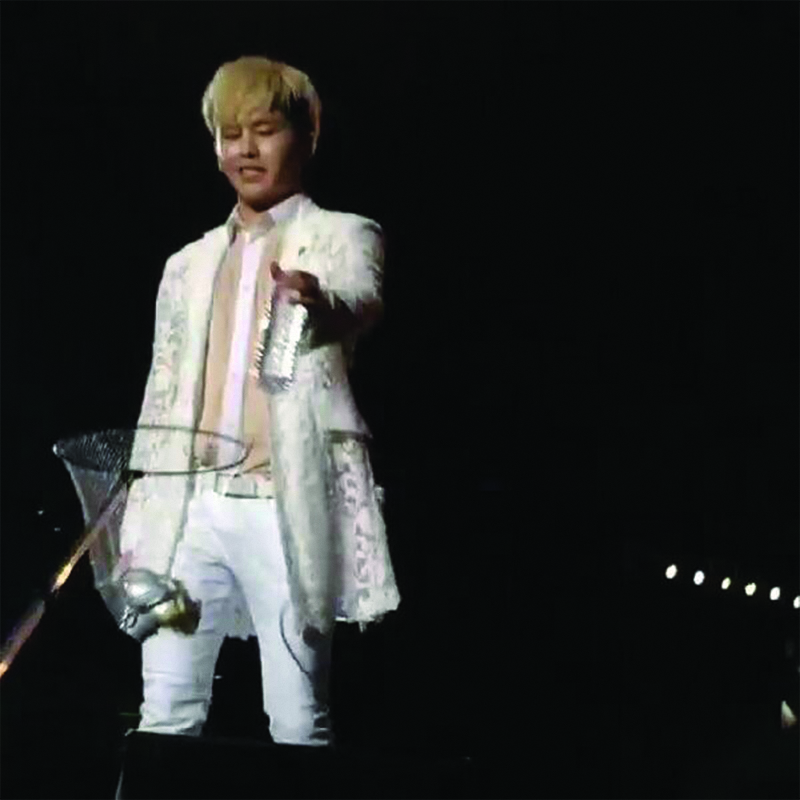 It also happened at a TWICE concert!
Fans have proved that they are fully determined to get close to their idols and since fishing nets aren't banned from concerts…

It's a great tool in a fan's arsenal!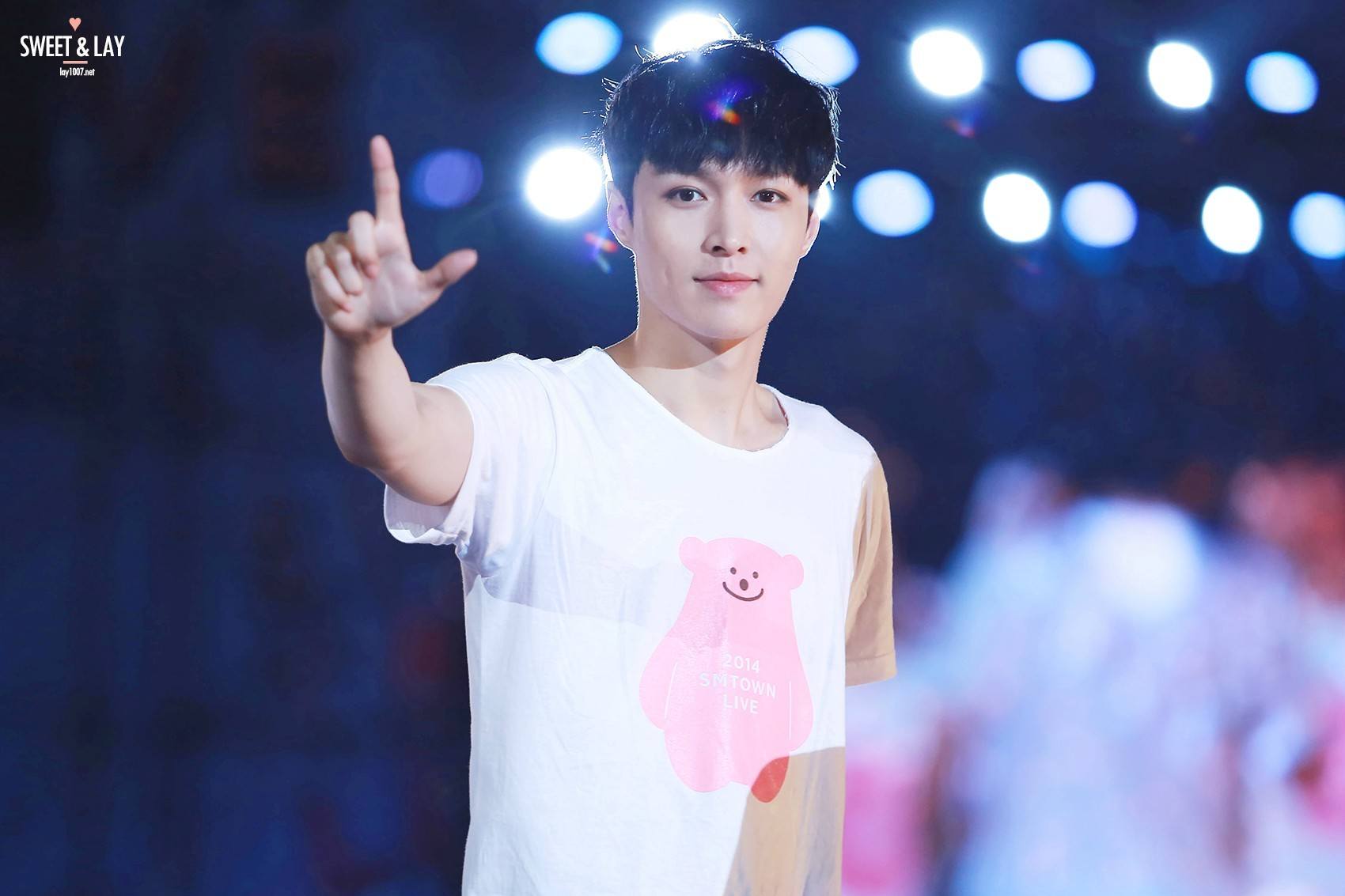 Share This Post