Fans break down line distribution among K-Pop male groups
With idol groups having so many members, fans often wonder how even line distributions are among popular groups. 
Although it's quite a task to check part divisions in songs, fans have been able to compile the line distribution for some of the top male groups in the industry's most recent songs. Comparing how many seconds each member of a group sings or raps in their latest song, fans analyzed which group has the most evenly-distributed parts for their members and which groups have members who are overshadowed.
EXO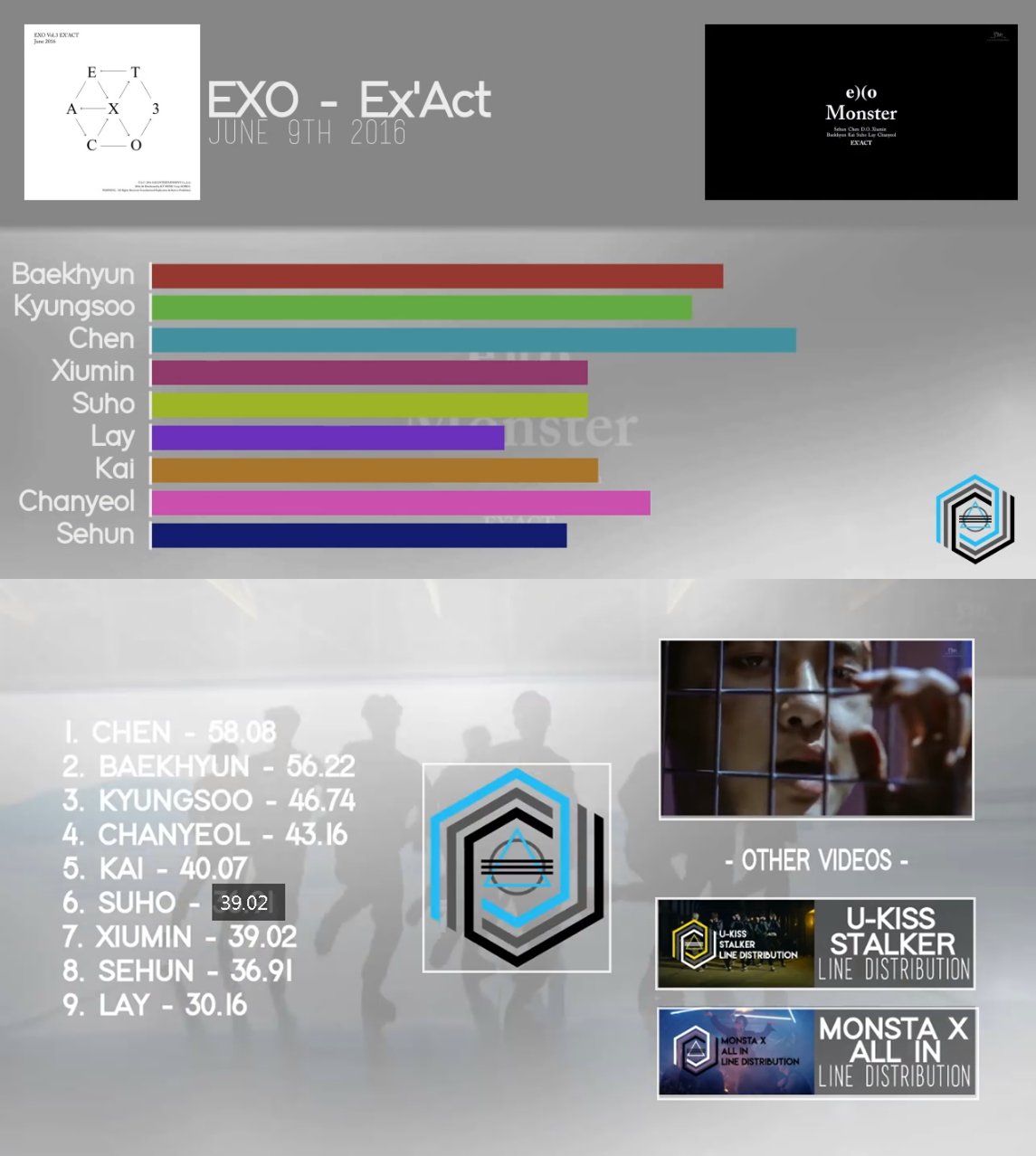 BIGBANG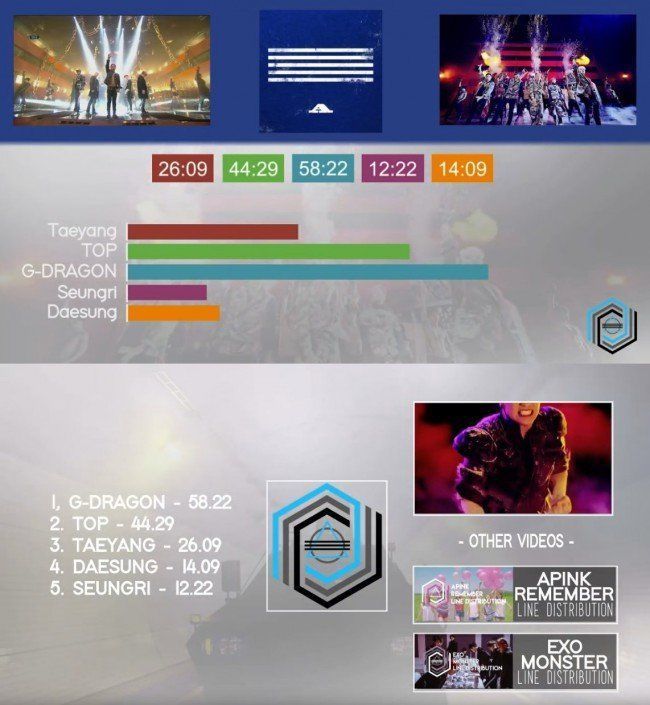 BTS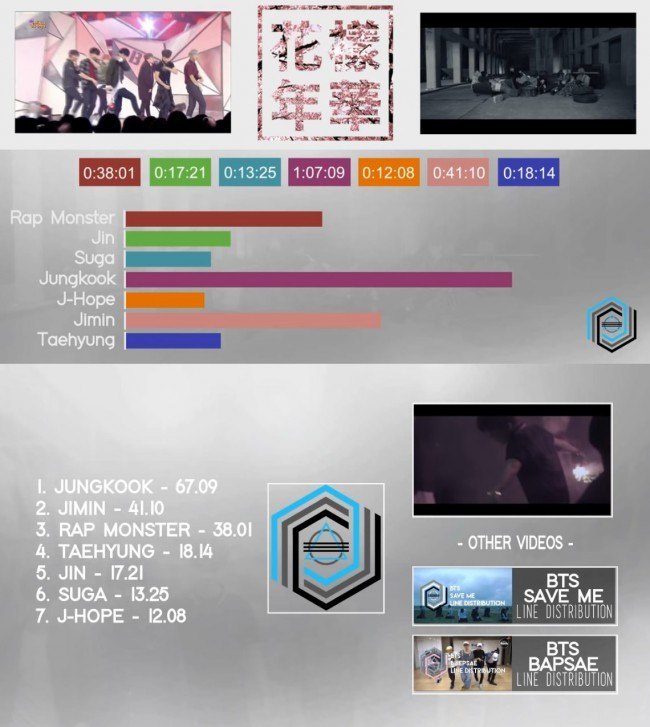 GOT7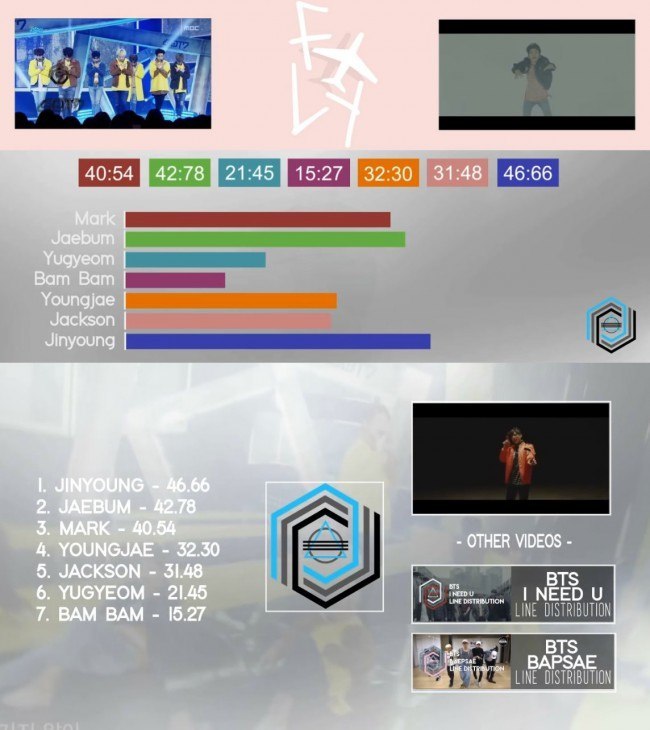 BEAST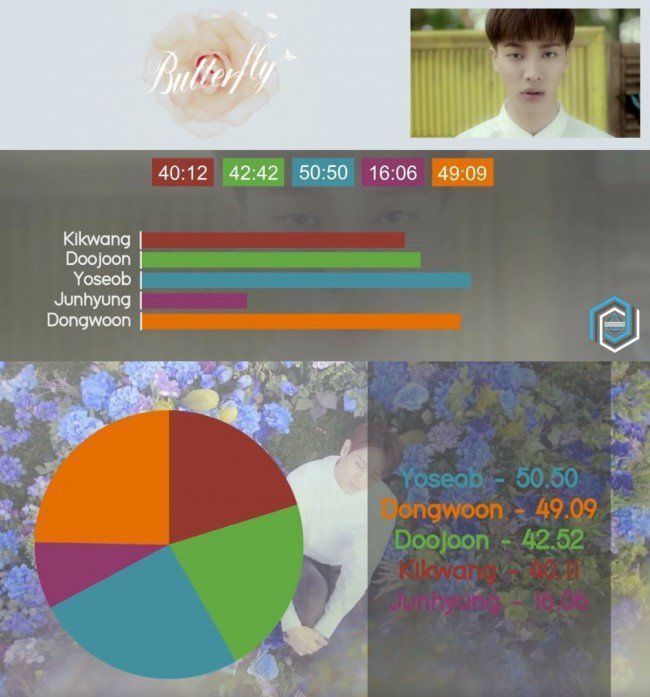 NCT U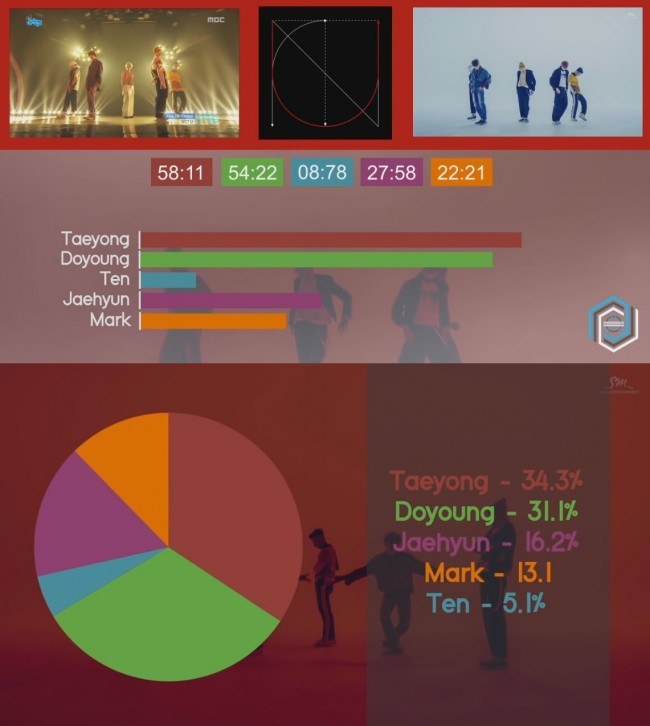 SHINee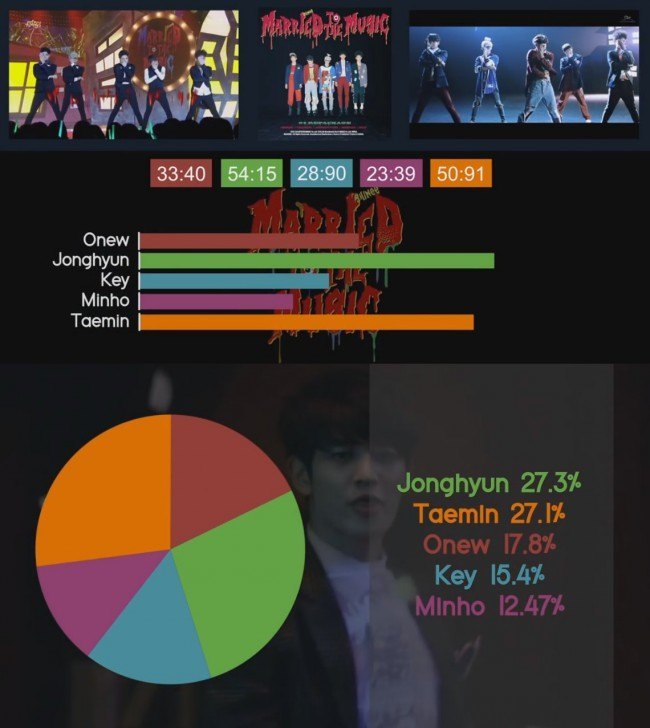 SEVENTEEN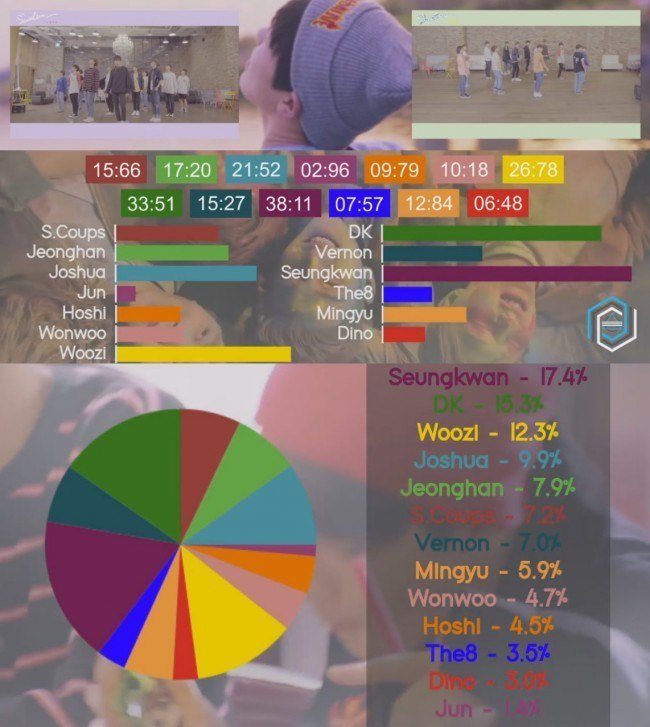 INFINITE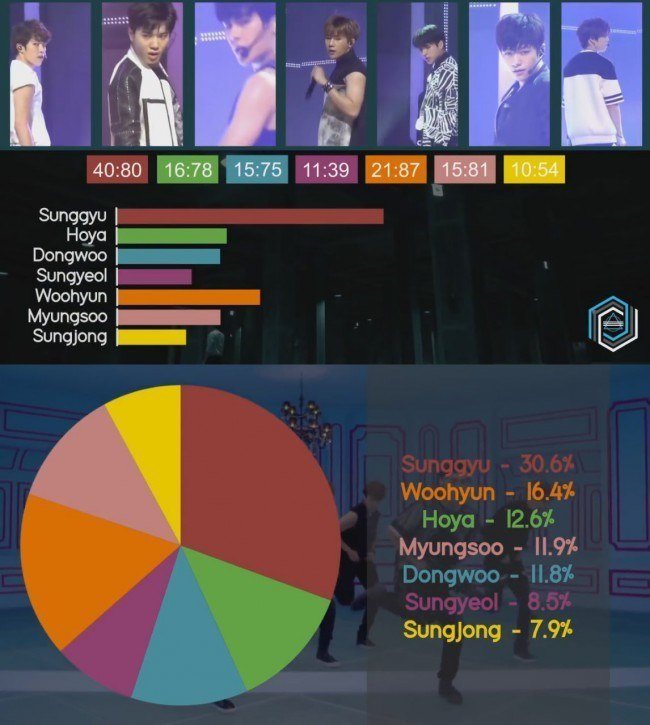 Source: Instiz
Share This Post