Fan finds secret track composed by Big Hit CEO Bang Si Hyuk
Not only is Hitman Bang the genius behind BTS's hit songs, but also a legendary children's song!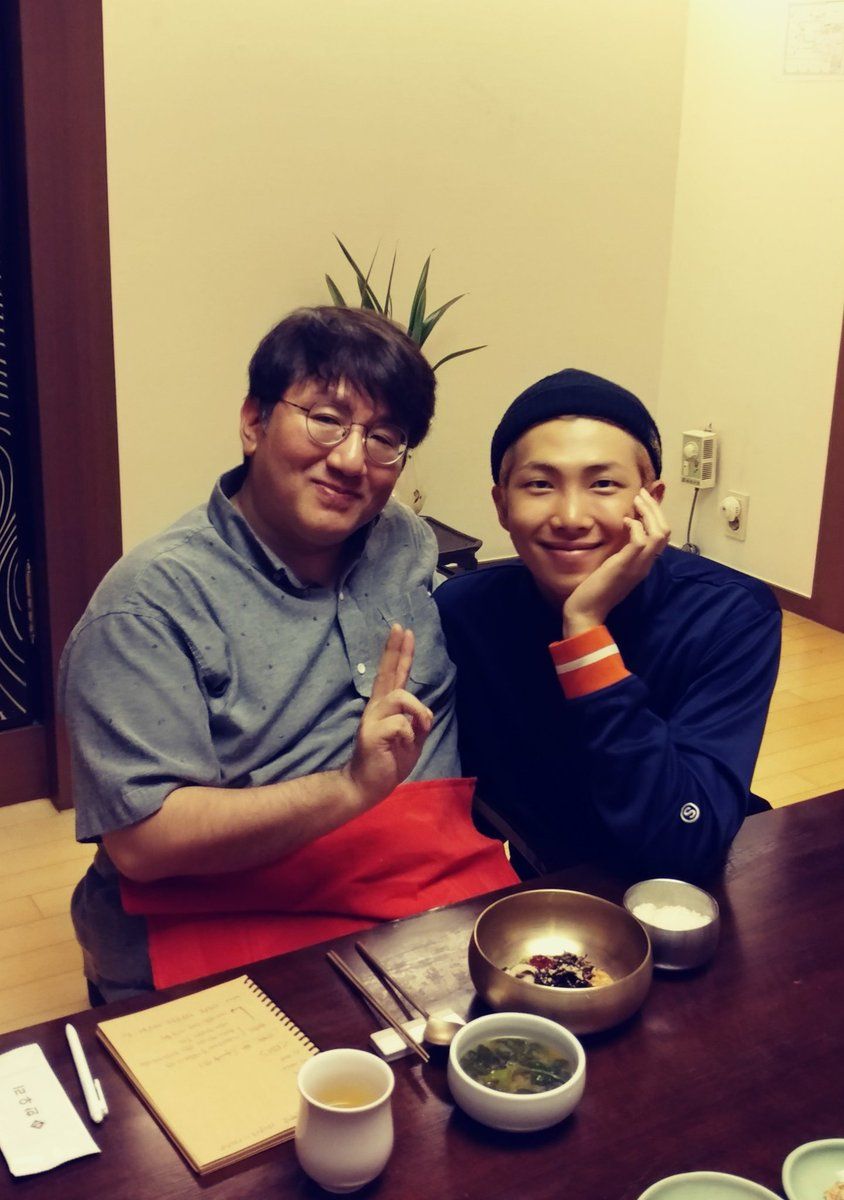 Clever fans discovered that the famous Korean children's song titled "Monkey" was actually composed by Bang PD!
The song is commonly used to teach children the Korean vowels.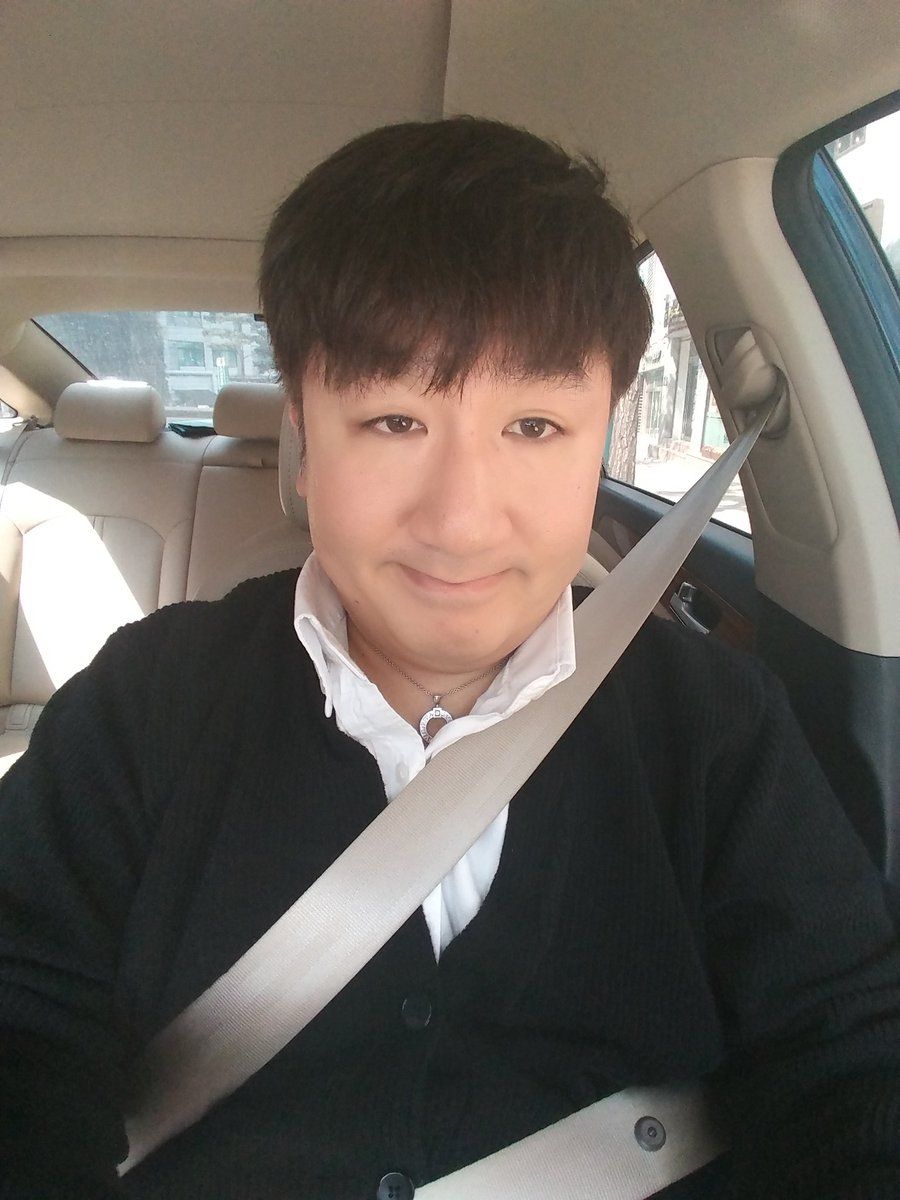 Bang PD cleverly used a story of a monkey as lyrics to help them learn.
♪ Let's pull on the ears of this troublesome monkey

Then the monkey started to scream a weird sound

Ahyauhyeoohyowooyooeuee x2 ♪
And the vocalist behind this playful song? 2AM's Jo Kwon!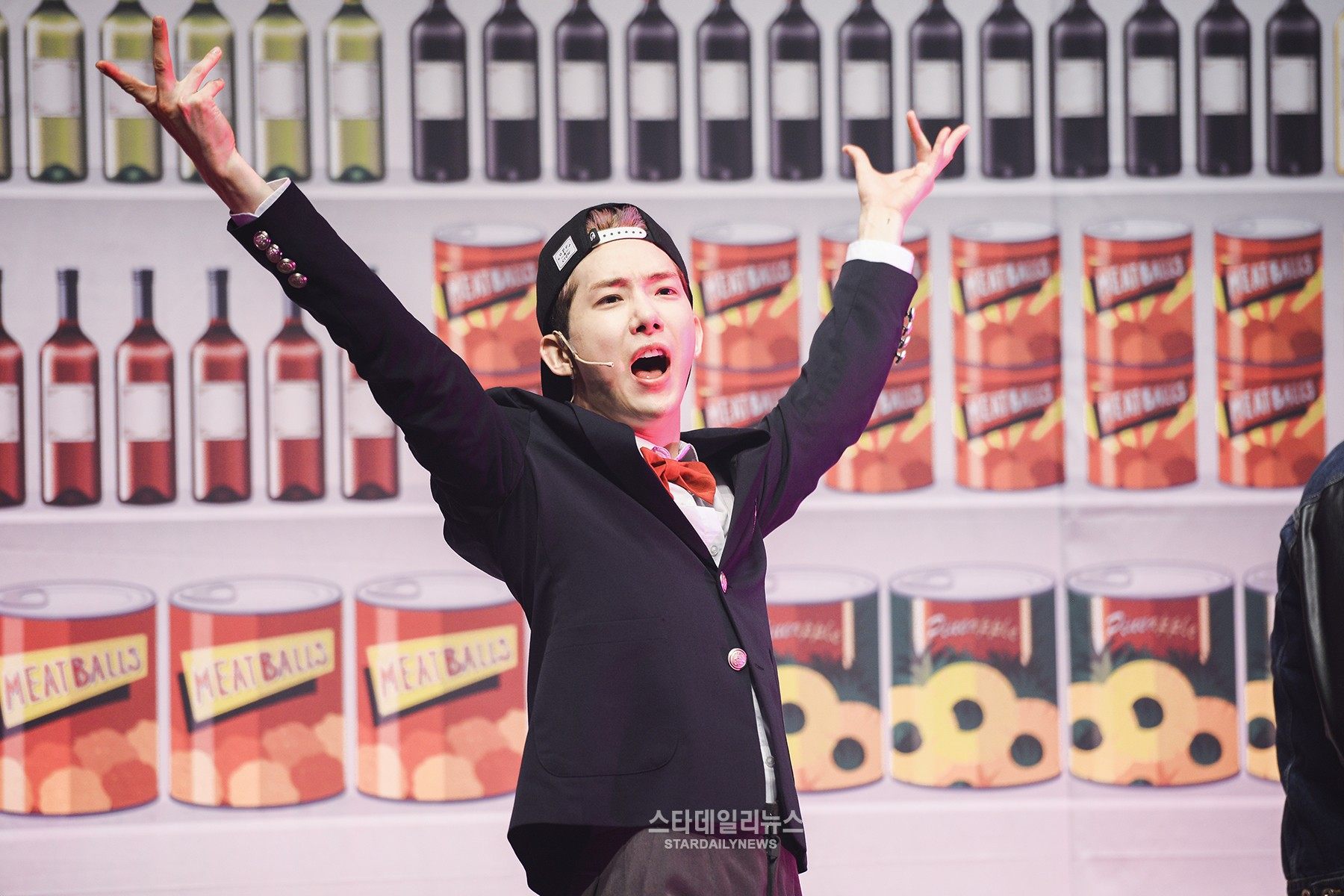 Bang PD produced the song under a cute name fit for children: Uncle Bang.
Children who grew up listening to that song are now listening to BTS's hits that were composed by the same genius!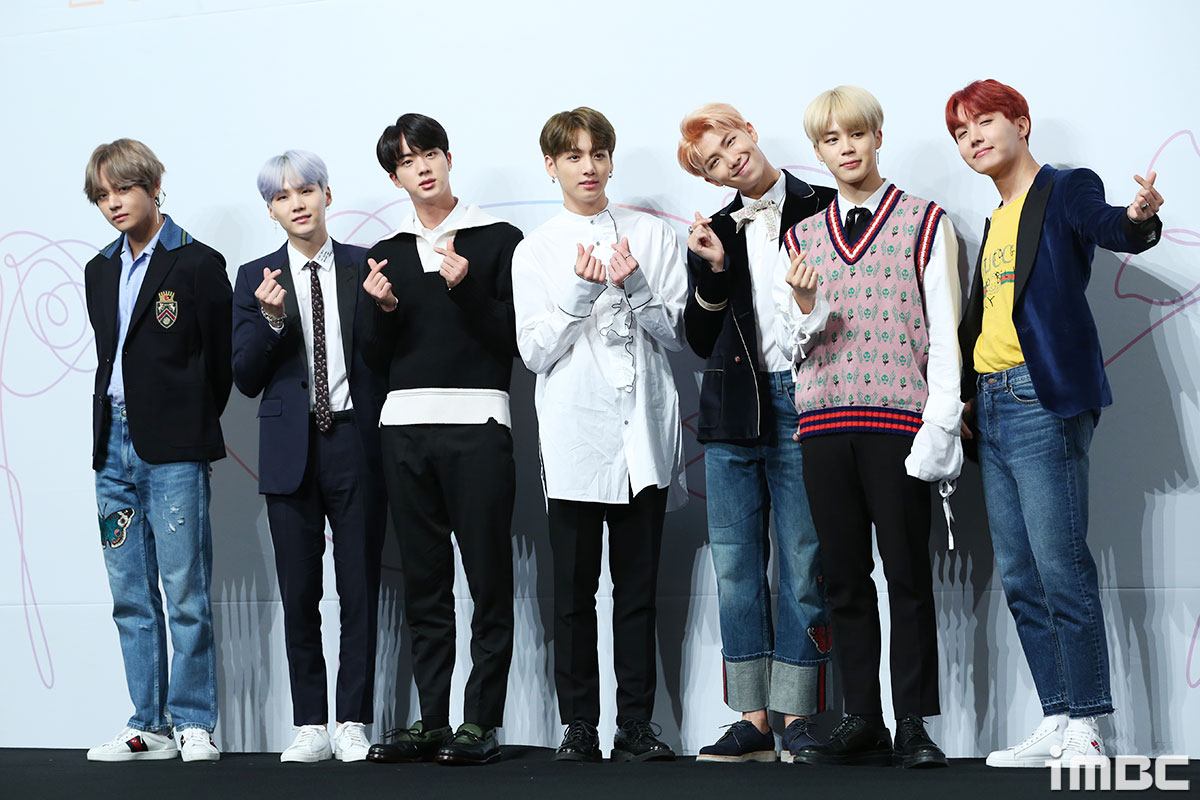 It's amazing how much Bang PD continues to surprise his fans.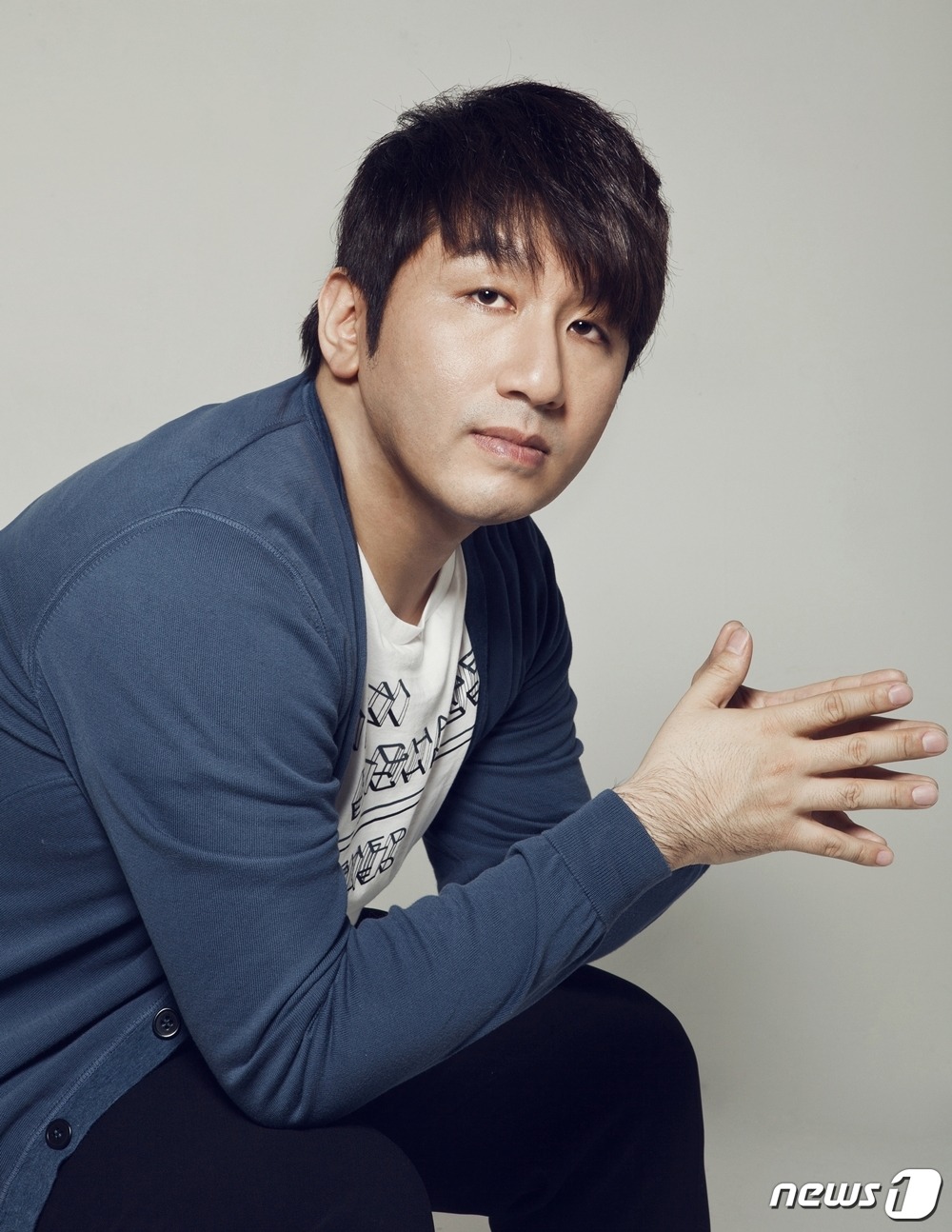 Check out Uncle Bang's famous song below!
Share This Post