Fan Has A Seizure During BLACKPINK's First Fansign Event
A fan had a seizure attack during the start of BLACKPINK's first fansign event.
After the members introduced themselves, a staff member told the members that a fan had a seizure.
Although they were shocked, BLACKPINK remained calm and told everyone to get back up and give some space for the unfortunate fan.
Since the fan needed medical assistance, the fansign had an emergency pause and the girls were escorted from the stage to control the situation.

While leaving, the members were seen looking very concerned towards the fan's direction.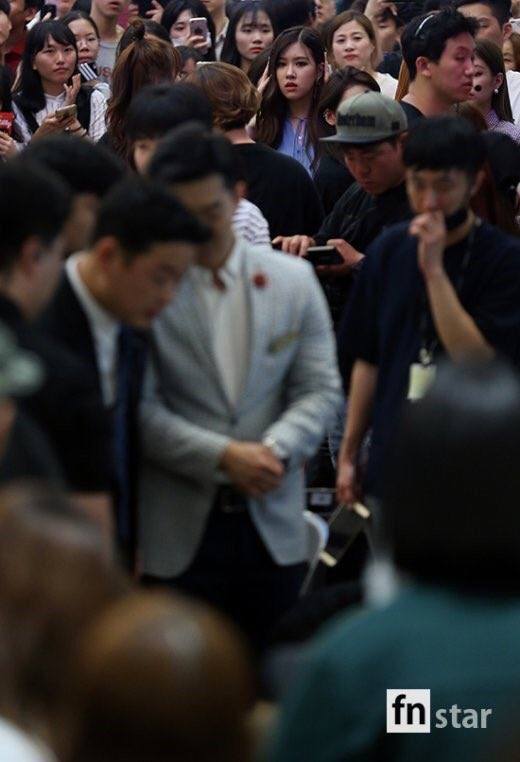 It all happened so quickly, everyone was taken aback by the sudden situation.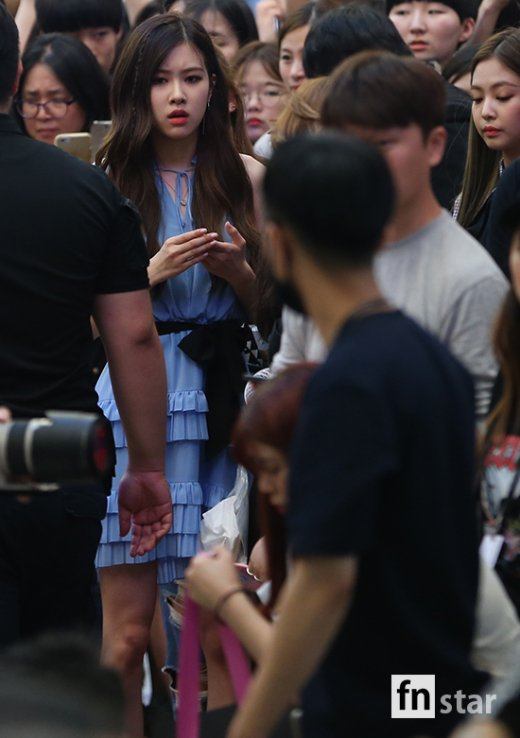 Rosé, especially, was anxious and worried about the fan's condition.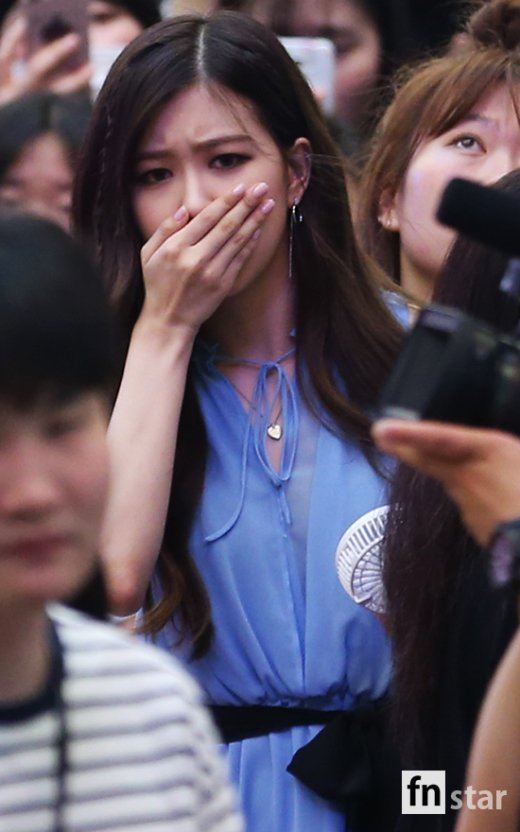 After the fan received medical attention and was much better, BLACKPINK returned and the fansign continued as planned.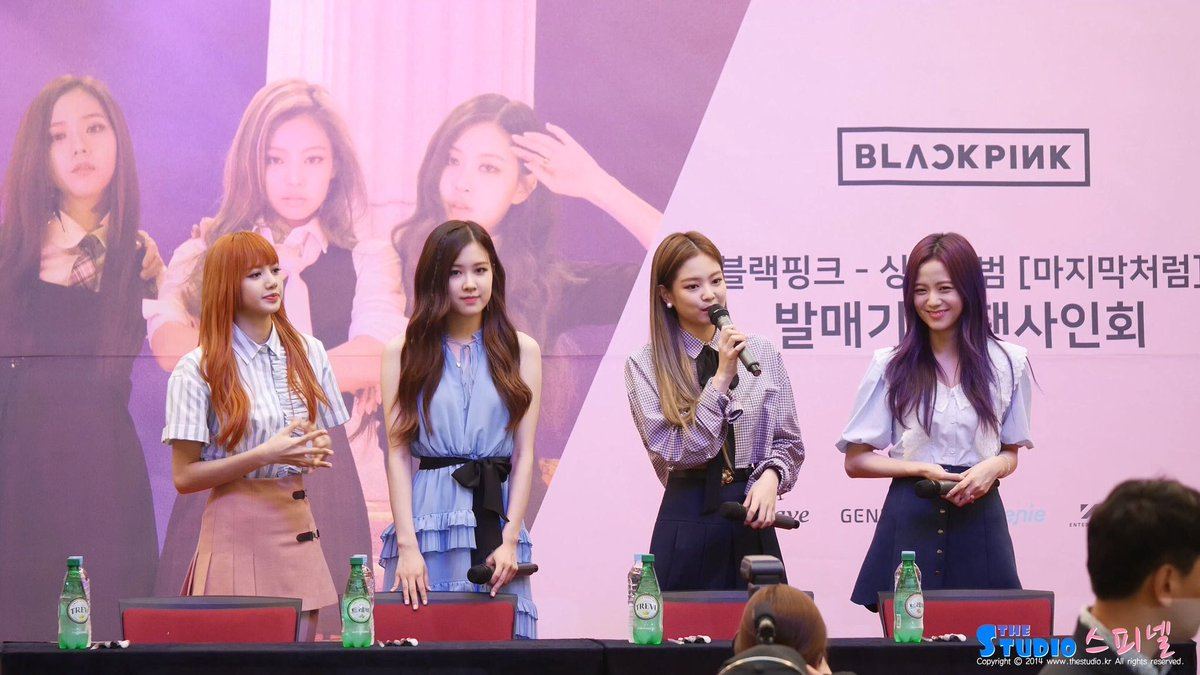 Share This Post