This Fan Showed IU A Tattoo He Got Of Her Face
A fan showed IU his tattoo during a recent fan sign, and the singer was left utterly speechless.
The fan has both IU's signature and image of her face tattooed on his forearms, proving his ultimate love.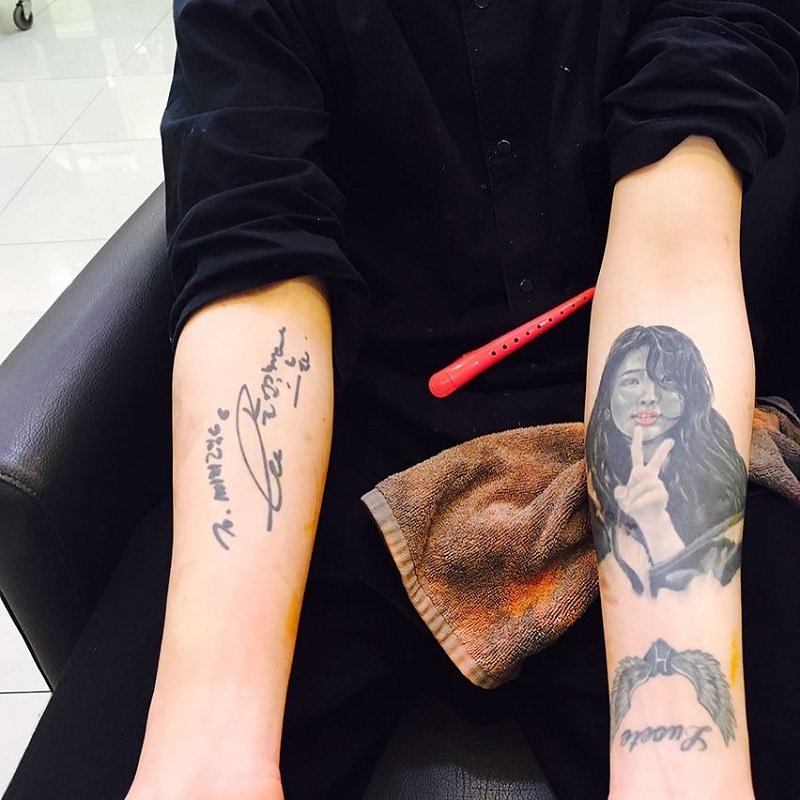 He was inspired by this picture of IU and loved it so much; he made it a permanent fixture!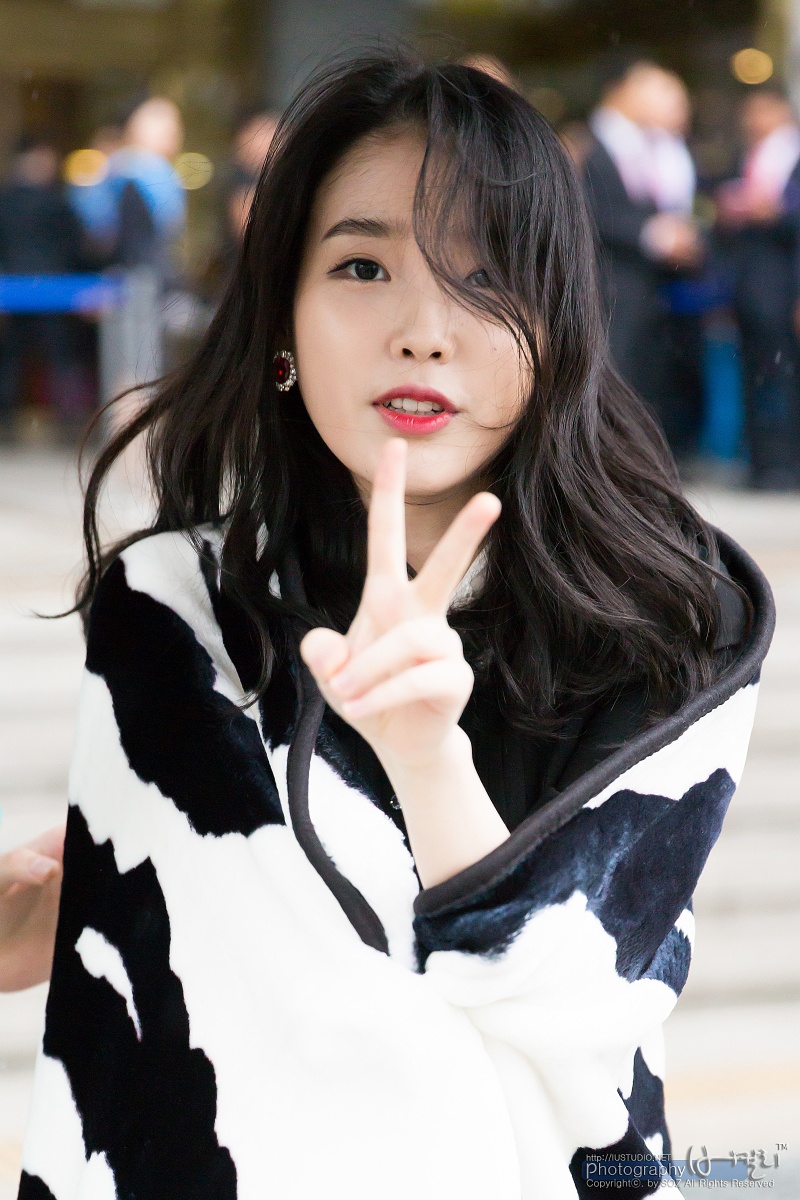 This helpful screen shot shows a breakdown of her entire reaction.

Share This Post