Fan Taken Footage Proves That Red Velvet Is The Frendliest Group Ever
The Idol Star Athletics Championships may be a  fierce competition for some, but for Red Velvet it was a time to have fun and unwind with their friends from other idol groups.
During the 2017 Idol Star Athletics Championships (ISAC), Red Velvet was seen interacting with members from other girl groups. They were seen in contact with members from TWICE, GFRIEND and SONAMOO.
TWICE's Nayeon was seen communicating with Seulgi, whispering something in her ear before the two went their own separate ways. It seems that they have become close enough to tell each other secrets.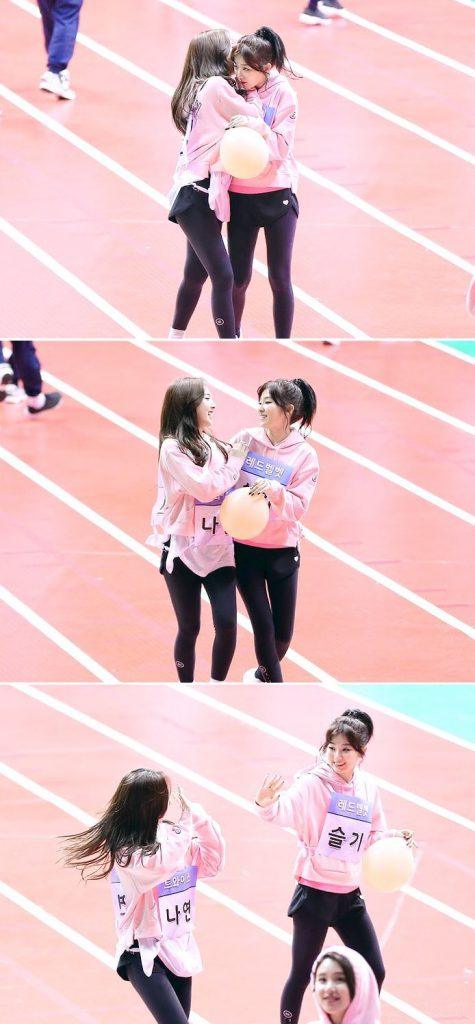 Seulgi was also seen hugging SONAMOO's Euijin:
The maknae of the group, Yeri, was seen with TWICE's Chaeyoung. The two girls are the same age, both being only 17 years old. The wide smiles plastered on their faces made the two look like best friends. They seem to be having so much fun together: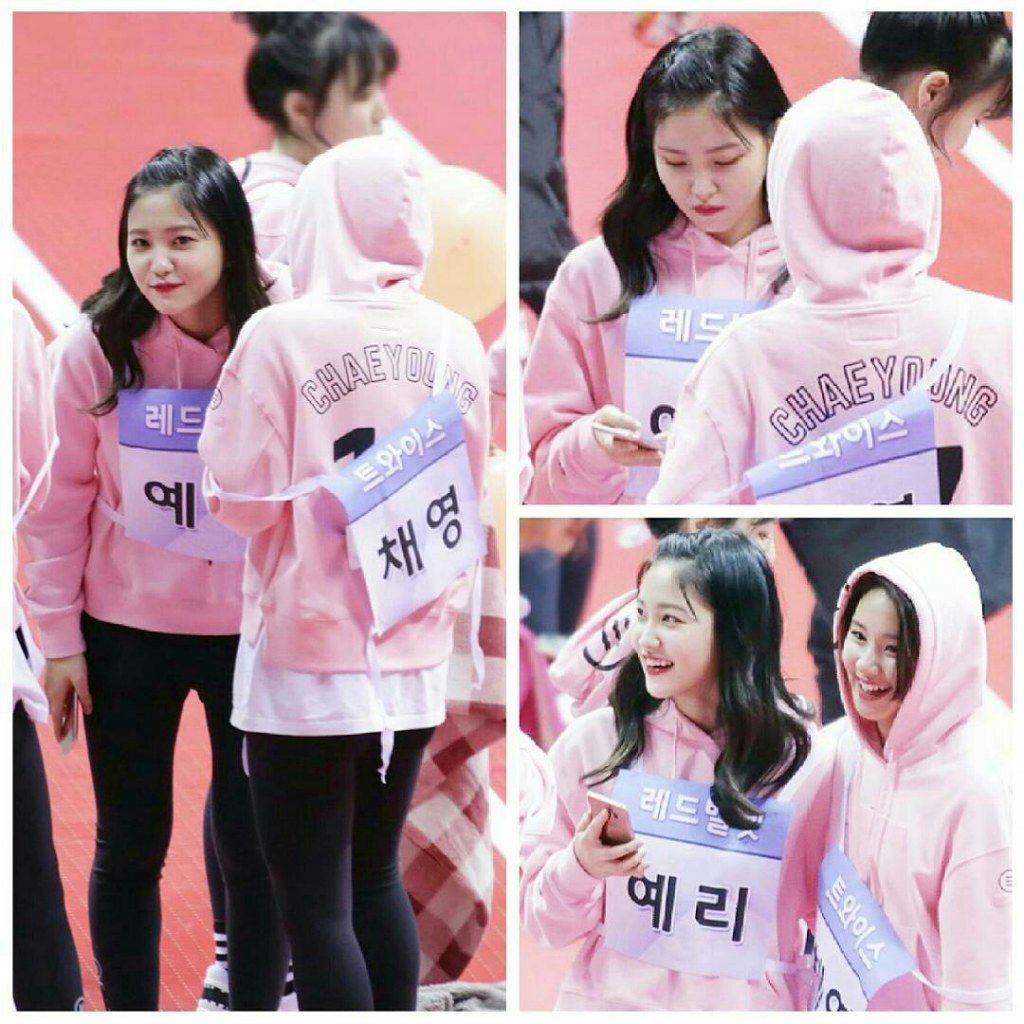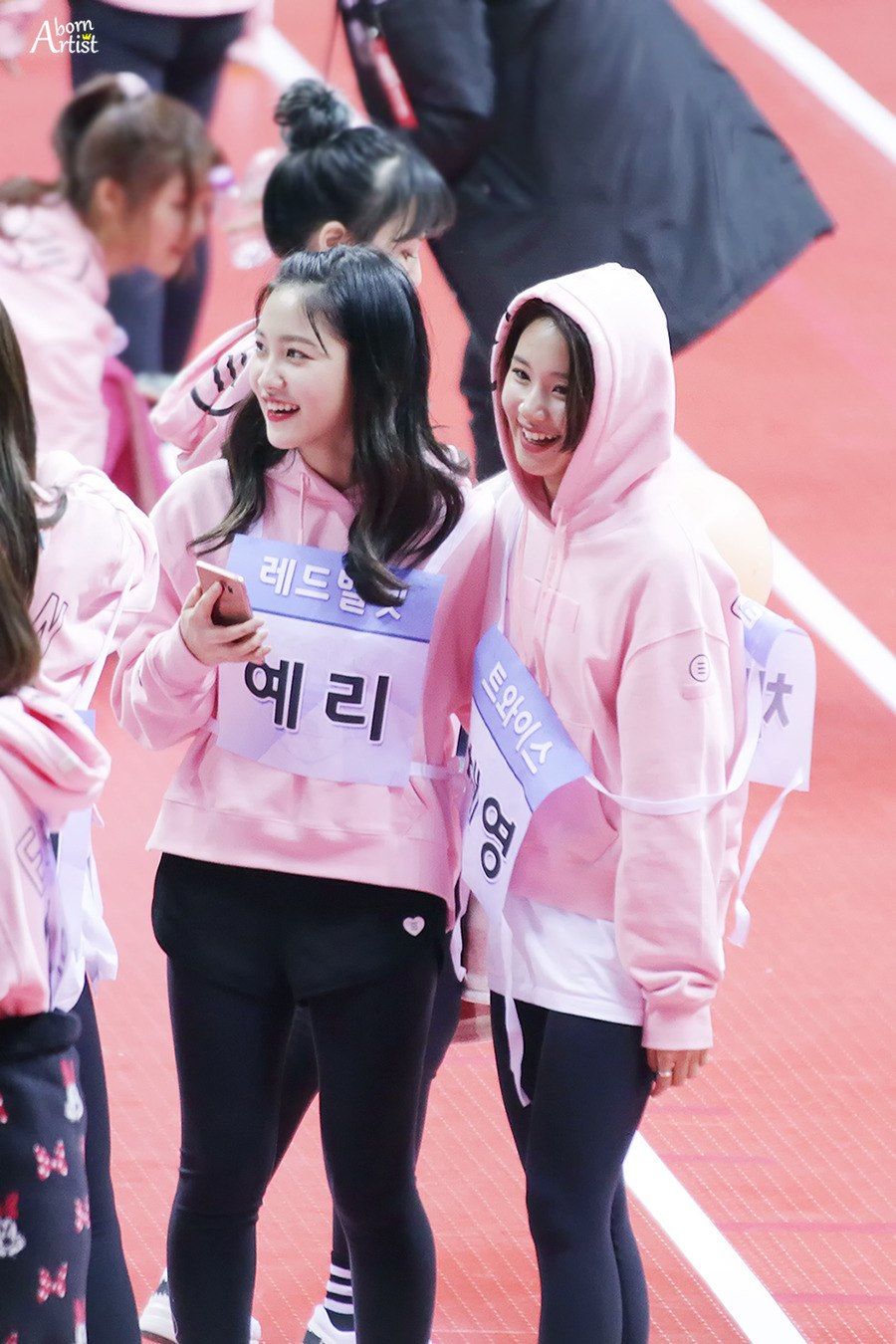 Yeri was also seen exchanging numbers with TWICE's Jeongyeon:
Joy was seen walking around with GFRIEND's Yerin, with her shoulders around her:
Yerin was also seen playfully hitting Joy with a balloon:
With all these interactions with other girl groups, Red Velvet has really shown themselves as a friendly bunch of girls.
We hope to see more girl group interactions like these in the future!
Share This Post