These Fan Taken Photos Of TWICE Tzuyu Reveal Her True Unedited Beauty
Fan photos of TWICE's Tzuyu from several of the group's university events has gained a lot of attention for capturing how she looks like in real life. 
Fans were shocked to see Tzuyu glow so brightly on stage with just simple stage lighting and makeup. Some noted that even when the wind caused her hair to blow in her face, the effect it created was somehow able to make her look even more beautiful rather than messy. With unedited fan photos able to capture so much of her natural beauty, fans praised Tzuyu for her elite visuals.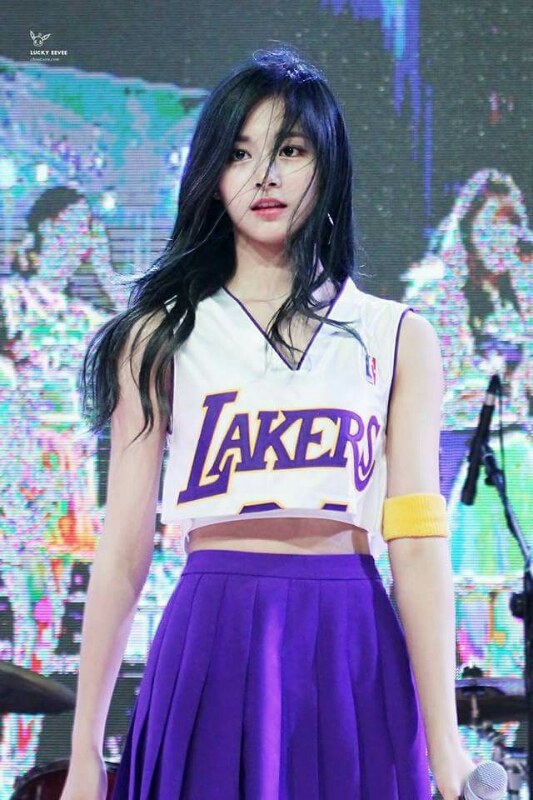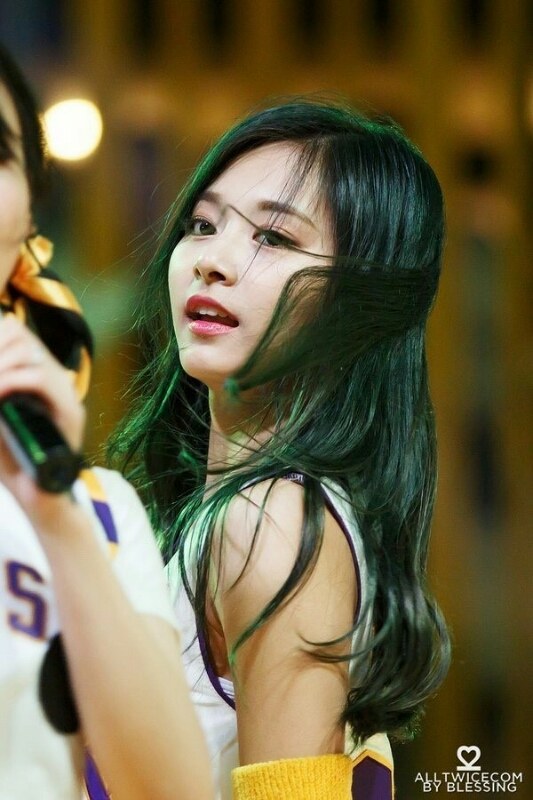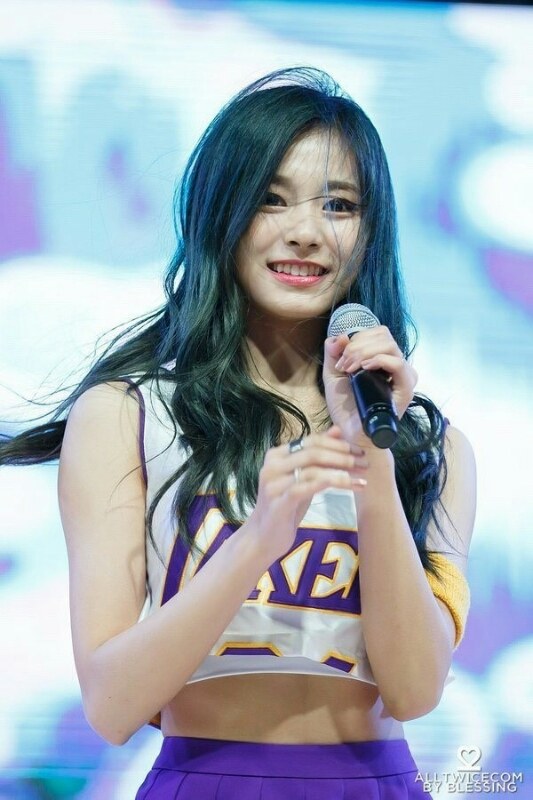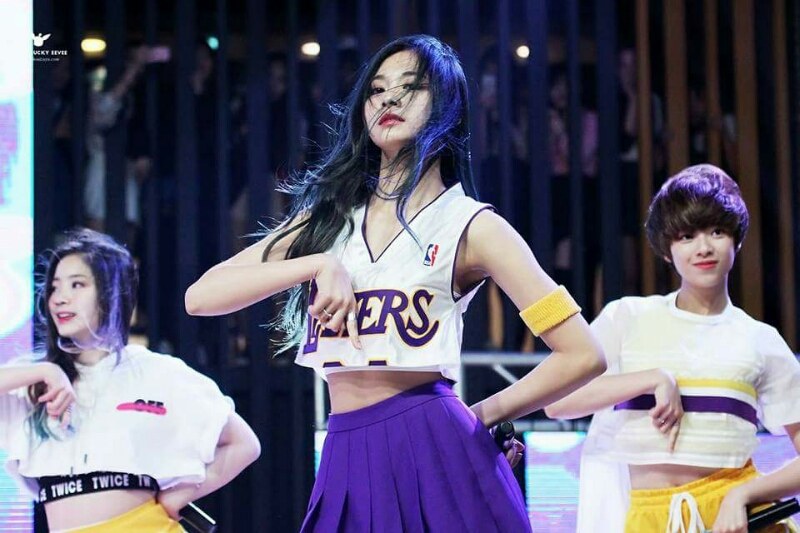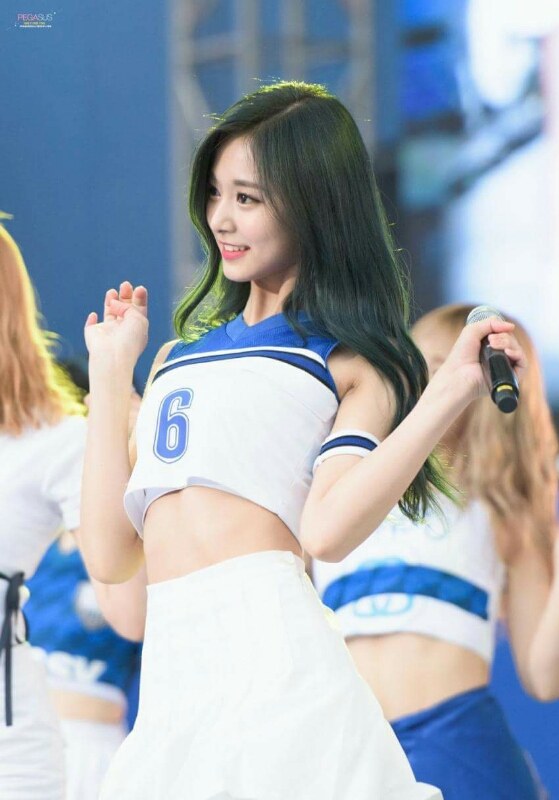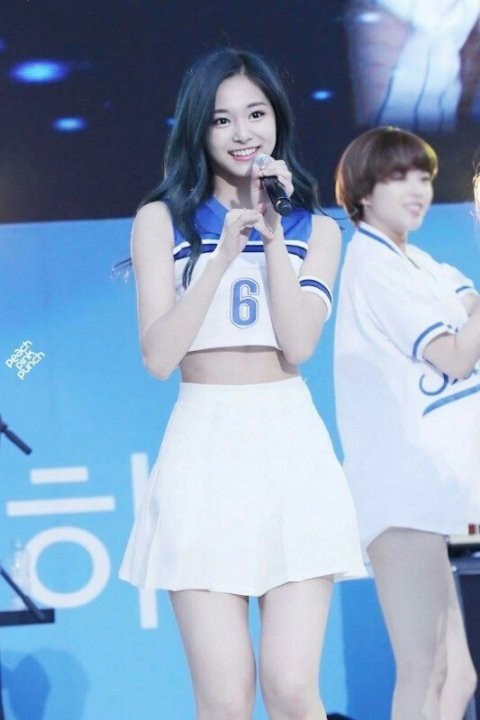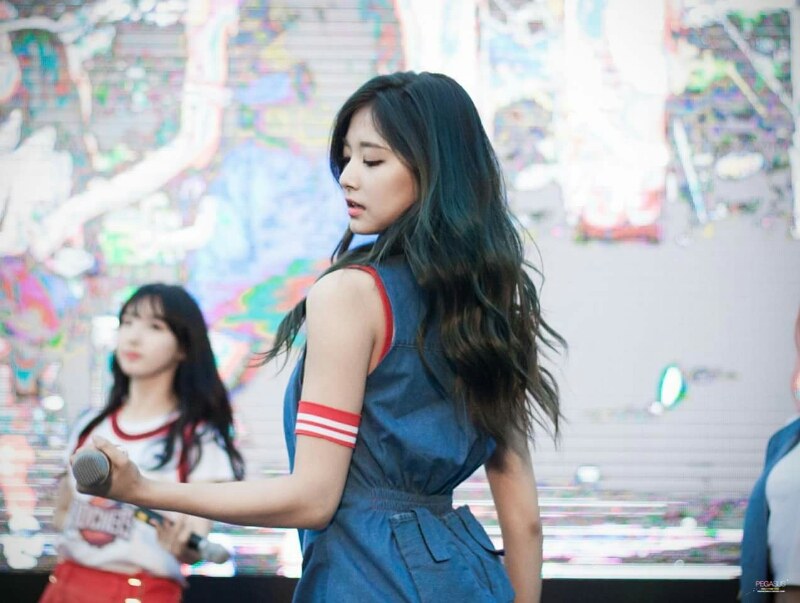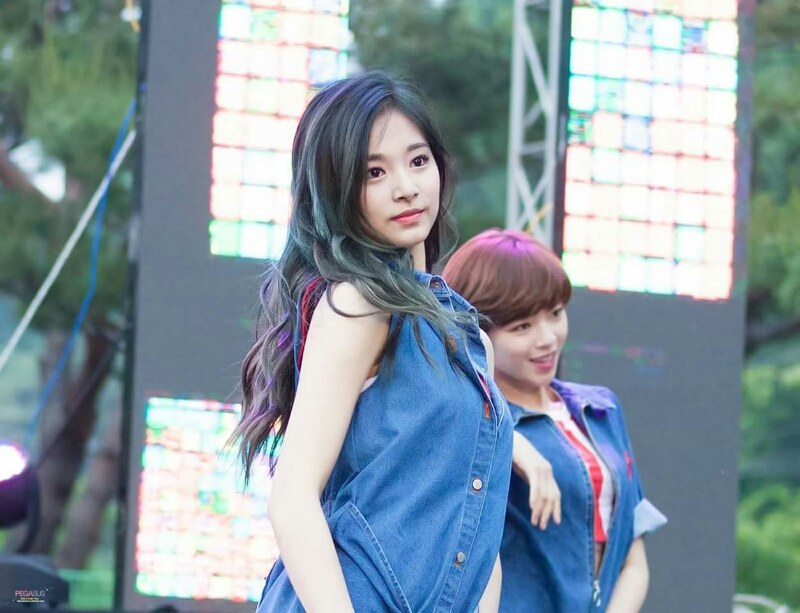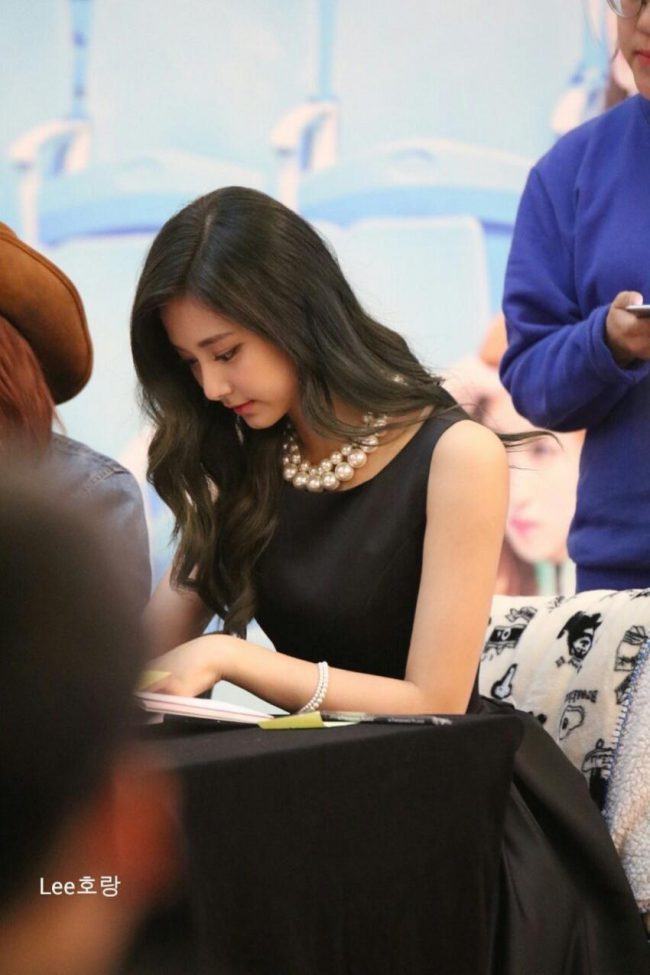 Check out a popular fancam of Tzuyu from one of TWICE's university performances below:

Also make sure to follow us on Instagram to see more HD photos of your favorite idols! 
@koreaboo * Instagram photos and videos

Share This Post