Fan video of Oh My Girl reveals just how small in size Binnie actually is
A recent fancam of Oh My Girl during a fan meeting recorded the group talking as member Binnie was attempting to communicate with a fan from a long distance.

Binnie was spotted repeatedly asking a member of the audience where their friends were, implying that she was familiar with the fan. After watching the short video, fans have started falling in love with her all over again because of her adorable facial expressions .
Sitting next to member Seunghee, fans noticed just how small Binnie looks compared to her group mate. Some fans noted that if she was to switch seats with Seunghee, Binnie would not be seen at all due to the camera's angle.
Meanwhile, Oh My Girl last promoted the track "Windy Day" in May. Though it hasn't been long since their comeback, the girl group is set to make another return in as early as August.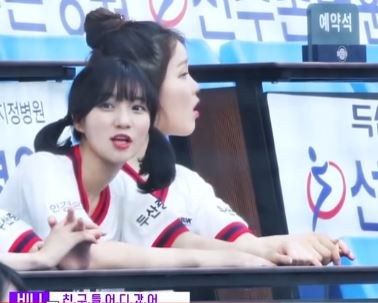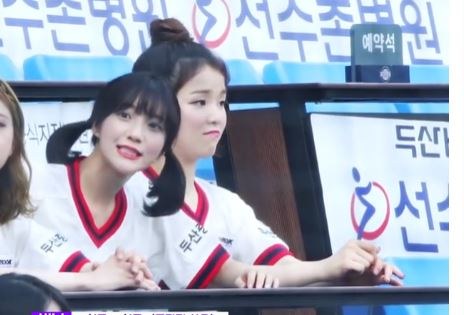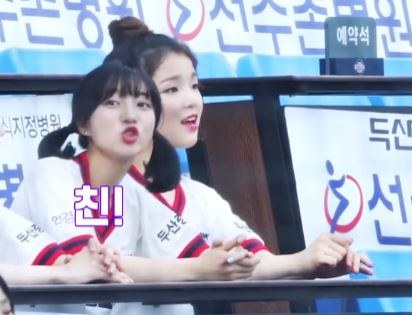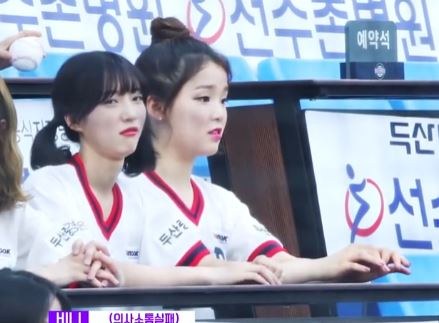 Share This Post