Fans Accuse Girl's Day Of Repeatedly Flashing Panties On Purpose
Girls' Day are one of the most popular girl groups right now in the industry, and with popularity always comes a past history of small controversies. Here's one of their biggest.
In the past, Girls' Day has had to overcome many obstacles to get to their position of a power girl-group, and by far, this one is their biggest. Fans also noticed that the girls seem to be REPEATEDLY flashing the audience.. at multiple events, concerts and shows!! Is this a signature move by Girls' Day?
In the videos, the girls are seen flashing the audience by briefly lifting up their skirts. The controversy? Whether they were doing it on purpose, or by accident… You be the judge.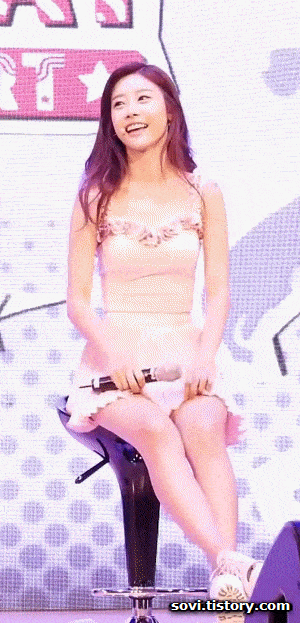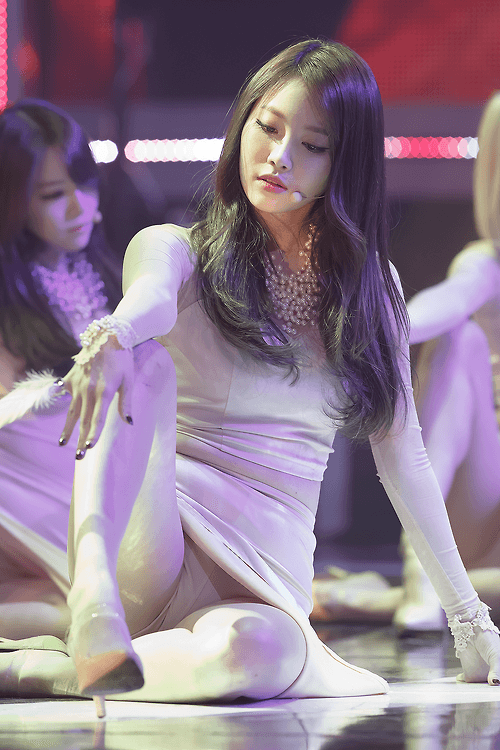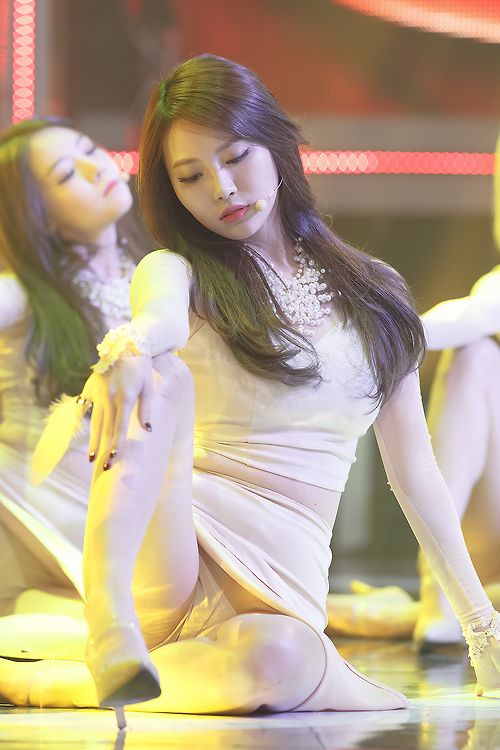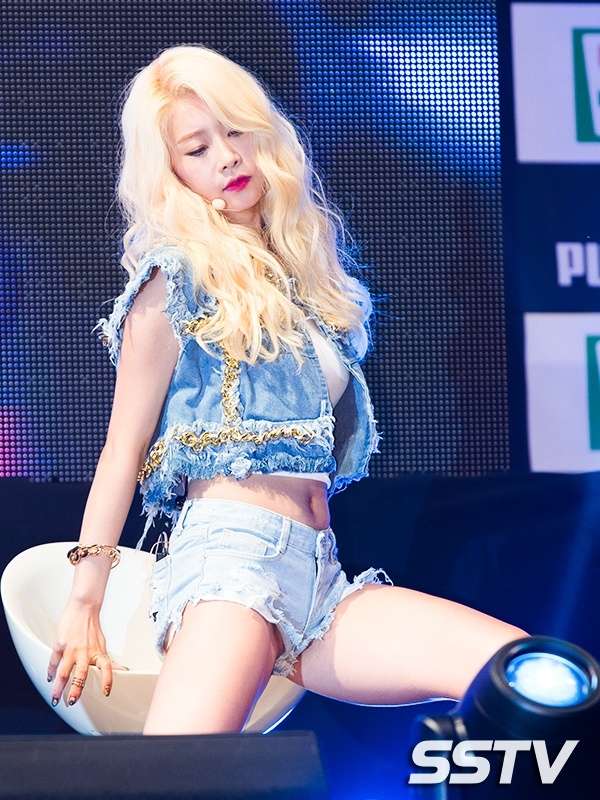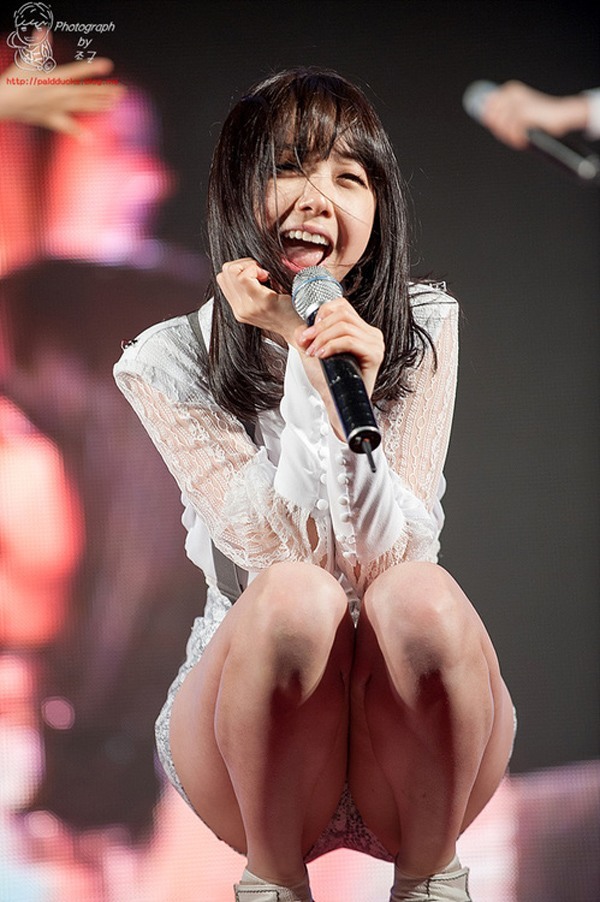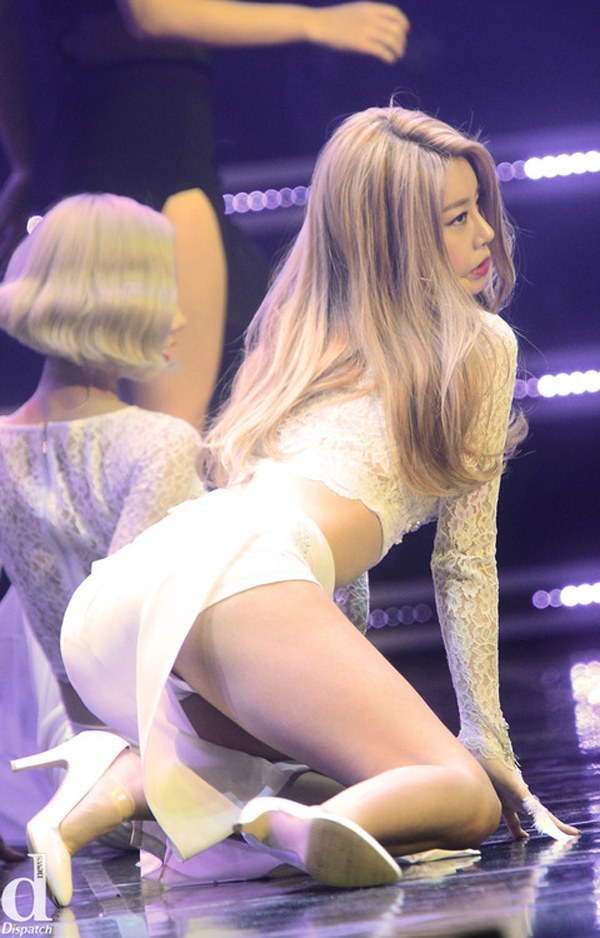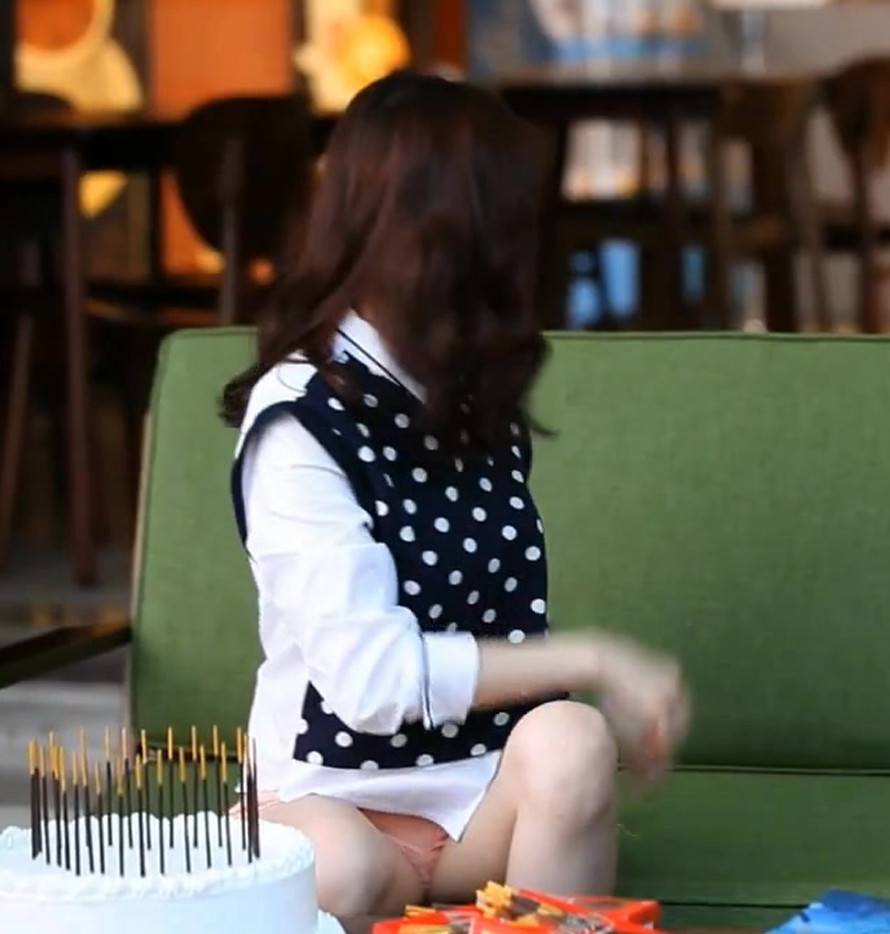 Share This Post