Fans Are Already Falling In Love With This Produce 101 Contestant For His Visuals
The heat is on between the contestants of Produce 101, Season 2 and this trainee, in particular, is getting a viral reaction for his visuals. 
As Produce 101, Season 2 continues, fans have been turning their attention to trainee Lai Kuanlin specifically for his handsome features. Lai Kuanlin is 17 years old, from Taiwan, and has been training under Cube Entertainment for the past six months. He enjoys focusing on his music and dancing and is fluent in both English and Chinese.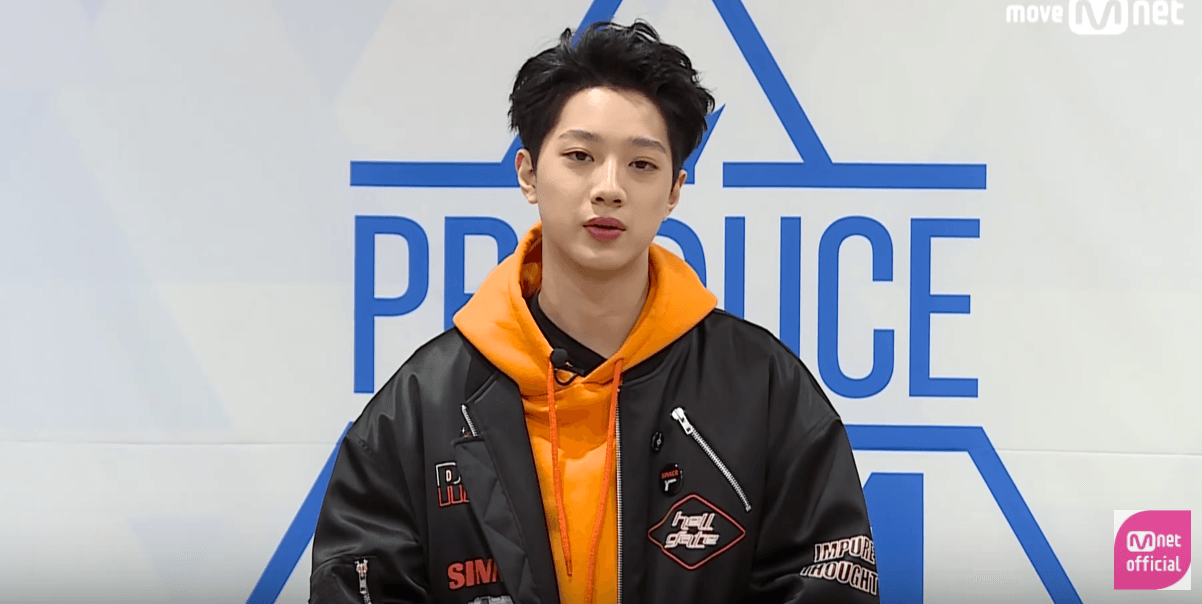 Talented as he is, he really seems to be garnering the most attention for his good looks. This has even led netizens to speculate that he would be selected for a role in a Taiwanese romantic drama.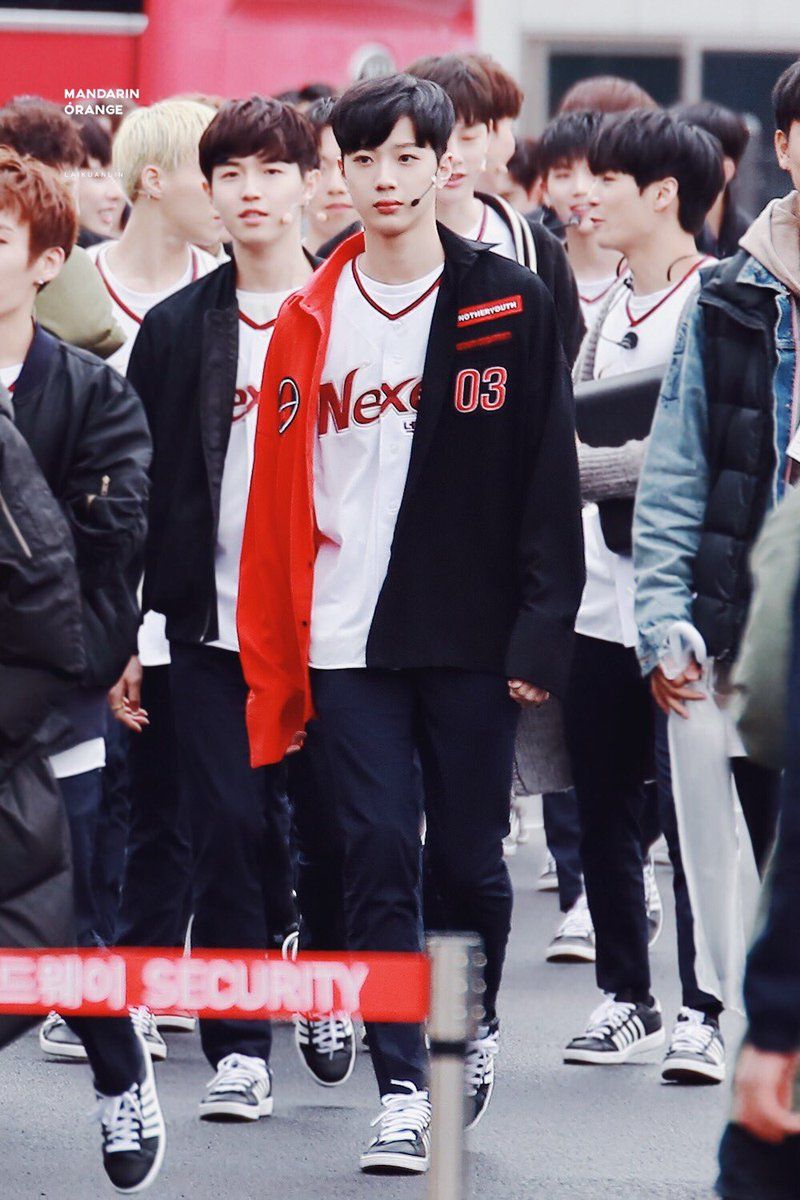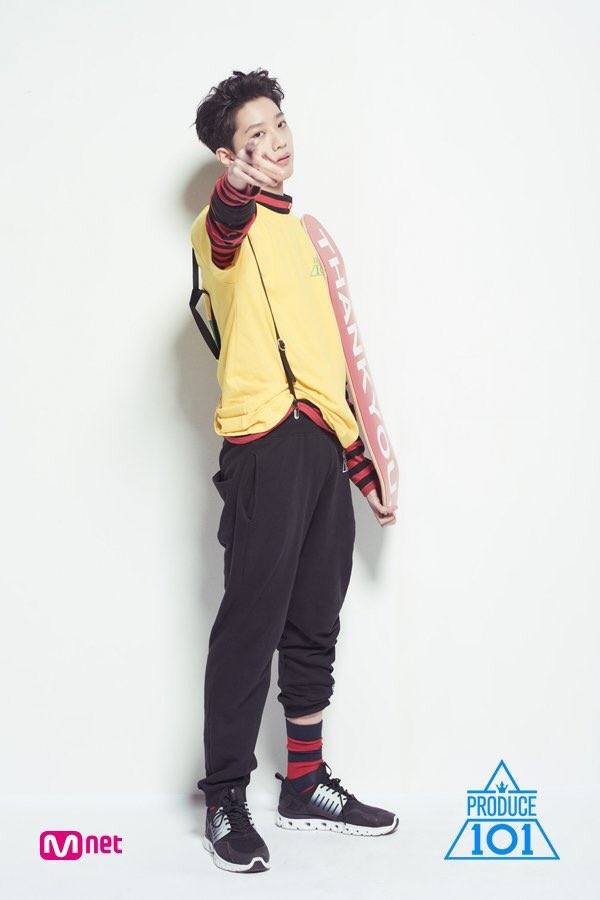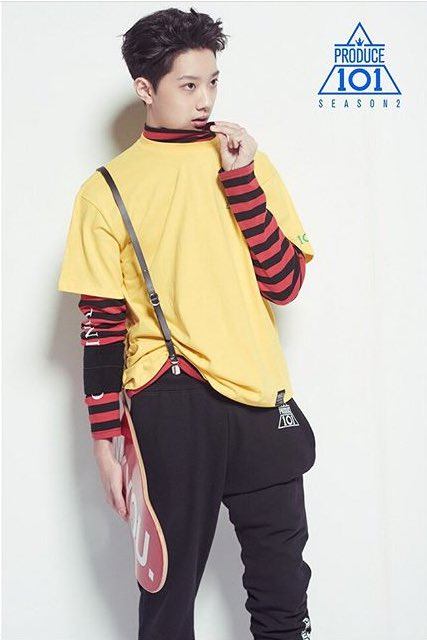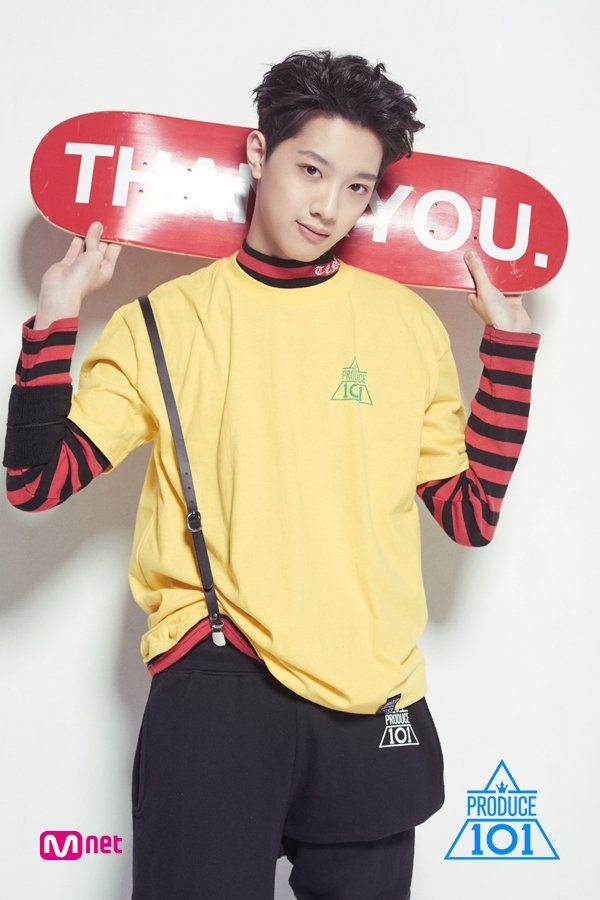 Aside from his visuals, however, he also received praise for his audition clip. In a clip released by Mnet, he gave a preview of his rapping skills and has received positive feedback for his Korean accent.
Check out his audition clip here:
In spite of it its rocky start with various contestant scandals, the second season of Produce 101 has been gaining a lot of positive hype for its variety of trainees and some of their comical audition clips. The real competition begins on April 7.
Source: Instiz
Share This Post