Fans are already falling in love with Running Man Song Ji Hyo's handsome younger brother
Song Ji Hyo's younger brother, who is also an aspiring actor, has visuals just as amazing as his sister's.

Running Man's Song Ji Hyo is known for many things but, until recently, one of them wasn't her handsome younger brother. Chun Sung Moon, Song Ji Hyo's aforementioned younger brother, has now made a few appearances on his older sister's show a number and viewers can't get over how handsome he is.
Chun Sung Moon is currently an actor-trainee and is signed under the same entertainment company as his sister, MY Company.
Considering he has already been signed by an entertainment company, many are hoping that Chun Sung Moon will make his official debut soon so that we may see more of him.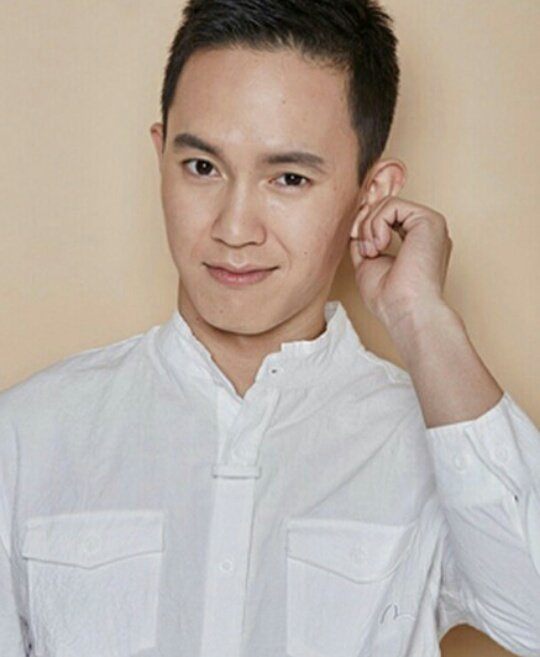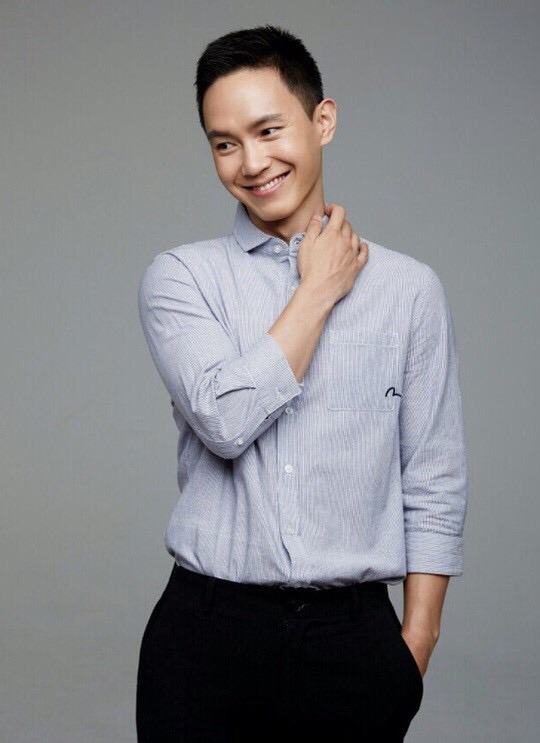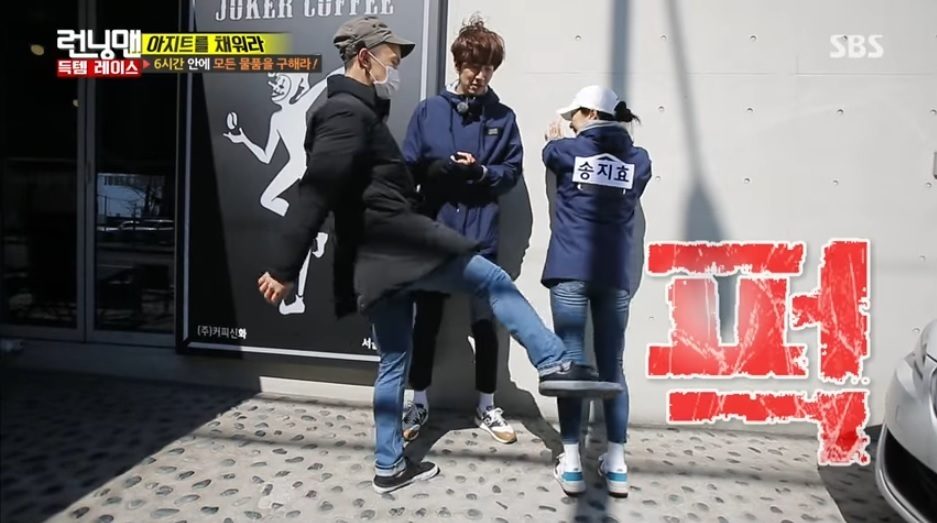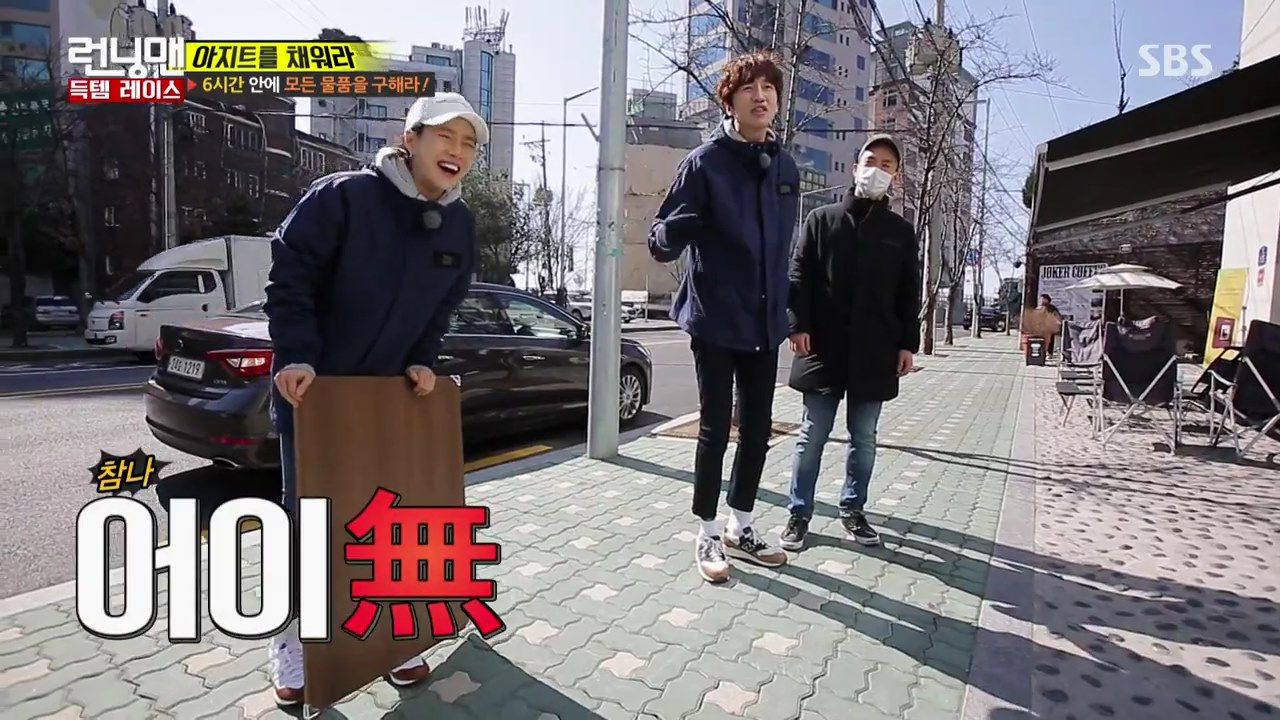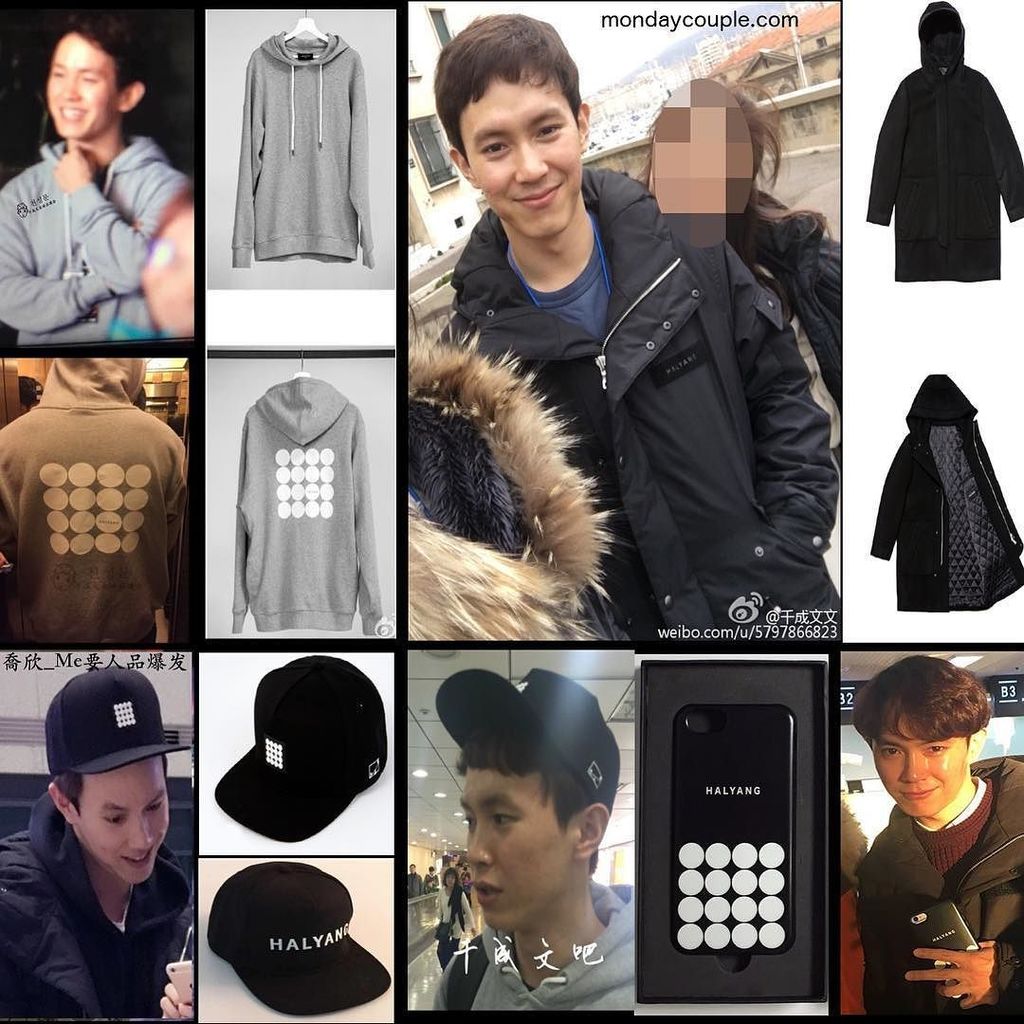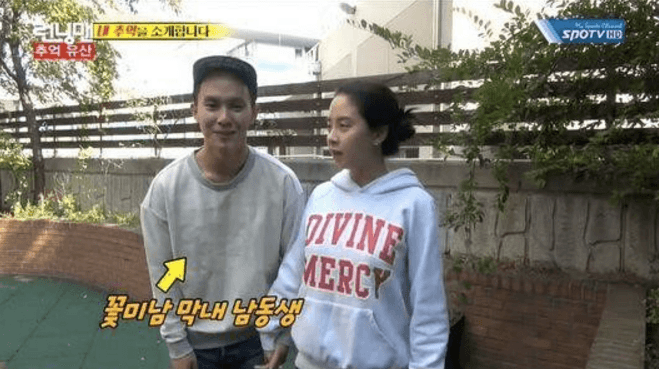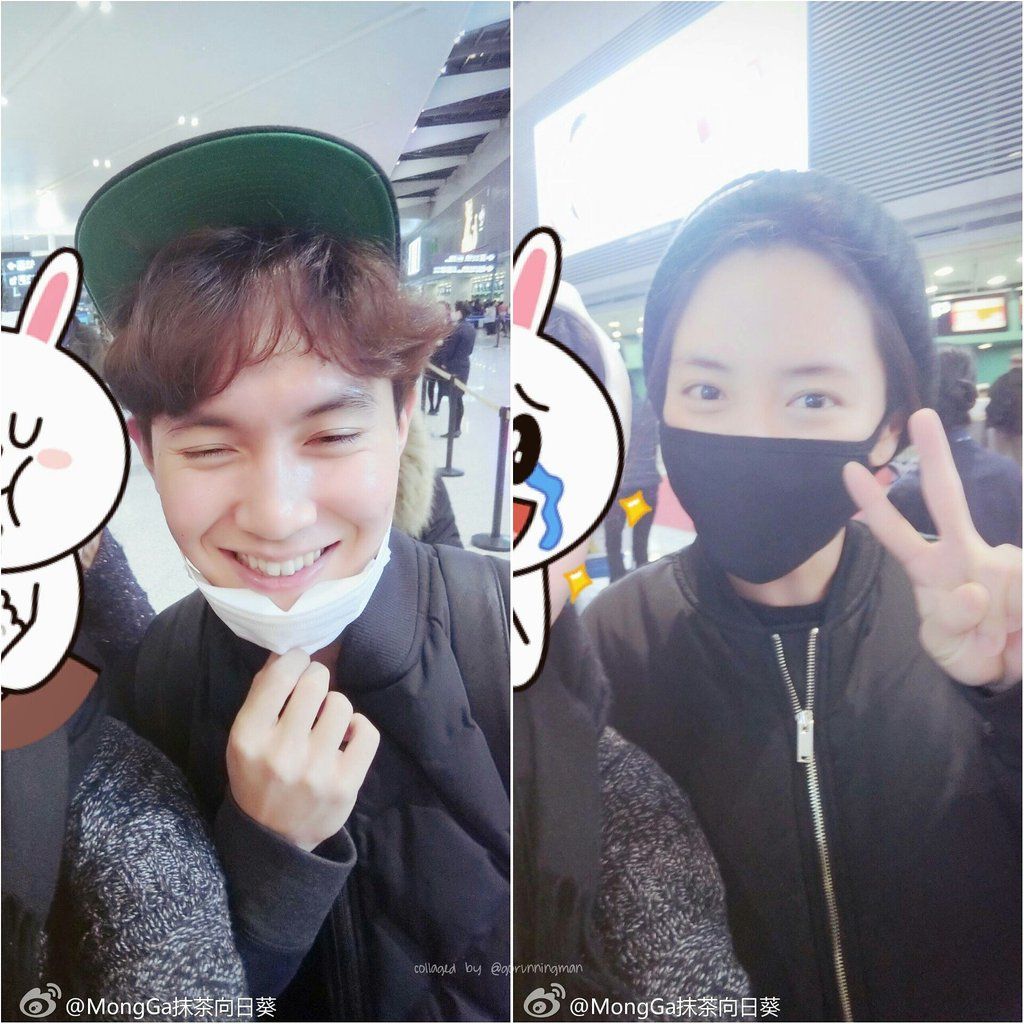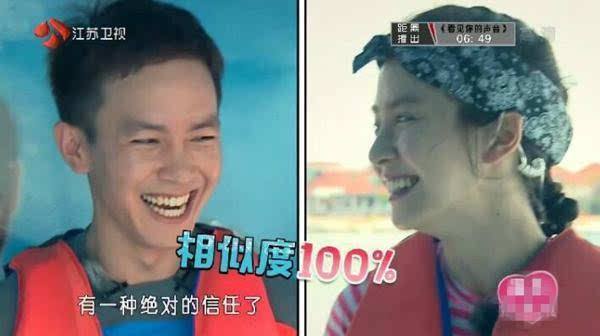 Need more Sung Moon? Check out this video highlighting all of his appearances on Running Man episodes and events:
Share This Post