Fans Always Give This Gift To Idols And They Love It
Giving gifts at fan meeting is the normal thing to do to say thank you to the idols who work so hard, and fans love to say thank you with on special gift.
Fan meetings are full of various traditions and one of the most time-honored and precious for fans is the giving of gifts to their favorite idols. In return, idols are often kind enough to wear the gifts from their fans.
One gift has seen an especially great deal of love in the last year and that's the Zootopia Judy hat. For some reason, fans can't get enough of seeing their favorite idols in the blue top hat decorated with bunny ears.
Many idols also seem to be fans of the hat as they often wear it right after receiving it instead of putting it in the back where most presents go for the majority of a fan meeting.
Take a look at these idols looking super cute in their Zootopia Judy hats:
GOT7's Mark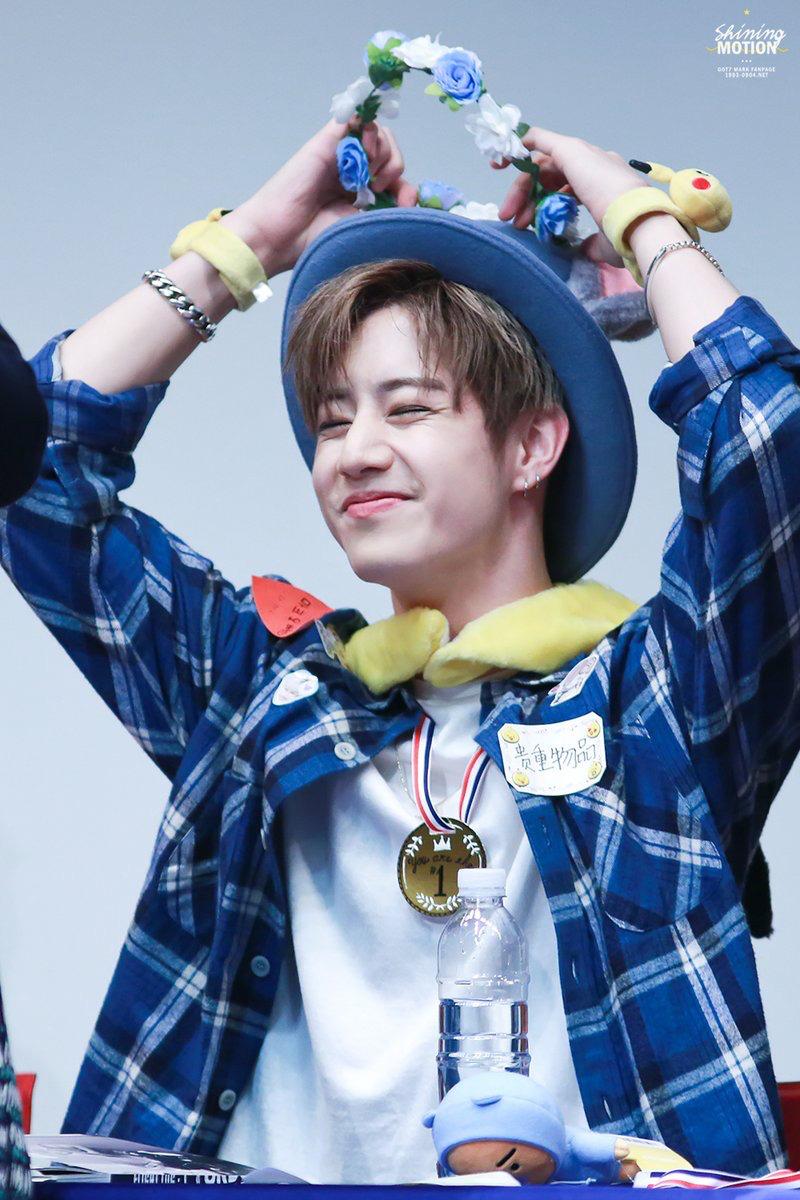 TWICE's Nayeon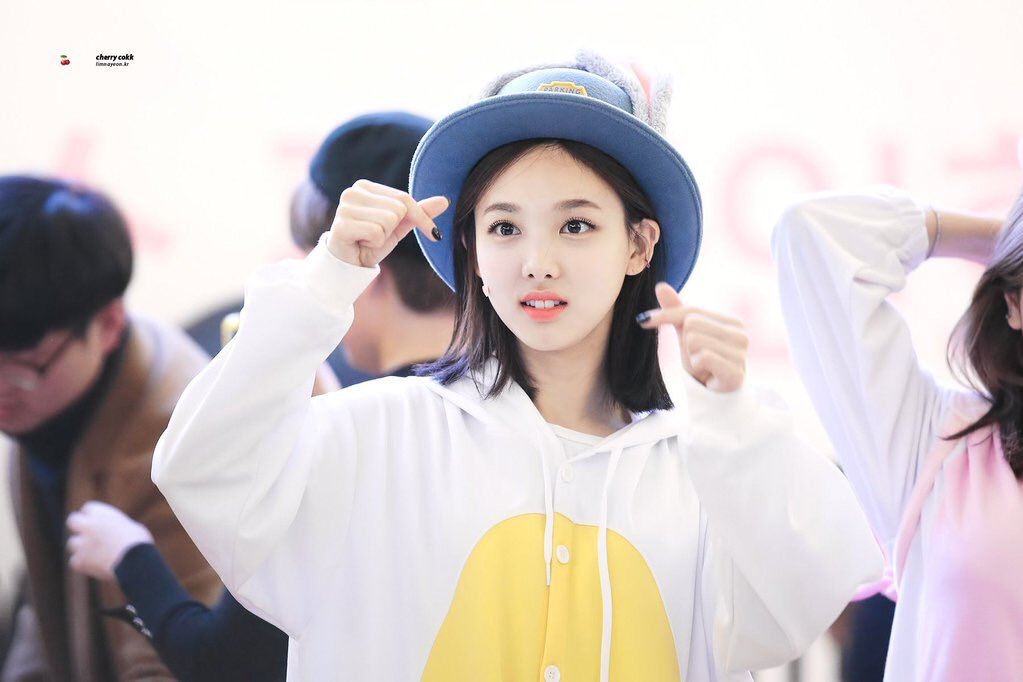 SEVENTEEN's Jeonghan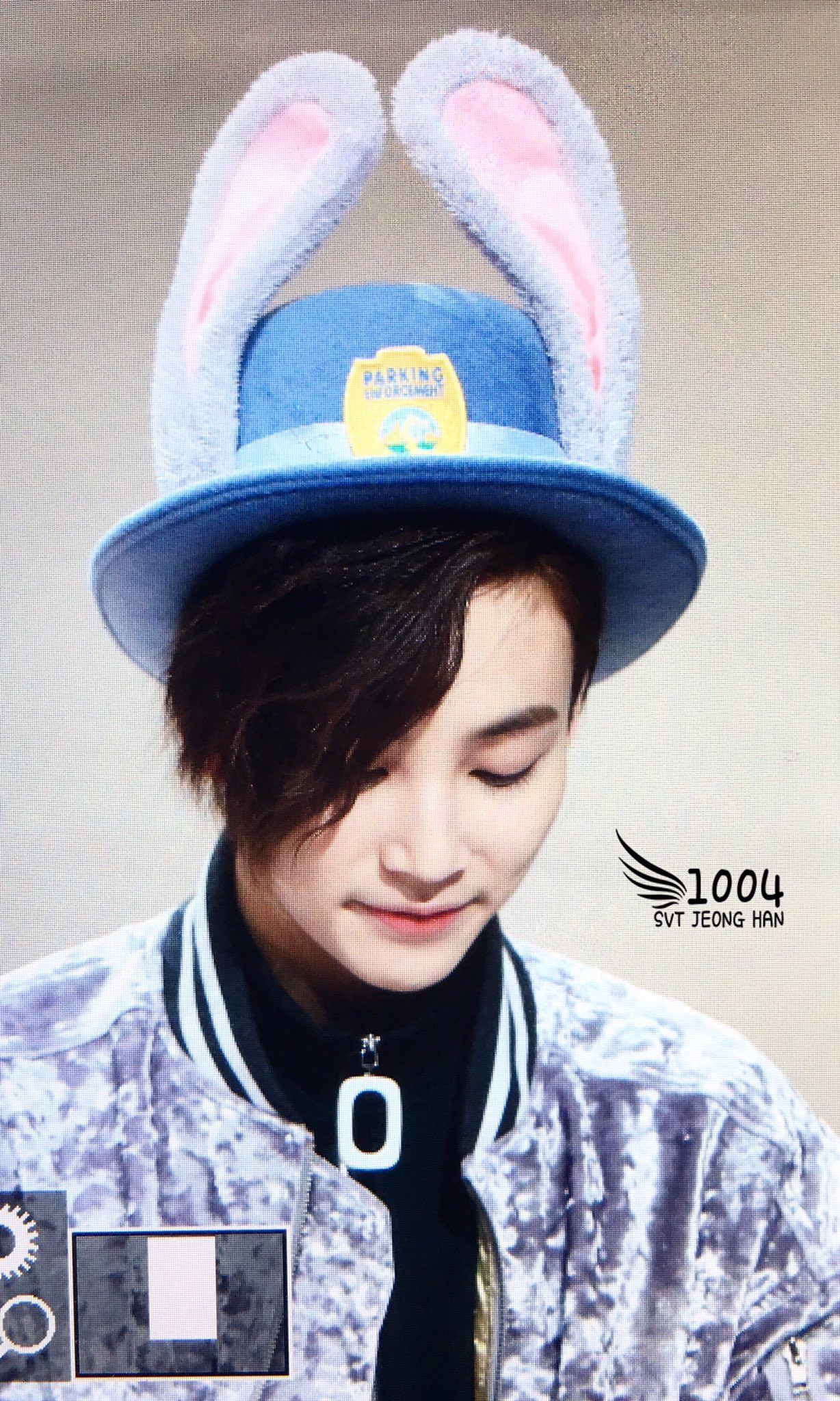 Cosmic Girls's Cheng Xiao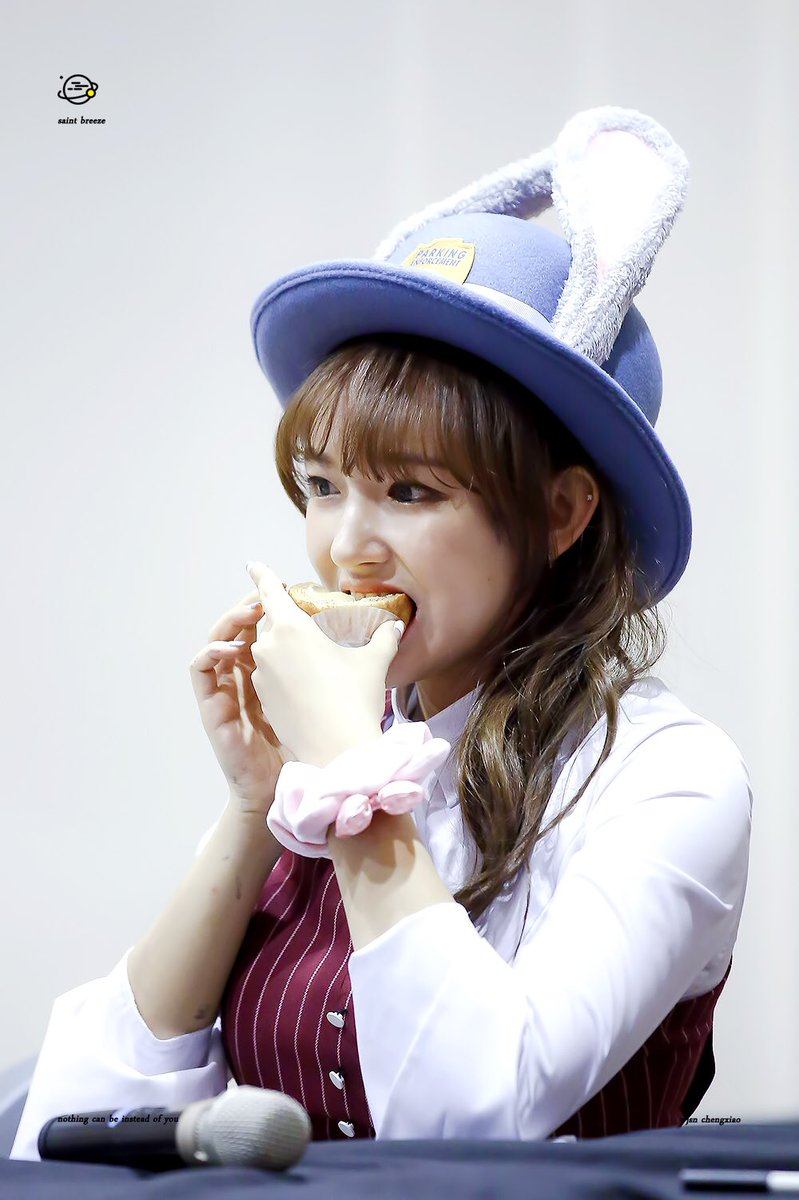 WINNER's Jinwoo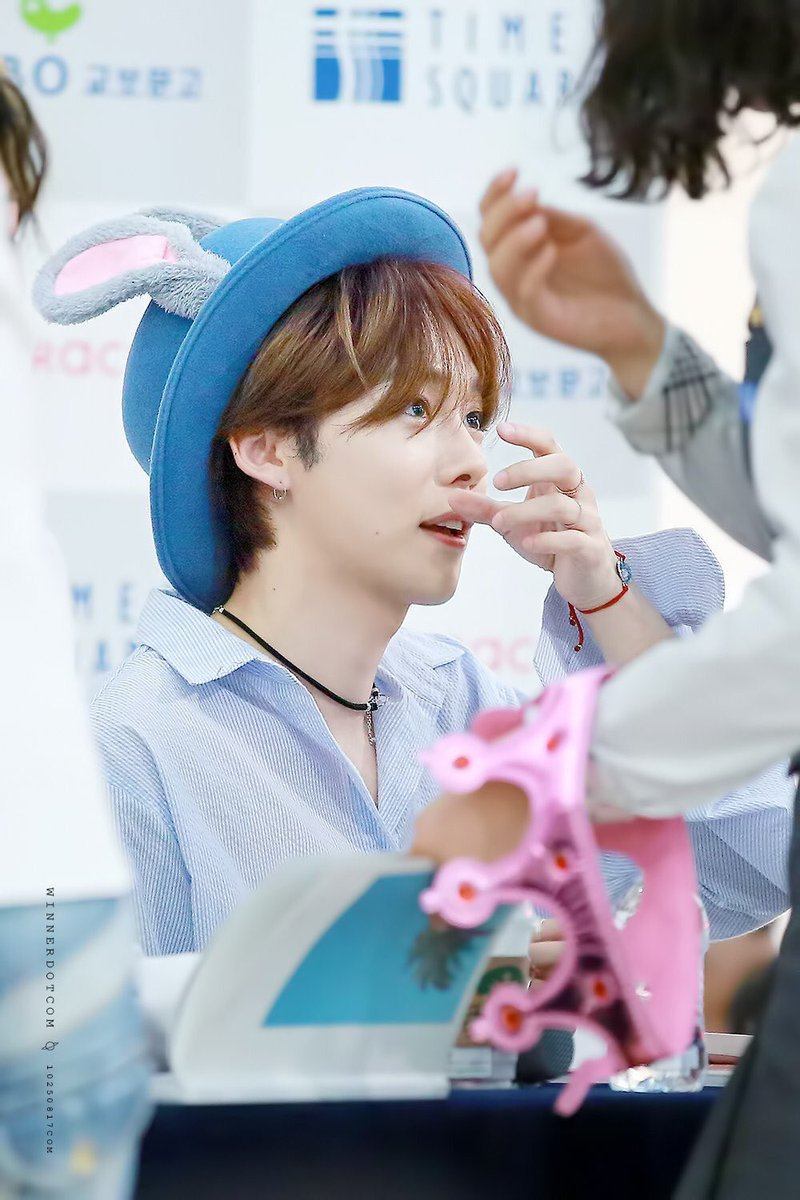 Red Velvet's Irene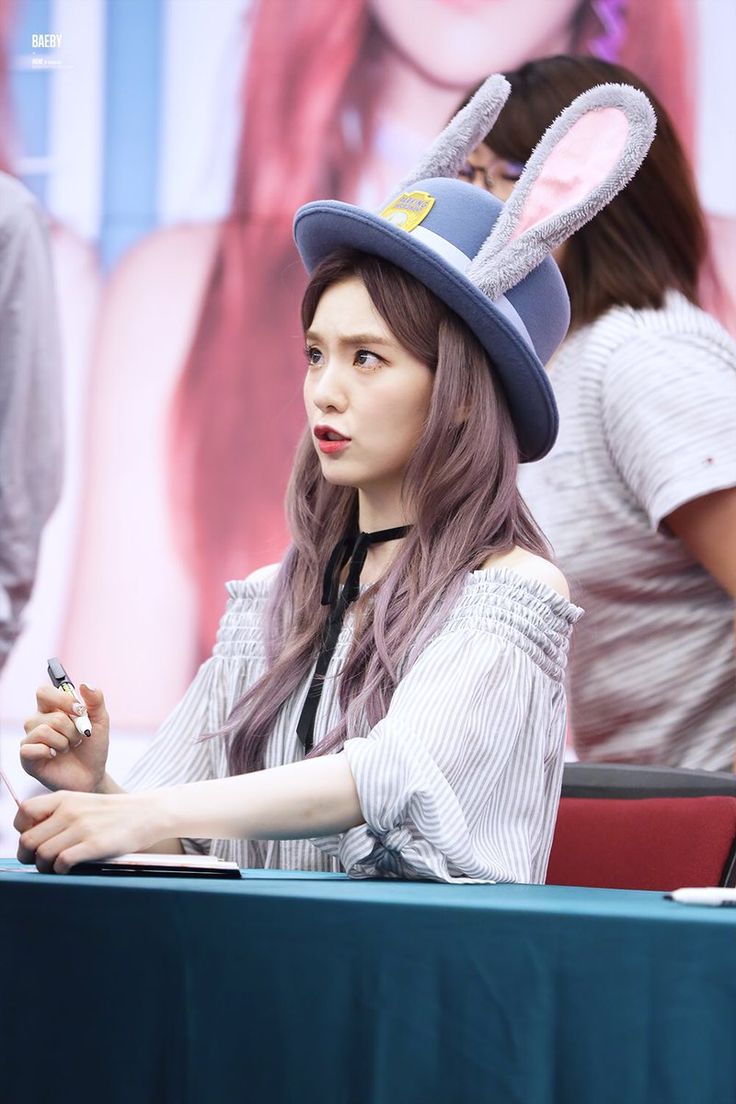 GOT7's Jackson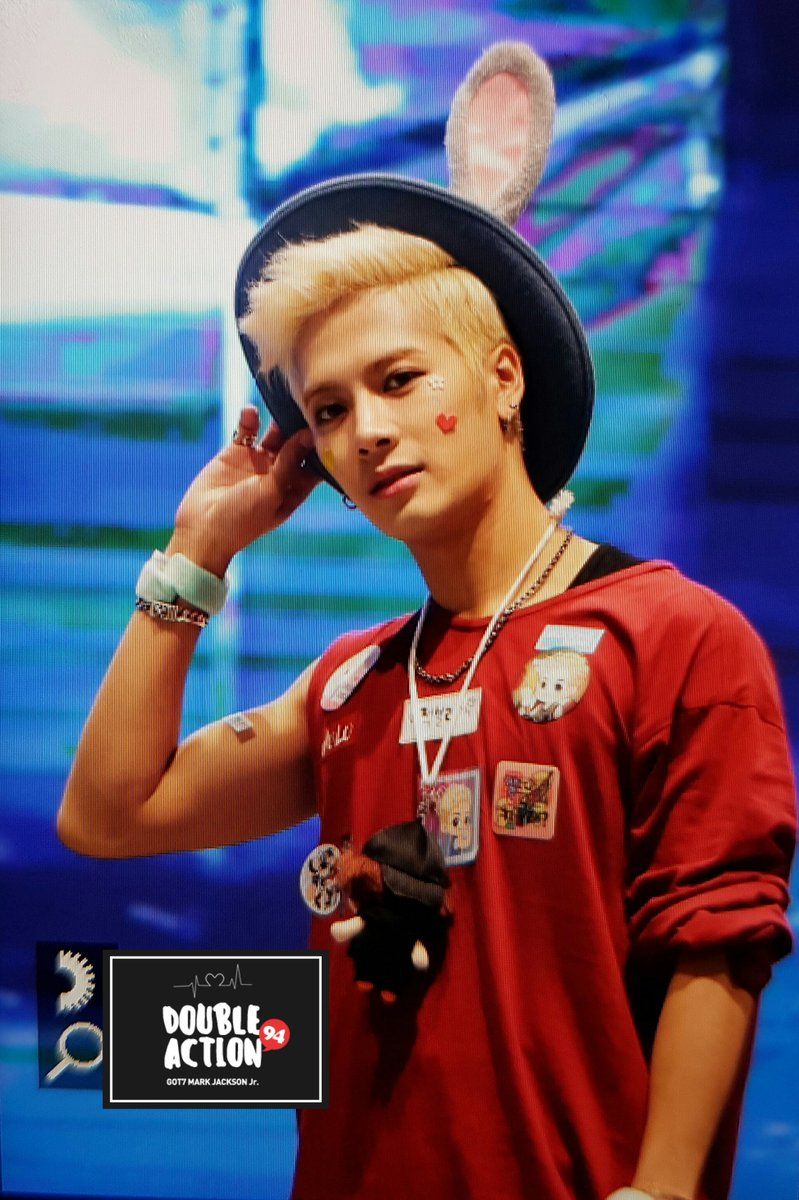 Share This Post