Fans Are Amazed At Umji's Transformation From Schoolgirl To Mature Woman
After graduating high school, GFRIEND's Umji is transforming from a girl into a woman and these images are proof.
Ever since their debut in 2015, GFRIEND has always gone with an innocent girl concept which especially matched their youngest member, Umji. However, recently GFRIEND has shed their innocent image after Sin B and Umji graduated from Seoul School of Performing Arts last month.
On March 5, GFRIEND released their newest song "Fingertips" and surprised fans with a girl-crush concept that gave each member a more mature look. In particular, fans were surprised by Umji's transformation.
After dyeing her hair a shade of light brown and getting rid of her adorable bangs, Umji has turned from a cutie pie into an elegant young lady.
Check out how Umji has transformed from GFRIEND's previous concepts!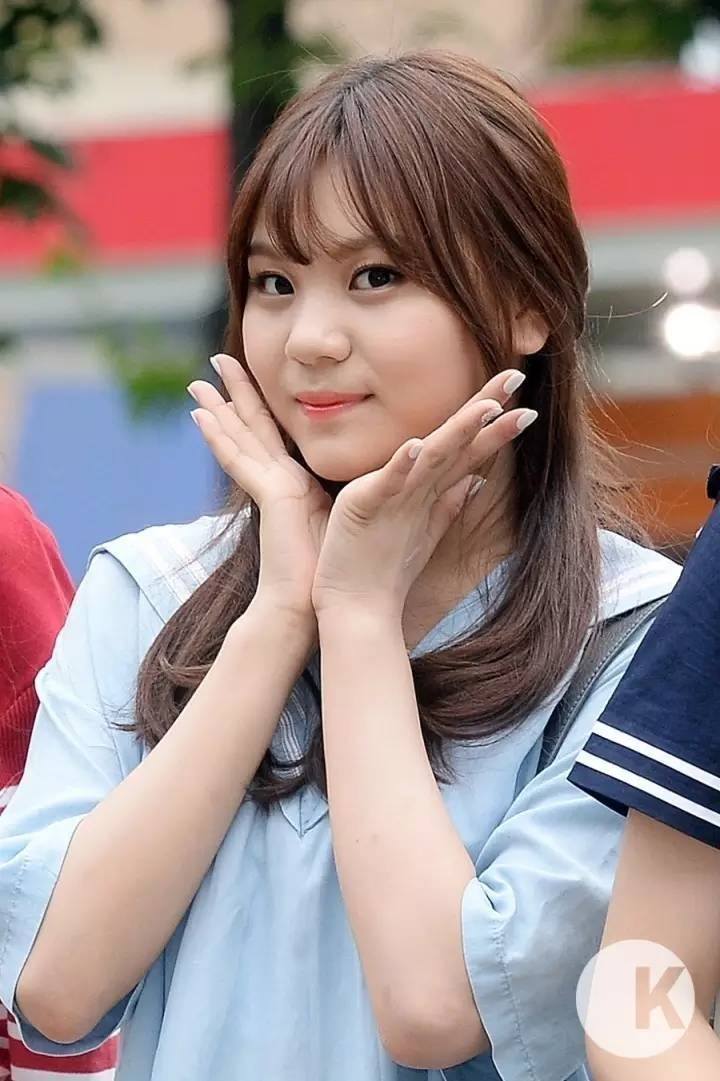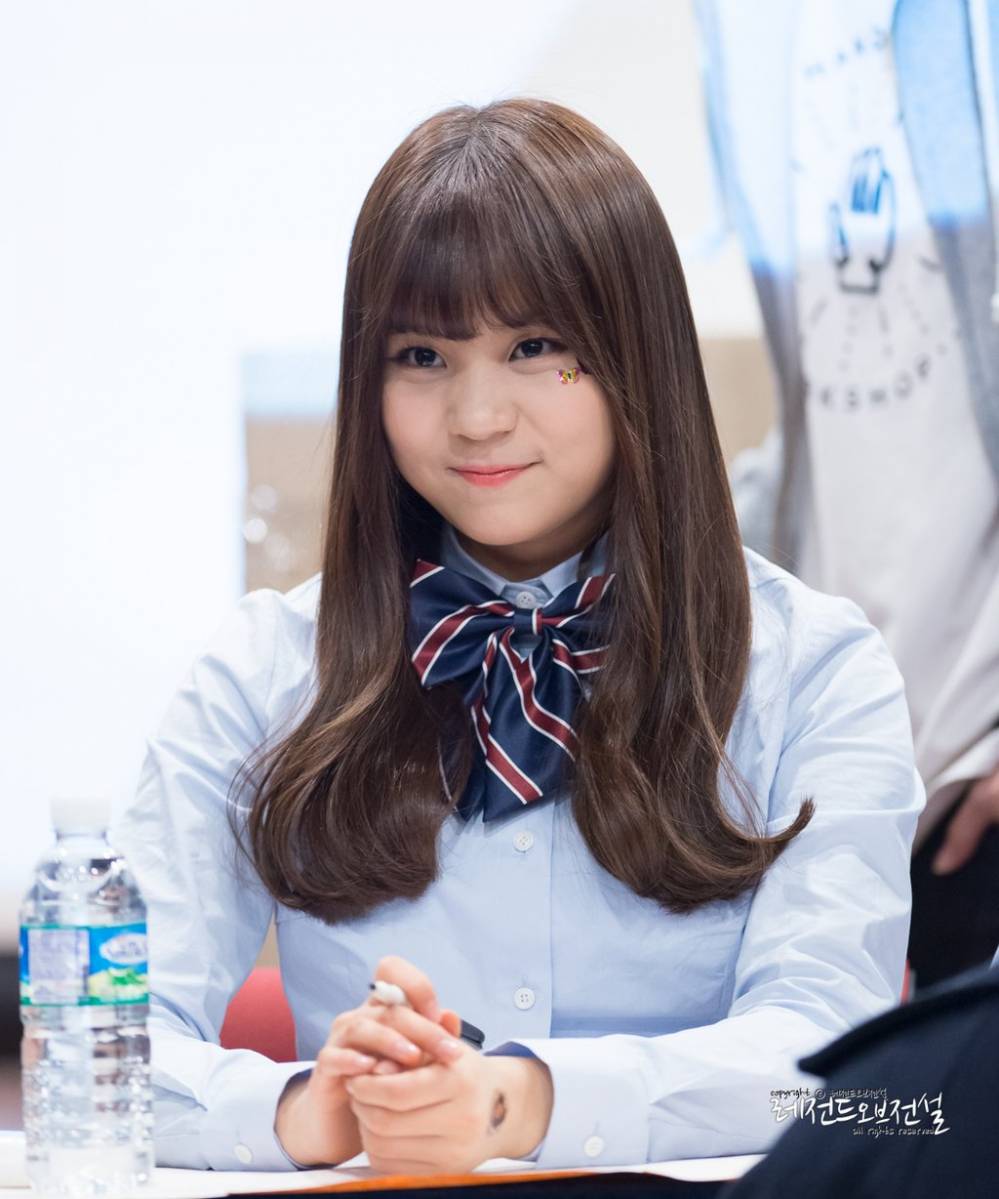 Her new hairstyle definitely gives her a more mature look!

Umji's confident and charismatic gaze is piercing.

She's becoming a woman before our very eyes.

Umji's got everyone wrapped around her fingertips with her killer visuals.

Umji already knows how to work it.
Umji showing off her amazing figure as she dances to "Fingertips!"
Share This Post