YG updated WINNER's Facebook Page, and fans are outraged
Fans of WINNER were shocked by the 'insensitive' removal of Nam Tae Hyun from the group's social media pages.
The departure of the group's maknae came as a shock to everyone, but fans are angry after what happened next.
Just days after news broke that the singer would be leaving the group after suffering with mental health issues, WINNER's Facebook page, Youtube channel, and website have updated their official images, using photos from the group's debut 2014 S/S shoot – and having simply edited out Nam Taehyun.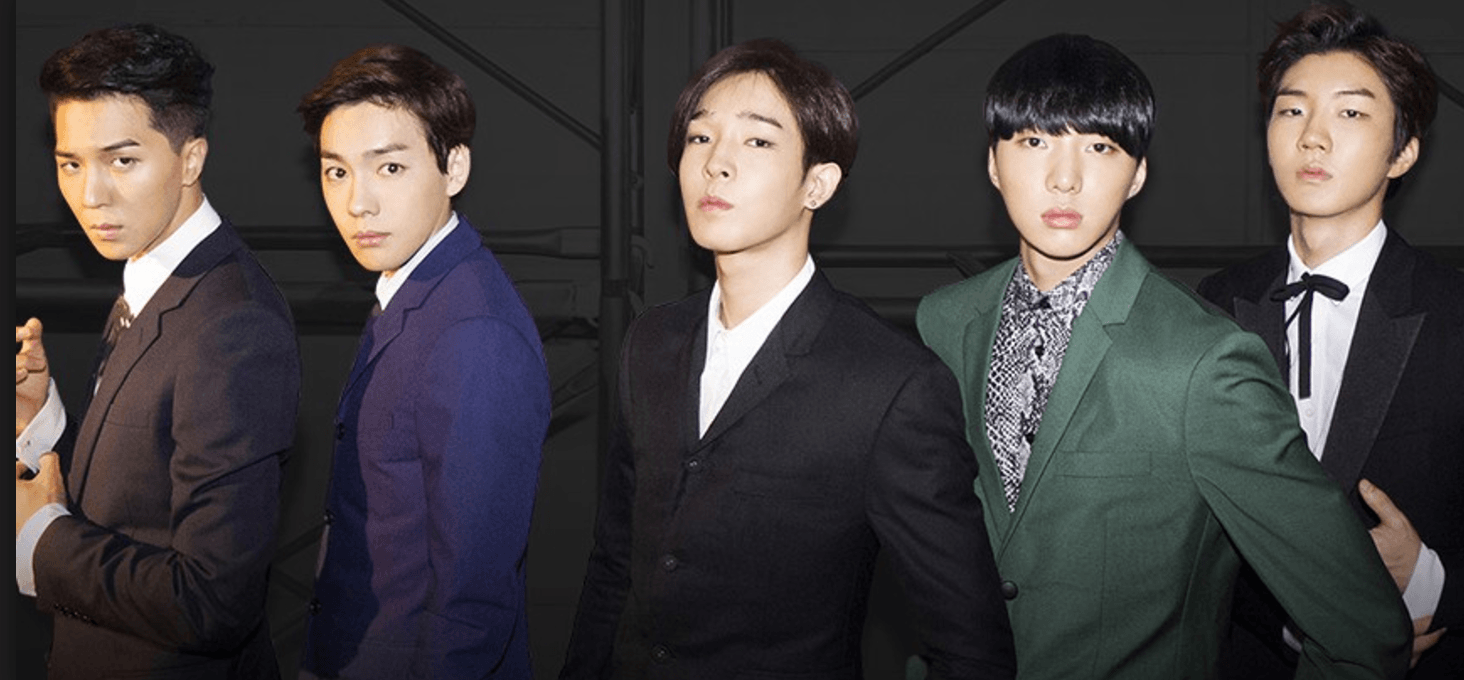 Fans have argued that it is disrespectful that rather than new photos of the group being taken, YG decided to simply edit Tae Hyun out of old images.
Check out some of the reactions below!
Taehyun getting edited out of the winner banner reminds me of how a person getting eliminated on America top model would fade off

— ? (@nctlucidreams) November 28, 2016
this is winner's official facebook,, they pHotosHoPpeD taehyun out they didn't just pick a new picture they just edited him out ,yg is pETTY pic.twitter.com/E31SpBoeL6

— Lil? (@jiminieisafool) November 28, 2016
they edited out taehyun pic instead of taking new pic. its disrespectful?

— Going Seventeen (@yoseob_wifeu) November 28, 2016
the LEAST u can do is cough up some money for a new photoshoot, not just photoshop someone off like this!?? @ygent_official pic.twitter.com/kZehg5s5e0

— fn (@tabiyong) November 27, 2016
Share This Post