Fans are in love with Girl's Day Minah's "perfect" legs
In addition to being a talented vocalist, Girl's Day's Minah has also been praised for incredible body, most notably her long, slender legs.
In fact, after seeing the Dream Tea Entertainment singer at a recent event, netizens couldn't stop talking about how fabulous she looked. Attending a Seoul Fashion Week event in a short black skirt, netizens openly admired her legs, with many claiming that her legs could even rival the beauty of fellow group member Yura's legs (who is known to have insured her legs for nearly $500,000 USD)
Find out what Netizens had to say about this article below!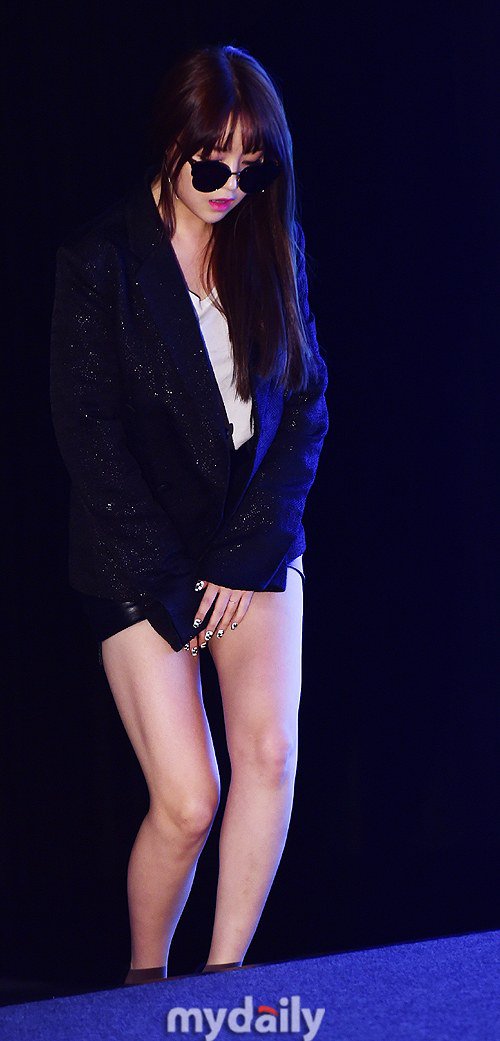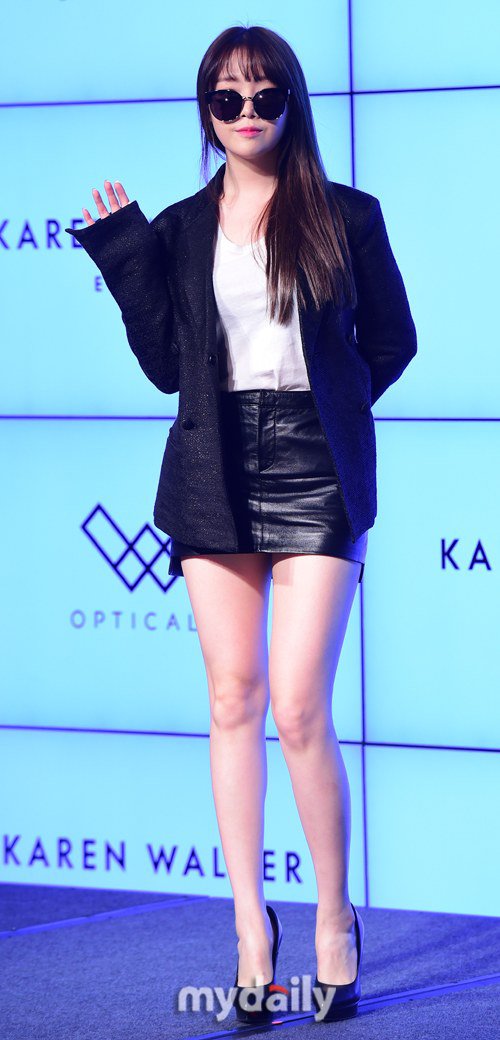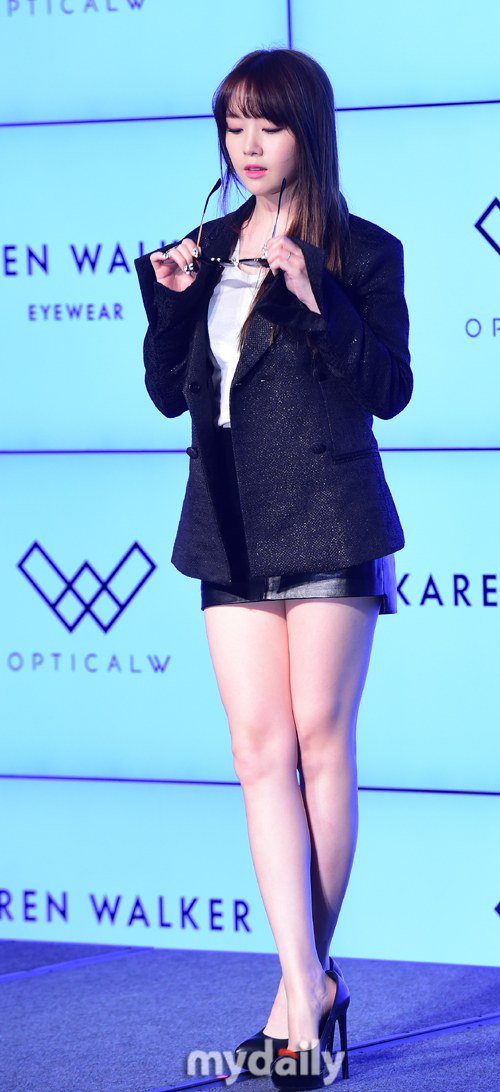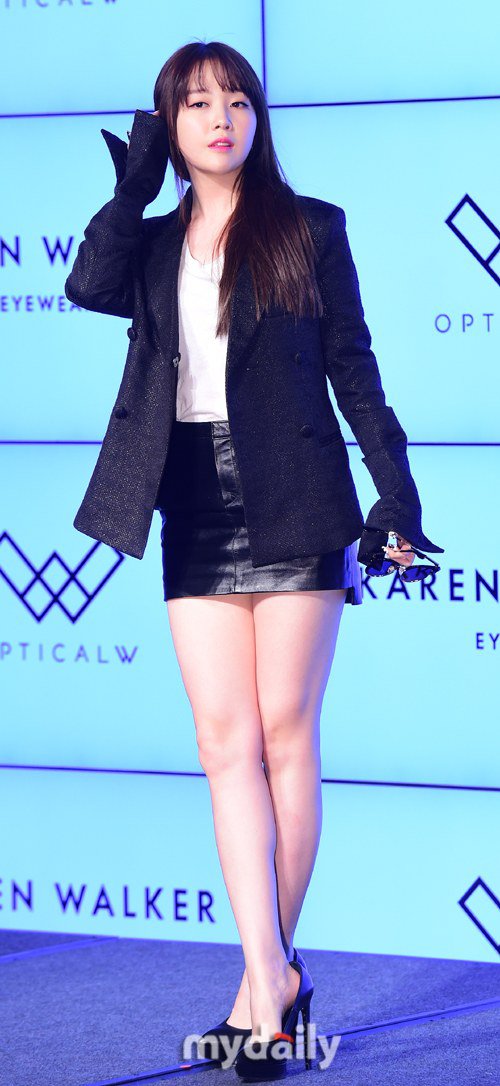 Share This Post