Recent Super Skinny Pictures Of Sunmmi Leaves Fans Worried For Her Health
Sunmi has always captured interest with her unique music releases, sensual choreography, and image.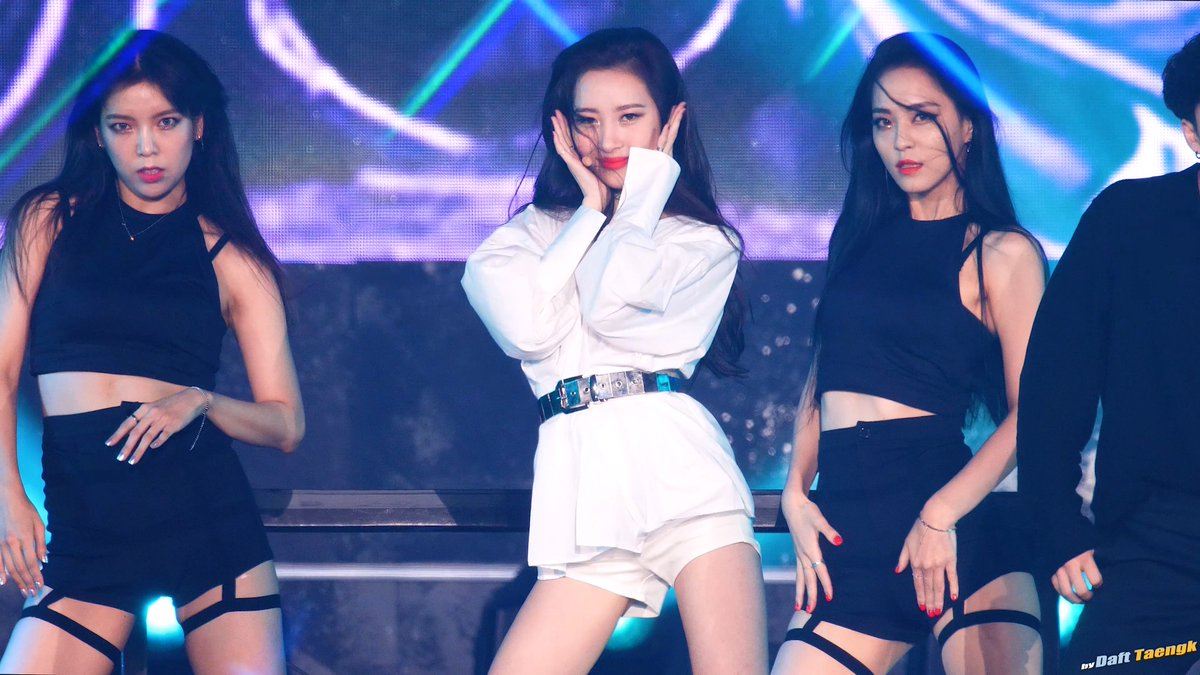 However, she has recently received persistent comments about her weight.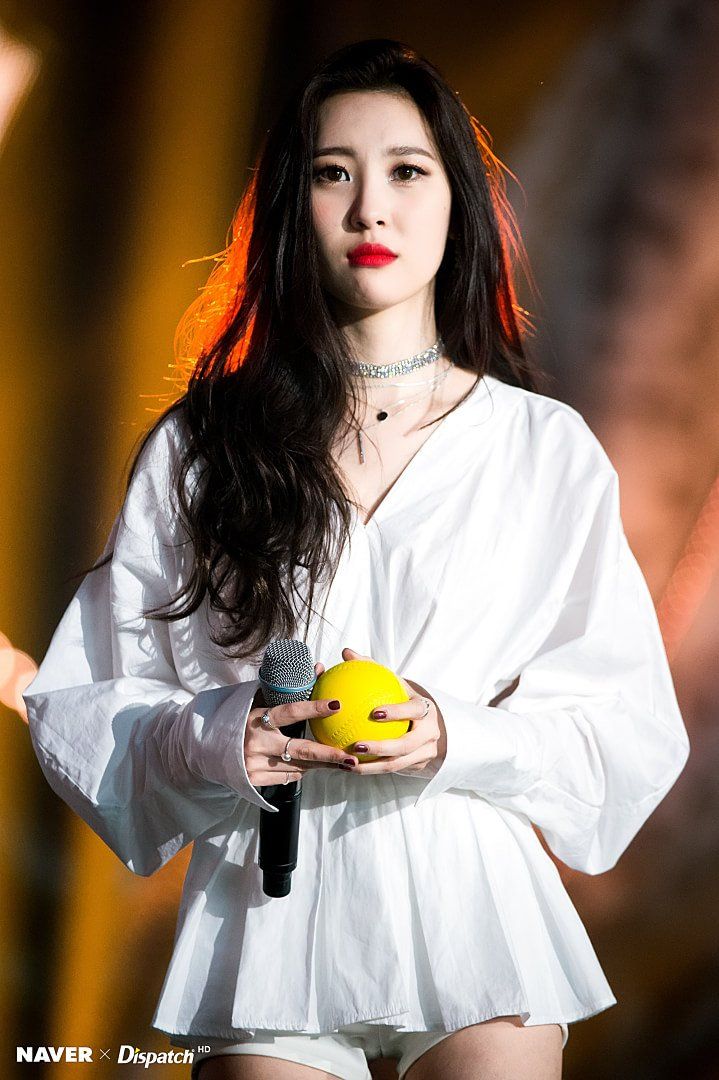 It's known that any camera can add an extra weight to every subject.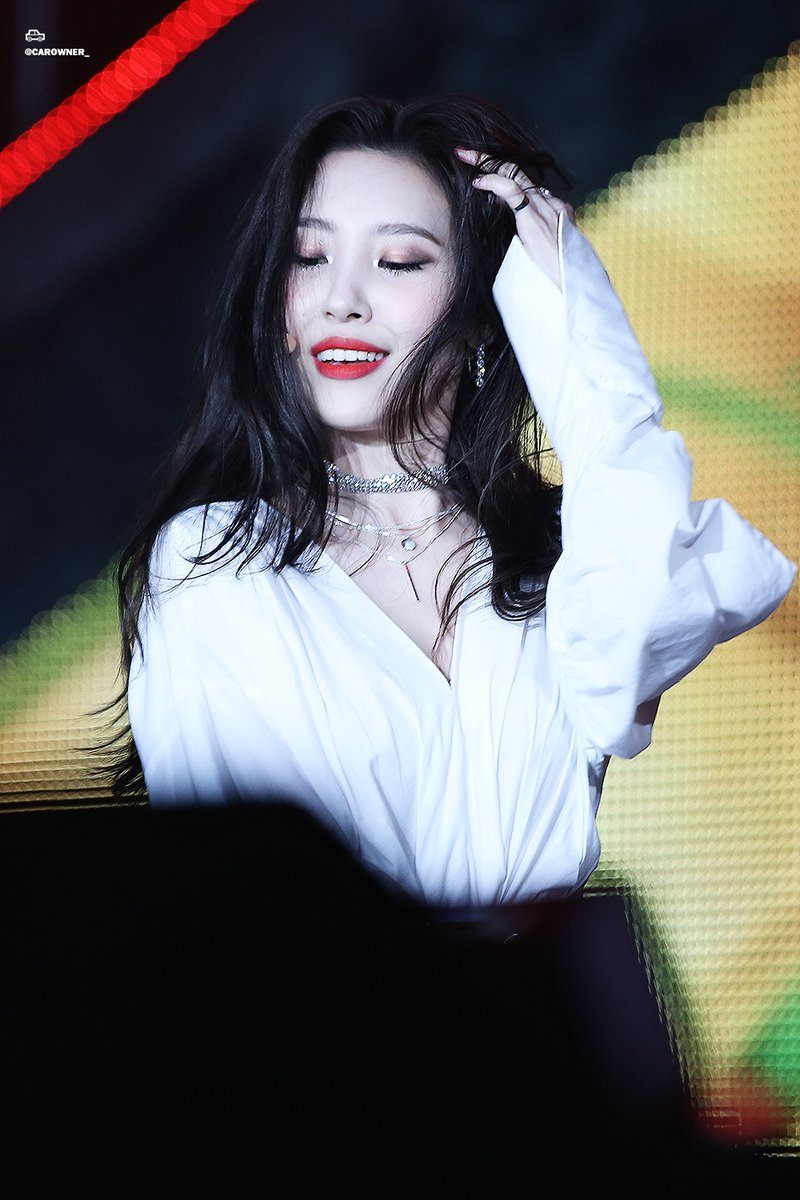 But Sunmi appeared to be thinner than usual, almost reduced to stick and bones, on these photos.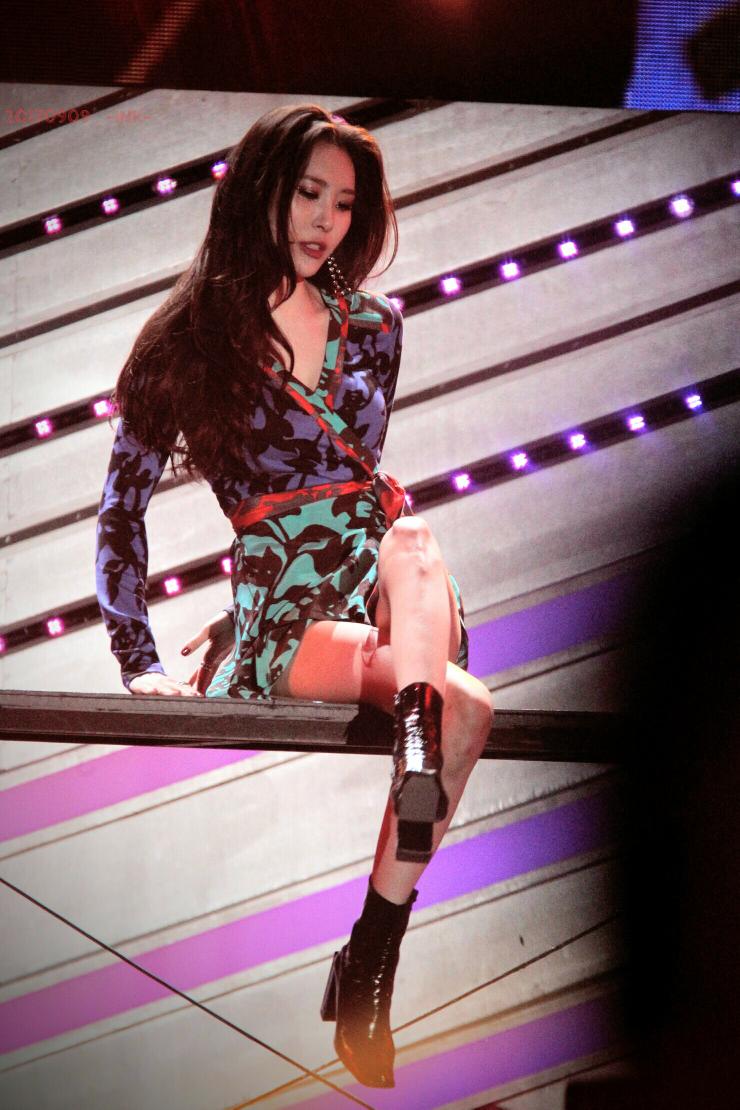 Which left many to wonder how skinny she looks in real life!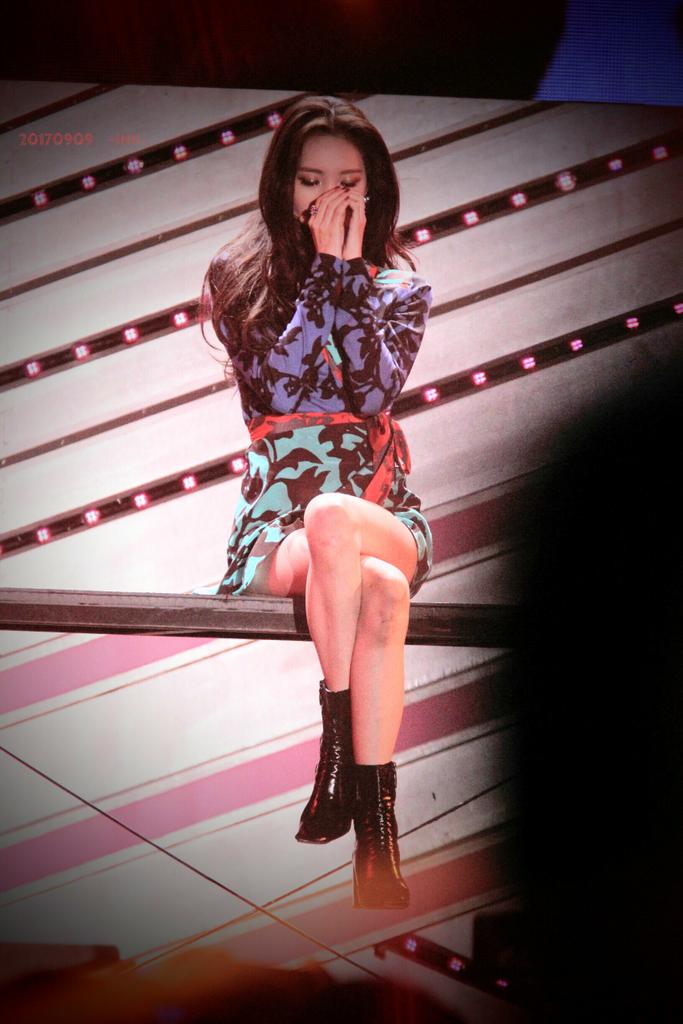 Fans also understand that Sunmi always sported a petite body frame and have always managed comments skinny shaming her…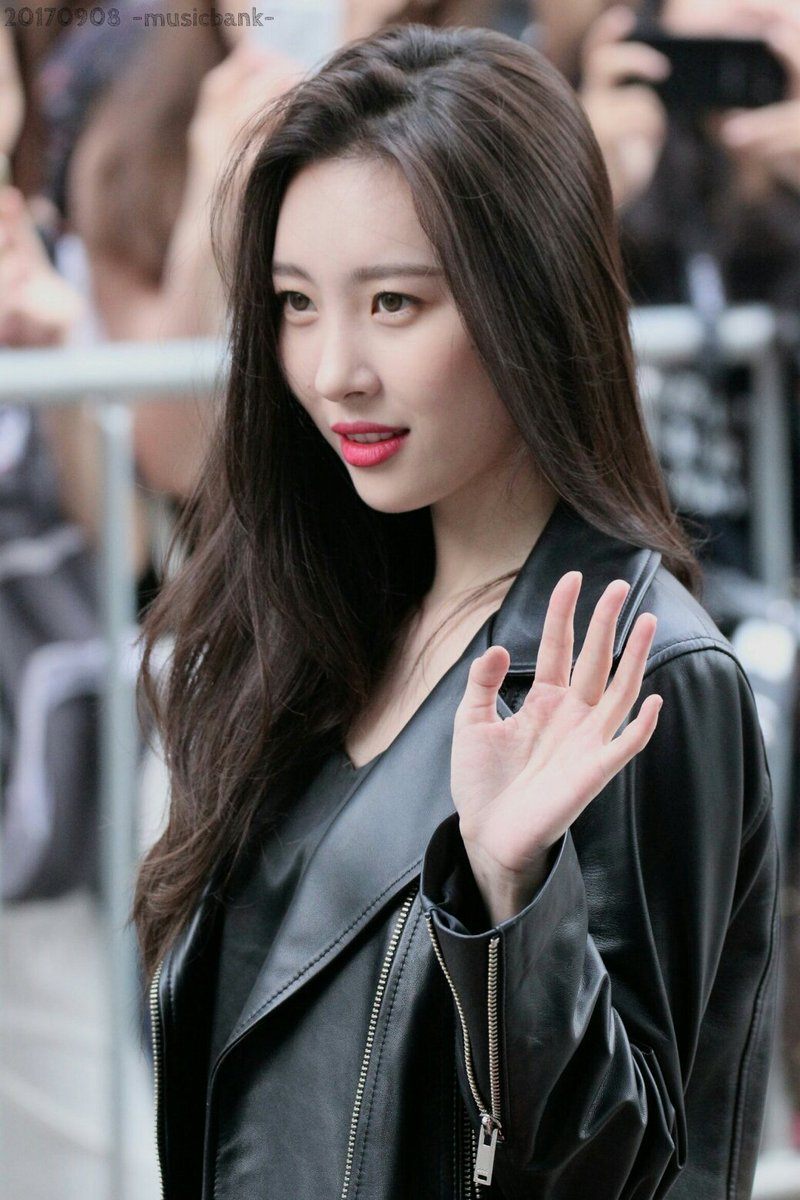 …but even they were worried over her recent photos. 
It is her health after all!  
Share This Post