Fans believe they have found the German version of Somi
Somi's doppelganger seems to have been found on the other side of the world.
19-year-old German school student Irene (Eileen) has taken the K-Pop world by surprise due to her resemblance to Jeon Somi. The teenager appeared on YTN NEWS where she was interviewed for her presentation on the Korean language and her love for the language. Her brief appearance on the news became a hot topic of discussion online, with many agreeing that Irene (Eileen) and Somi were extremely similar in appearance.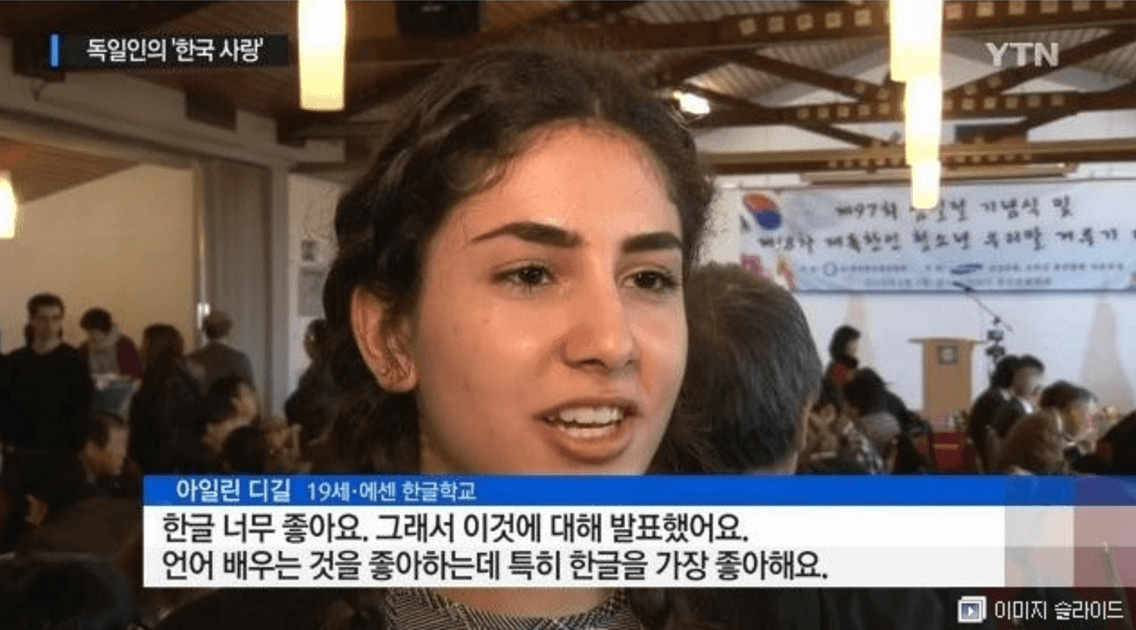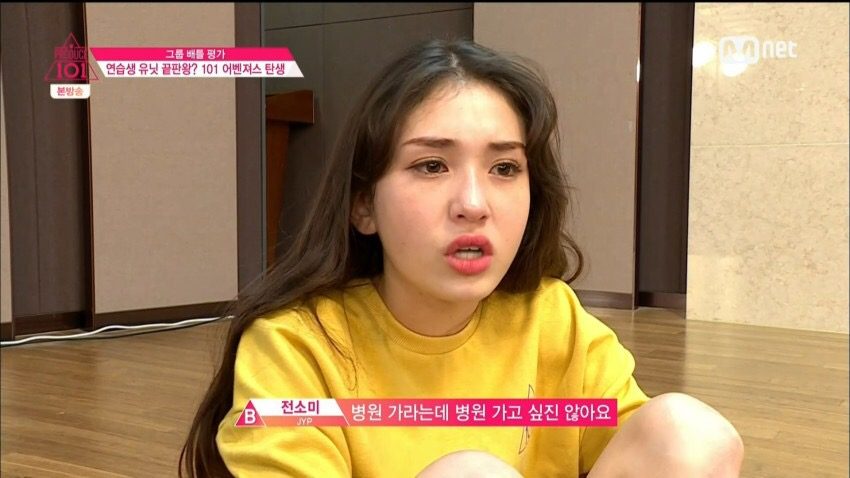 It appears that news of her resemblance to Somi has reached Irene and her friends, as her K-Pop dance instructor from Germany identified the 19-year-old in the interview as her dance student who, according to her, dances well and is good at Korean.
Through her professor's encouragement, Irene (Eileen) has decided to unveil more photos of herself to the public for everyone to see!
Check out more photos of Irene (Eileen), Somi's German lookalike below!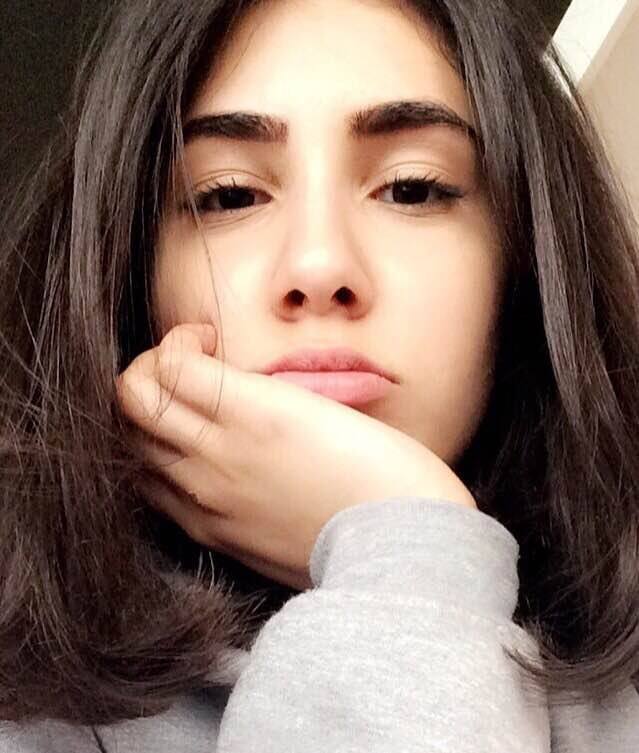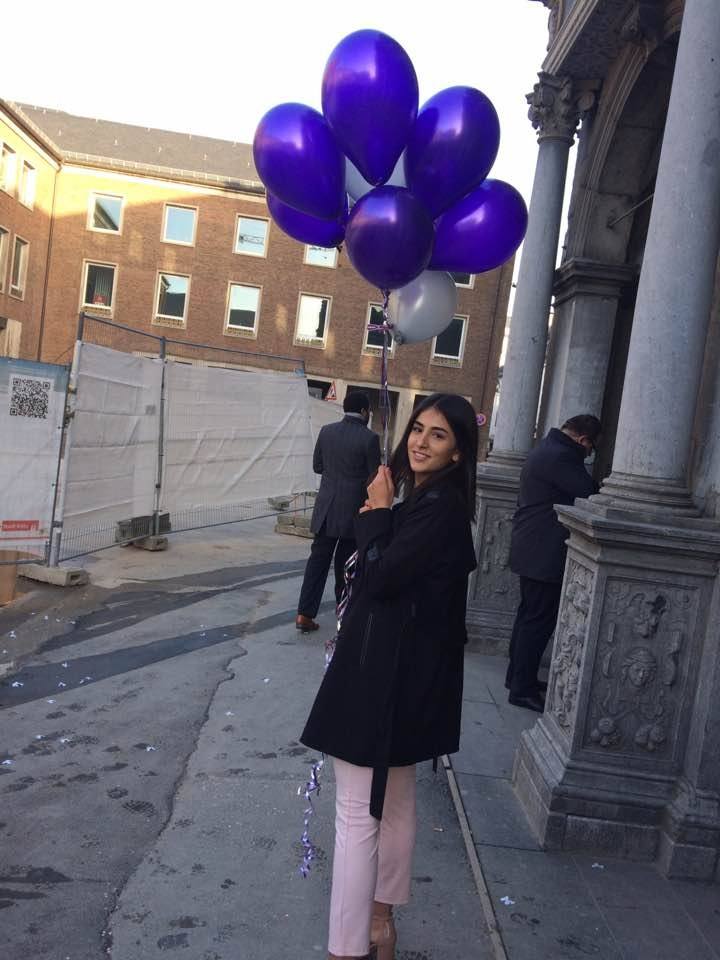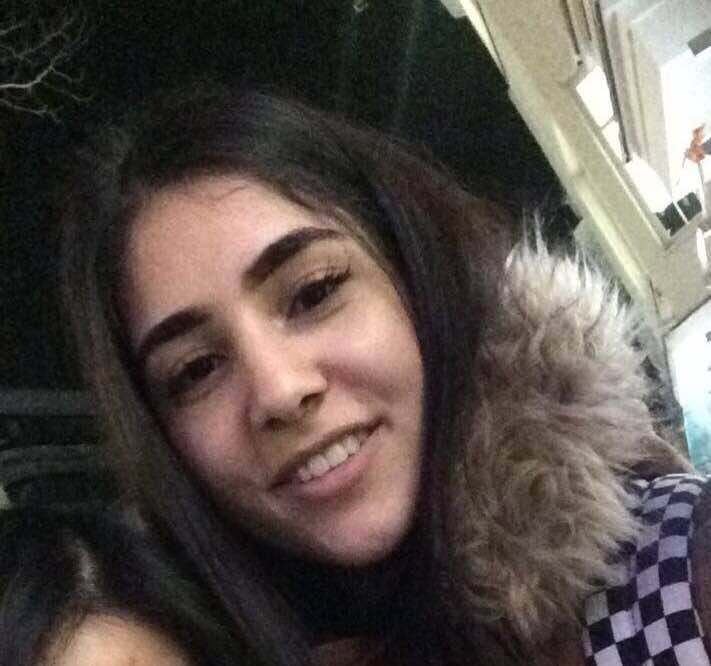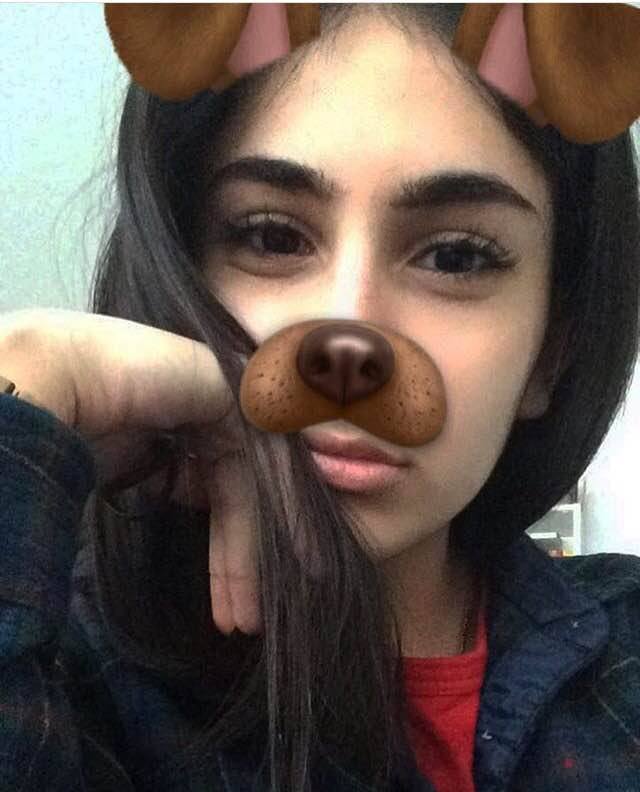 Share This Post