Fans blown away by G-Friend Umji's transformed visuals
G-Friend's Umji has been drawing a lot of attention recently for her stunning visuals while promoting her group's latest comeback!
Umji has been criticized in the past for her visuals, with some even referring to her as G-Friend's "visual hole". She faced unfortunate criticism from fans for months about her looks, and it was evident that the malicious comments were getting to her. During performances, she would cover her face with her hair, look down, and stand in the back to avoid being seen.
However, after their recent comeback with "Fingertip," fans have been praising Umji for her stunning visuals. Umji reportedly lost 11 pounds (5 kg) in preparation for their comeback, and fans think she's looking better than ever. During the broadcast of the latest episode of M! Countdown, Umji's confidence appears to have returned, as she looked confidently into the camera with a bright smile on her face.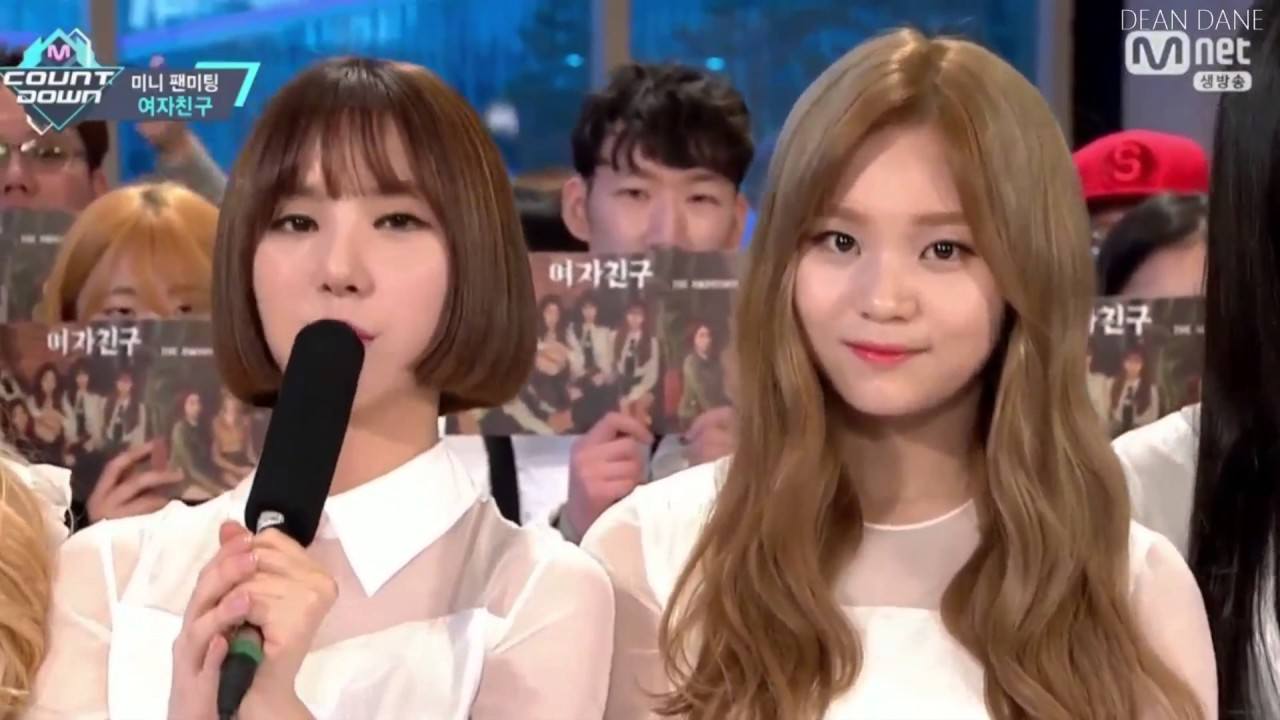 Check out more photos of Umji below: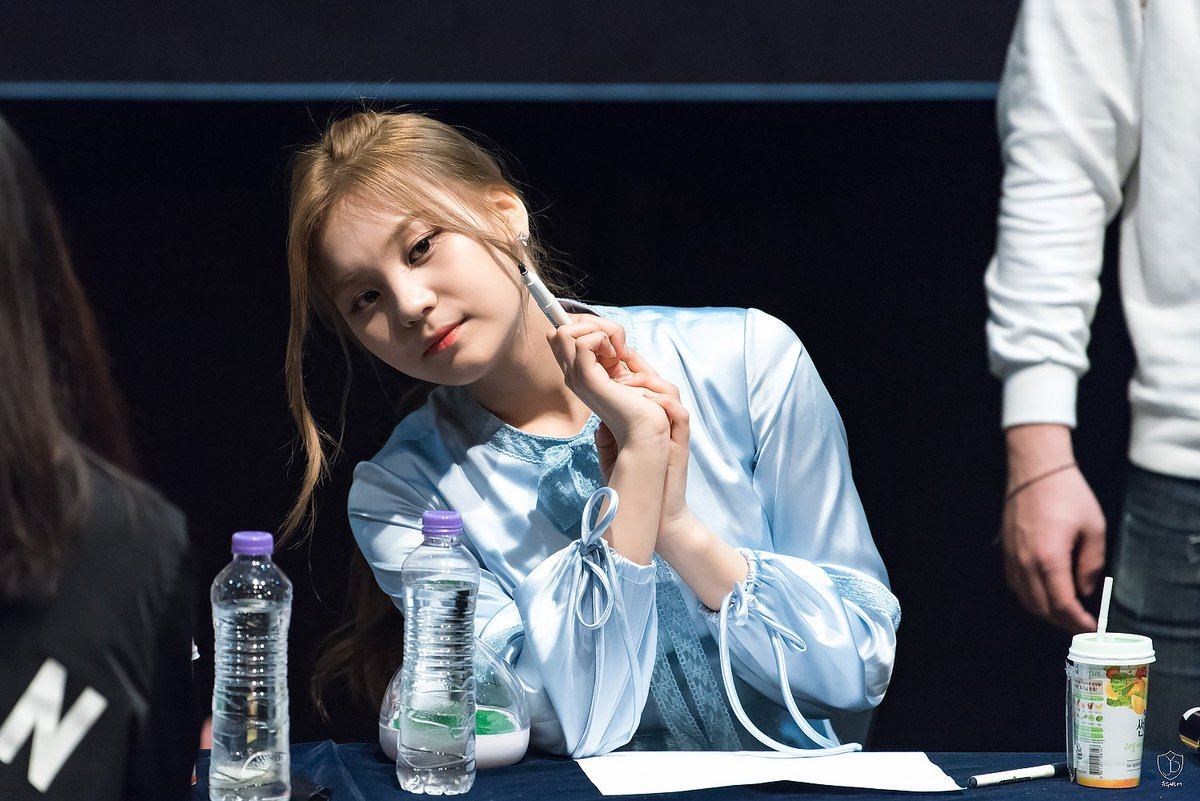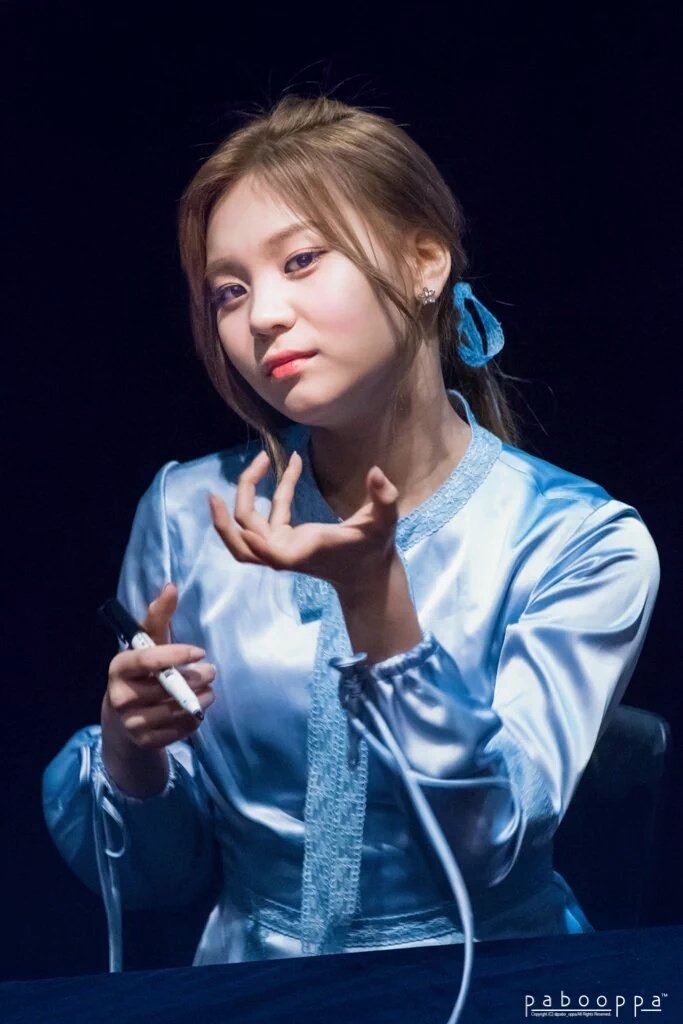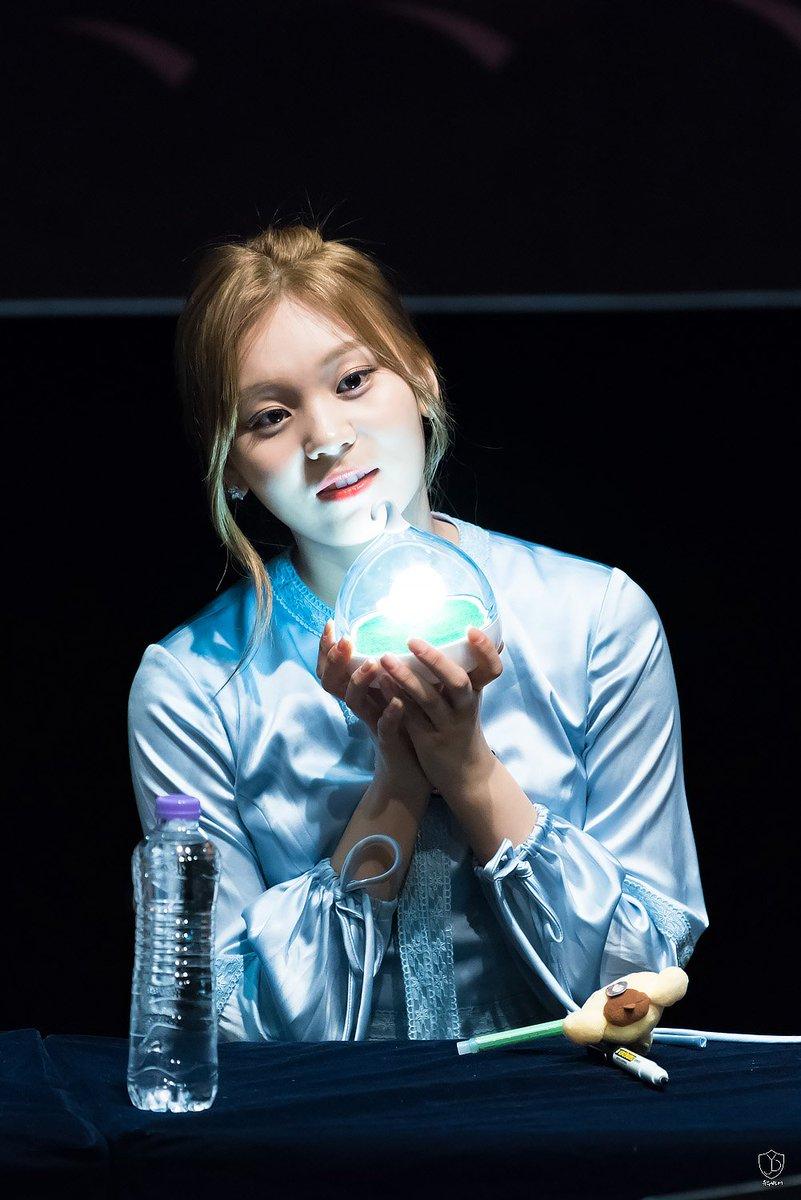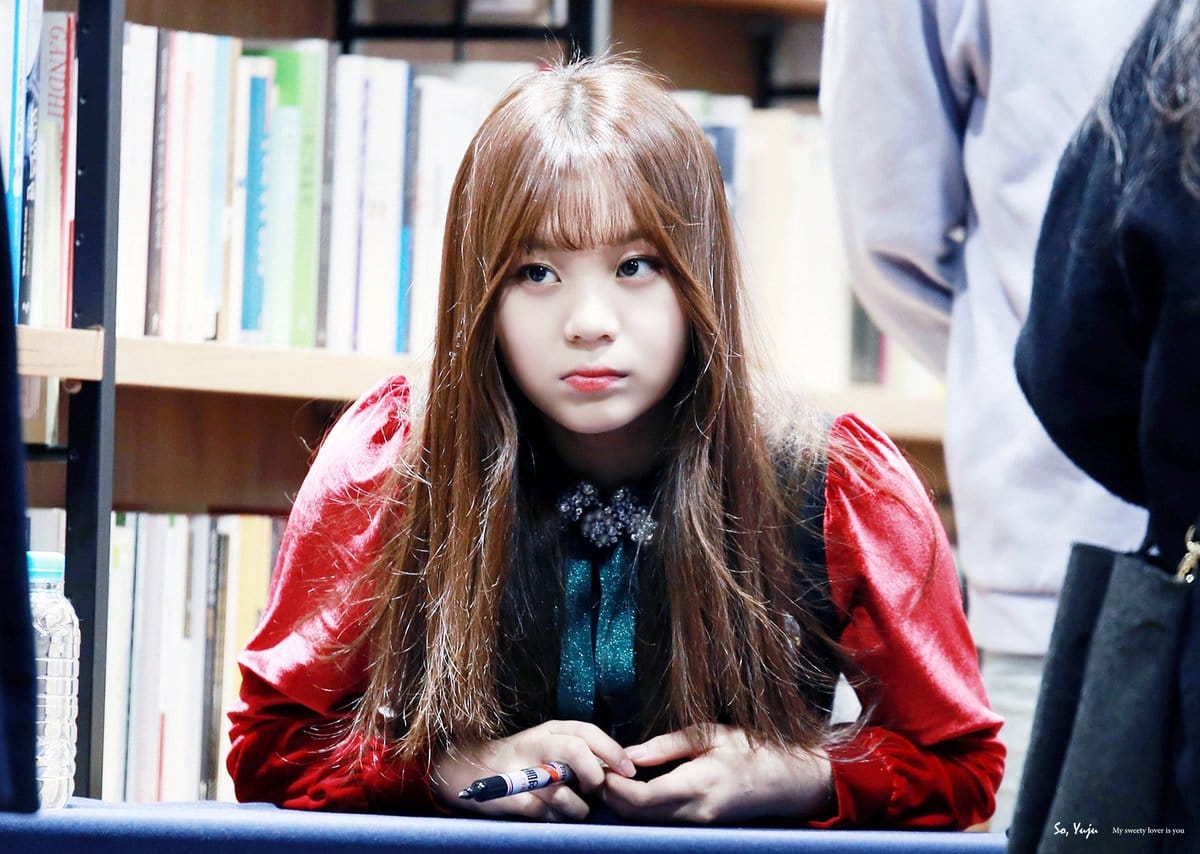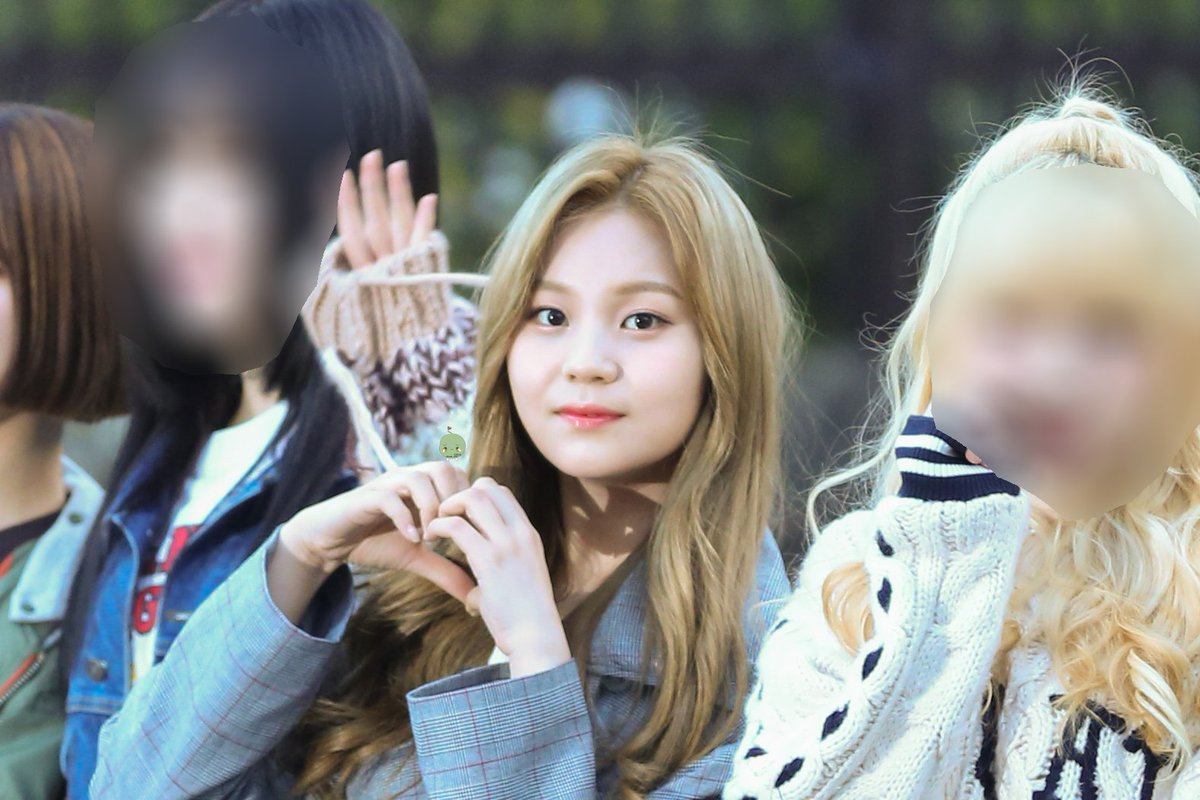 Share This Post