Fans Cannot Believe How Small Jennie's Waist Is Lately
Jisoo may be the BLACKPINK member popular for her small waist but it seems like Jennie is gaining a similar amount of attention!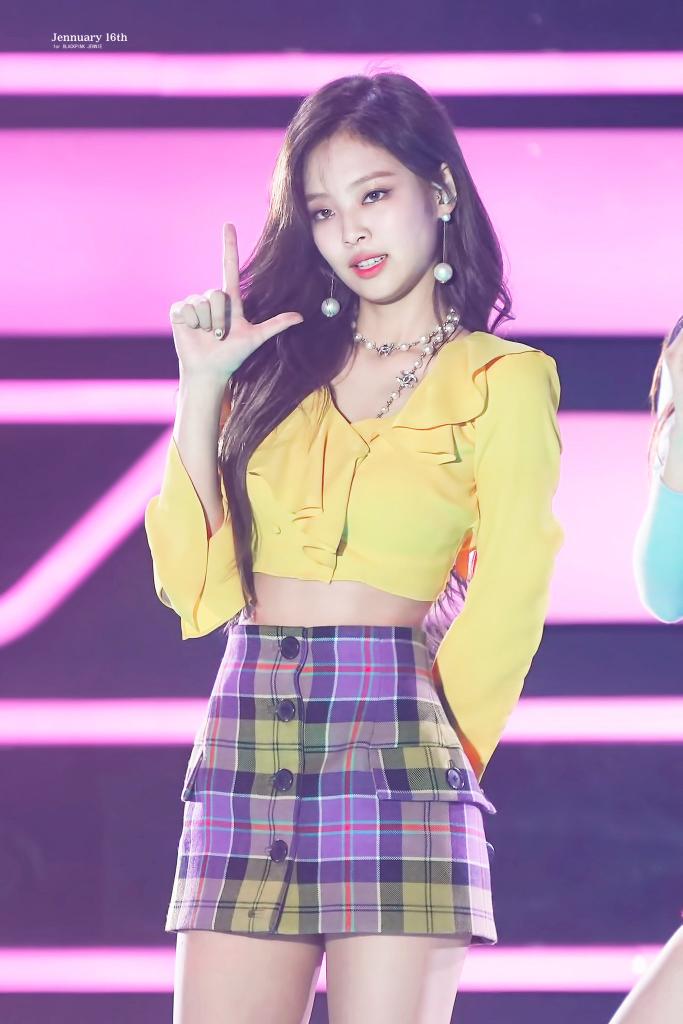 Recent photos of the singer revealed that she's starting to develop quite an "ant waist."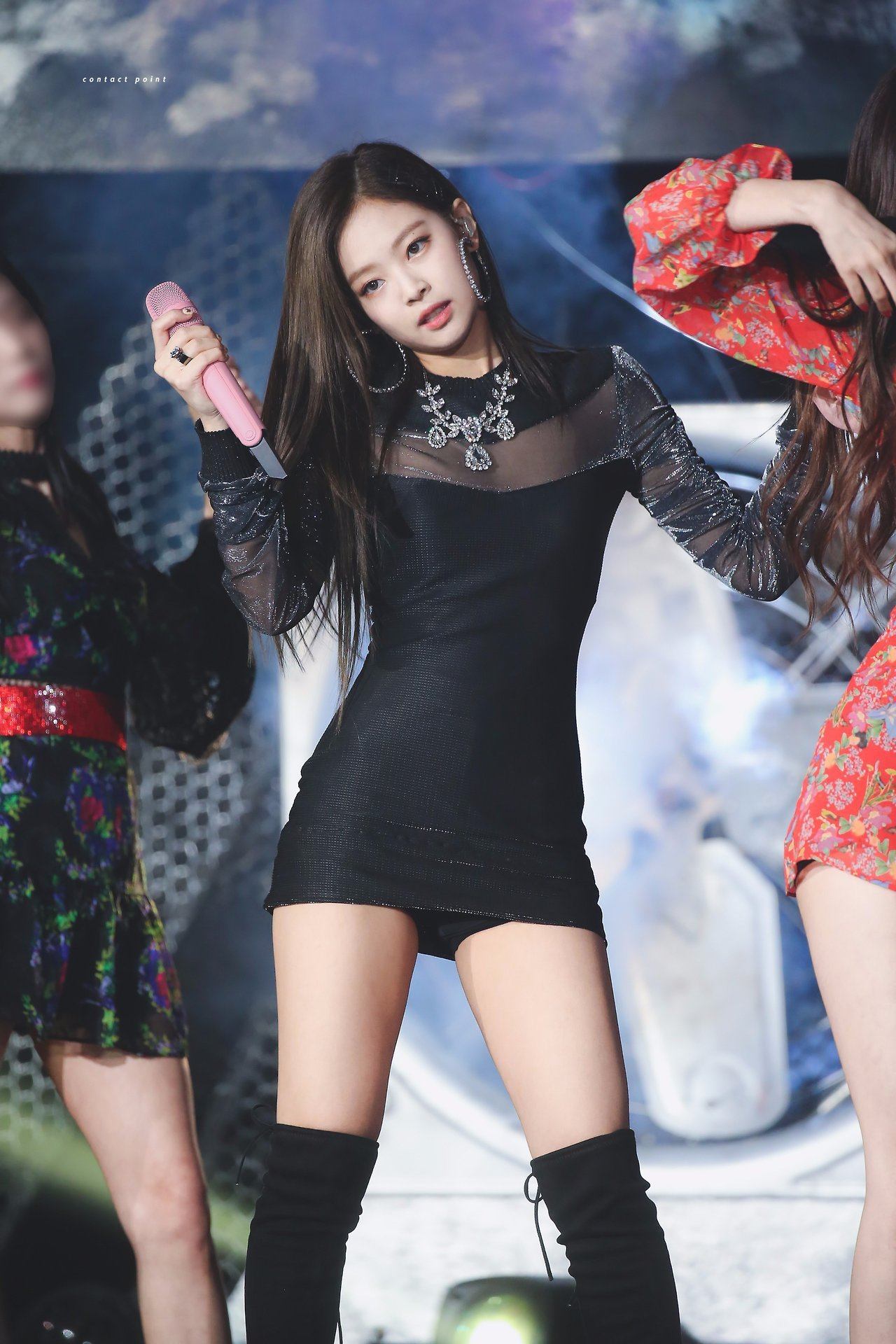 A small waistline on top of her already slender and fit figure.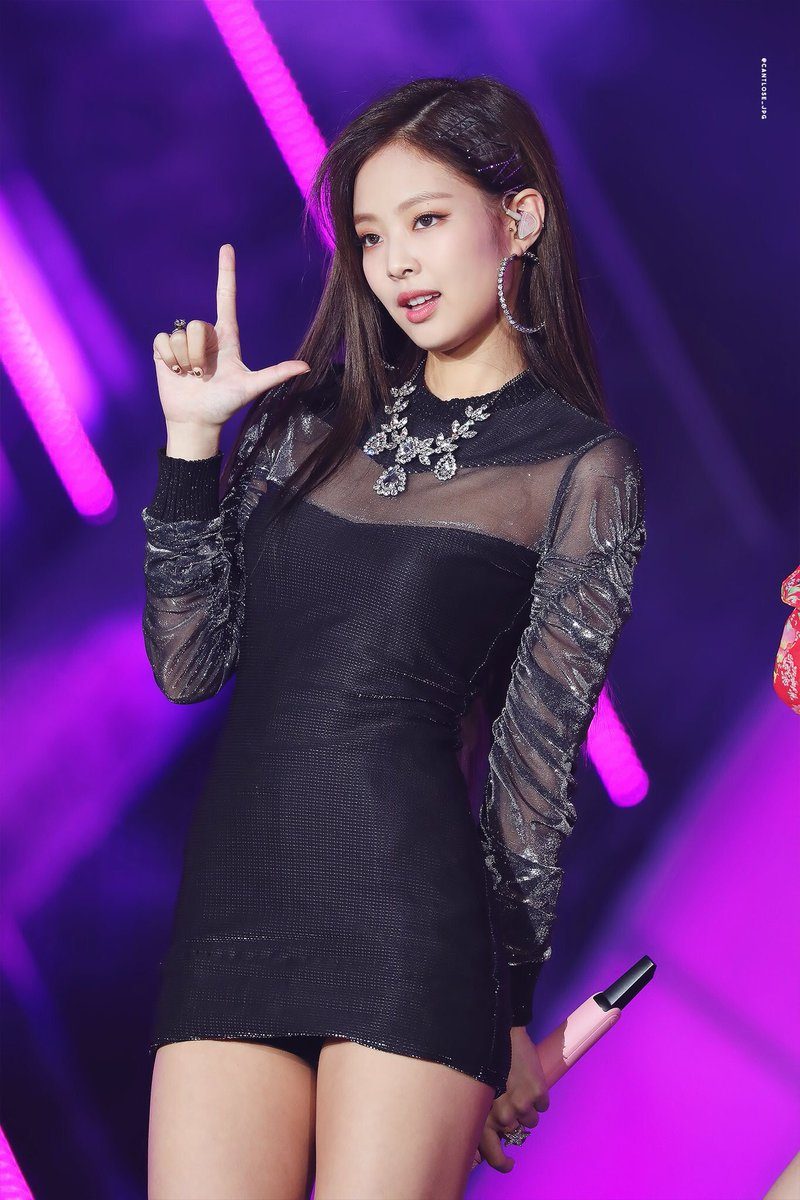 …and quite muscular too!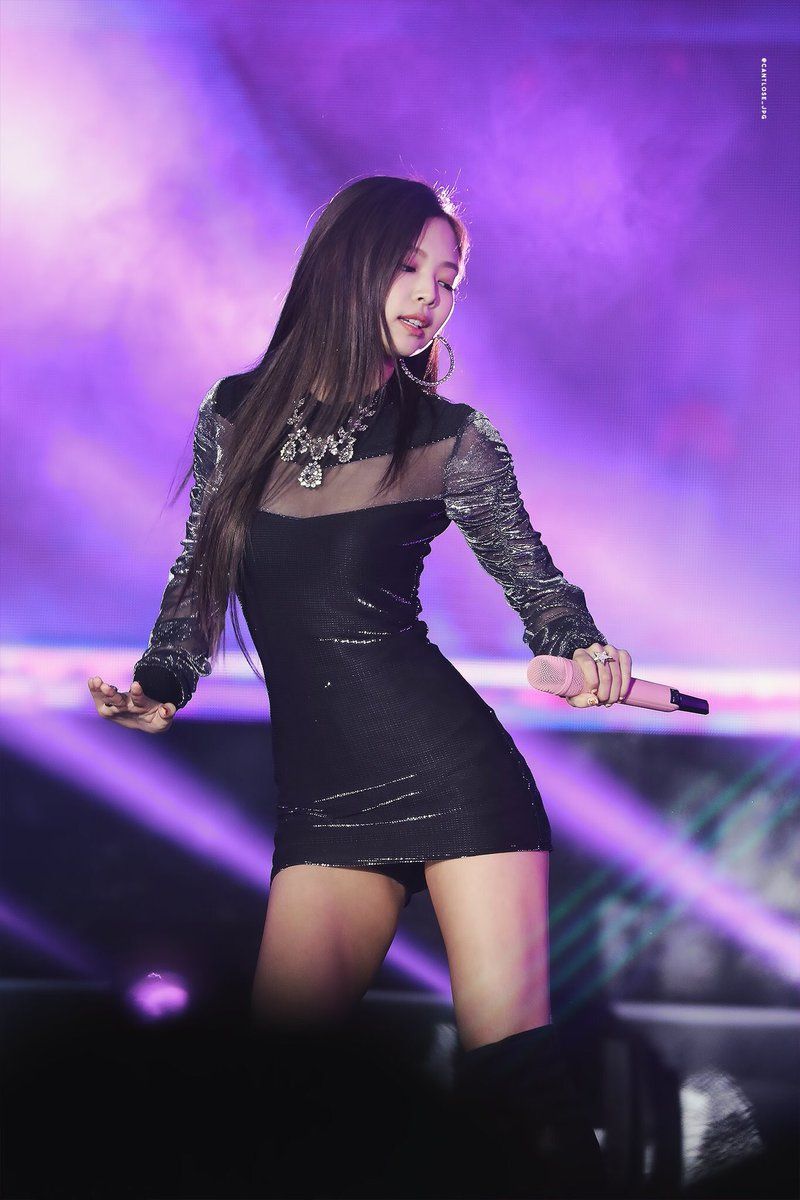 Many believe it may have been the results of her recent fitness regime including flying yoga. 
BLACKPINK Jennie Shows Off Her Flawless Body Doing Flying Yoga
A sensible figure for quite a charismatic lady!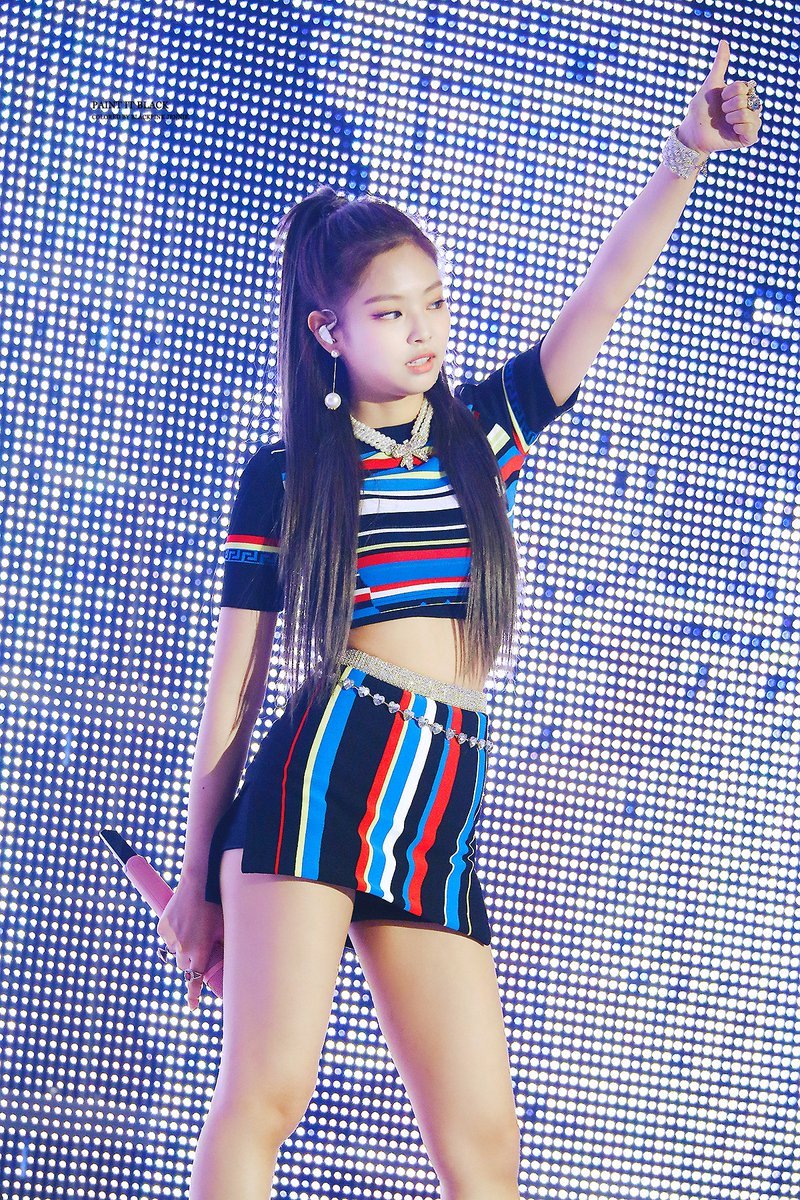 Jennie's got a waist that's small and bod that's kickin'.
Share This Post