Fans can't believe how young this 39-year old actress looks
After seeing recent photos of 39-year old actress Kim Sarang, fans couldn't believe how young she still looks. 
Despite having been active in the Korean entertainment industry for over fifteen years, fans were stunned to see that Kim Sarang looks almost exactly the same as she did when she was a rookie. With her same youthful face and thin body, it's hard to believe that she's entering her forties in less than a year.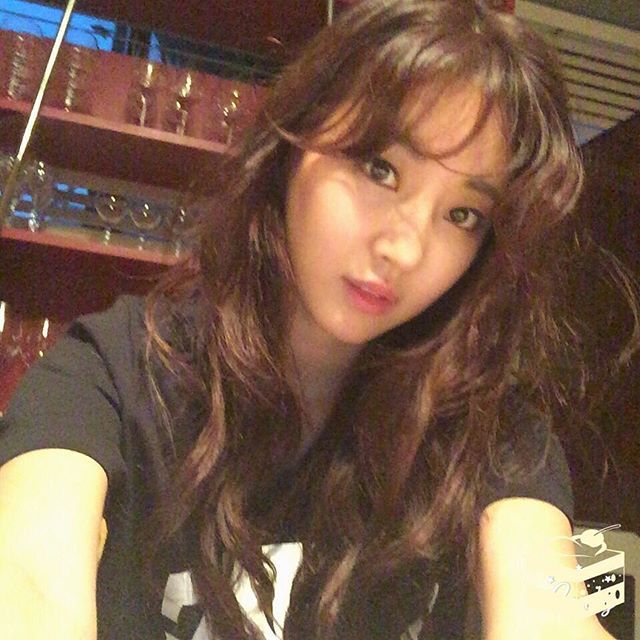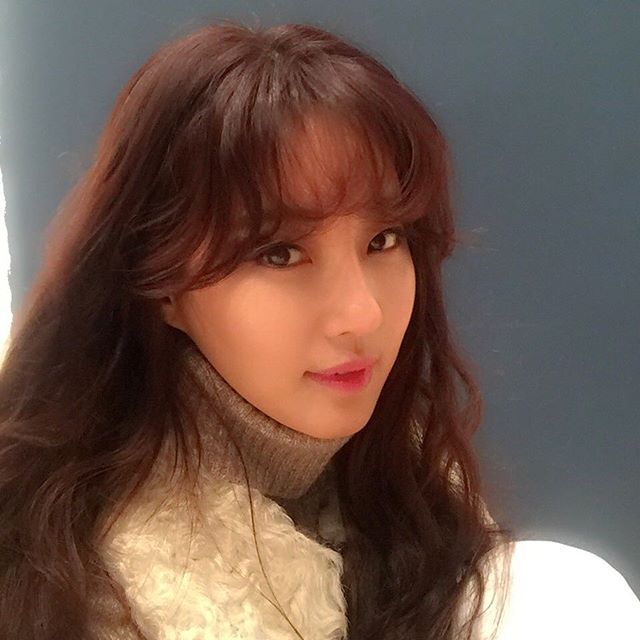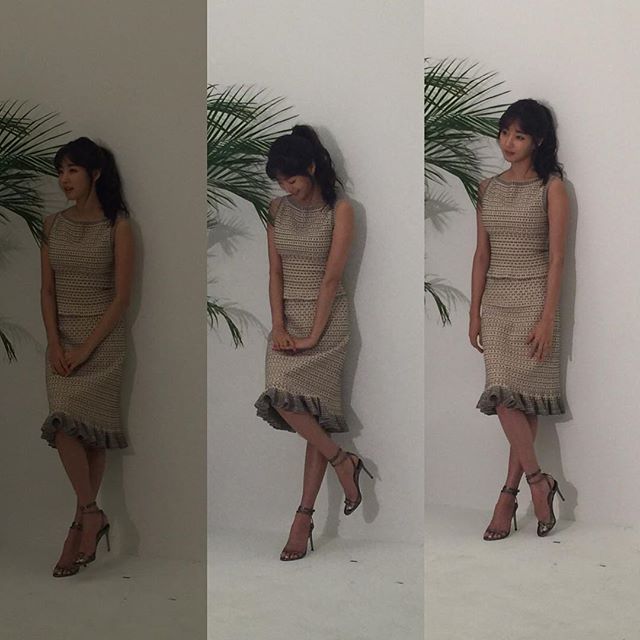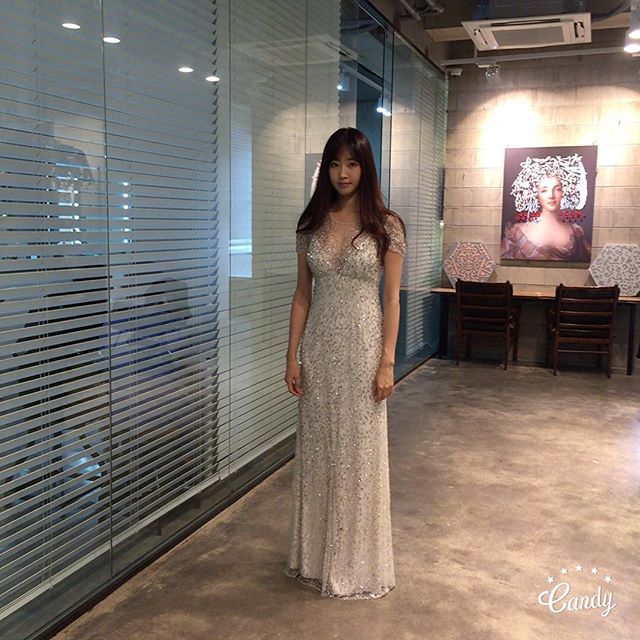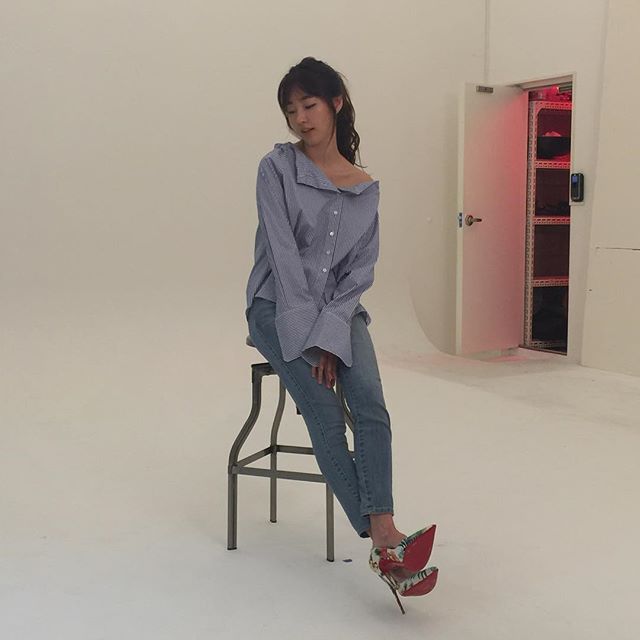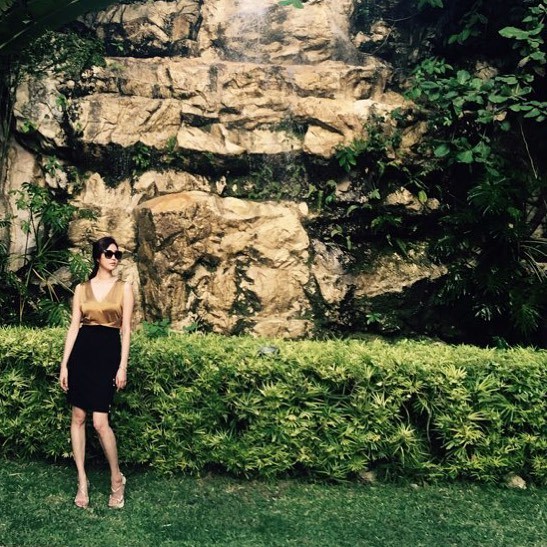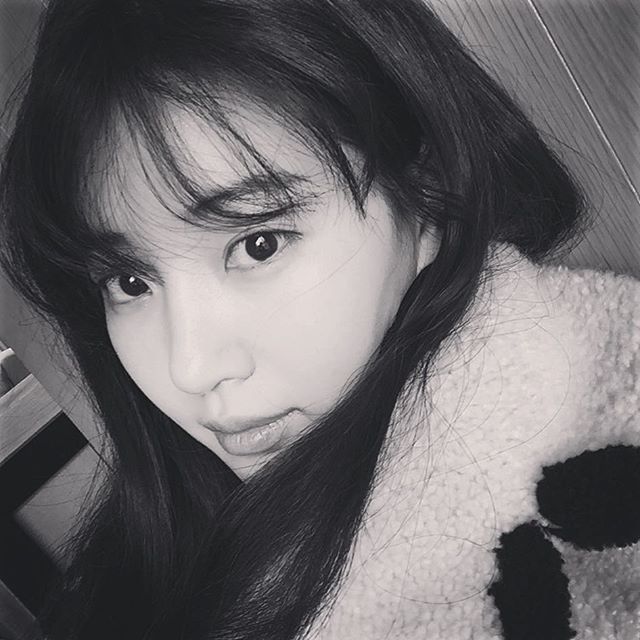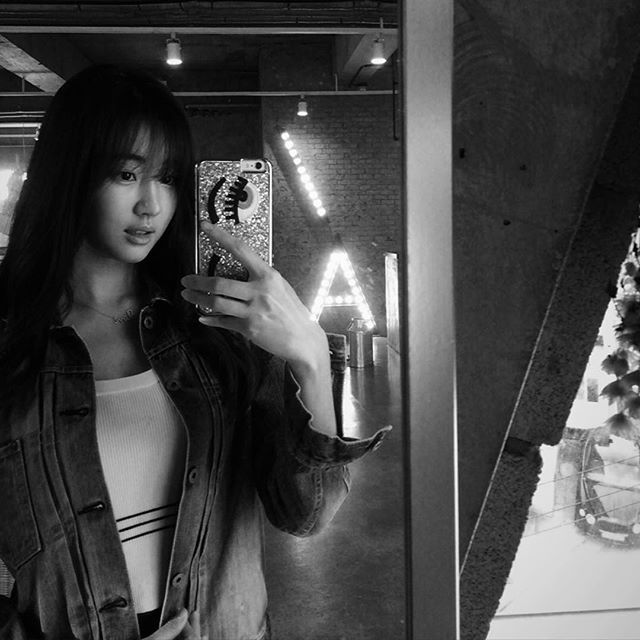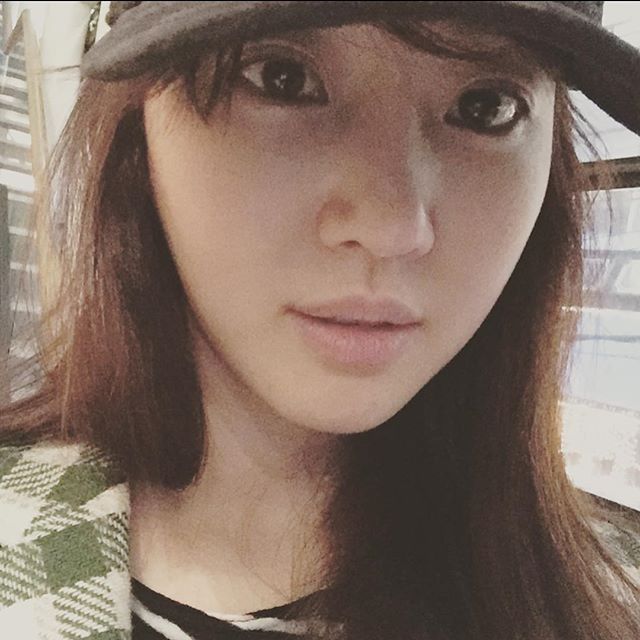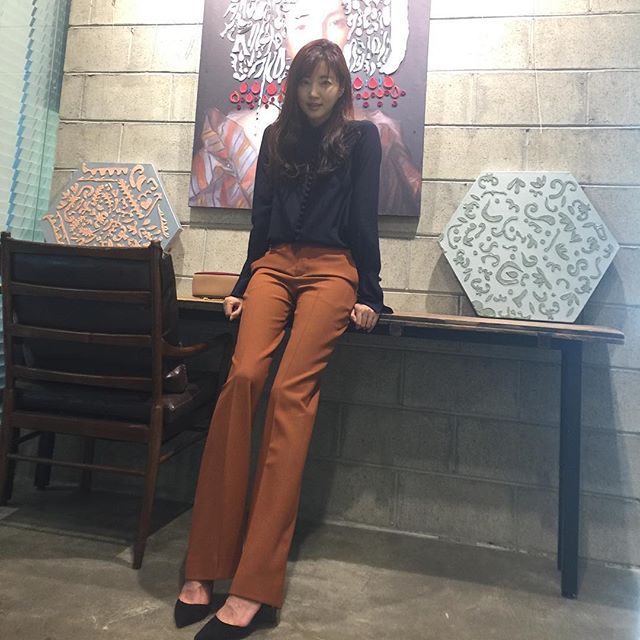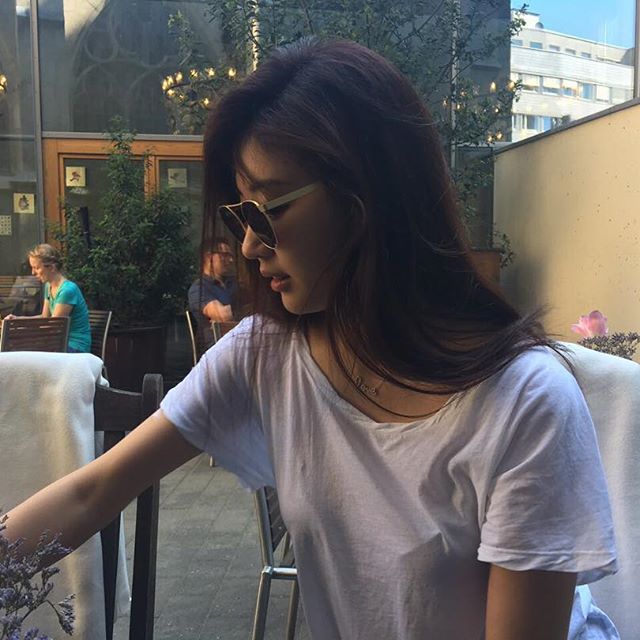 Source: Bada TV
Share This Post