Fans can't believe how mature and beautiful this 14-year-old rookie idol looks
LOOΠΔ's January Girl is gaining attention as she prepares to debut as one of the youngest idols ever.
As more and more K-Pop groups are debuting, the ages of those debuting in the groups have also continued to go down. It's not uncommon these days to come across an idol set to debut that is born between the years of 1997 to 1999. However, it seems those days are over with many idols born in the 2000's making their debut. For this LOOΠΔ member, the latter is certainly the case.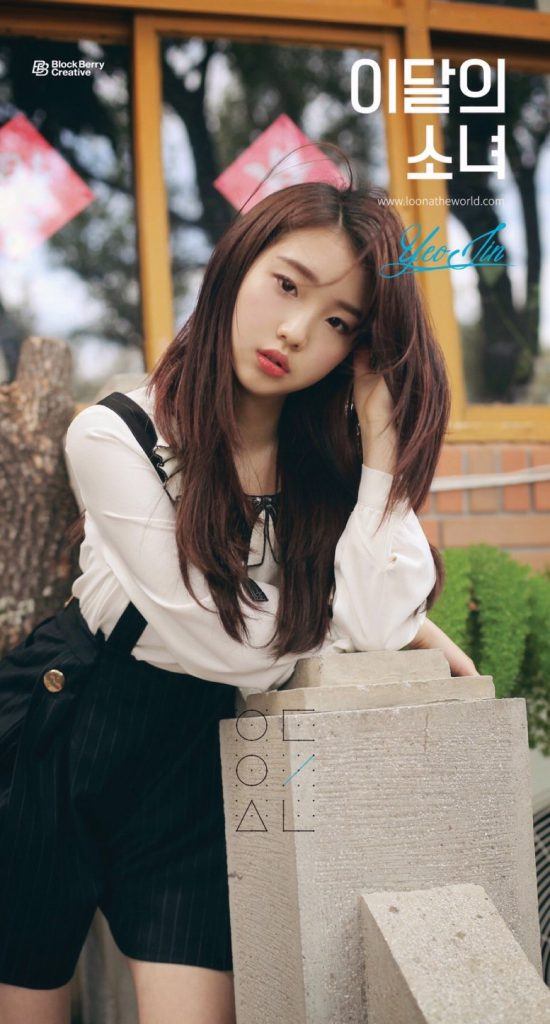 The youngest member of the girl group LOOΠΔ is only 14 years old. Yeojin was born on November 11, 2002. This may seem remarkably young but there is only a two year age gap between her and the second youngest members Heejin and Hyunjin who are 16, and only a year younger than I.O.I's Somi.
Yeojin was the fourth member introduced, and fans are already amazed by her visuals and young age. It seems that everyone can agree that despite being only 14 years old, she definitely has skill and style far beyond her years.
It's exciting to see what Yeojin will bring to LOOΠΔ in the future.
Check out Yeojin's dance video below:
LOOΠΔ are a pre-debut girl group from Blockberry Creative. Each month, a new member is introduced along with a single. So far, 5 of the groups' 12 members have been revealed. LOOΠΔ is raising the bar regarding debuts, and have already spent a huge amount of money making sure their start is perfect.
Share This Post