Fans Can't Believe How Sexy Oh My Girl's YooA Looks In This Outfit
Fans of Oh My Girl have been raving over the group's stage outfits since their debut, but this outfit is a fan favorite.
Oh My Girl's YooA has to wear a variety of stage outfits because of the group's various concepts and comebacks, but fans have noticed that she really shines in this particular kind of stage outfit.
Even though she can pull off any outfit, the schoolgirl stage outfit is the one she stuns fans with the most, by showing off her girlish charms and amazing figure.
Check out these photos that show why YooA is the best at rocking these outfits: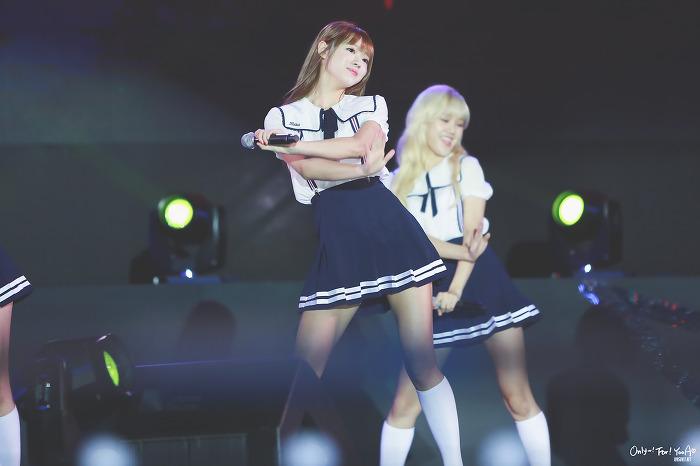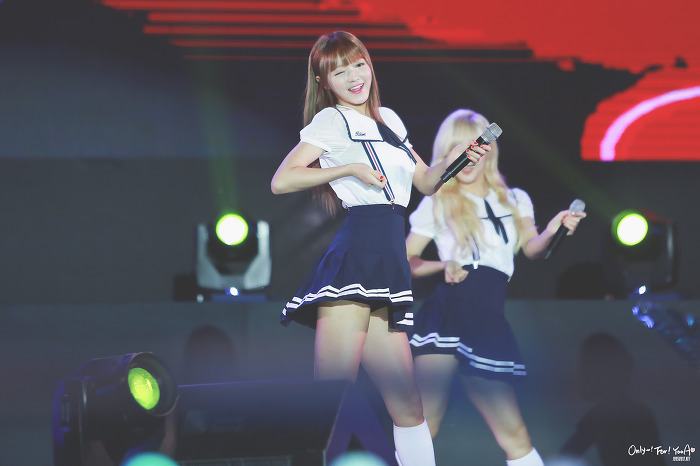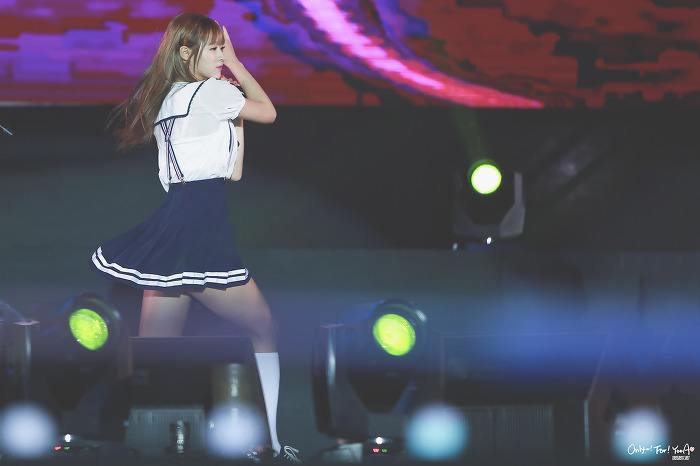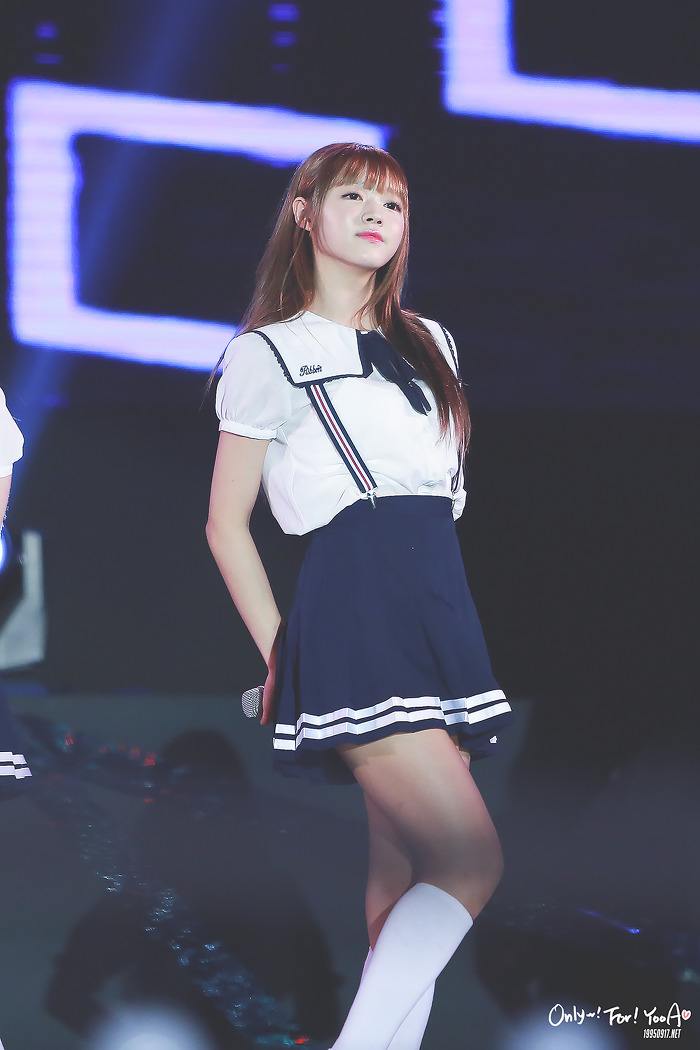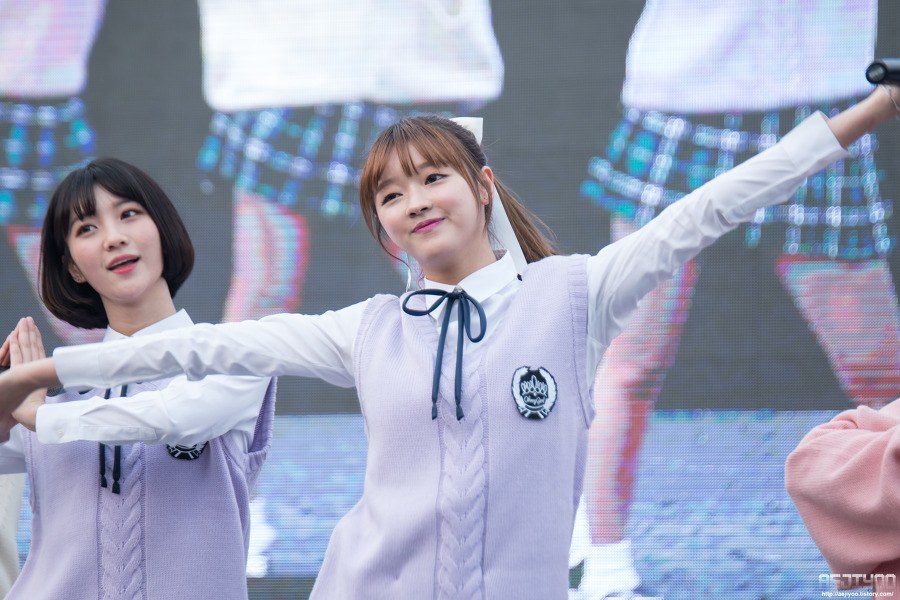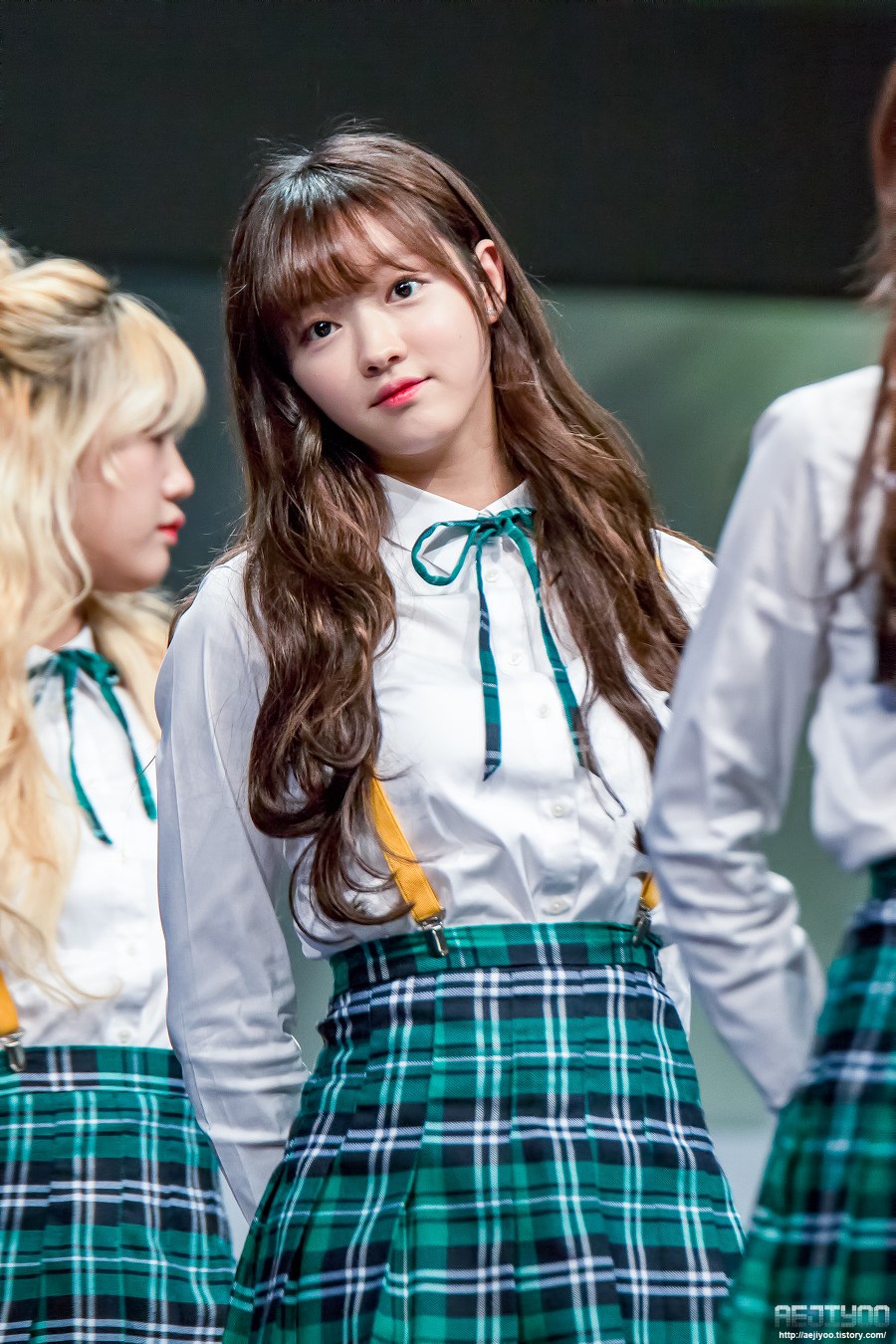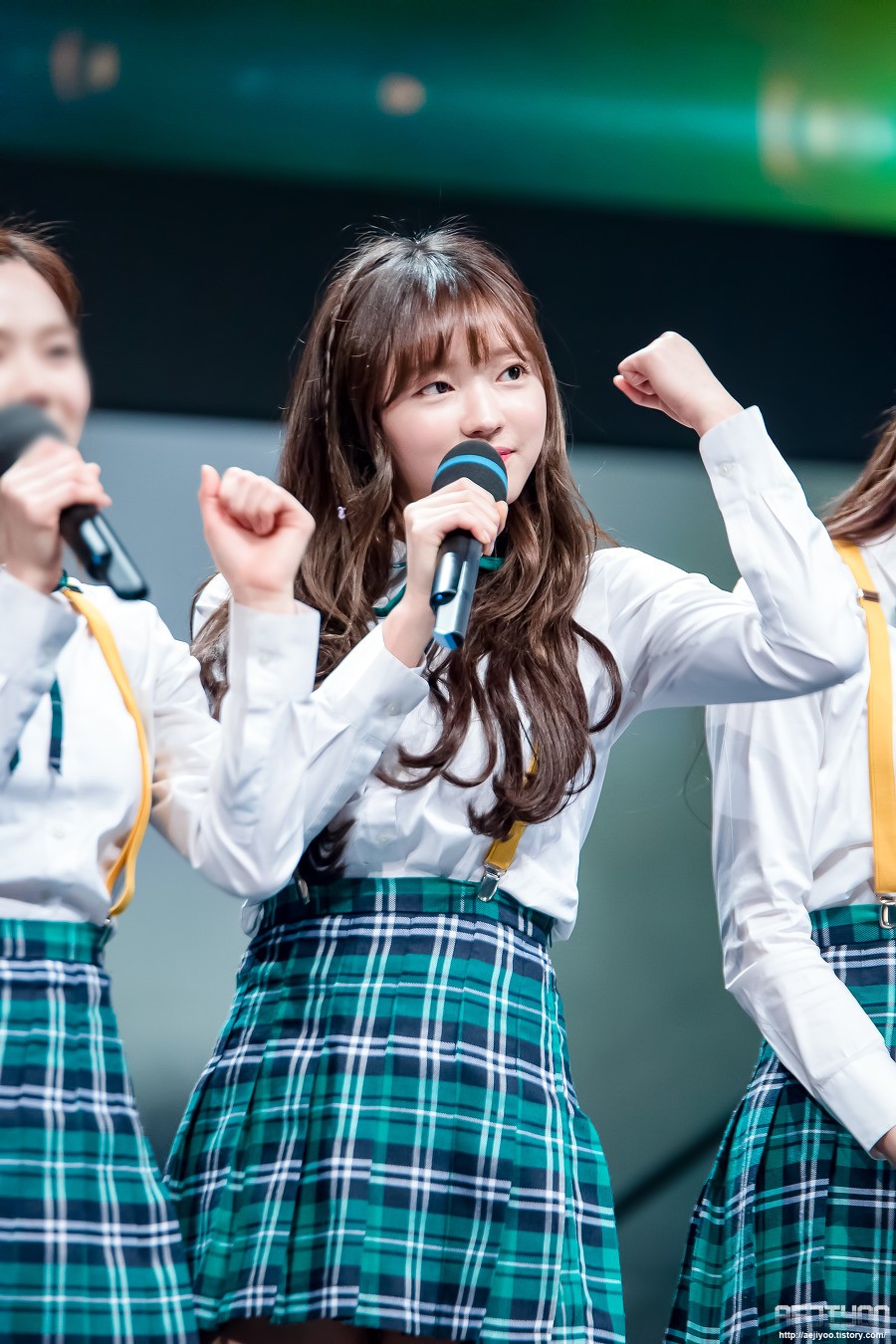 Fans really just can't get enough of how good she looks in this outfit. Bang! She'll win your heart with this look.
You can watch the full performance with this sexy outfit below.
Share This Post