Fans Can't Decide If Suzy Or Song Ji Hyo Looks Sexier In This Red Carpet Dress
The same dress, but a completely different look. Fans recently spotted Suzy wearing a very sparkly and beautiful dress, and soon realized it looked familiar… Song Ji Hyo had worn the same dress for Taiwan Vogue in September. Now, fans are having a hard time deciding who looked better.
Is it Suzy who wore it at the 2017 SBS Acting Grand Prix?
She showed off her pale shoulders and paired the dress with some elegant jewelry.
She was the picture of glamour at the event.
Or did Song Ji Hyo wear it better?
She was styled with some simple jewelry and a bold lip.
She gave off a mature look in this dress.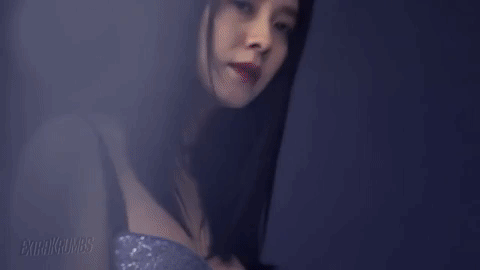 Regardless of who "wore it better" both women looked absolutely stunning!
Share This Post