Fans Can't Get Enough Of This Rookie Idol's Perfect Waistline
Having a small waist is all the rave amongst Korean recently…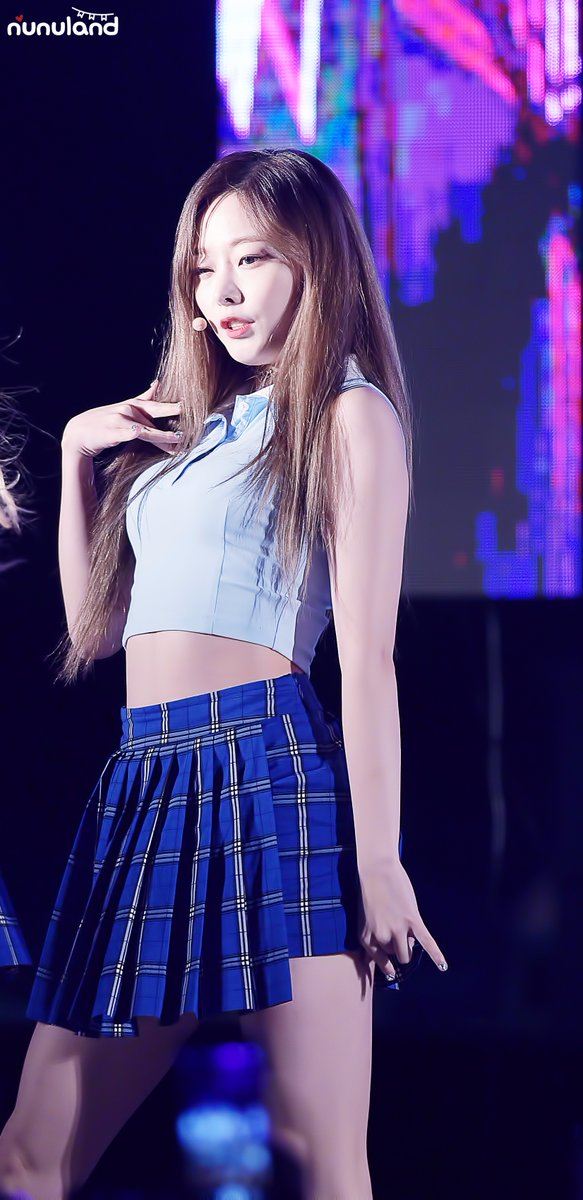 And PRISTIN Eunwoo's toned waistline was included in that list.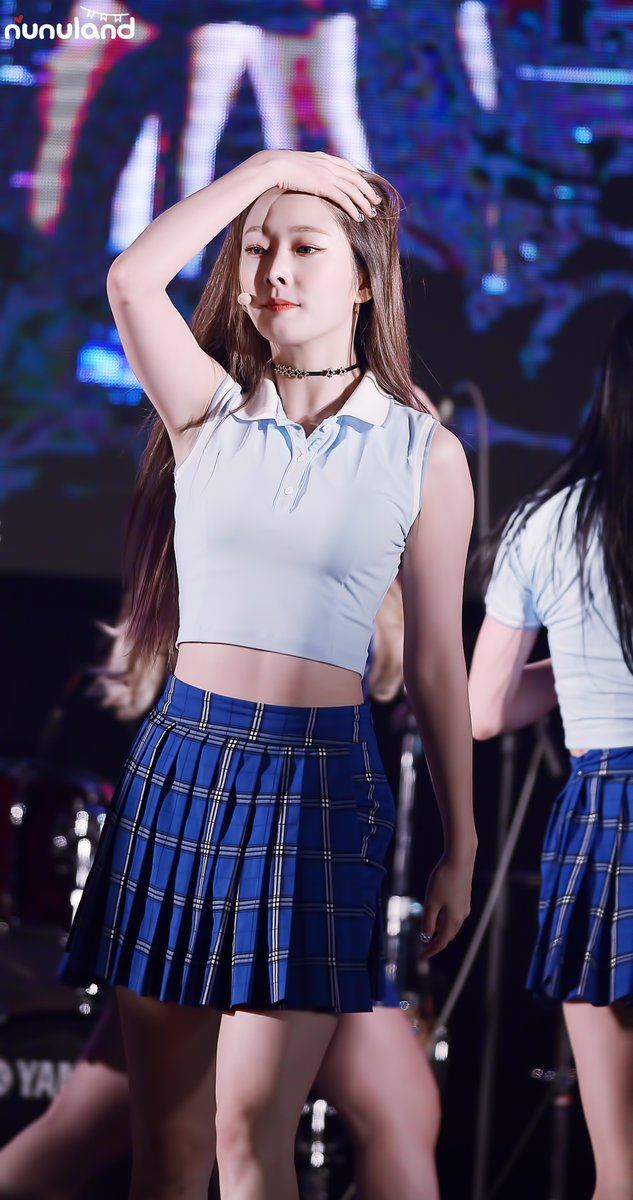 Especially with this recent capture that caught the attention of her fans. 
PRISTIN may be known for their subtly sexy and athletic comeback concepts, but it was her toned figure that got caught the most attention.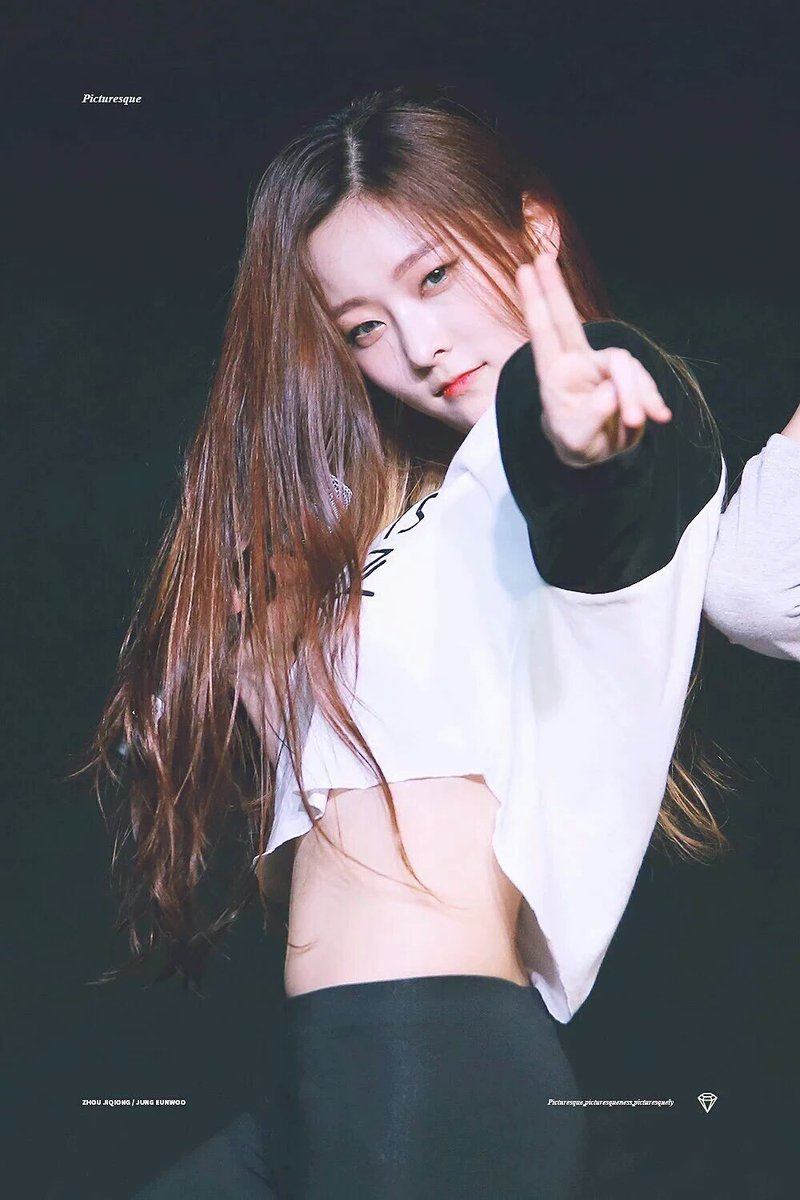 A complete package some would say. From her charisma, visuals and now, her toned and small waistline.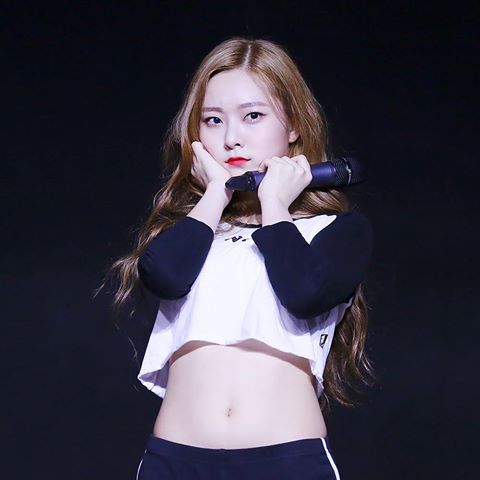 Toned and sexy! Eunwoo's got it right!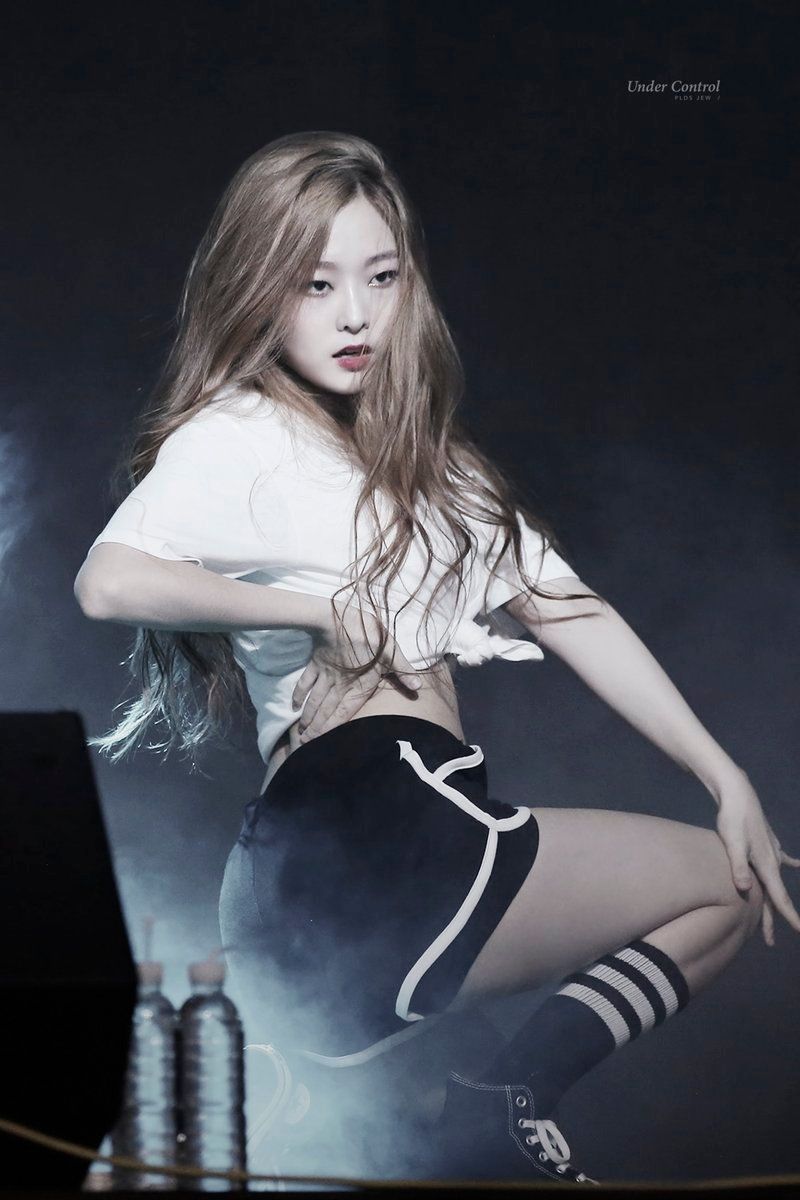 Share This Post