Fans Can't Get Over How Perfect Taeyeon and Her Brother Are
Girls' Generation's Taeyeon and her older brother Kim Jiwoong have captured the attention of many with their perfect aesthetics.
Fans have recently noticed exactly how similar the Kim siblings are! The two were both seen rocking the exact same denim look with their jackets, creating quite the buzz among fans due to their similar aesthetics. Not only do the siblings resemble each other in appearance, but it seems that their fashion sense is just as similar as well. Both Taeyeon and Jiwoong were seen wearing matching black hoodies with white letters underneath their denim jackets, leading fans to immediately make comparisons online.
Check out the photos of Taeyeon and her brother below!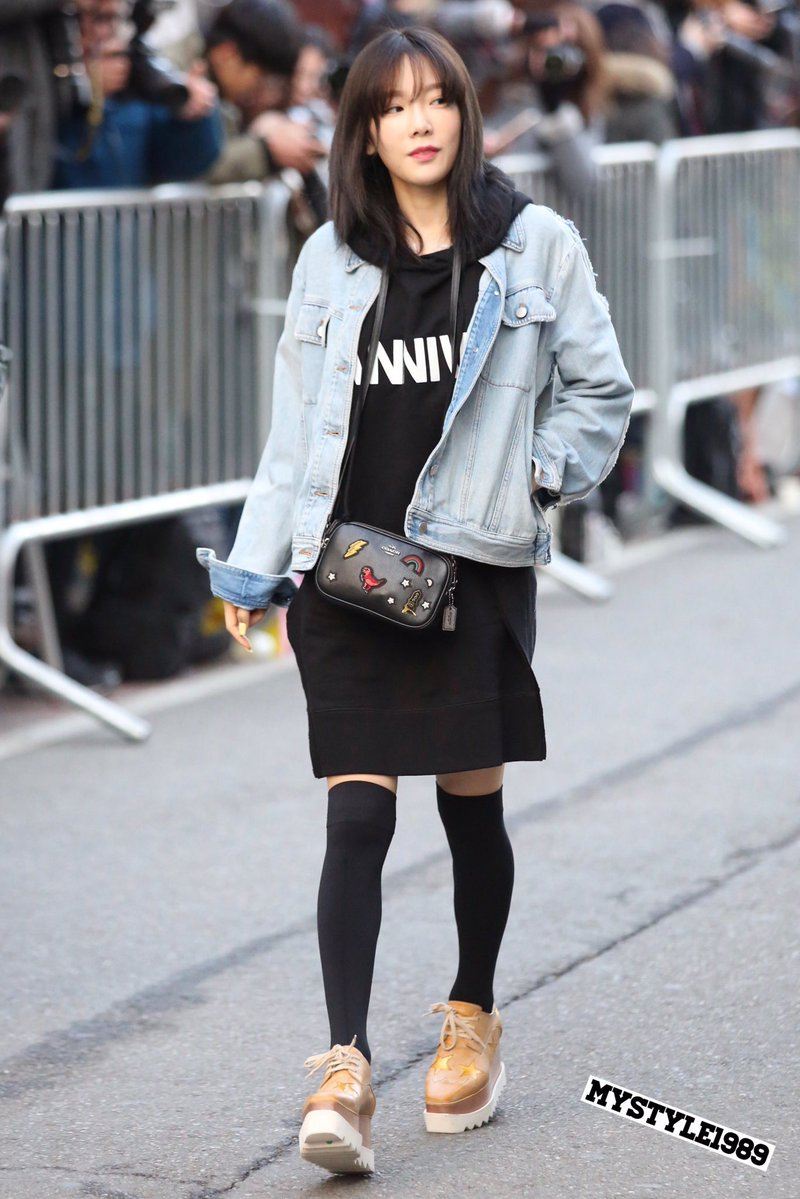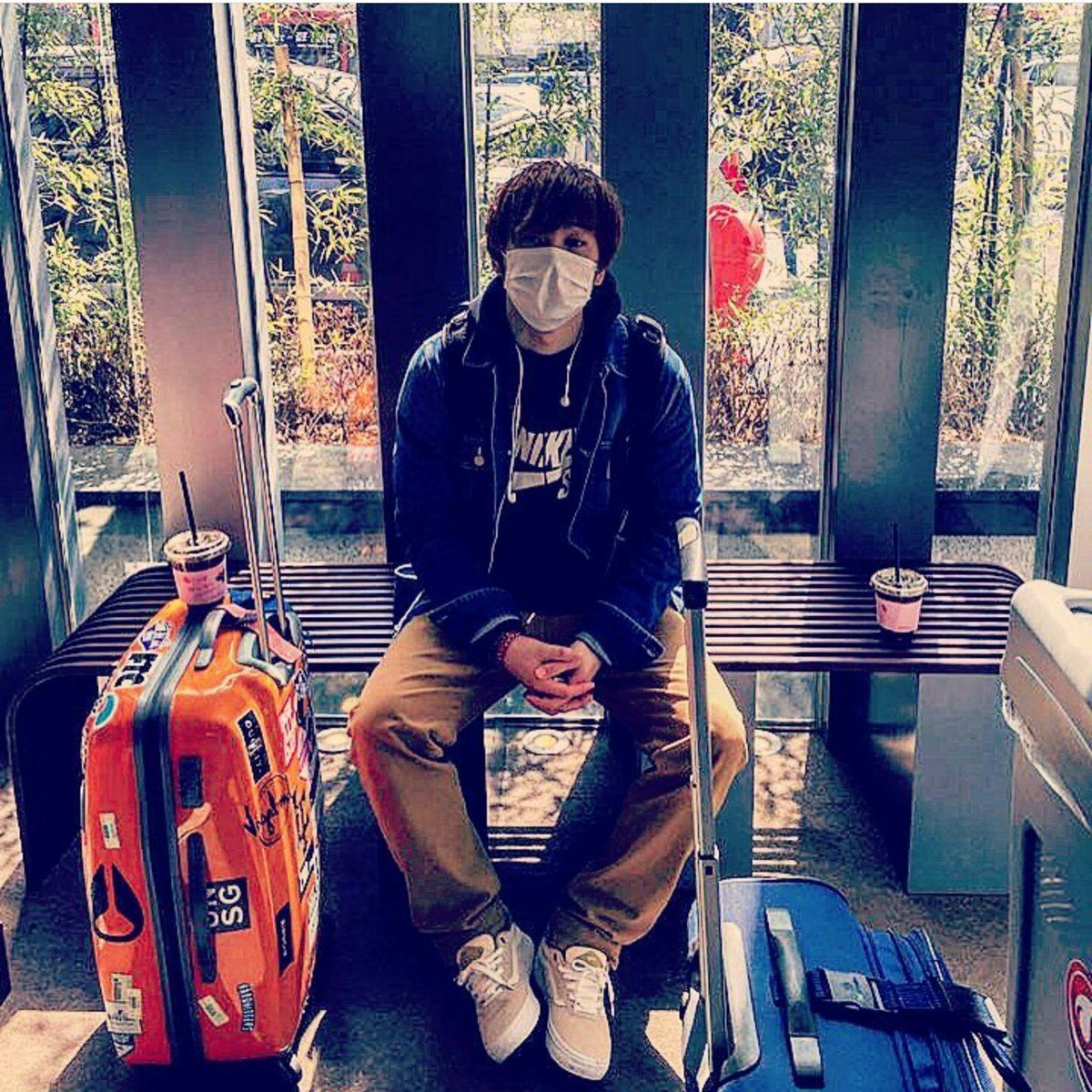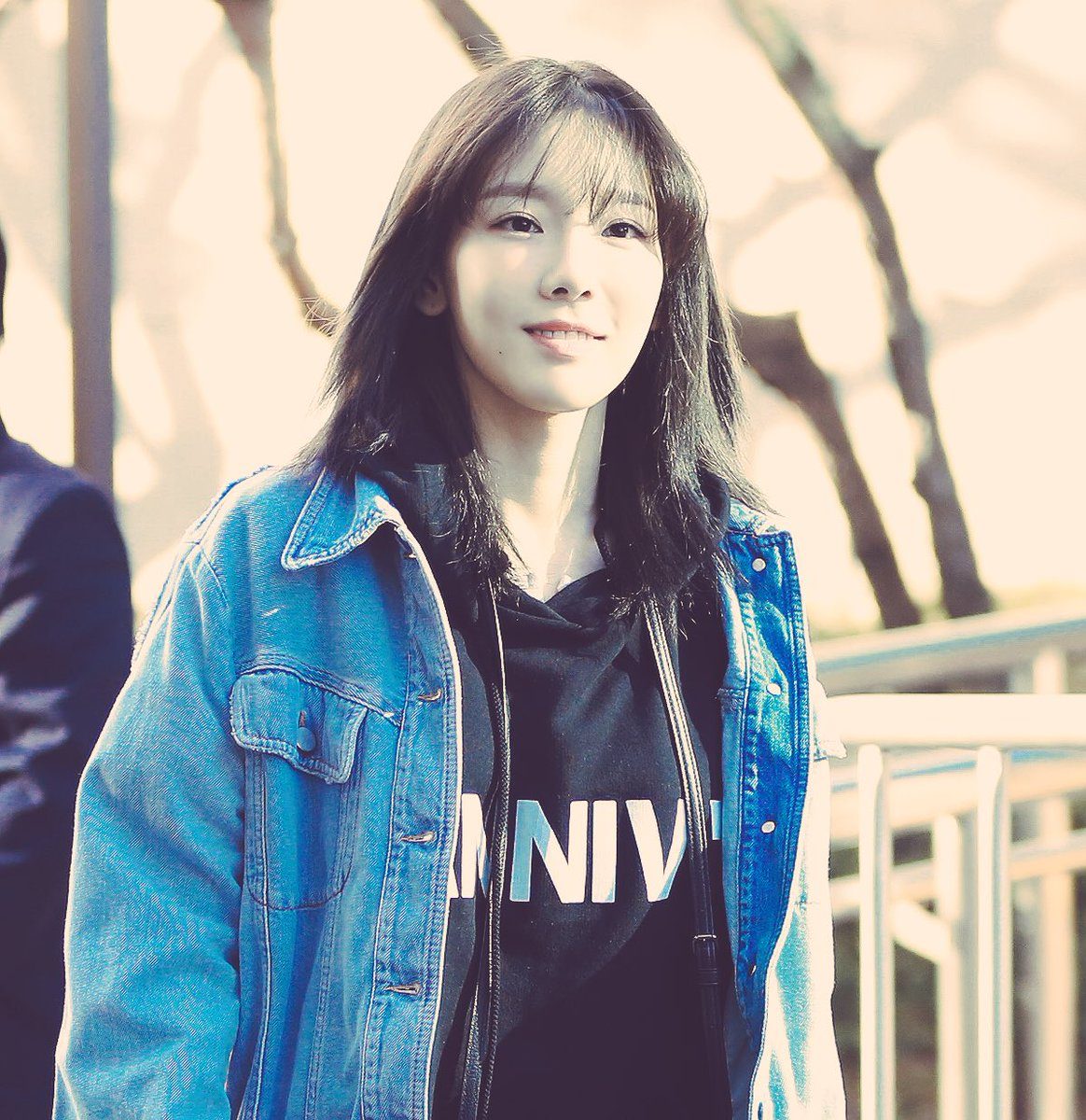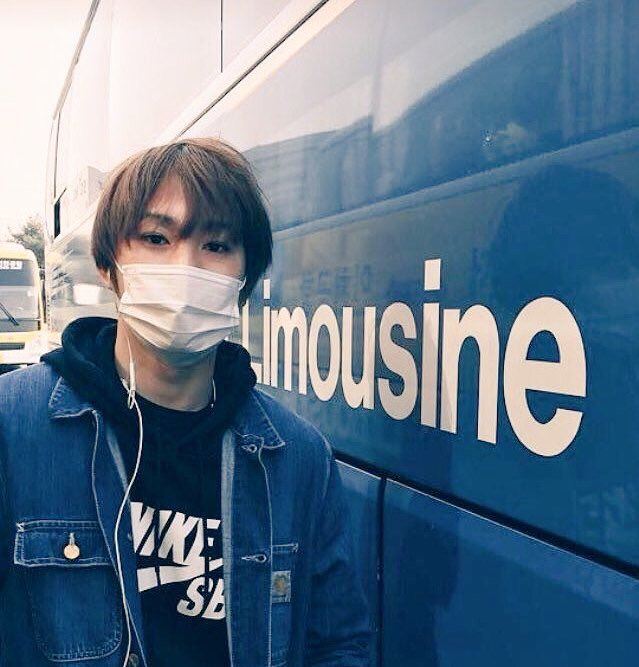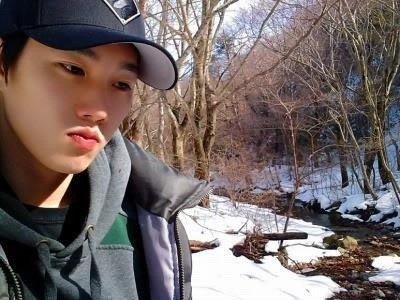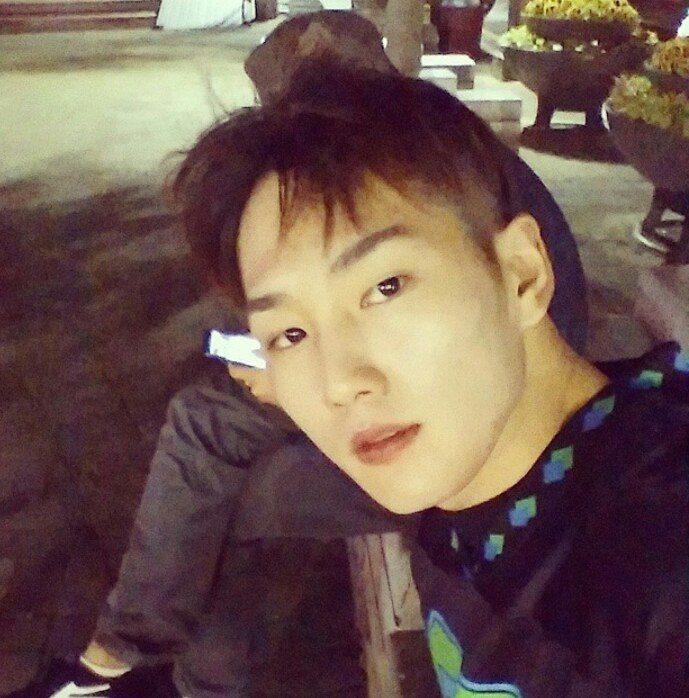 These are additional pictures of Kim Jiwoong's personal Instagram. 
This isn't the first time that the two have created buzz as a sibling duo. Many fans were amazed to realize that Taeyeon's brother had actually had a cameo in her debut MV as one of the customers at the restaurant.
Share This Post