Fans can't tell if this is a picture of BTS Jin or Jungkook
Recently BTS went to their pre-recording for their comeback promotions for "DNA", where they sported some awesome fashion.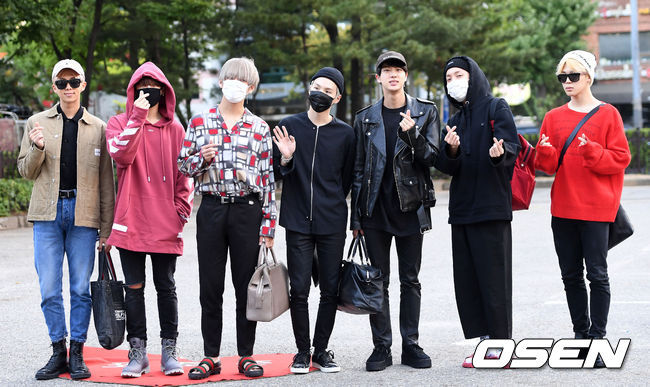 Fans were surprised, however, to see a twist in the outfits worn by the eldest and youngest members – Jin and Jungkook.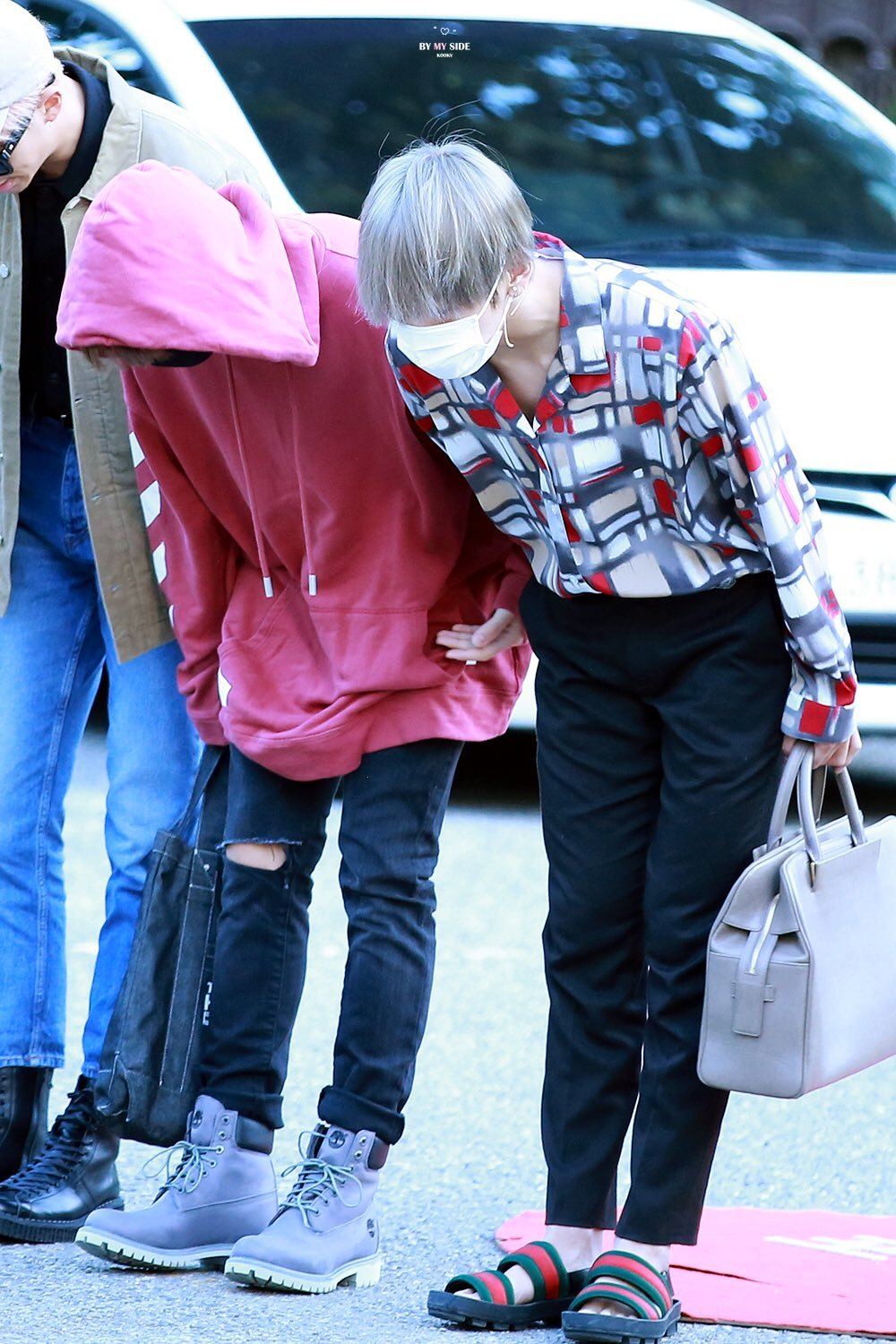 Jungkook, in his bright pink oversized hoodie, nearly looked like Jin!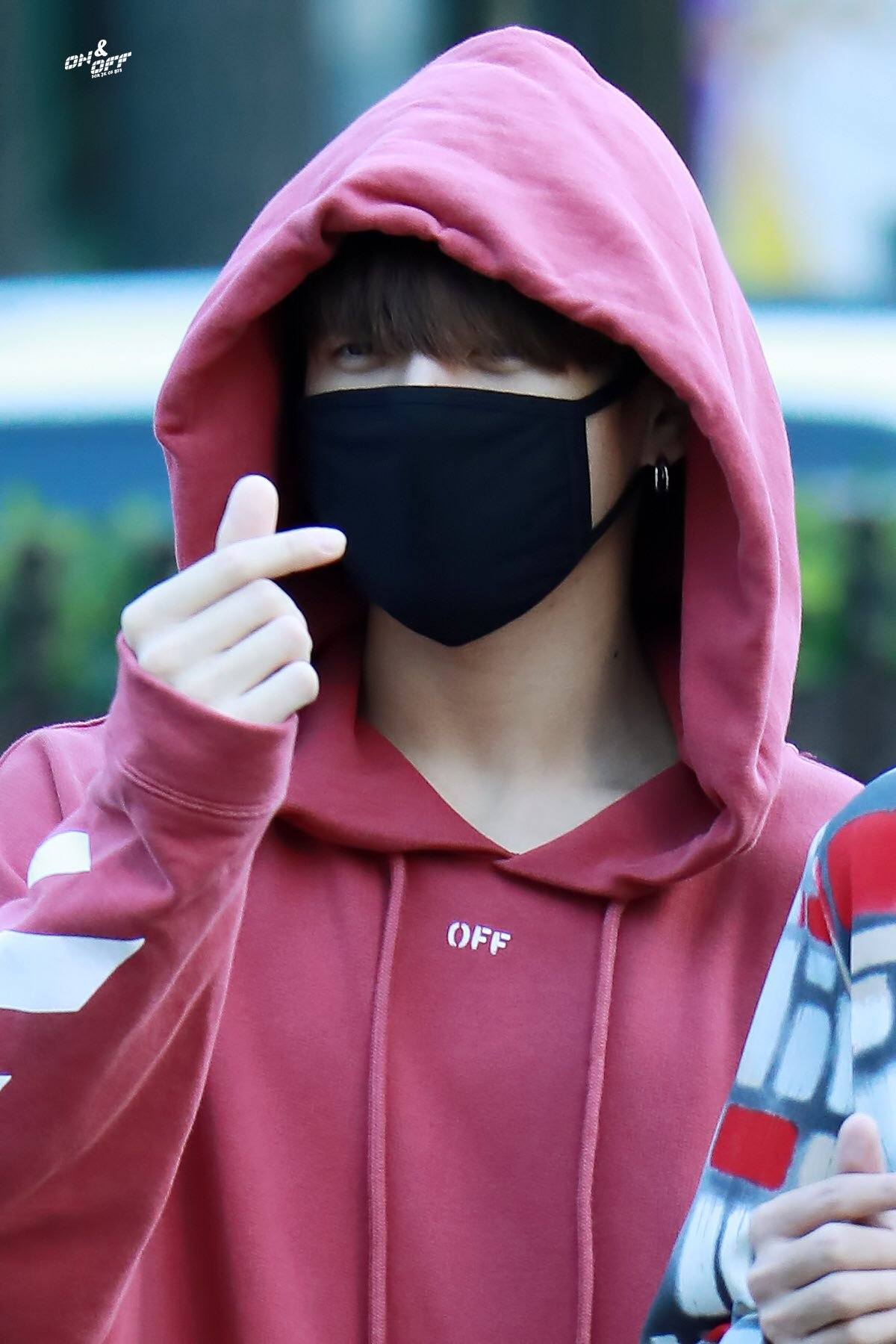 Jin, who is known for his affinity for the color pink and his warm, comfortable looking hoodies most of the time…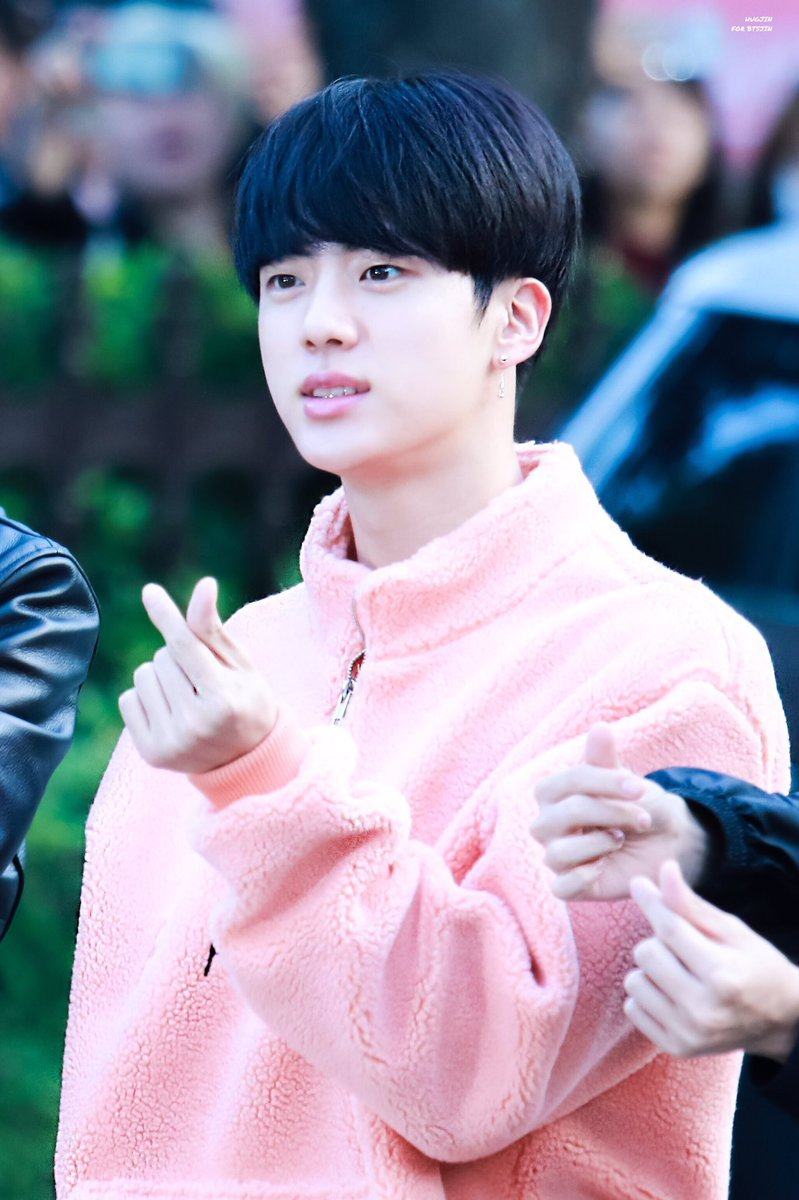 … sported a very Jungkook-esque leather and ball-cap all-black look!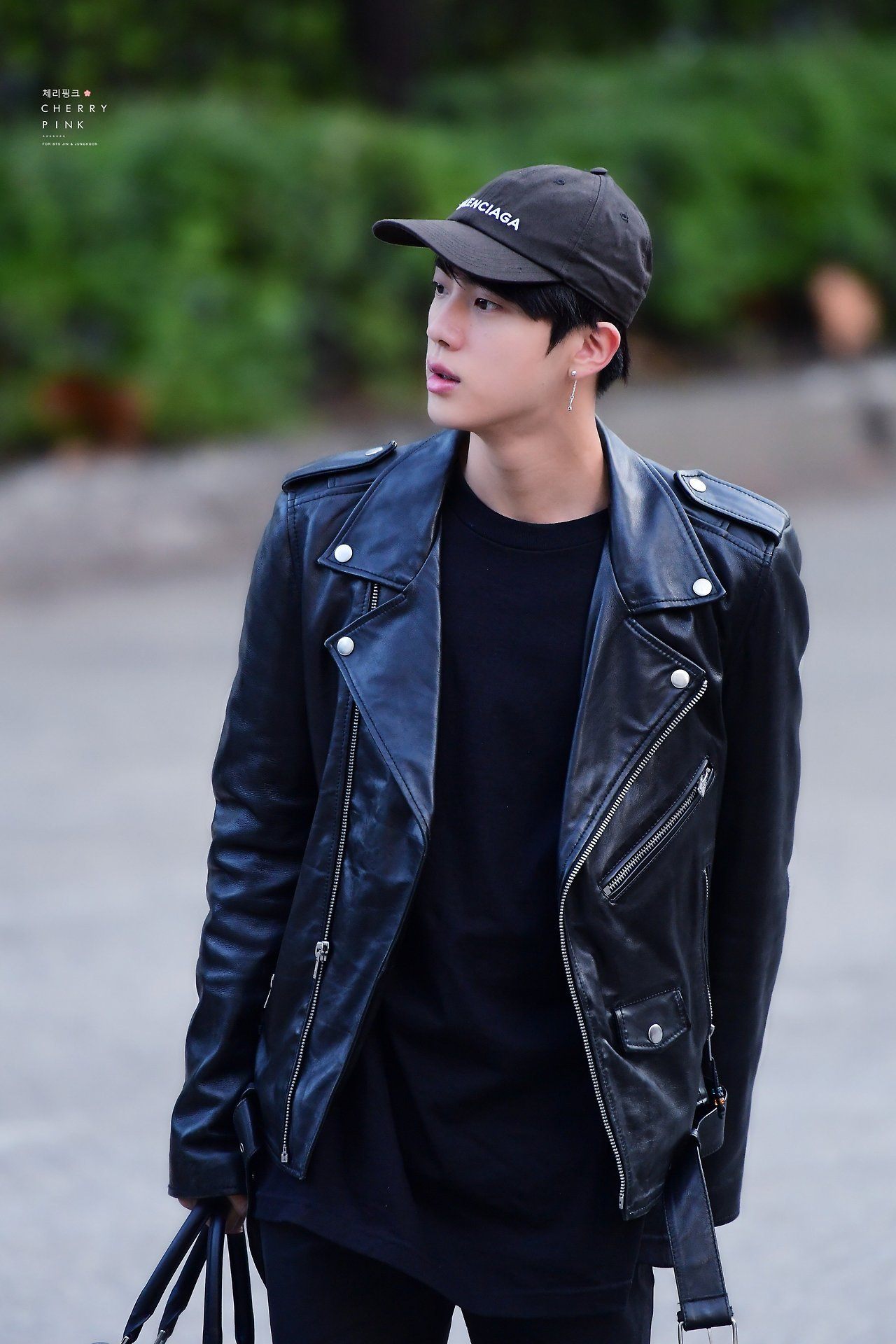 While normally Jungkook is the one spotted in shiny black leather and tight pants…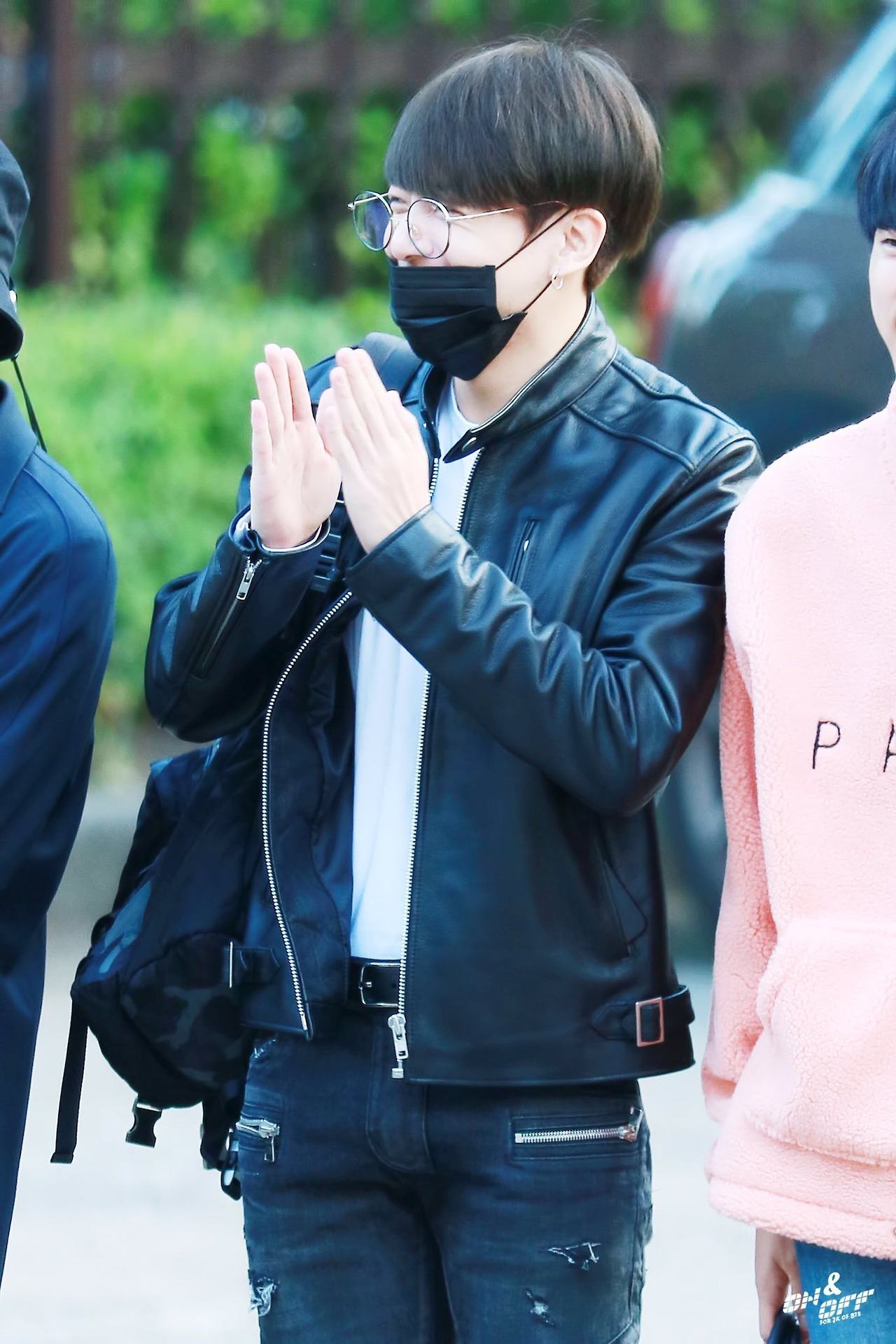 … this time switched it up for a pink and comfortable image!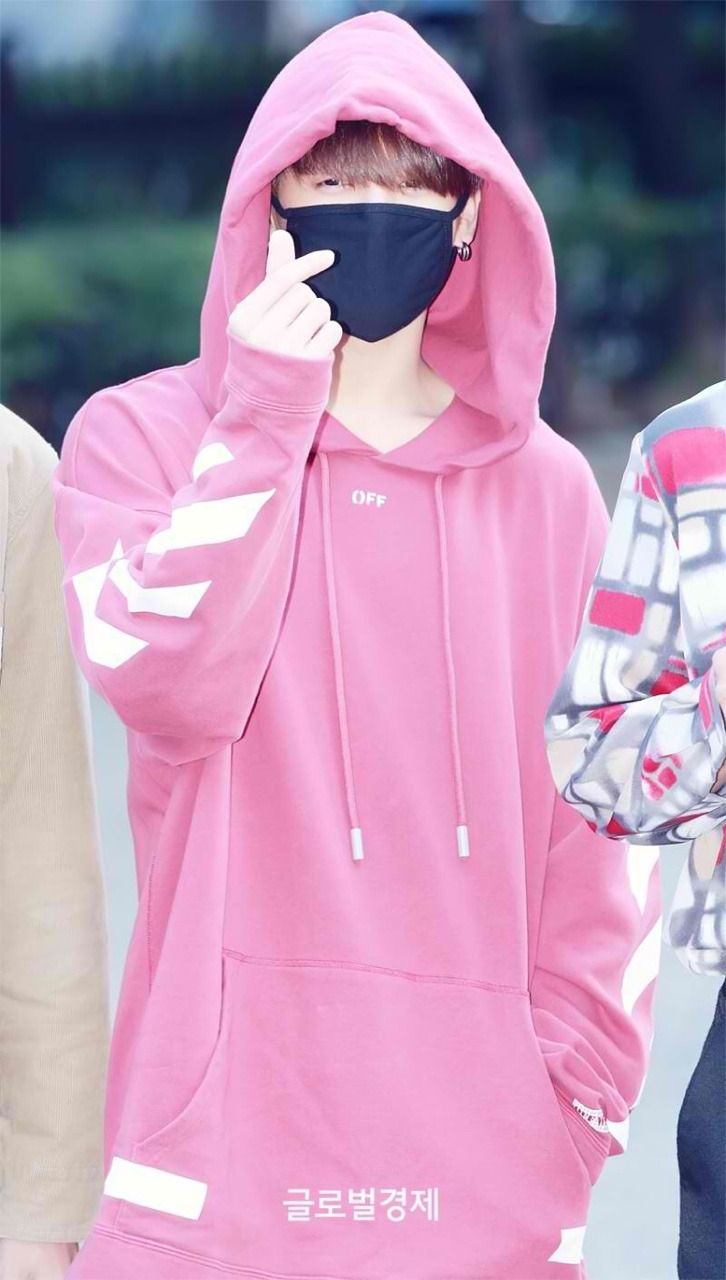 A total wardrobe change-up for the maknae and hyung, fans did a bit of a double take at their fashion choices.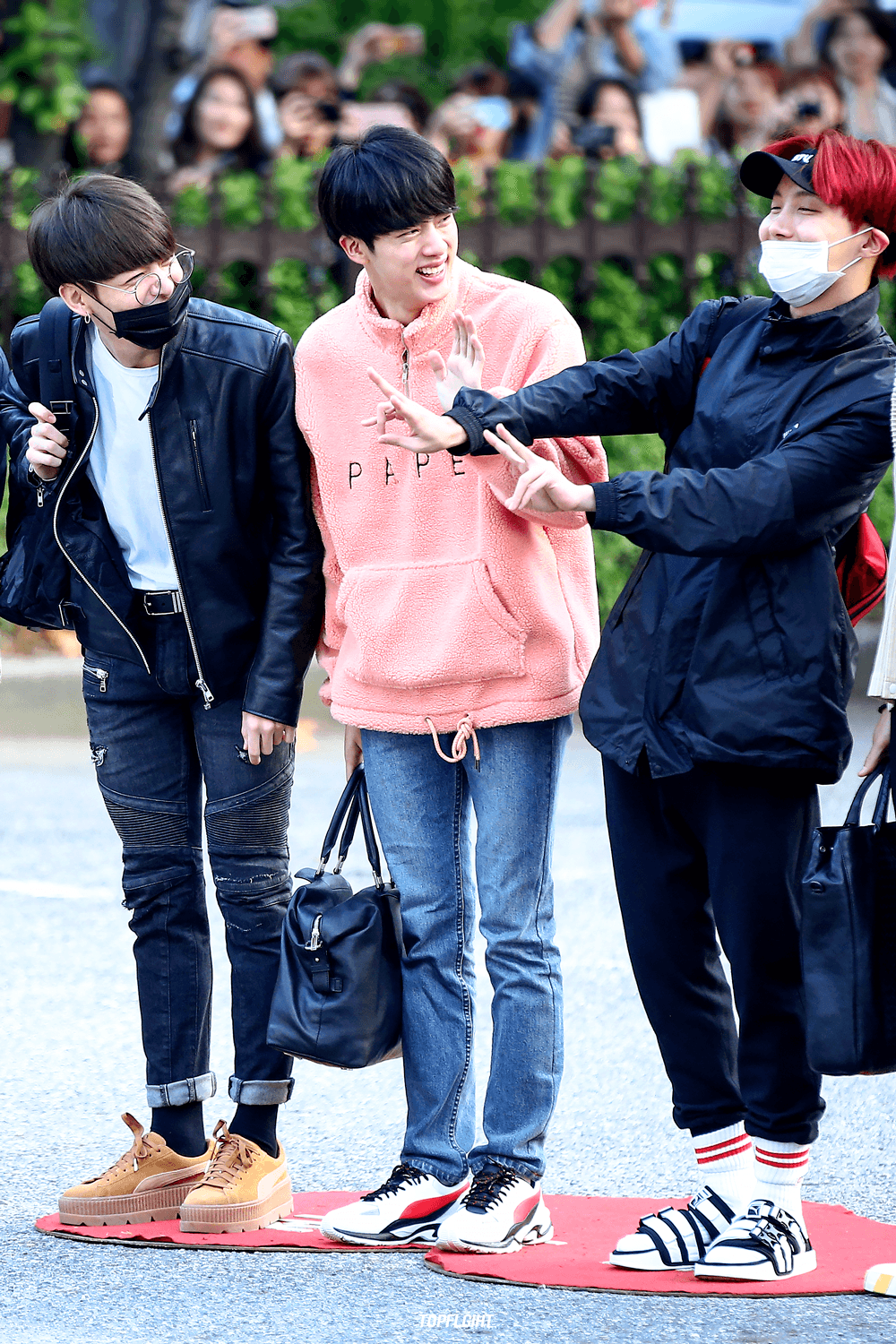 Yet they both pull every look off perfectly – even each others.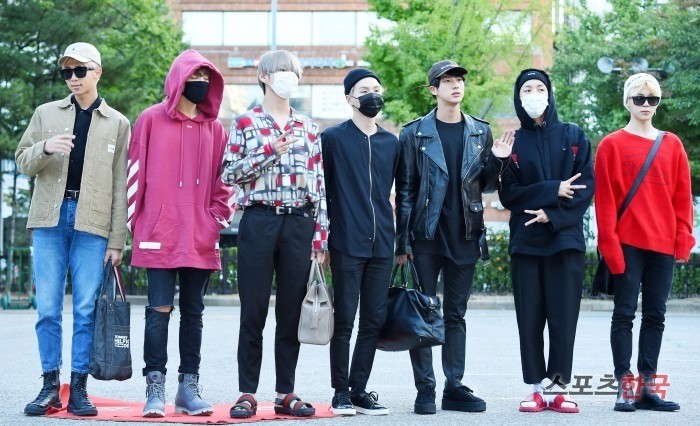 Share This Post