Fans claim AOA members looks like real life Barbie dolls
When AOA made an appearance at a music festival in Thailand, fans immediately compared the girls' amazing figures to Barbie dolls.
AOA and other idol groups recently performed Bangkok's DC Summer Festival on April 11, and as soon as they made their appearance, fans were stunned by the girls' unreal beauty.
AOA wore matching pink dresses that revealed their slim legs and highlighted their adorable faces. As soon as they got on stage, fans began comparing their looks to Barbie dolls, and with their incredible figures and perfect complexion, it's easy to see why.
While the event received criticism for some of the Thai MCs' comments toward the Korean artists, the AOA girls remained bright and cheerful throughout the event!
Check out AOA in their charming pink outfits below!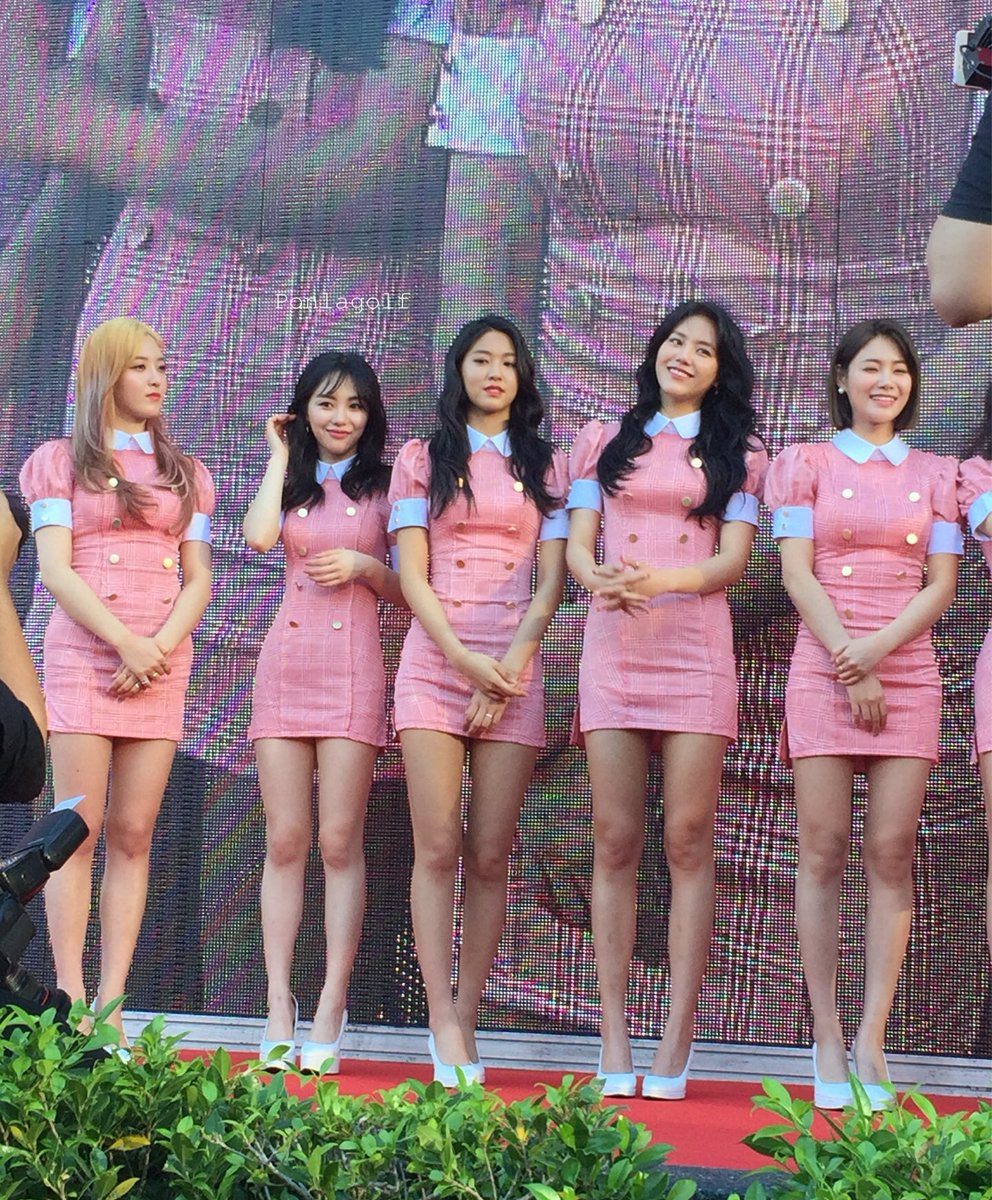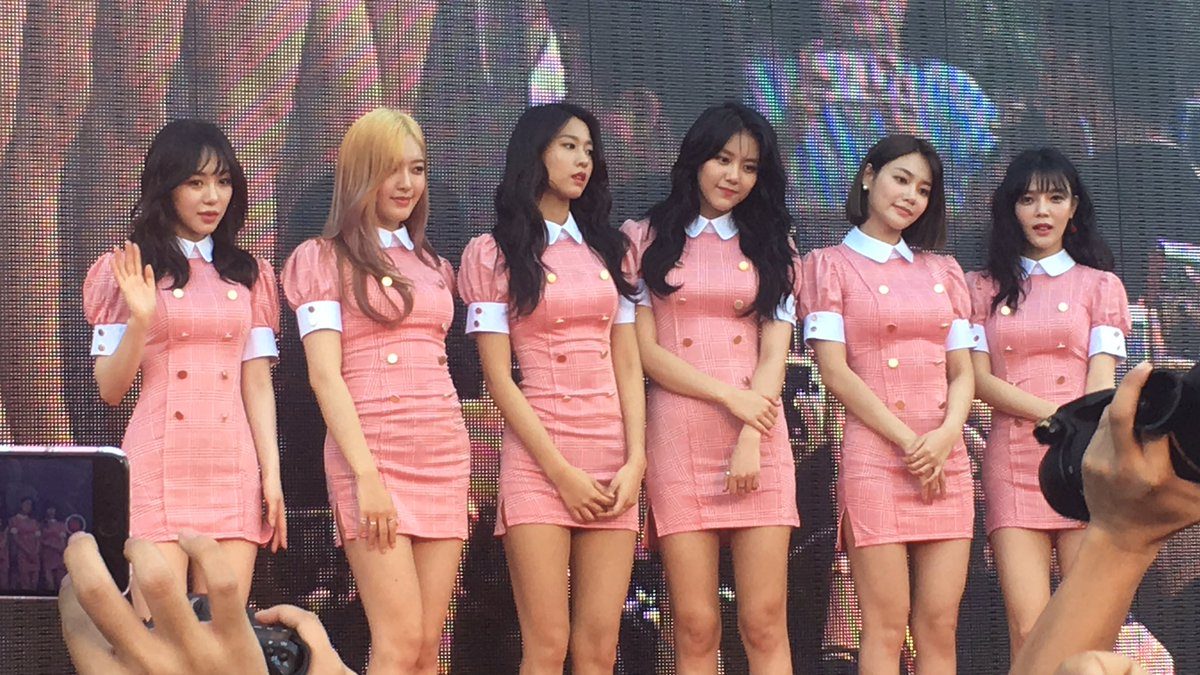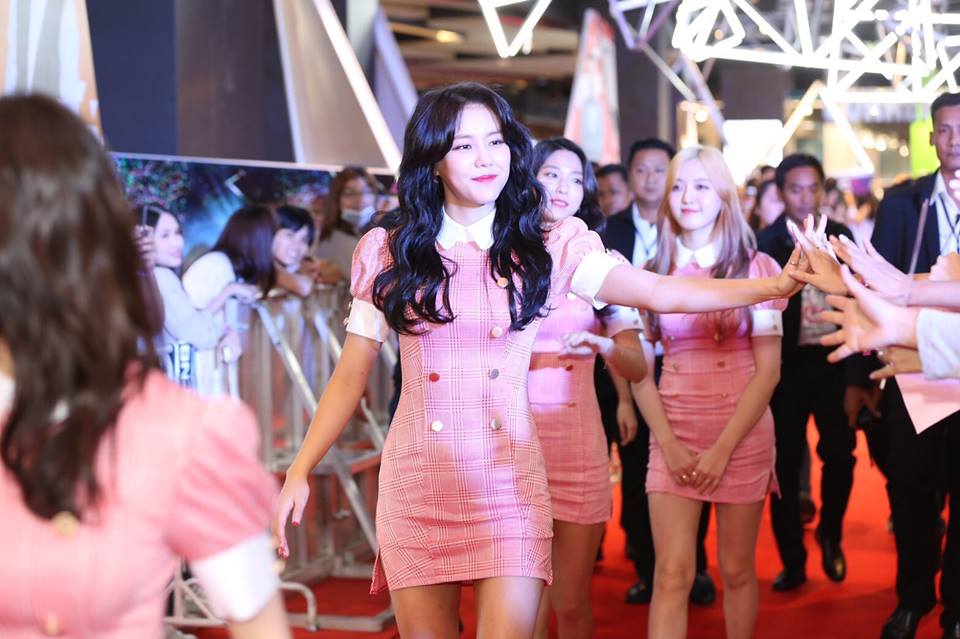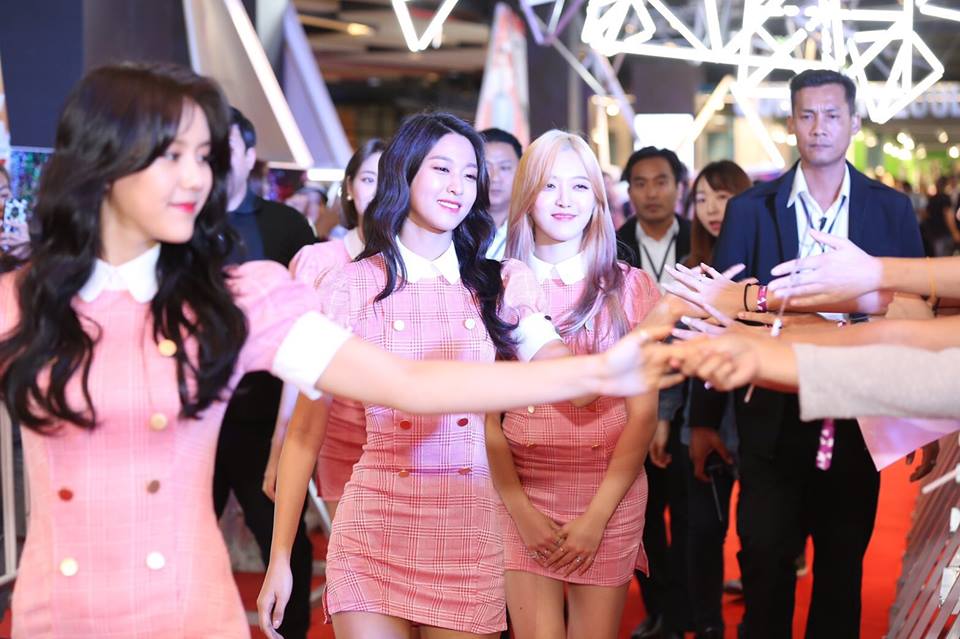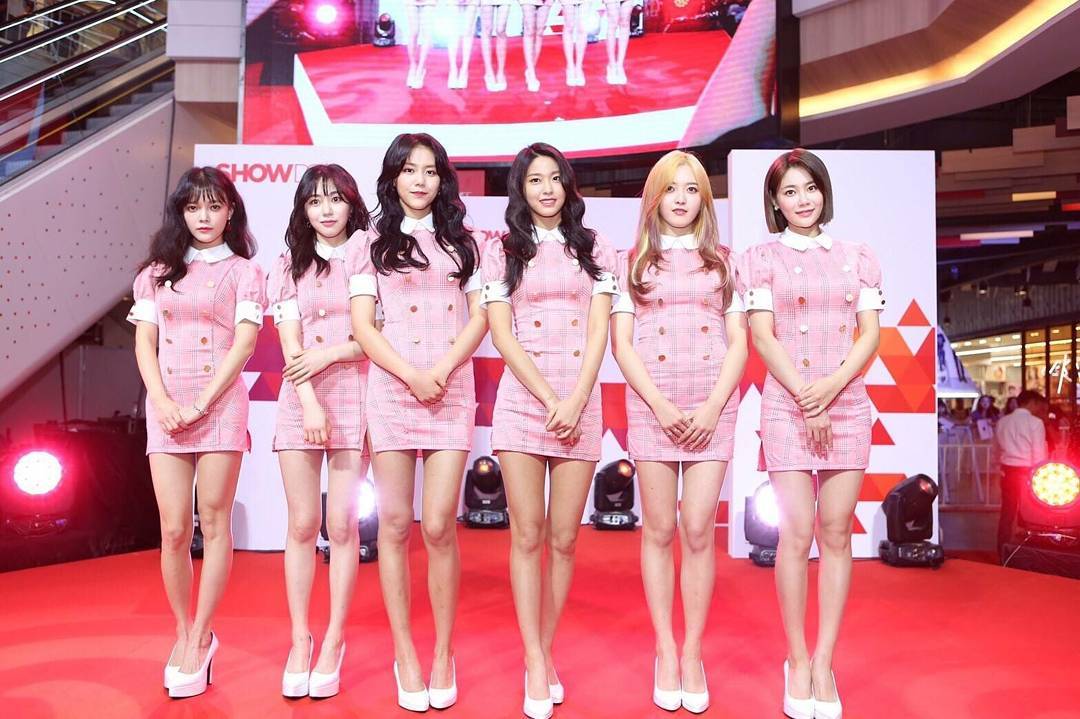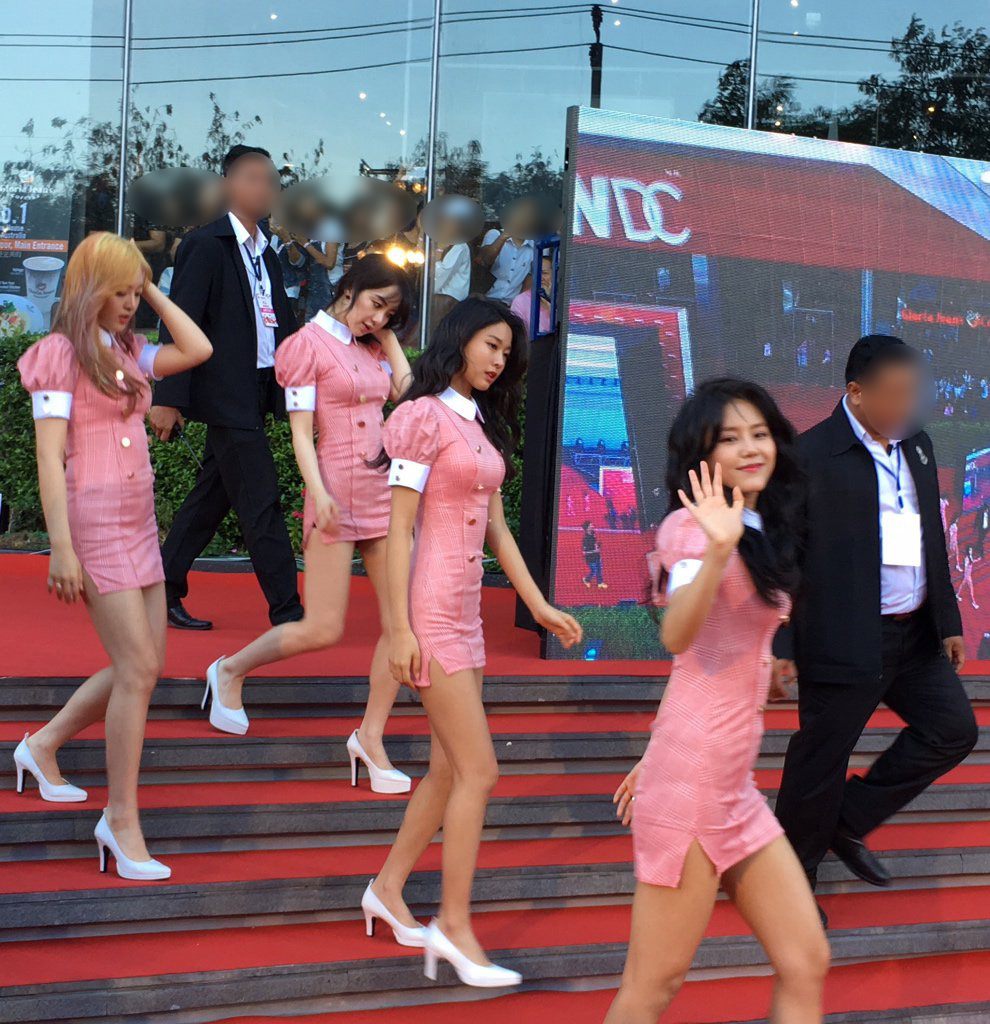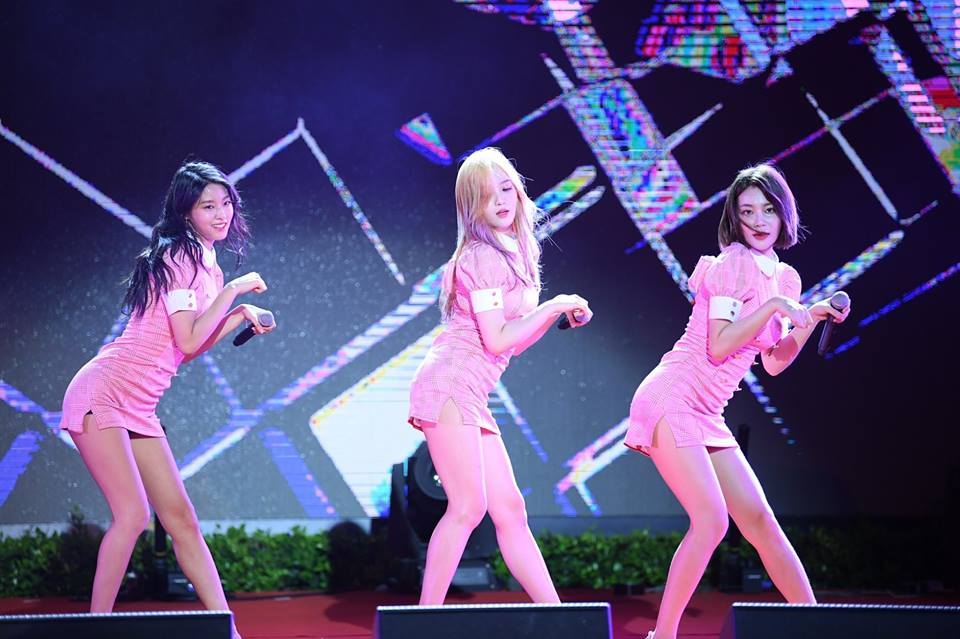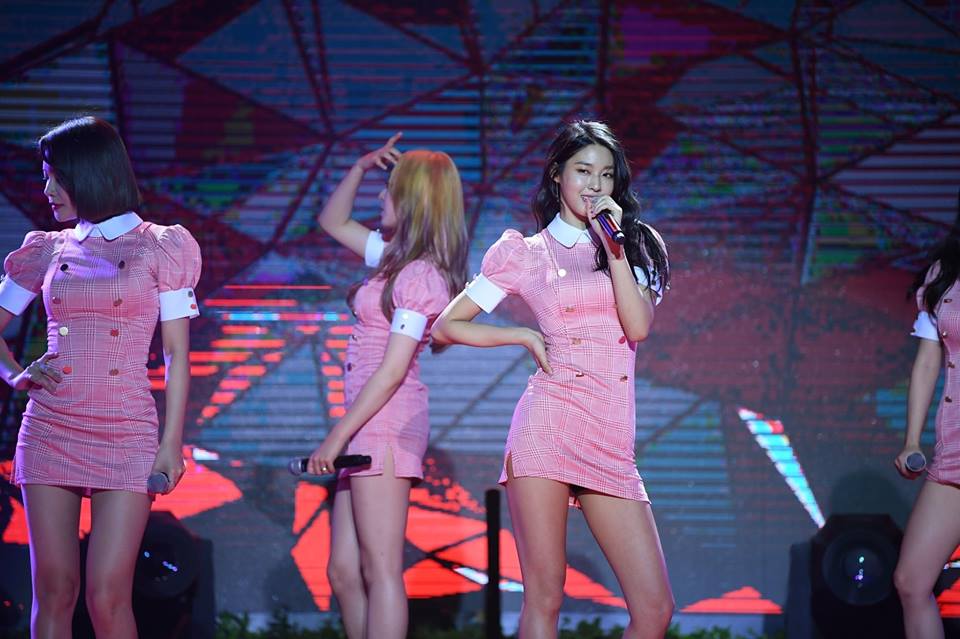 Source: Dispatch
Share This Post