Fans Claim ASTRO's Cha Eunwoo Was Born Perfect After Seeing His Childhood Photos
Recently, baby photos of ASTRO's Cha Eunwoo went viral, with fans claiming that the rookie idol was born perfect.
A series of photos posted on the Korean site Instiz show Eunwoo's progression through childhood to his current look in ASTRO. His baby photos at nine months old show that he has natural double eyelids and has kept the same facial structure, despite maturing.
Netizens were amazed with his perfect face at birth as well as how much he resembles his childhood self. Fans also expressed their disbelief that Eunwoo is a human and commented on his beautiful appearance.
ASTRO is a six member group under Fantagio Entertainment. The group made their debut early in 2016 with the track "HIDE&SEEK" and mini-album Spring Up. Earlier this month, ASTRO released their second mini-album, Summer Vibes, with the title track, "Breathless."
Check out the series of photos from the original post below!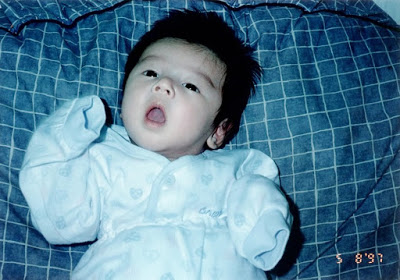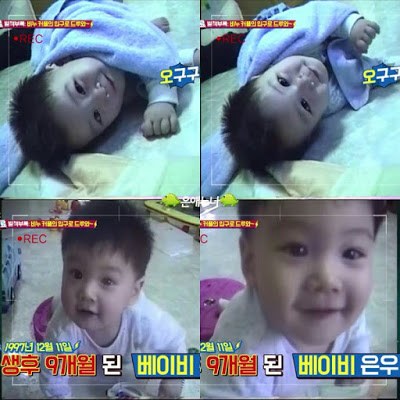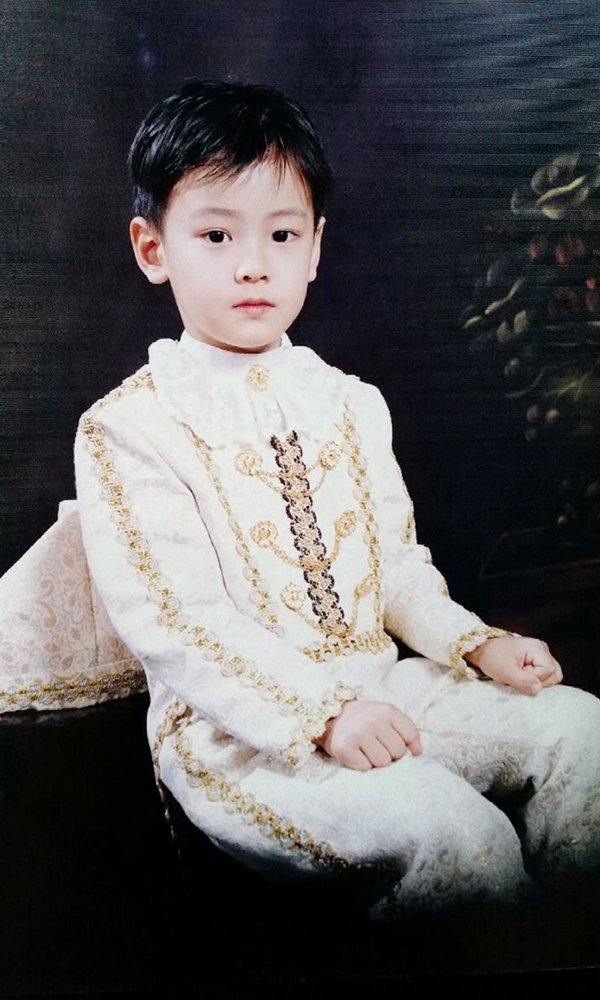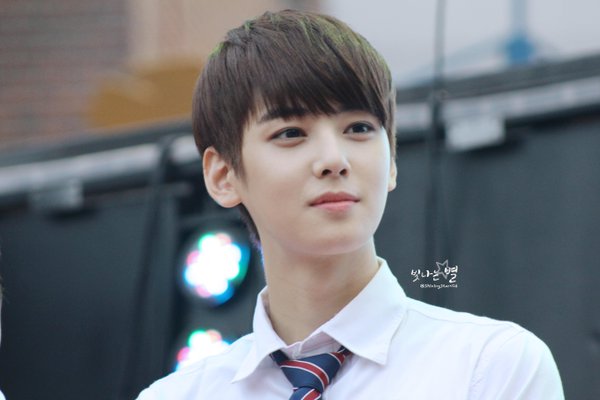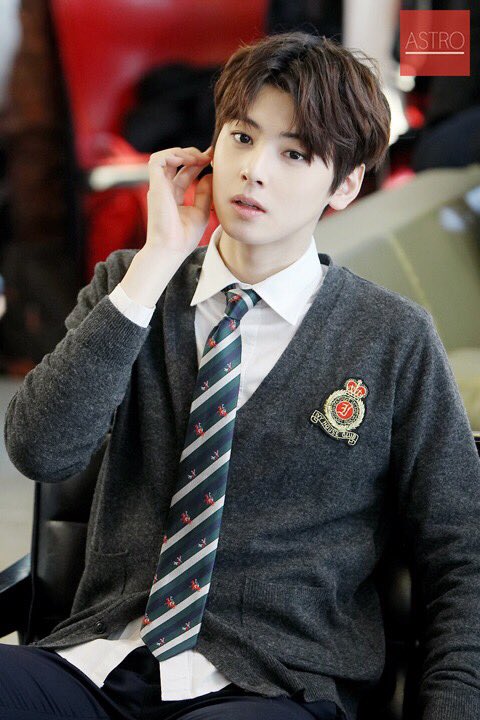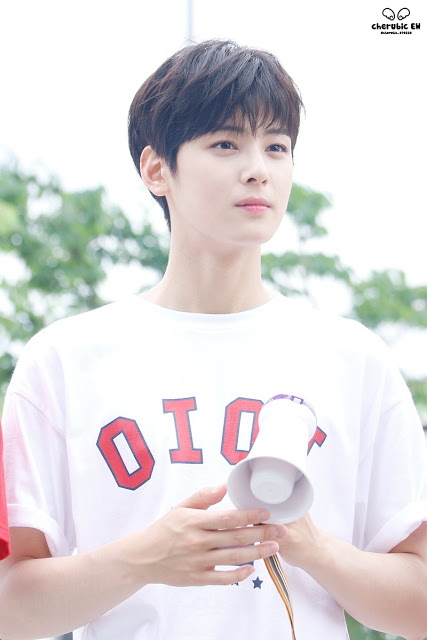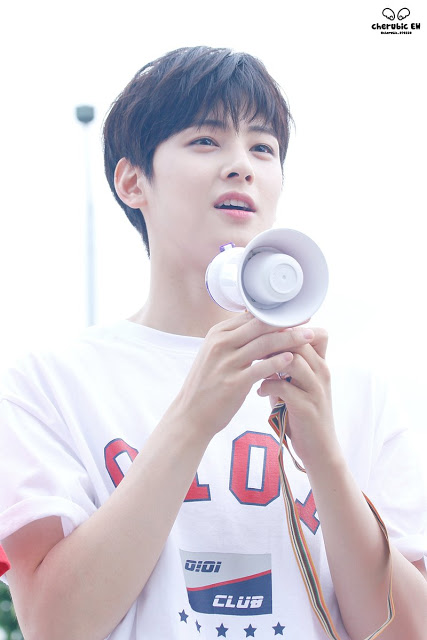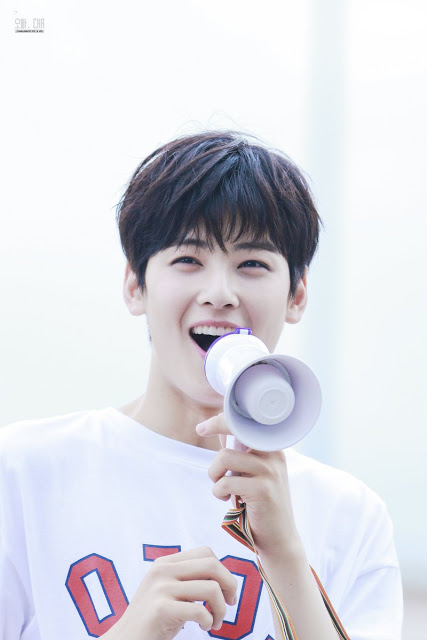 Check out the MV for ASTRO's summer comeback track, "Breathless," below!

Share This Post