Fans claim to have discovered irrefutable evidence that these two idols are dating
Using their notorious detective skills, fans have pieced together that two veteran idols are likely in a relationship with each other. 
According to fans, Stellar's Hyoeun and Cross Gene's Yongseok have been hinting that they are dating, uploading several photos of each other wearing the same bracelet and matching couples outfits. Fans noted that Hyoeun has also attended several of Yongseok's concerts, and even had an audience interaction with him during one of his musicals.
With so many alleged hints on Instagram, fans are almost certain that the two singers are dating, with many advising them to make a public announcement since so many fans are already suspecting them.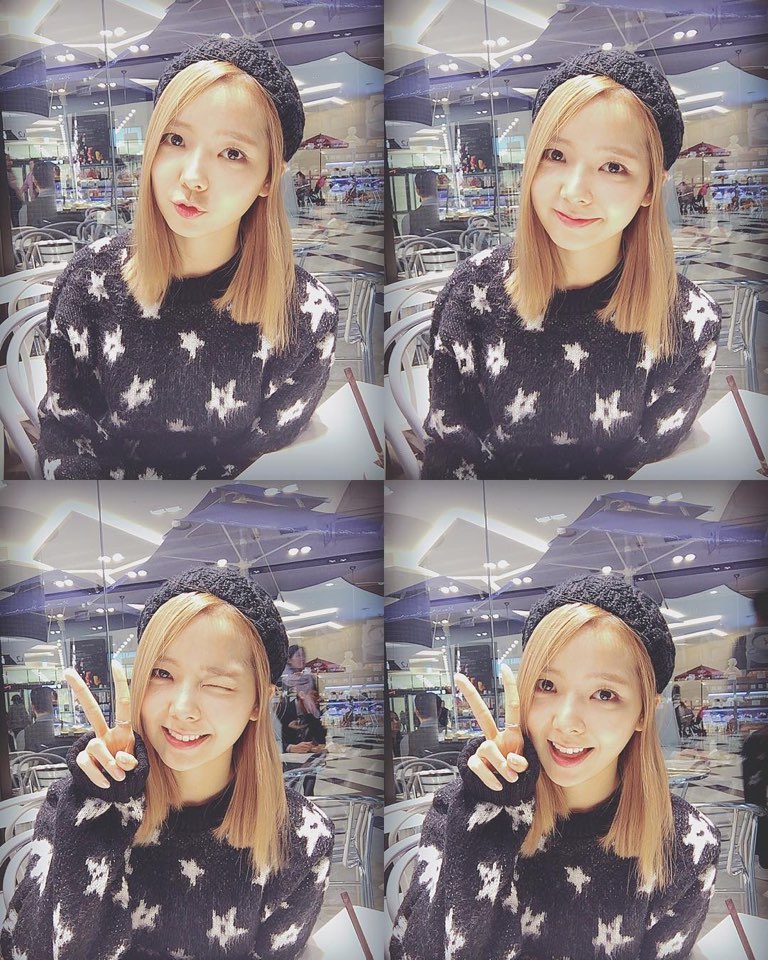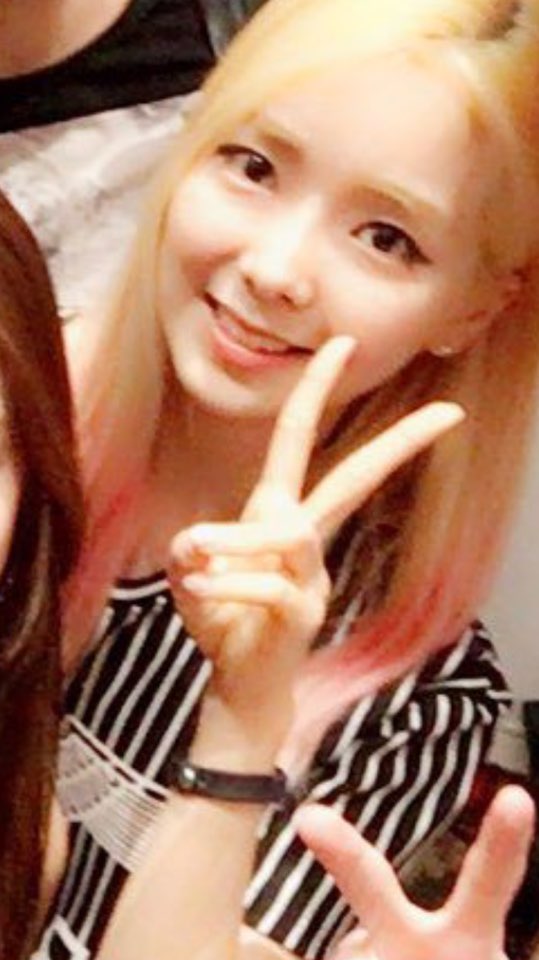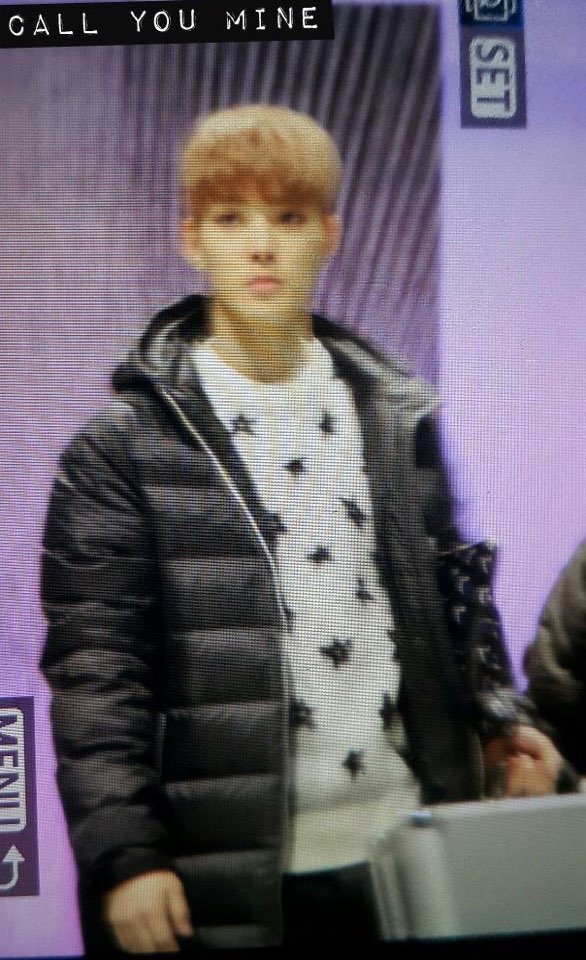 Source: Pann
Share This Post