Fans claim this trainee looks identical to SEVENTEEN's Mingyu
SEVENTEEN's Mingyu has been known for his incredible visuals, but it appears that his looks aren't quite so unique.  
While Mingyu has been known for his handsome looks even as a student, it's his lookalike that has been receiving a lot of attention lately. Song Yuvin, a former contestant from Superstar K6 in 2014, was originally a solo singer under Music Works Entertainment. Recently it was announced that he will debut in 6-member male group MYTEEN this year. They are already performing showcases in Korea and overseas, in preparation for their official debut. The group is also set to participate in the MBC show Escaping Trainee Project – MYTEEN Go!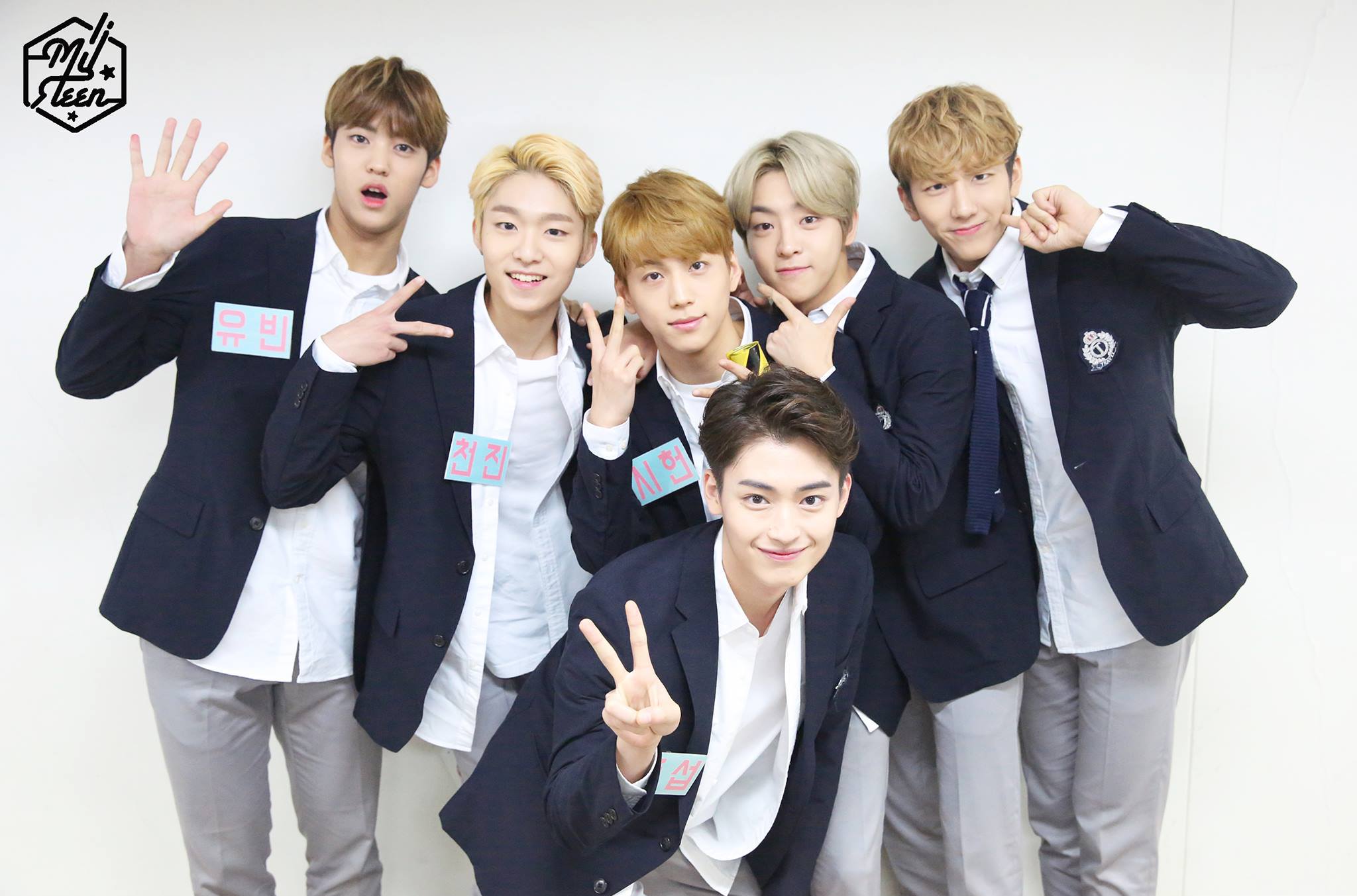 Yuvin is one year younger than Mingyu, and fans noticed an immense similarity between the two boys. They both share similar eyes and face shape, and both are impressively tall. The MYTEEN member has gained a lot of recognition for his resemblance.
When told in an interview that he looks like Mingyu and that their similar appearances have given him a lot more attention, Yuvin said,
"It makes me pay attention to SEVENTEEN more. I really like it because they're promoting well now. They have this feeling that teenagers would really like. When I see them performing on stage, they're always overflowing with energy. Especially Mingyu hyung, he looks really familiar to me. He's only a year older than me. He's really handsome"
Check out these images of the two boys to see how alike they are!
They both have gorgeous smiles.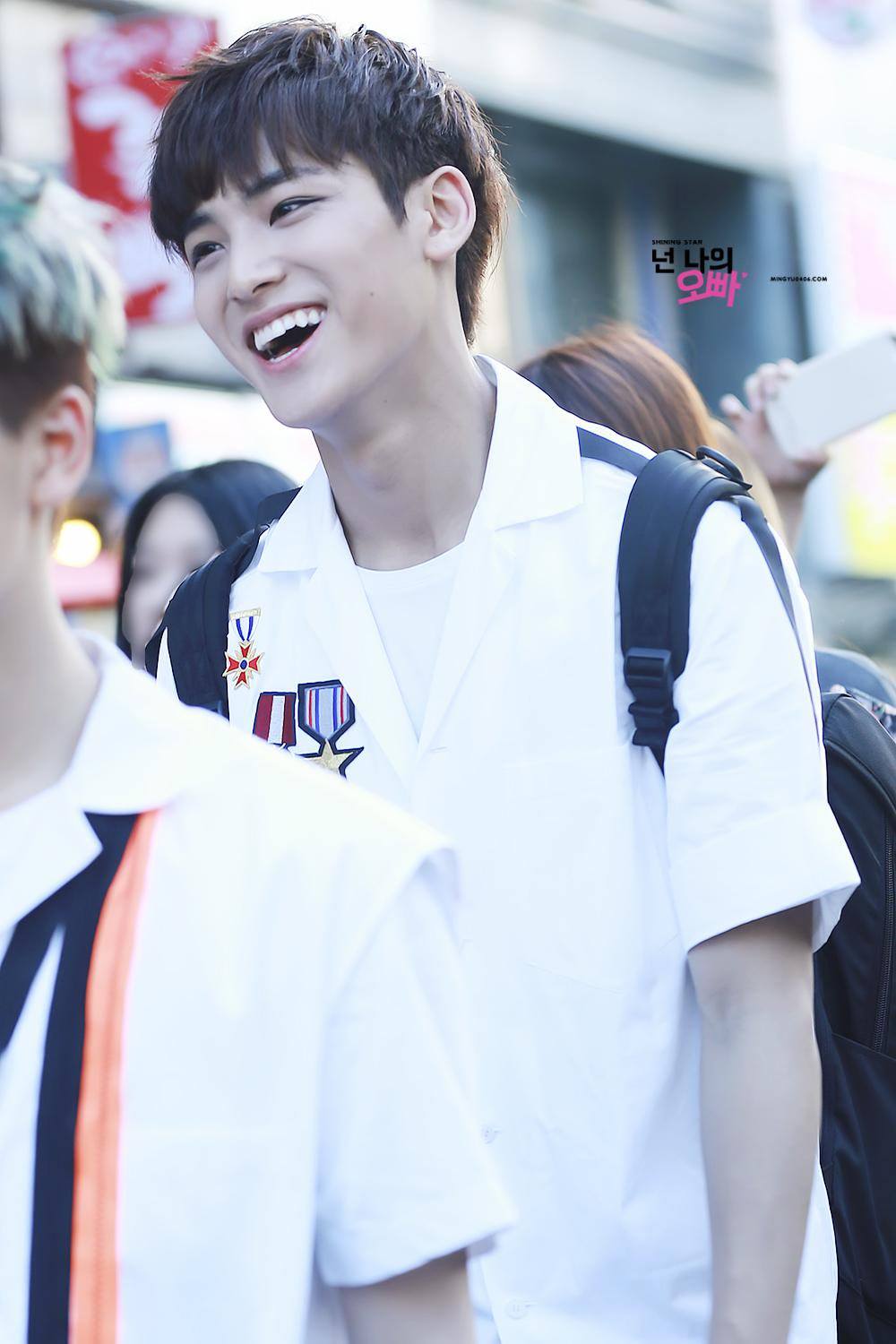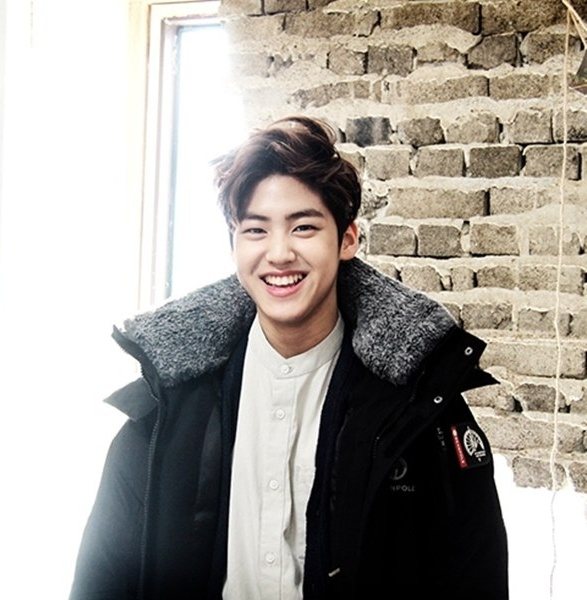 Mingyu and Yuvin also have handsome profiles.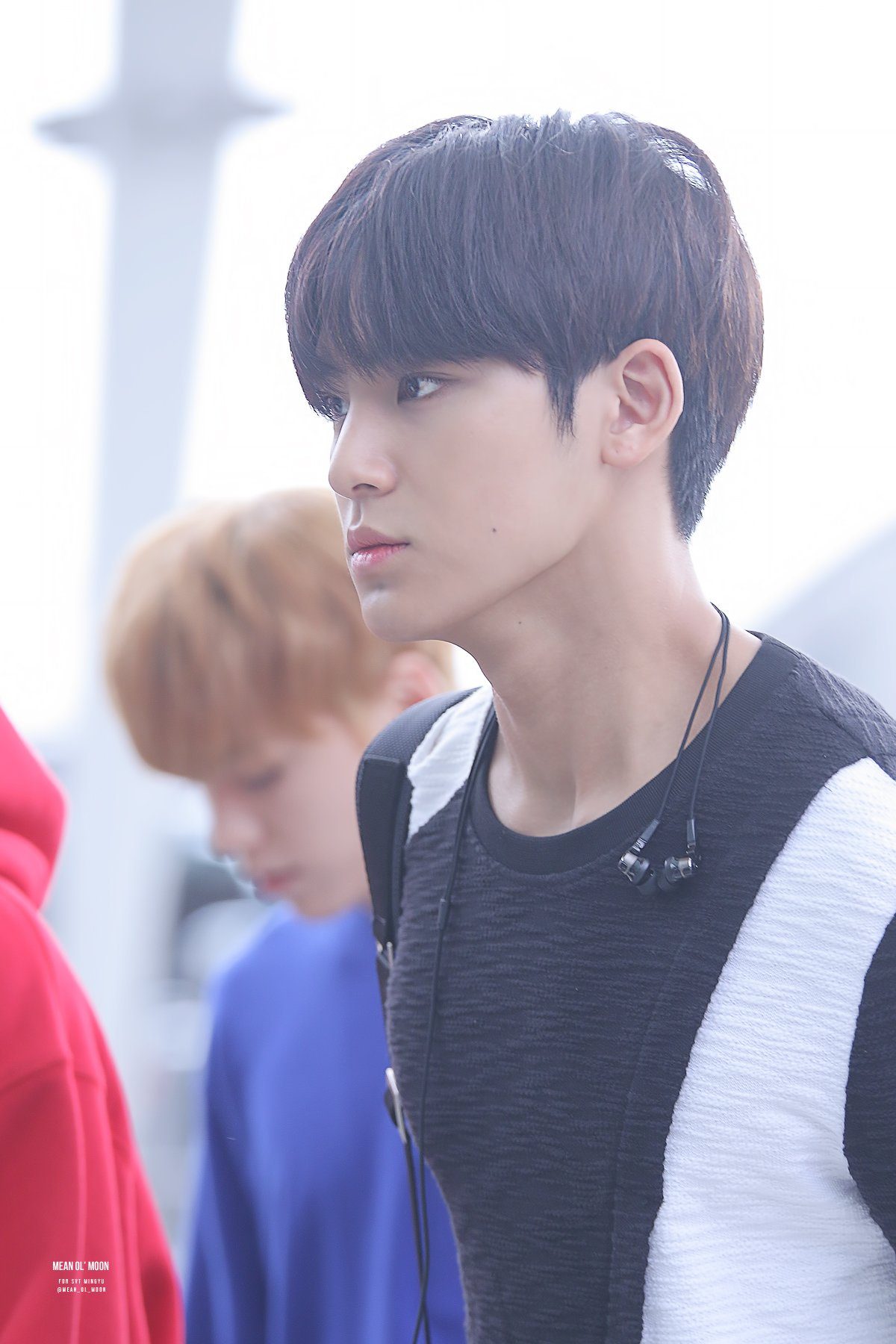 Both are dashing in a suit and tie.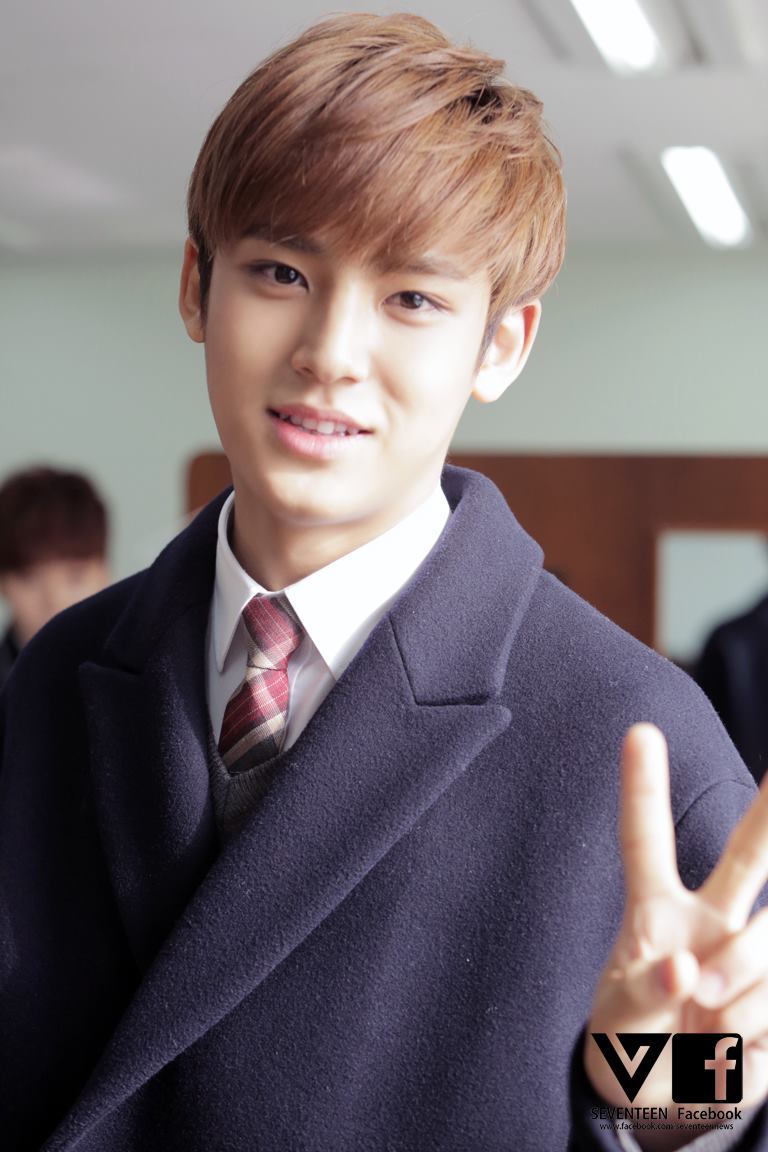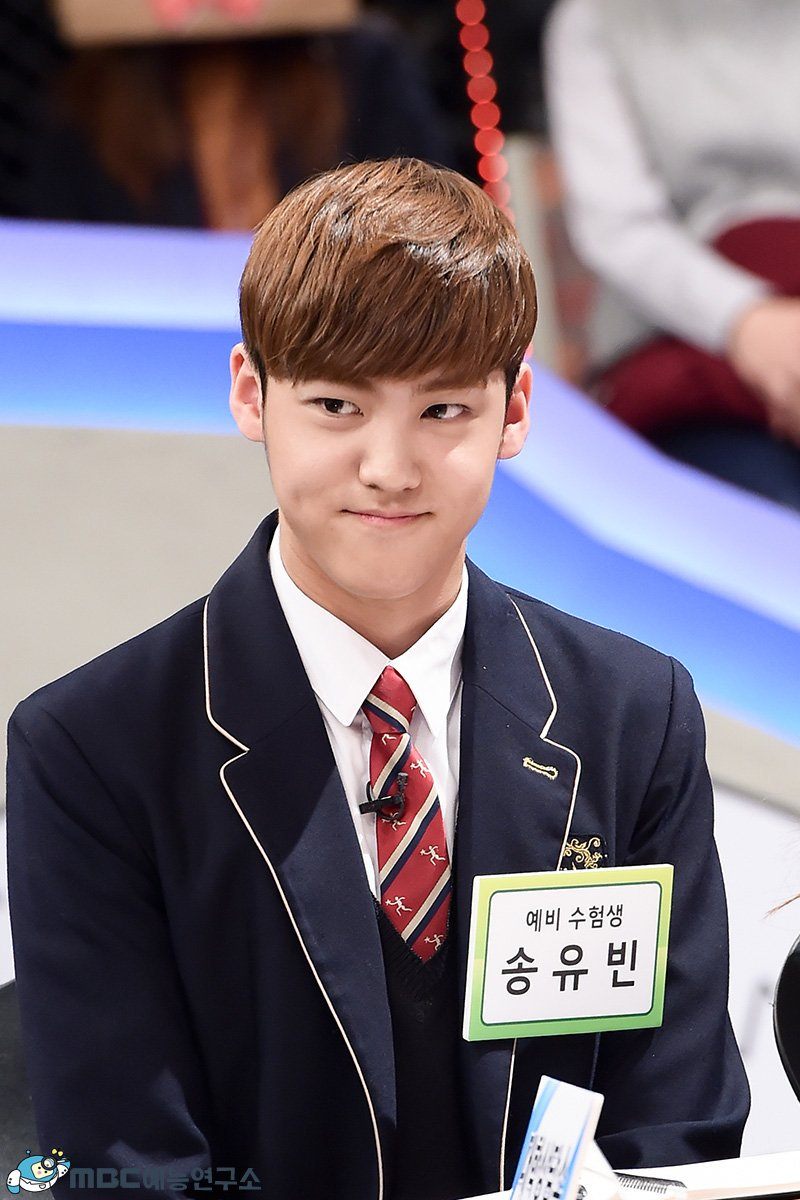 They even have a similar gaze.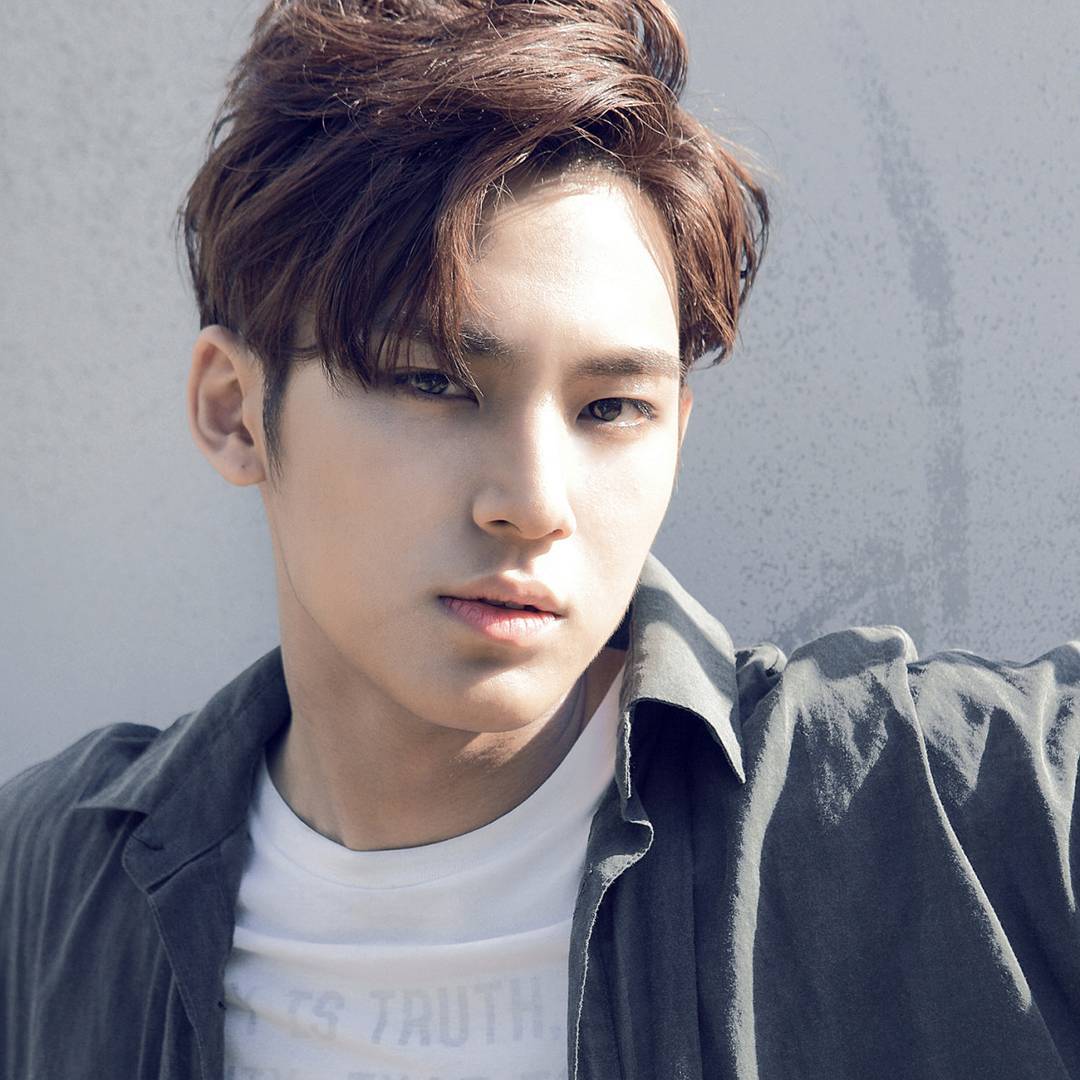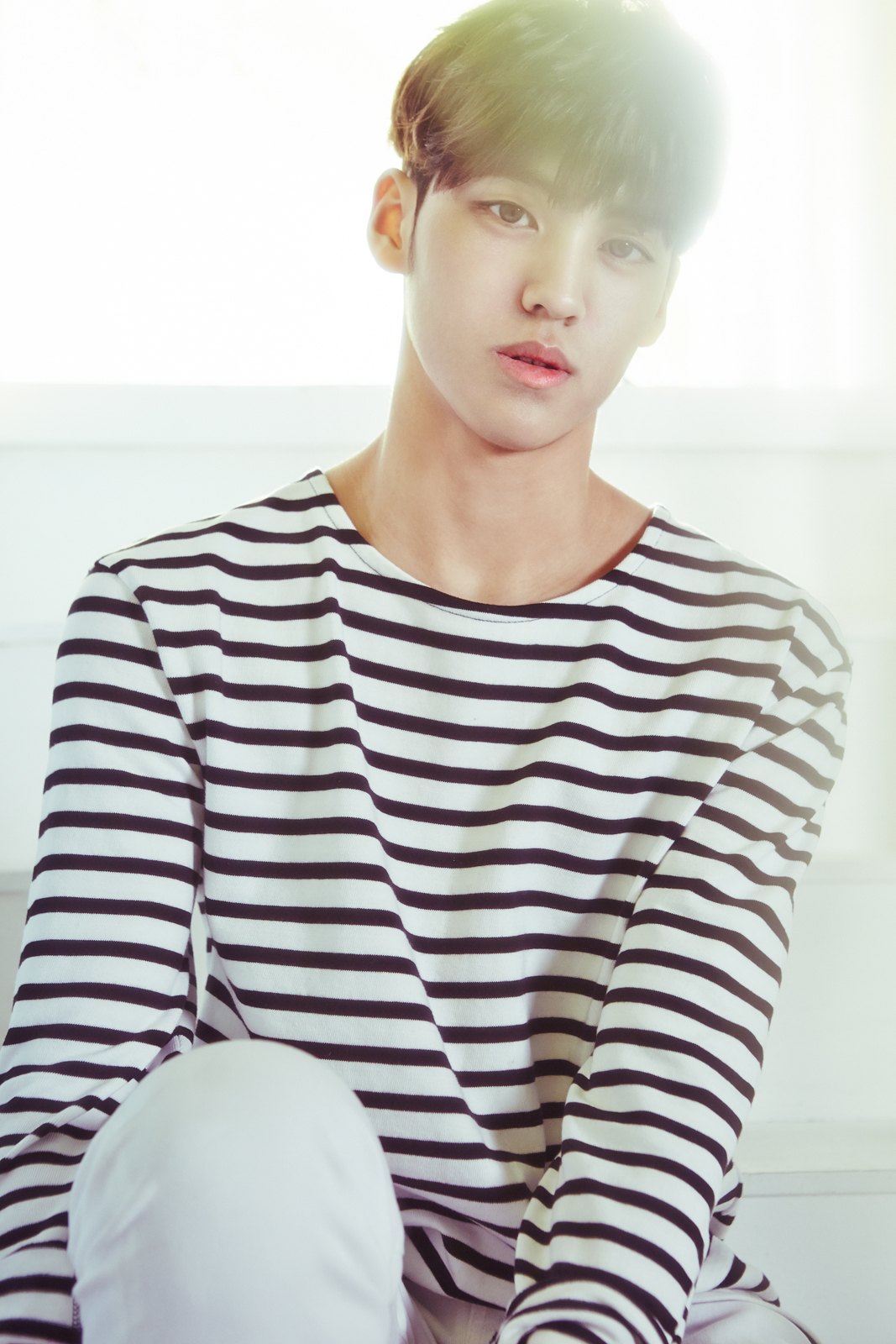 Share This Post