Fans Collect The Most Popular K-Pop Idol Groups' Shockingly Different Debut-Era Photos
Fans recently compiled photos of some of the industry's top male idol groups taken around the time of their official debut. 
Although some of the photos feature the boys wearing stage makeup and outfits picked by coordinators, they've been receiving a lot of attention for showing how much each of the groups have changed since making their debut. Fans noted that although their visuals have largely remained the same, their aura have definitely evolved with their experience as idols.
BTS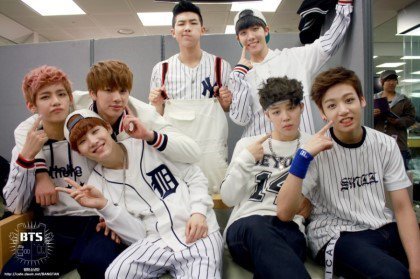 Block B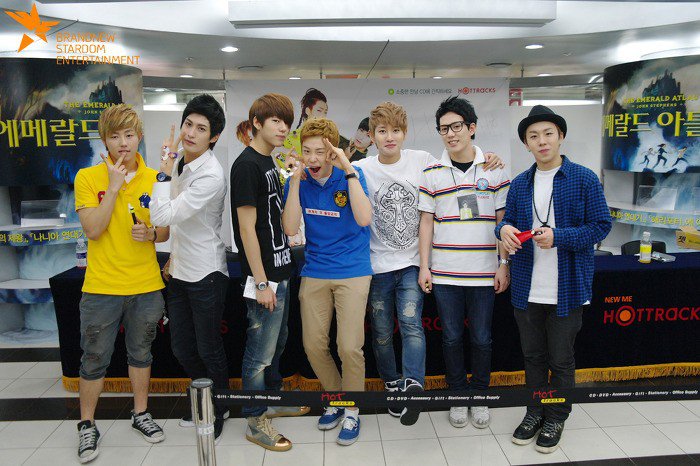 BAP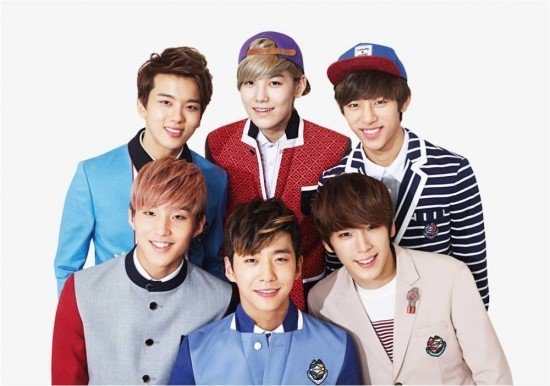 B1A4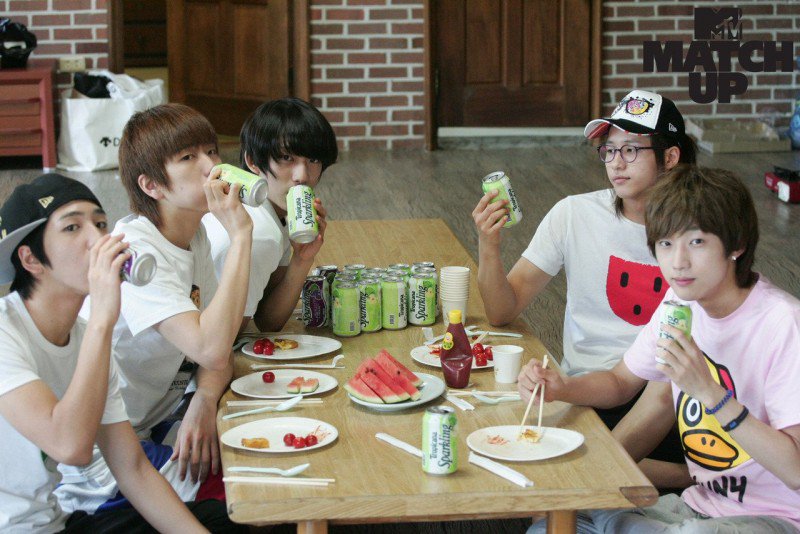 BTOB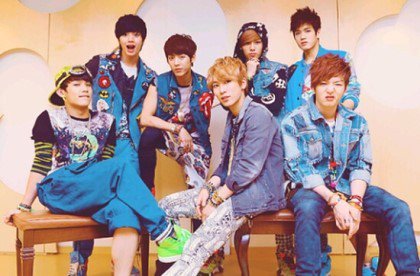 VIXX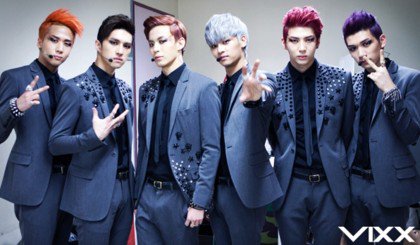 INFINITE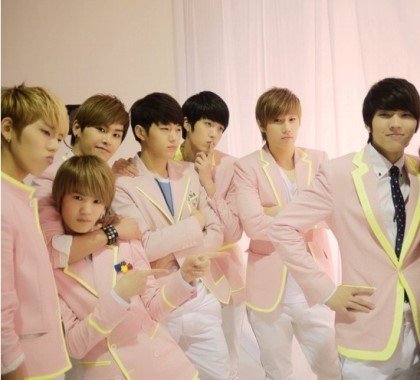 Source: Instiz 
Share This Post