Fans Claim Irene Looked Like A Gorgeous Vampire In This Outfit
2017 Hera Seoul Fashion Week has seen a bold collection not only from Korean designers but also from the stylish celebrities that have come to attend it. 
The members of Red Velvet came to support their favorite designers and was able to display their individualized fashion sense. Irene, in particular, caught the most attention for her dark and mysterious look.
For two consecutive days, she graced the event looking trendy but edgy than usual by wearing an all-black ensemble. The concepts in her styling along with her bold lip color and glowy skin eventually allowed fans to compare her to a vampire.
Irene attended KYE's Fall/Winter Collection sophisticatedly dressed in a velvet blazer paired with black jeans and heels. She completed the look with minimal make-up and accentuated her lips with a stained red hue as well.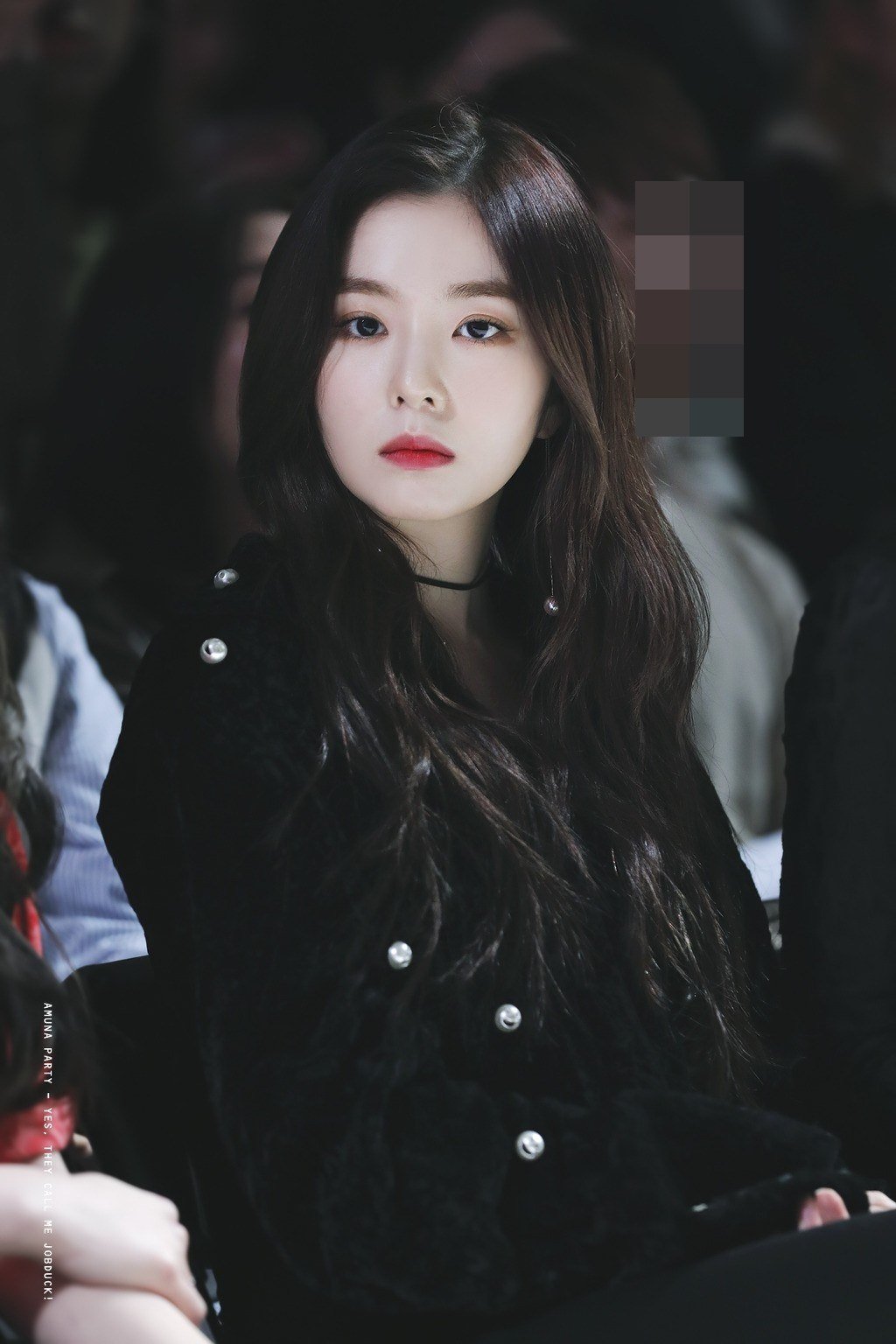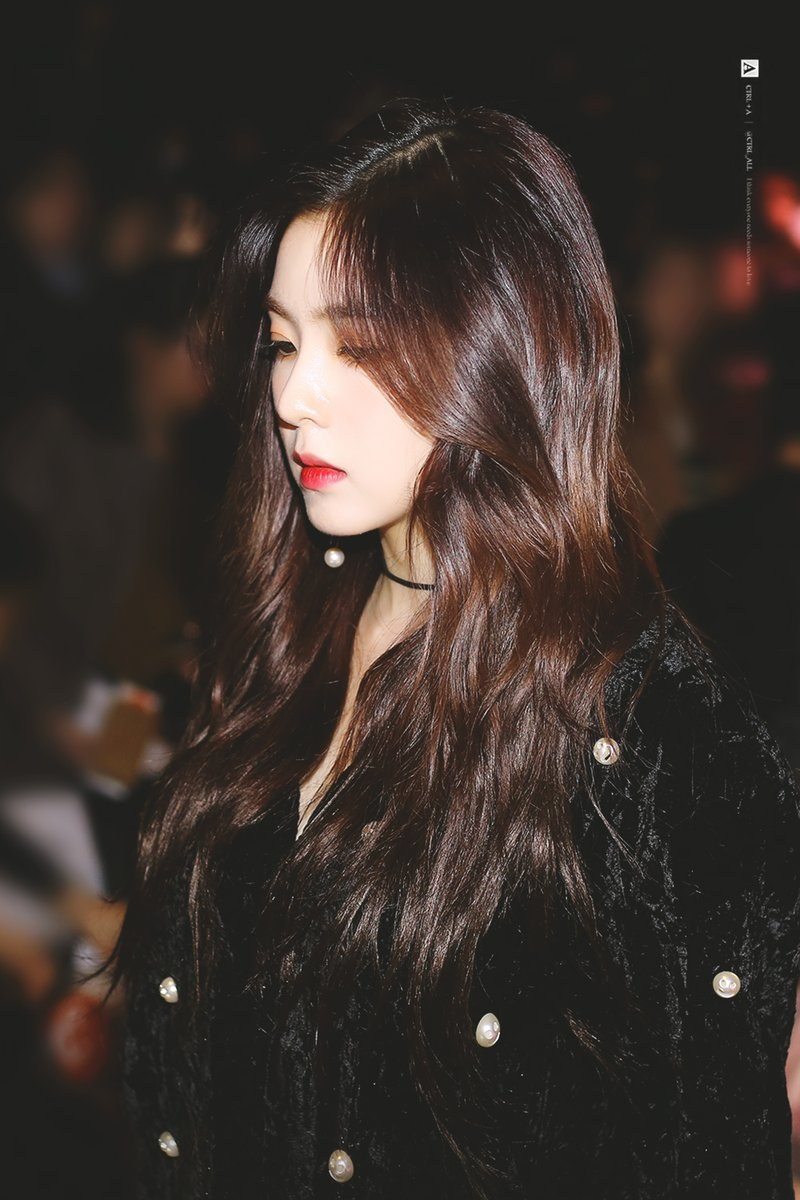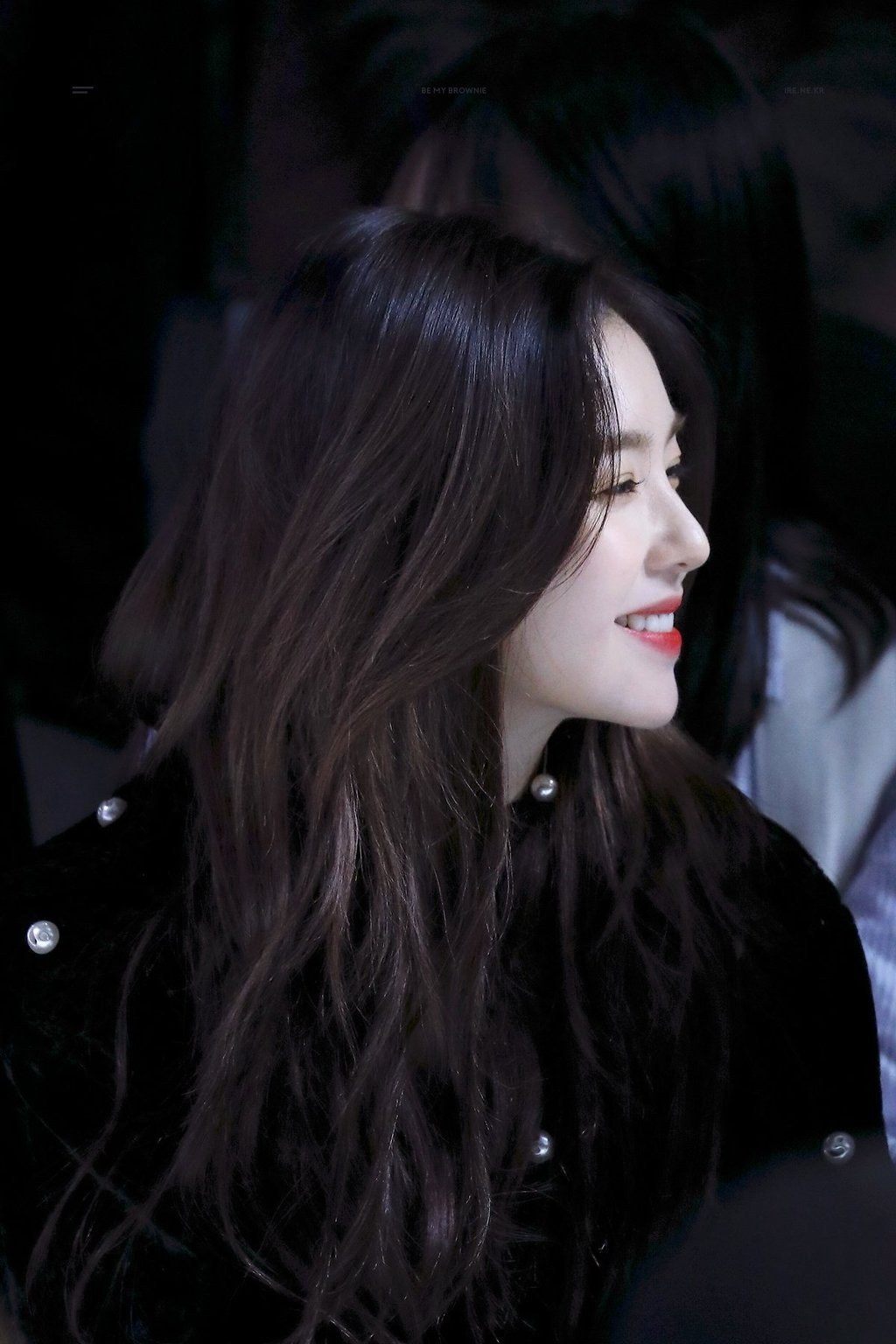 In a different event, Irene opted to wear mini black dress paired with drop down earrings and a red clutch. She kept her locks straight and completed the look with simple make-up and peach lipstick.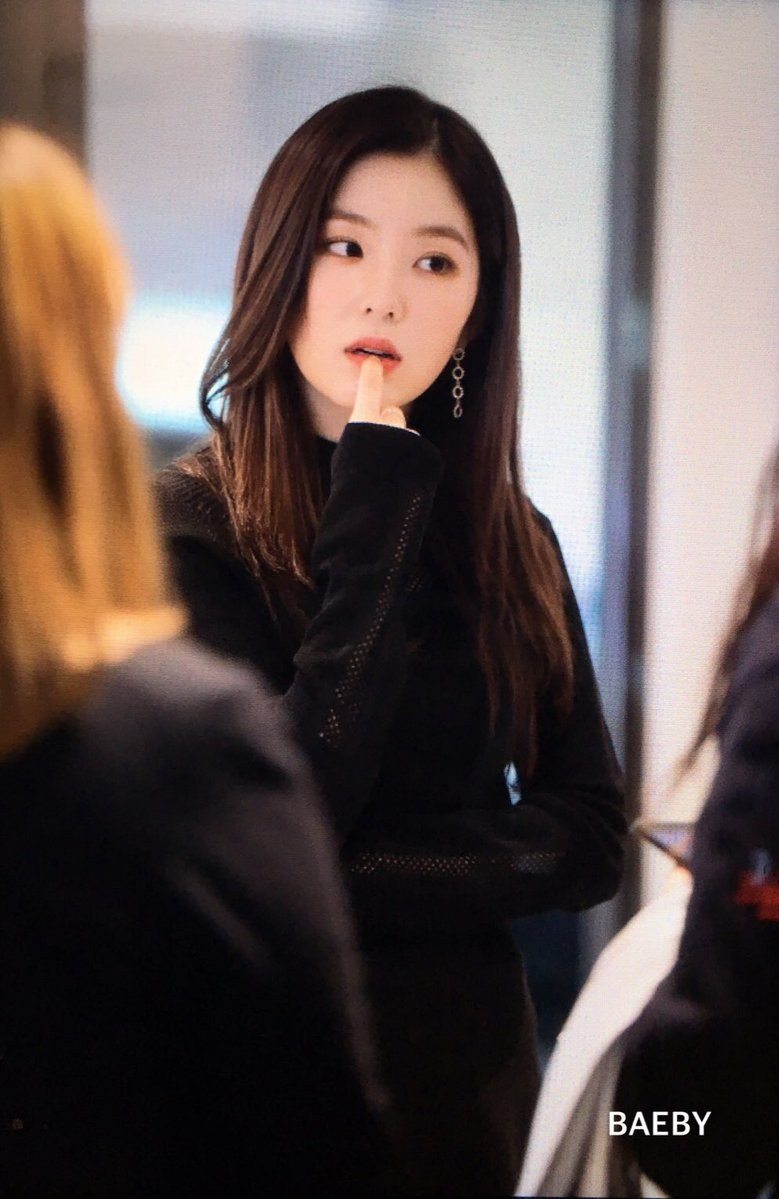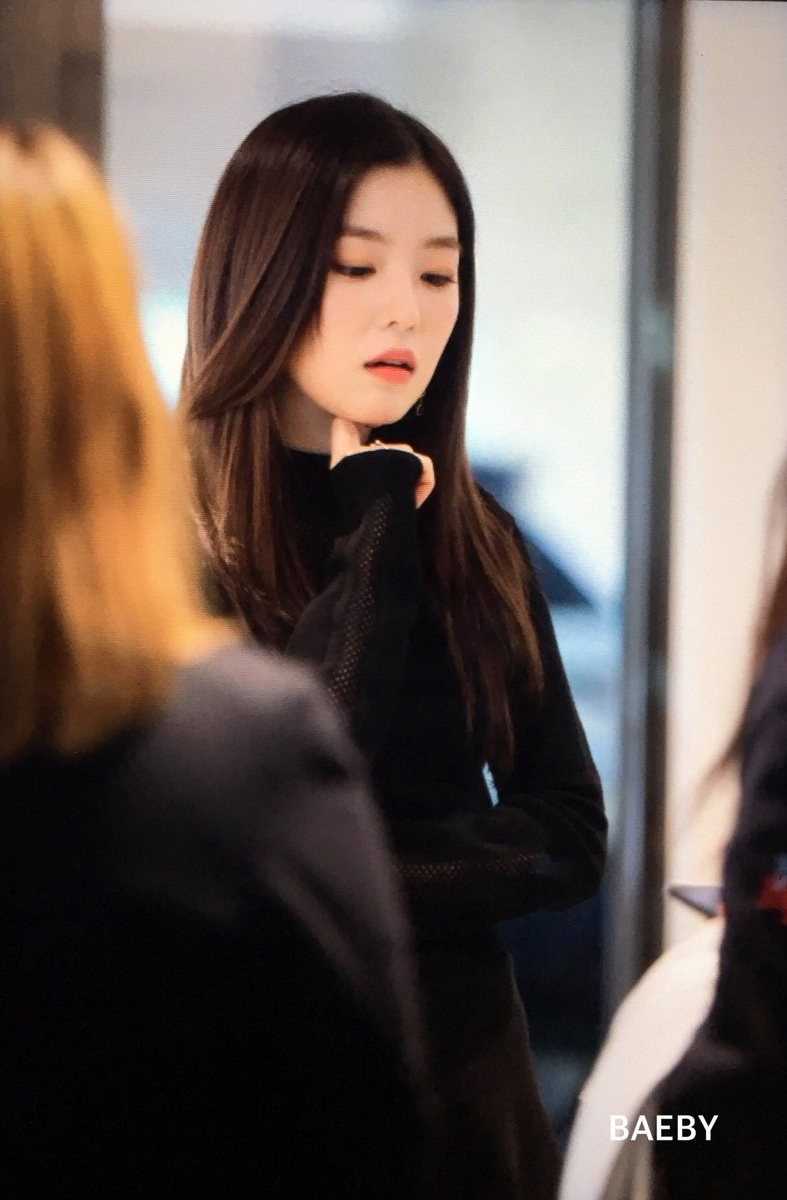 The looks from the two events may appear similar but Irene was able to create a sophisticated and luxurious ensemble thanks to her impeccable styling. Not only was she able incorporate the designers' concept into her outfit but also inject her own fashion staples in it as well.
Source: Pann
Share This Post